As a former teacher, I'm always looking for ways to tie in art with educational units. Here is the list of all of our Paper Plate Crafts For Kids you can find on our site.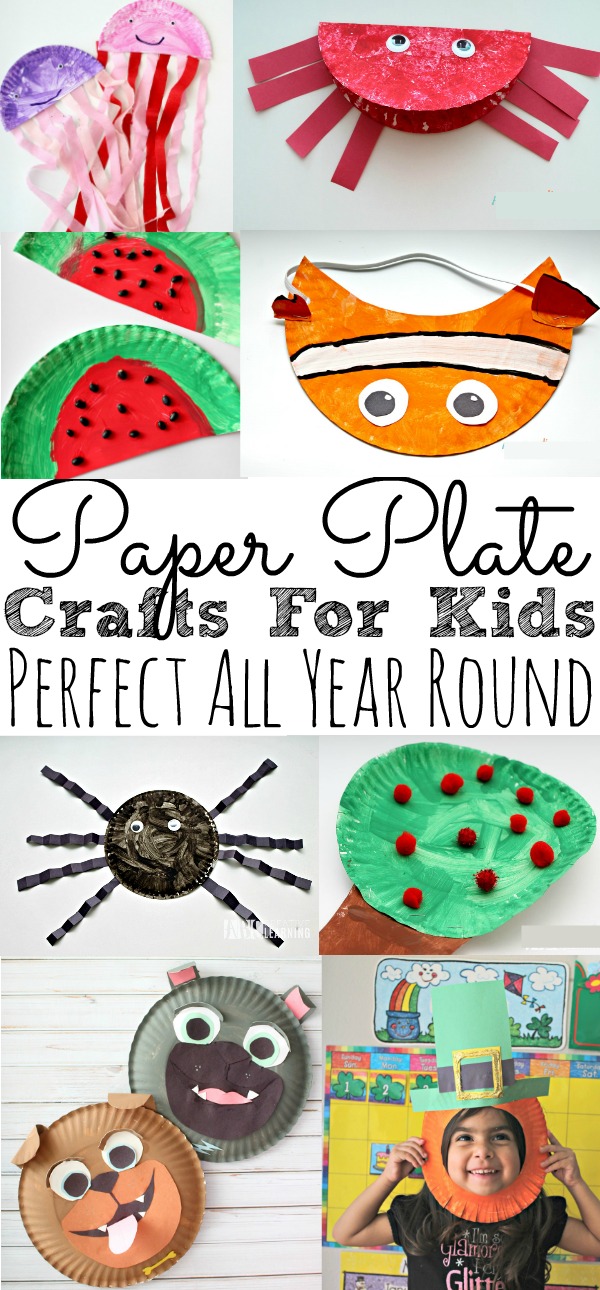 Paper Plate Crafts For Kids
Animal Paper Plate Crafts
Holiday Paper Plate Crafts
Seasonal Paper Plate Crafts
Paper Plate Crafts Inspired By Books
Paper Plate Crafts Inspired by Disney Characters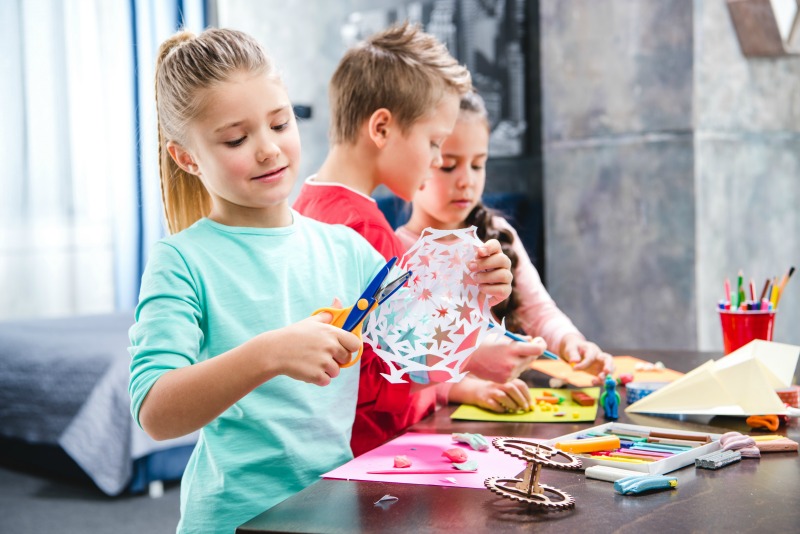 Why Are Crafts Important For Kids?
Did you know that allowing kids to create crafts and art is a great way to help your child with developmental skills? Check out below some of the reasons you should allow your child to create arts and crafts as much as possible.
Practice fine-motor skills, which later helps with handwriting.
Learning independence and making decisions.
Allows imagination to be explored by stimulating creativity.
Hand and eye coordination while using scissors.
It encourages children and helps with their self-esteem.
Teaches focusing skills.
Resources For Paper Plate Crafts
More Craft Ideas For Kids
Do your kids create paper plate crafts for fun?