Paper Plate Spider Craft is the perfect spooky Halloween craft for kids! Check out some of our other Halloween and Fall Paper Plate Crafts!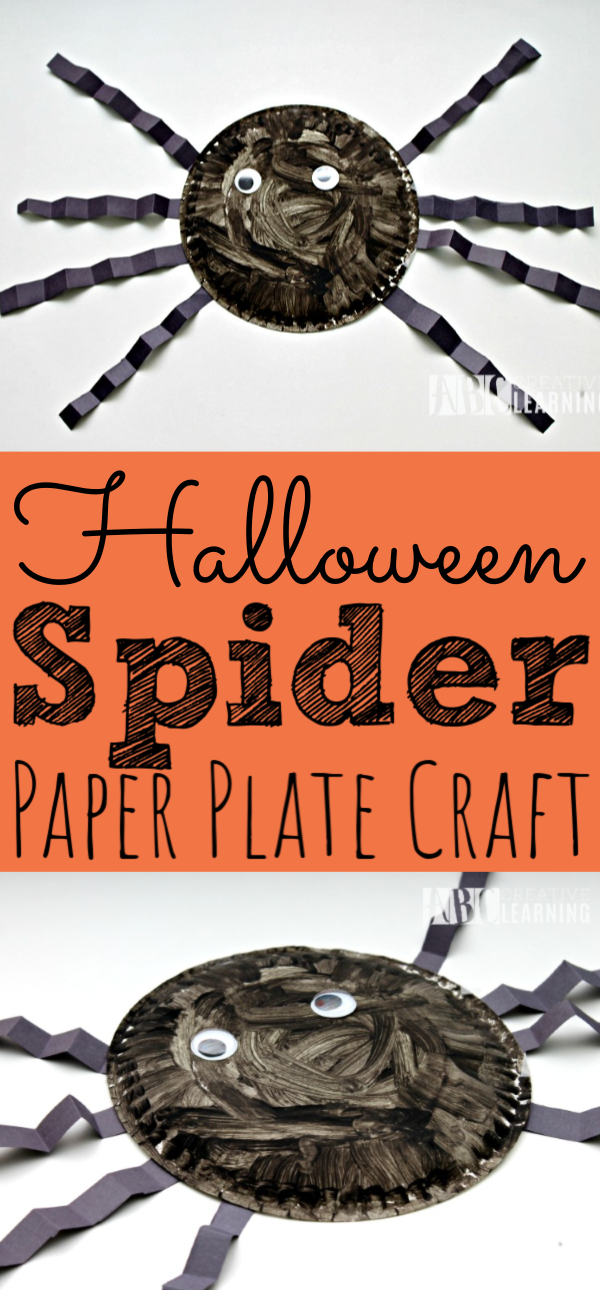 Halloween Paper Plate Spider Craft
Creating crafts during the holidays is so much fun!
We are fans of paper plate crafts because they are so easy to make.
I will admit I'm not a fan of spiders, but this spider was a fun activity.
You can create your spider any color you want by just painting the paper plate. Plus, it's a great way for kids to practice their fine motor skills when creating creepy crawly legs.
The post contains affiliate links.
Materials Needed For Spider Craft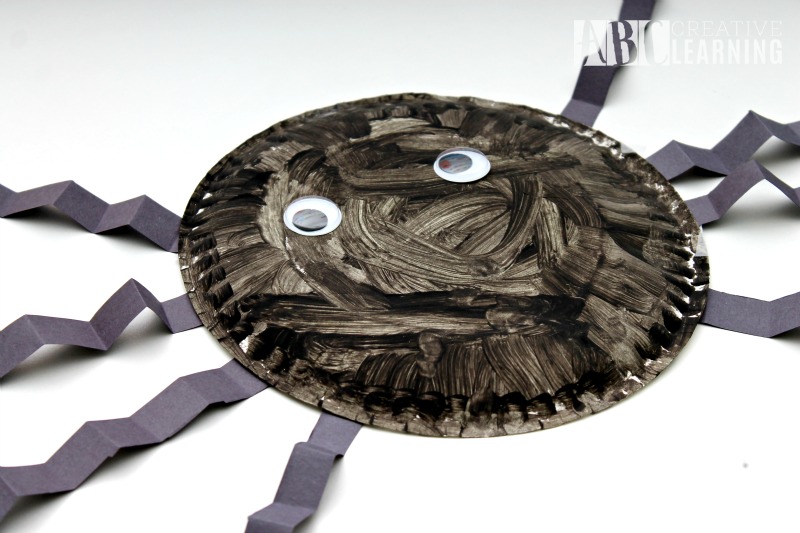 How To Make A Paper Plate Spider Craft
This craft is super easy to make, and your kids will love every second of creating them.
Have your child paint one side of the paper plate completely black. Allow the paint to dry.
Glue on googly eyes on your spider. I would have gone with 8 or 12 small googly eyes just for fun, but the girls wanted two large eyes.
To create the crinkly legs, cut 8 strips of black construction paper. Then have your child fold the strips forward and back to get the accordion effect on the spider's legs.
I always love adding these to our crafts because it helps my youngest work on her fine motor skills and hand-eye coordination.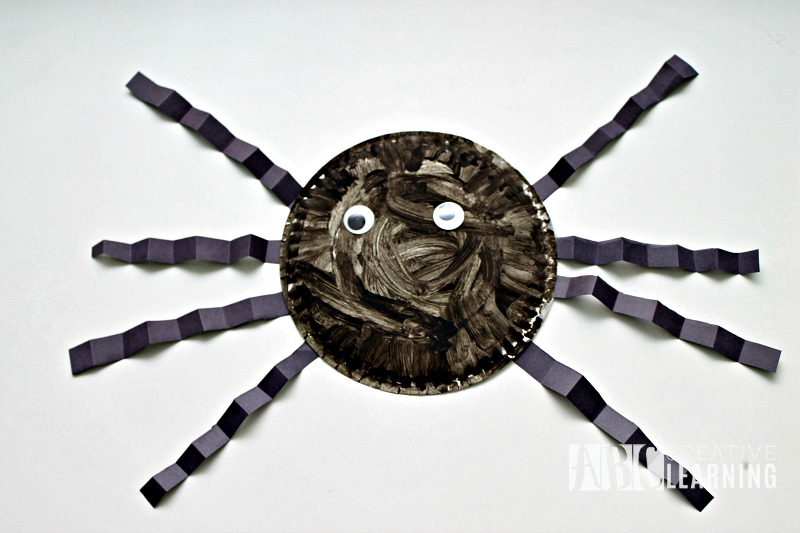 These look so cute hanging in our living room windows, and I think that our neighbors are enjoying the girl's artwork being displayed for all of them to enjoy as well!
We might have to create some fun pumpkin paper plate crafts soon with the girls!
I think they would turn out just as cute as this Halloween spider kids' craft!

You Are Also Going To Love:
If you loved these Halloween Paper Plate Spider Crafts, then you will also love the following Fall crafts and recipes I have put together for you:
What is your favorite thing about Halloween?
*Originally published on October 20th, 2015.*