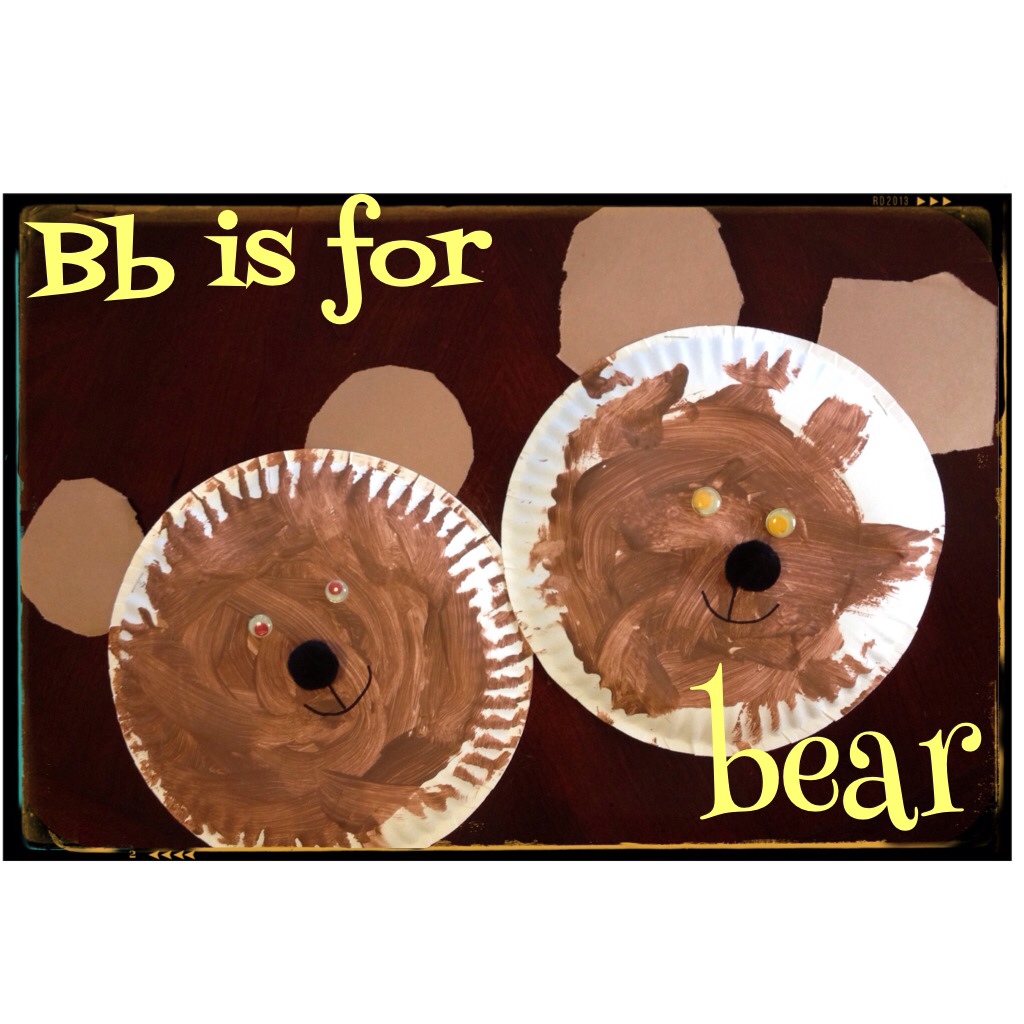 This week we learned about the letter Bb, but one of the girls favorite part was reading "The Three Billy Goats Gruffs" retold by Carol Ottolenghi and "
Baby Bear, Baby Bear What do you see?
" by Bill Martin Jr. We did many arts & crafts projects and lesson activities. One of the art projects we did was recreating baby bear from the story. Arts & Crafts are great to add into your daily or weekly lessons because it allows your child to use their imagination and work on their fine motor skills. We personally love doing the daily.
Supplies we used this week:
– 9 inch paper plates
– 2 round pieces of construction paper for ears or small paper plates painted
– scissors
– Elmer's glue
– brown paint
– paint brush
– black Pom Pom or cut a small black circle from construction paper
– googly eyes
– stapler- black marker
1. Read the story "Baby Bear, Baby Bear What do you see?"
2. Have your child paint the back part of the paper plate brown. Encourage them to cover up all the white on the plate, but its okay if they don't in the beginning. Remember to cover your surface with newspaper.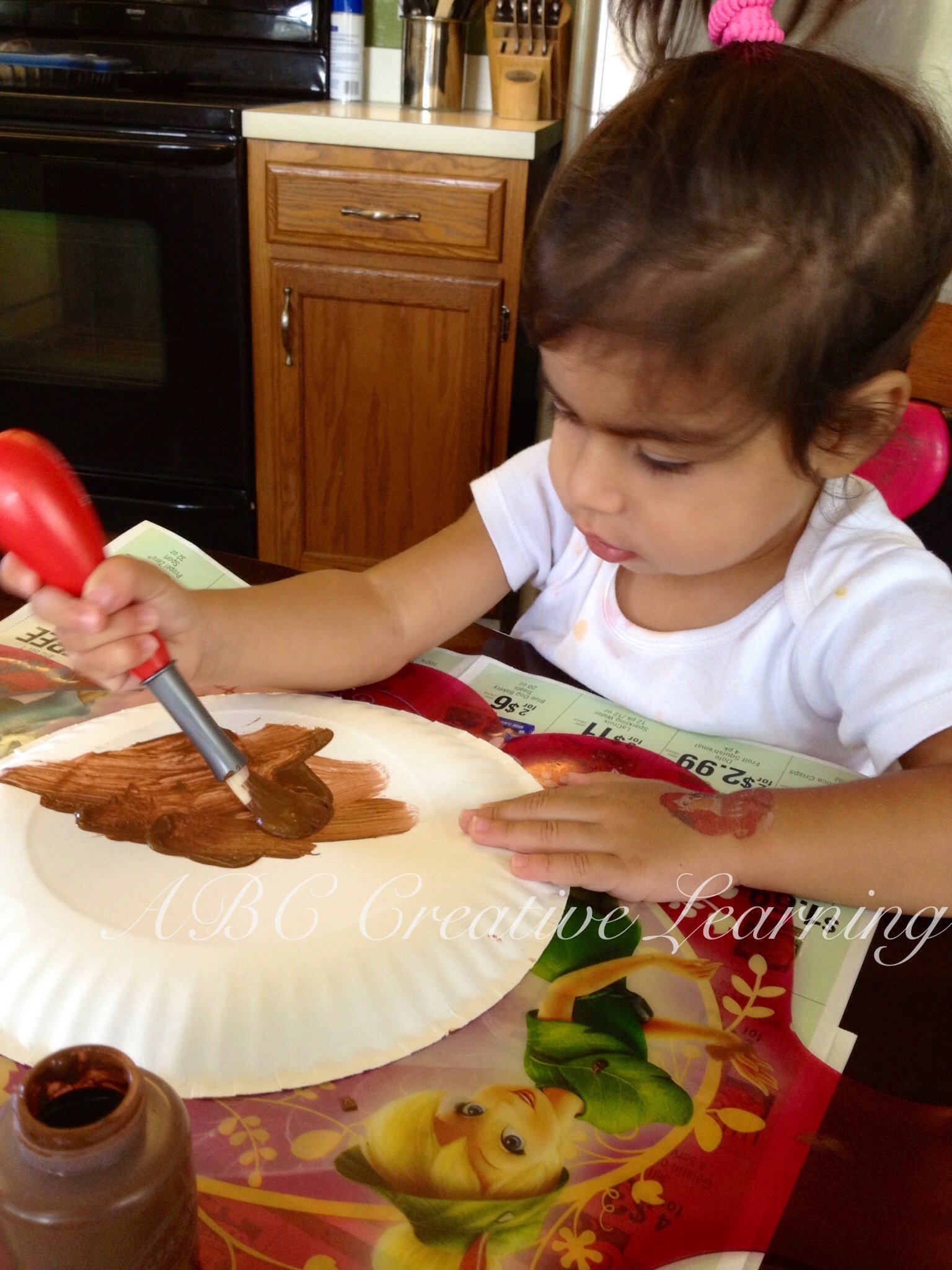 3. Once they have finished painting add two dots of Elmer's glue and have them glue on their eyes and nose.
4. Using the brown construction paper draw two small circles to be used for ears. Have your child cut out their ears with safe child scissors. This is a great pre-writing skill practice. If you are having your child use paper plates instead of construction paper have them paint them brown to match the plate. Once the ears are cut or dried completely go ahead and staple them on the top of the plate.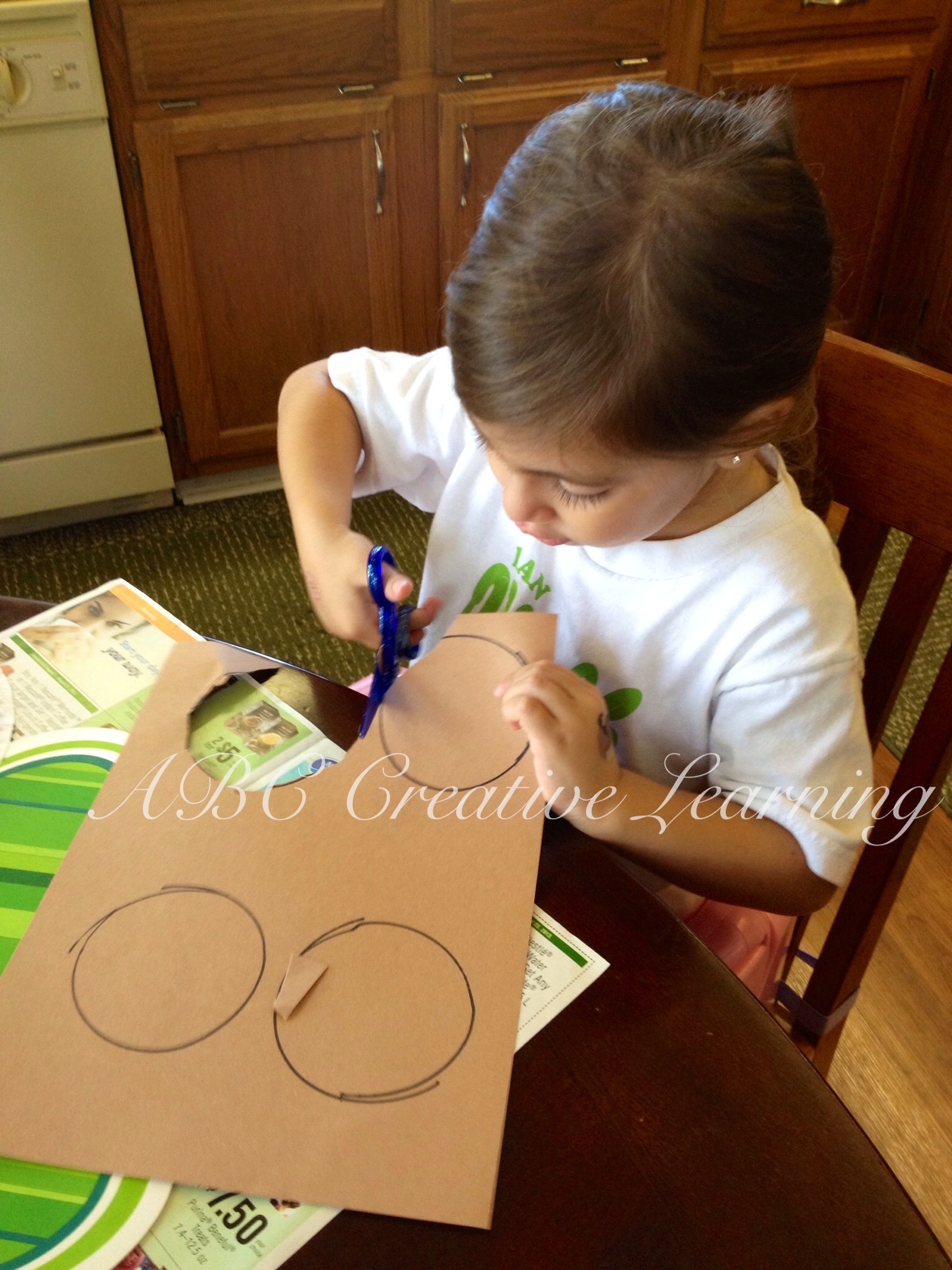 5. With a black marker have your child or yourself draw a mouth. If you have more than one child doing the project use the marker to also write their names on the other side of the plate.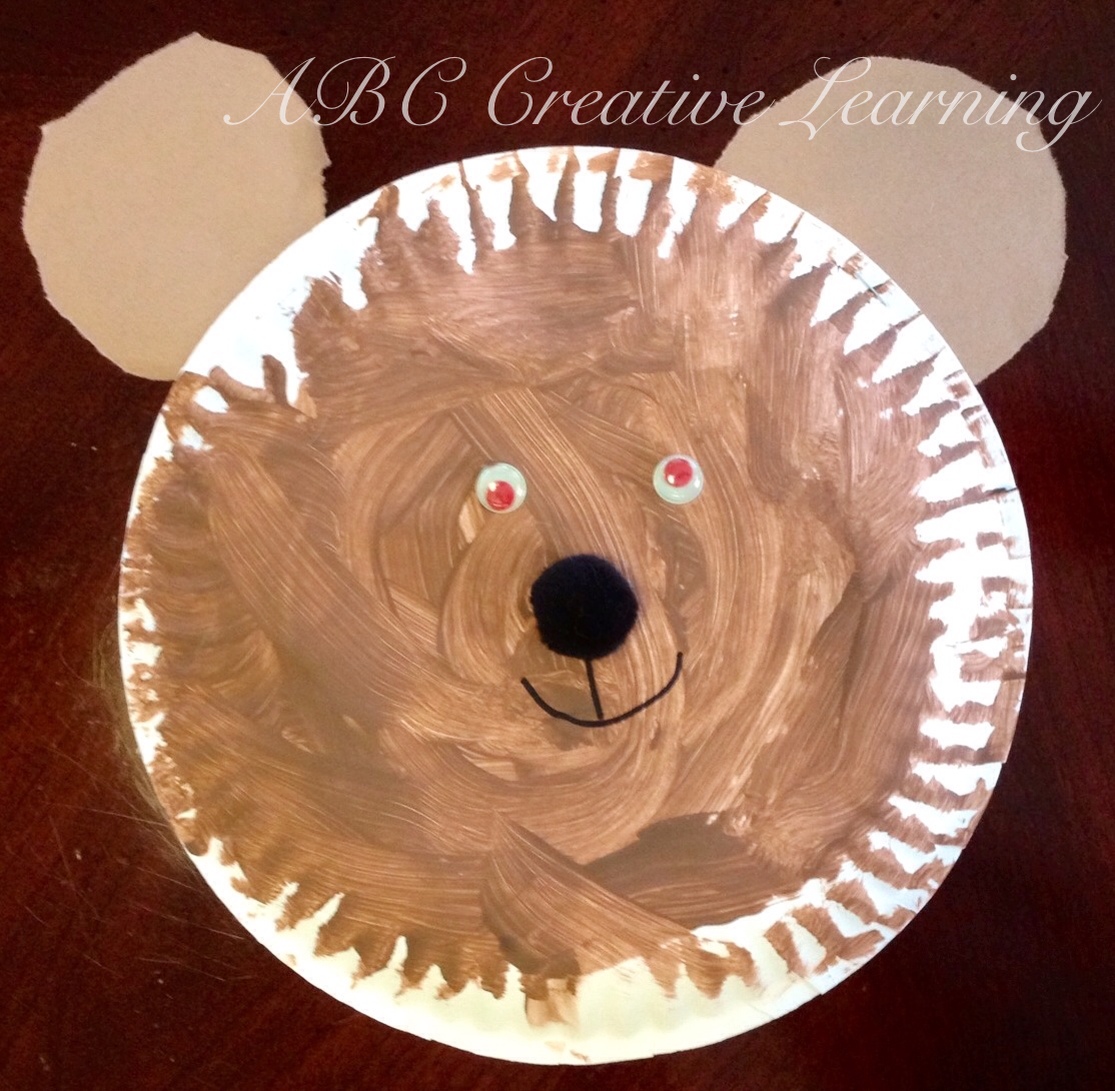 Now there's an easy letter Bb Craft!