For some reason we just can't seem to stay ahead of the seasonal crafts this year, but it's definitely one of my girls favorite things to do. Just this week my youngest asked me to make some type of bunny craft, so here is an Easy Paper Plate Bunny Craft for Kids that you can make in just a few minutes! Plus, you probably have most materials at home.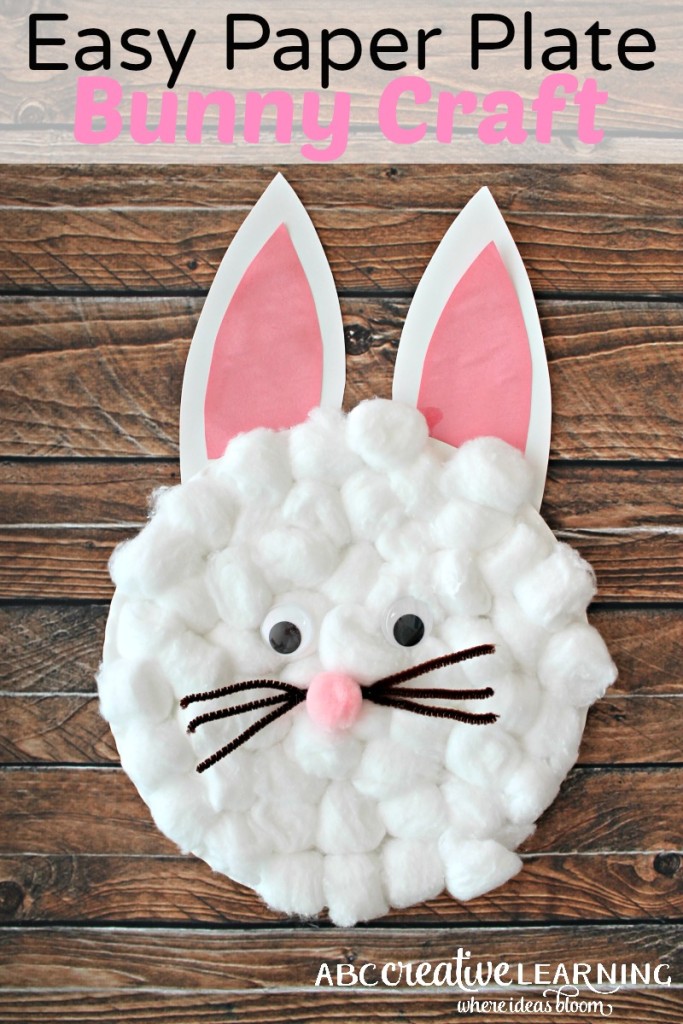 Materials needed to create your Bunny Craft:
Paper plate
Cotton balls
Googly eyes
Brown pipe cleaners
Pink pom pom
White and pink construction paper
Craft glue
Scissors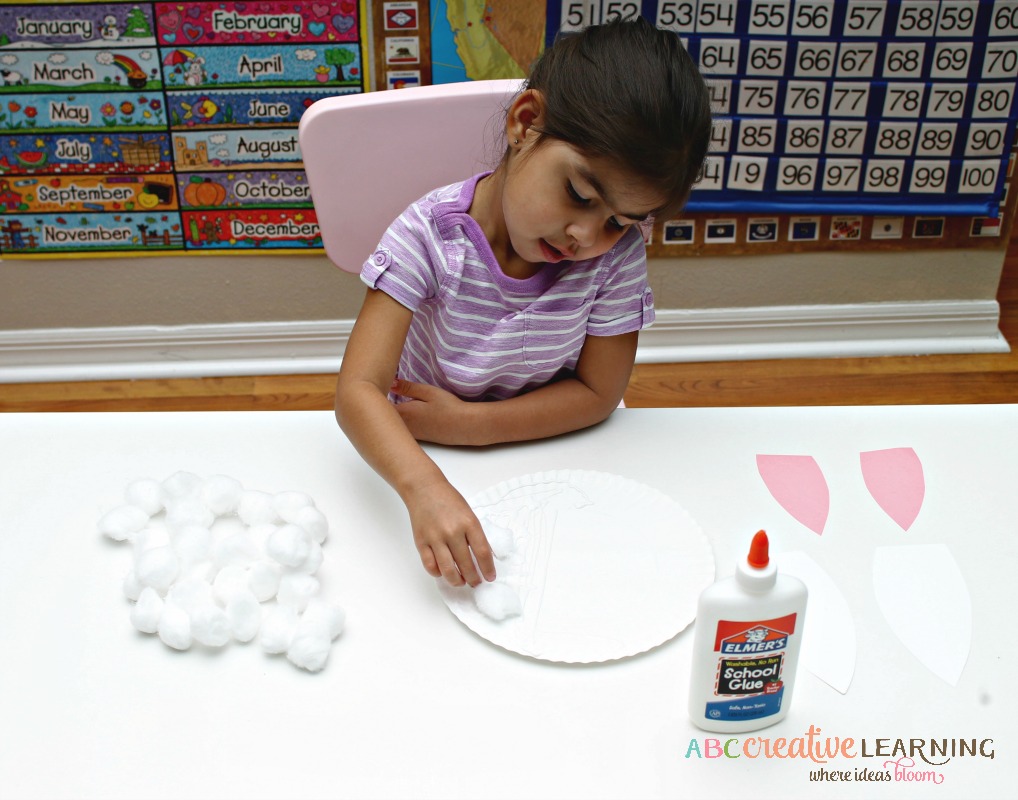 Step One: Cover the paper plate with craft glue and have your child glue down cotton balls on the plate. You want to cover the entire plate with cotton balls to create a fluffly bunny 🙂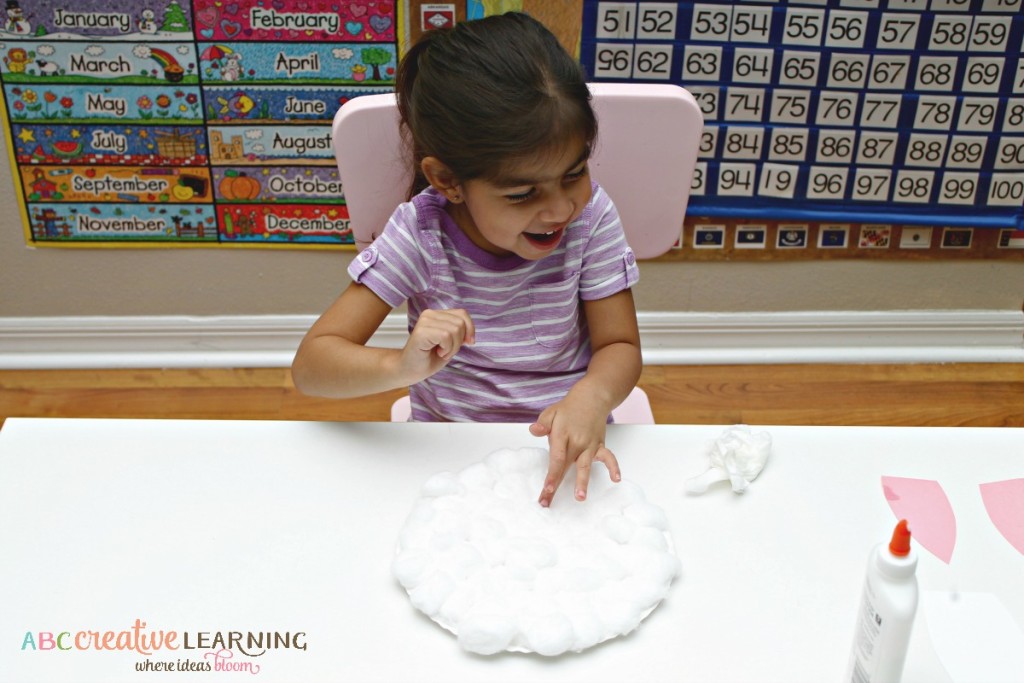 As you can see by the picture above my daughter absolutely loved the sensory texture of the cotton balls. In fact as soon as my 5 year old walked in from her activities all she did was rub the bunny. They both loved the texture and how it created a fluffly bunny!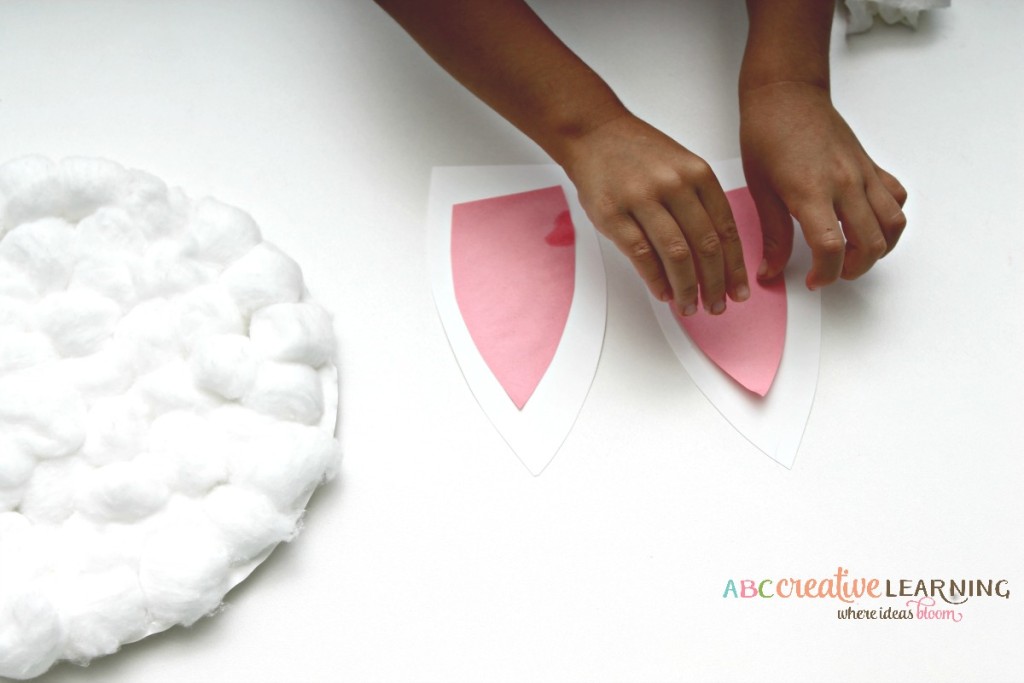 Step Two: Cut out bunny ears with white and pink construction paper. Glue the smaller pink ears over the larger white ear pieces.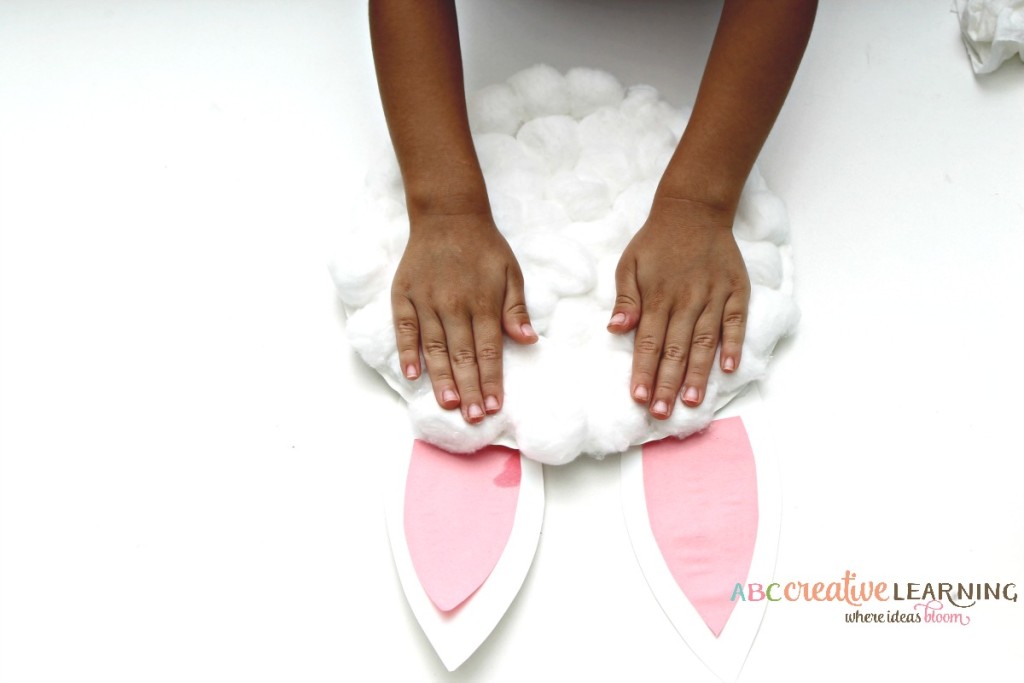 Step Three: Attach your ears behind your paper plate to secure in plate.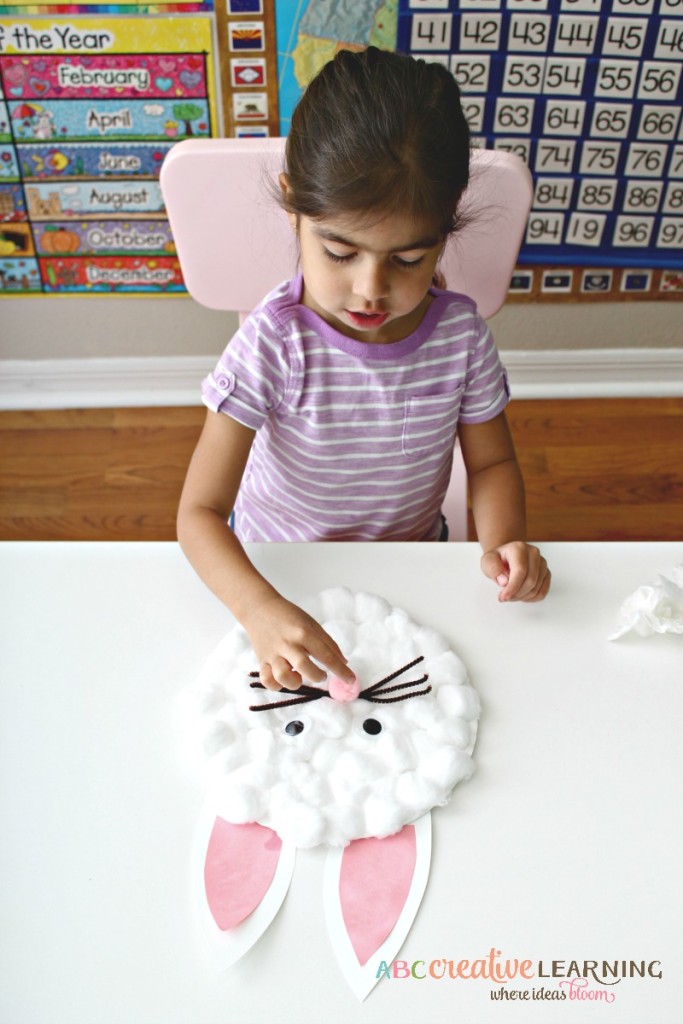 Step Four: Attach googly eyes, whisters, and nose on your bunny.
To create the whisters we cut out two pipe cleaners into four small pieces each. We used three pieces and secured together by twisting them together. You will have two pieces of pipe cleaners left that you can save for a later craft.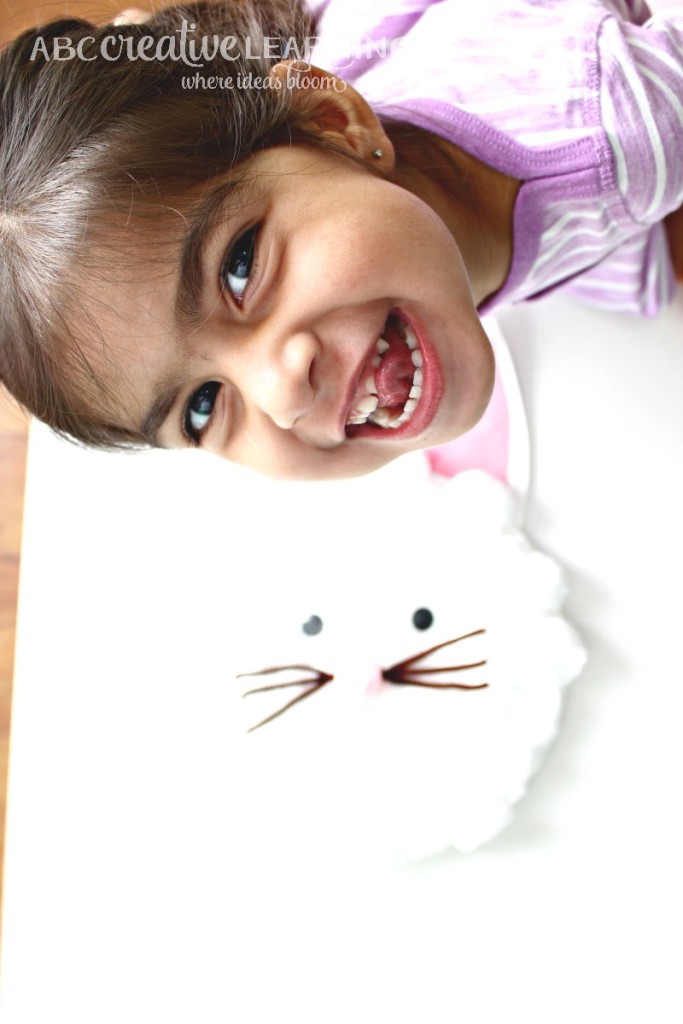 Sometimes I get asked, "Why so many crafts?" Well, the answer is simple! Kids love crafts, I mean look at my daughters face when she photo bombed my picture! Plus, it's an amazing way for kids to be creative and it allows them to practice fine motor skills while learning to use scissors and glue. These are just a few reasons why craft is so important! But above all, kids just love it!
Do your kids love to craft?