Fun Paper Plate Penguin Craft for an arctic unit. Plus, if you're looking for some more winter or arctic crafts make sure to check out our long list of Paper Plate Crafts.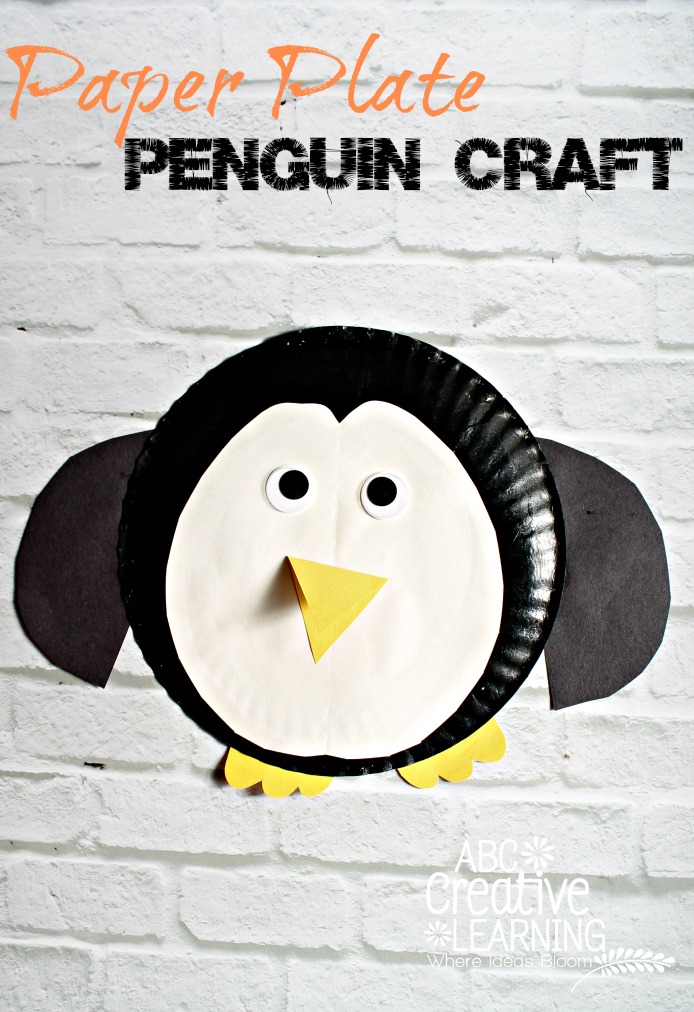 Paper Plate Penguin Craft
These little penguins would make the cutest way to learn about the Arctic and the animals who live there. Plus, with cutting and painting exercises kids will also get good practice on their fine motor skills development.
Material Needed To Make Arctic Penguin Craft
1 Paper plate (1 cut in half)
Black, white, and yellow construction paper
Googly eyes
Glue
Scissors
Black paint
Paintbrush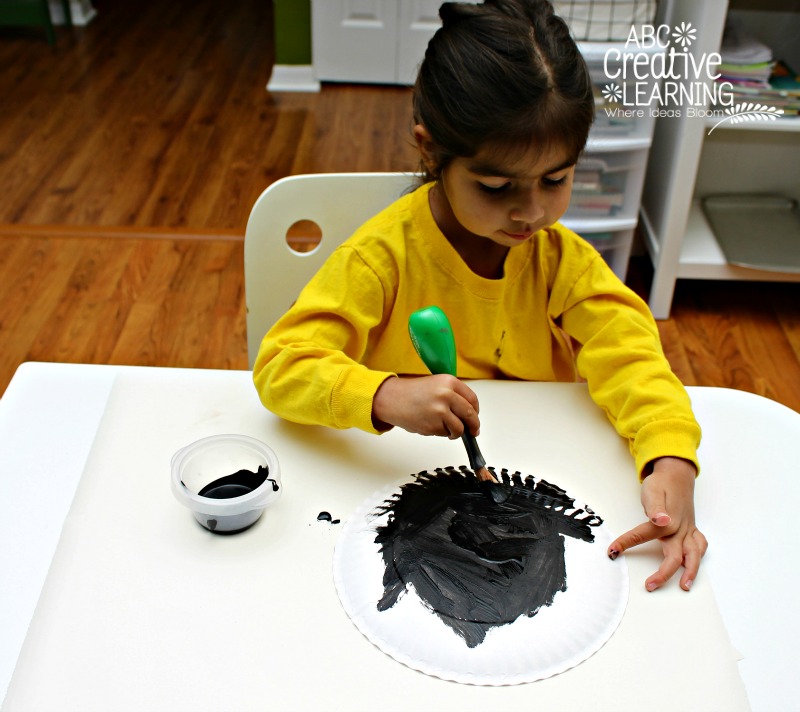 How To Make A Paper Plate Penguin Craft:
Have your child paint their paper plate completely black.
Make sure that every bit of white is covered up.
Allow your paint to dry for a few hours.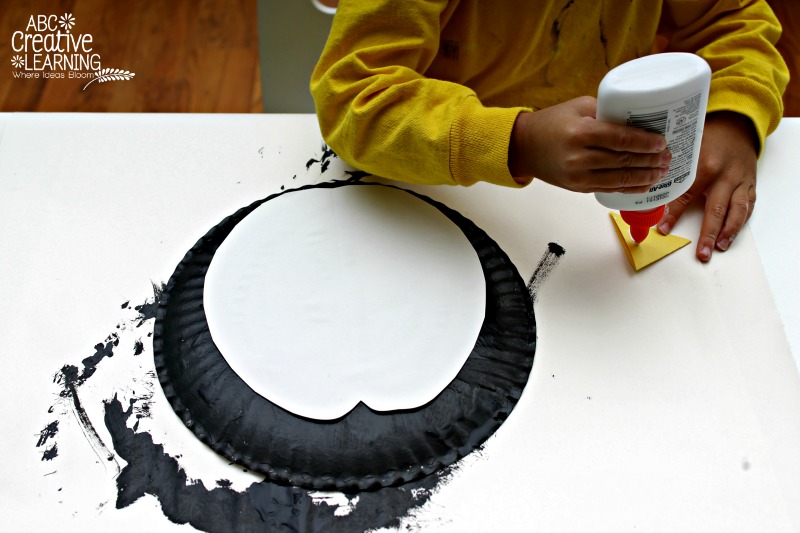 Fold your white construction paper in half and cut out a large heart, without making a pointing tip at the bottom.
Glue your white construction paper right in the middle of your black plate. This will be the penguin's face and front of the body.
Using the yellow construction paper cut out a diamond and fold it in half. This will create a beak that opens and closes.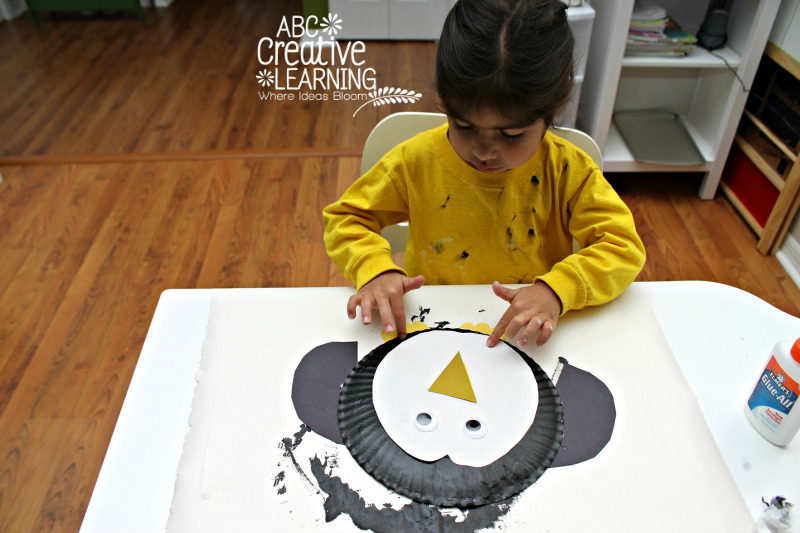 Using the black construction paper cut out a large circle and then cut the circle in half. These will be the penguin's wings. You can either have your child glue or tape the wings on the paper plate. We glued ours down and it worked very well.
Glue down your penguin's googly eyes.
Using more of the yellow construction paper cut out the penguin's feet. I helped my youngest daughter cut them into little flippers, like three little toes and it turned out cute!
Now let your penguin dry completely, especially the wings.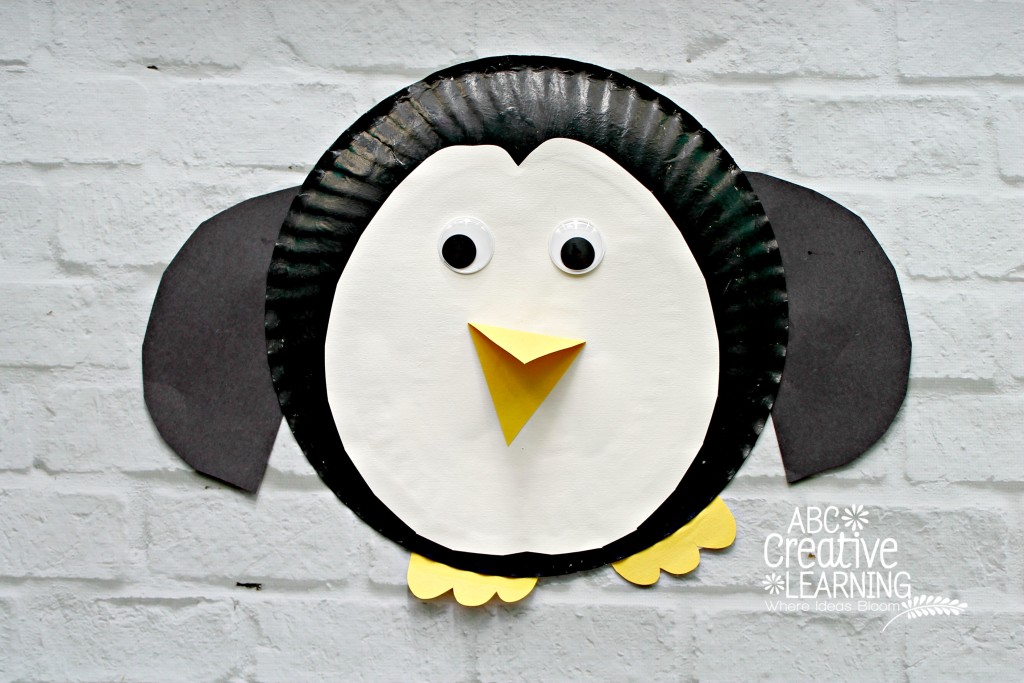 A super easy kids' craft that is fun and perfect for learning about arctic penguins.
Penguins are one of my girl's favorite animals, so make sure to check out the penguin we made last year during our arctic unit as well.

You Are Also Going To Love:
If you enjoyed this fun Paper Plate Arctic Penguin Craft, then you will also love the following winter kid crafts I have put together for you:
What is your child's favorite arctic animal?

*Originally published January 21, 2015*