This post may contain affiliate links.
Welcome to another fun month of Poppins Book Nook with this months theme Caldecott Honor Books! My girls absolutely loved going through my books and looking for the Caldecott seal on it. At the end they chose Click, Clack, Moo Cows That Type and decided to create a Cow Paper Plate Mask they could use while reading the book.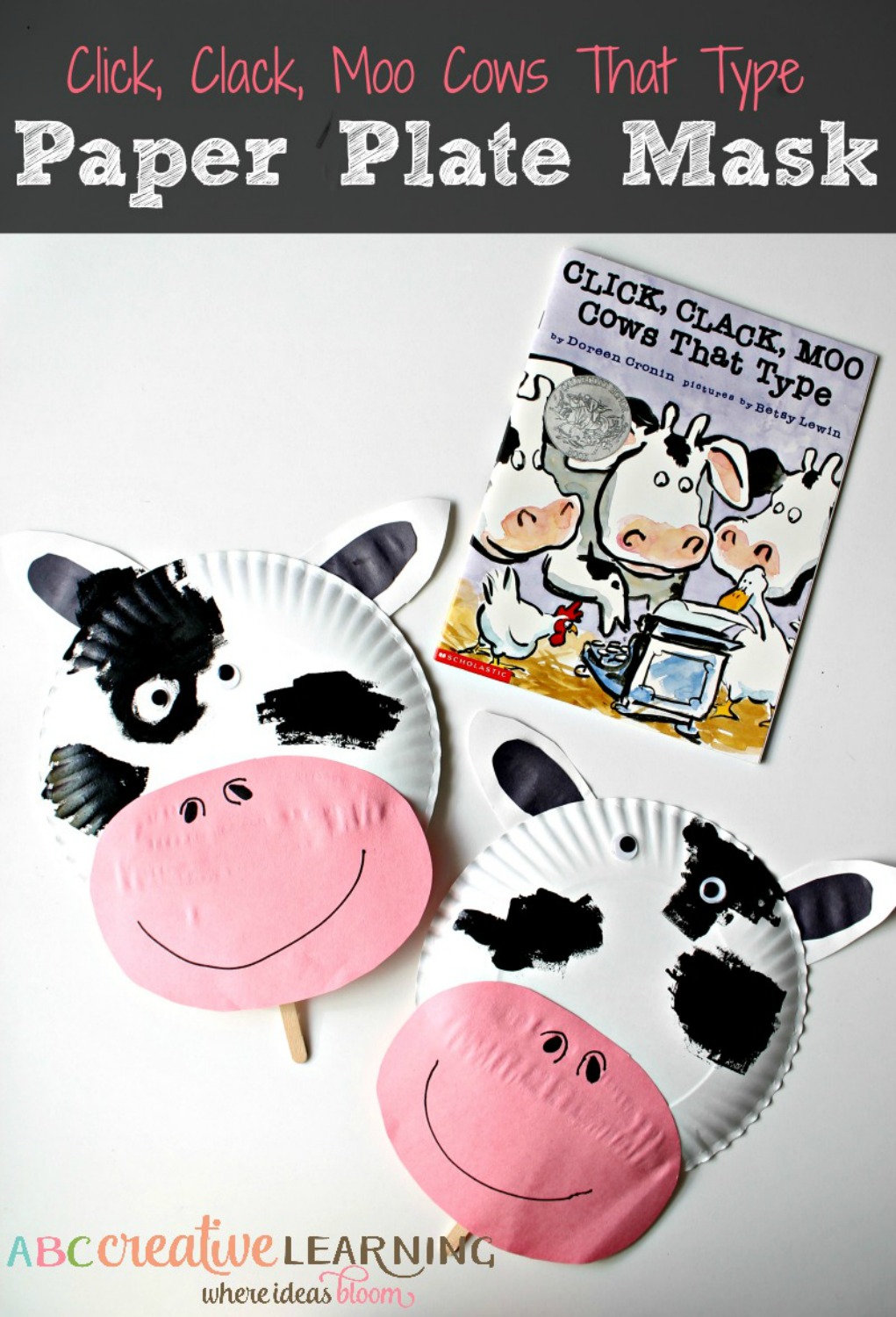 Click, Clack, Moo Cows That Type Cow Paper Plate Mask
One of the things that my girls love the most is dressing up and pretend playing. This is something that they do every single day! They were super excited to create a fun craft that they were able to use for play rather than hanging up for display.
Materials needed to create your Click, Clack, Moo Paper Plate Mask:
Paper Plate
Black, white, and pink construction paper
Craft glue (I recommend glue stick so it doesn't leave a mark)
Black paint
Flat paint brush
Googley eyes
Scissors
Craft sticks
Tape
Black marker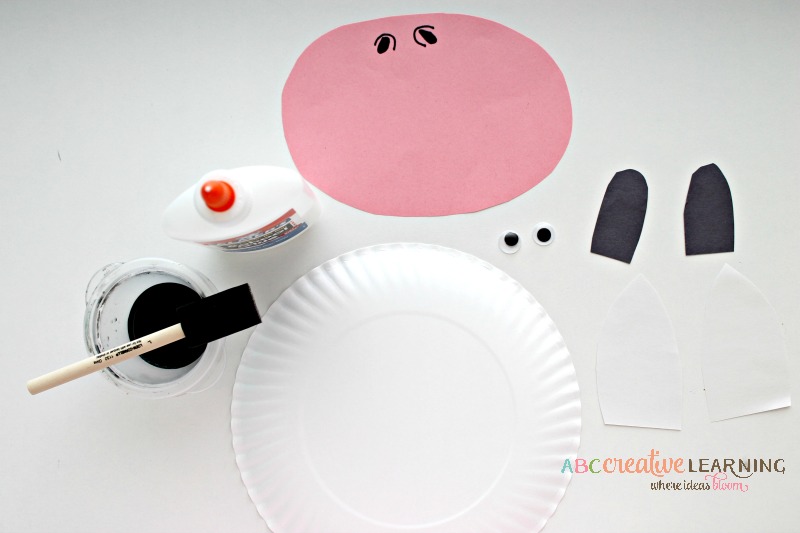 Step One:
The first thing I do is prepare all of our materials on our art table, cut out pieces for my youngest, and draw out pieces for my oldest daughter to cut out herself.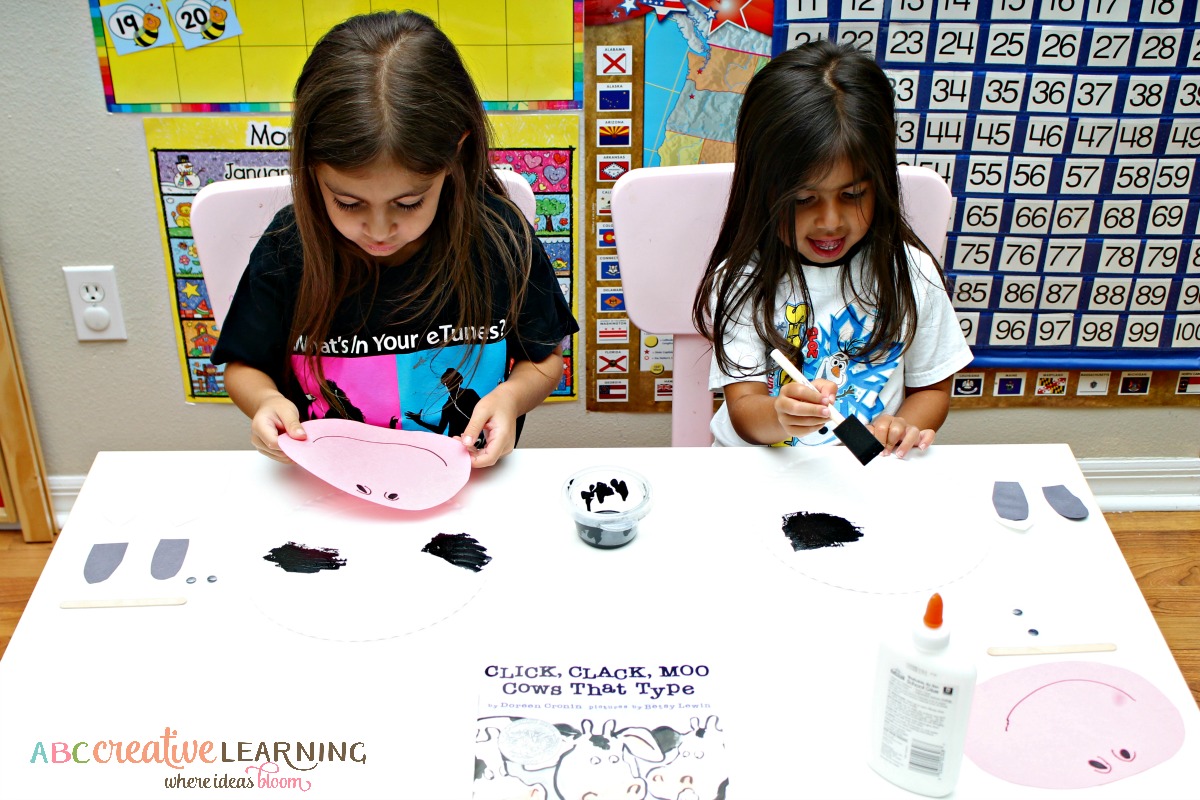 Step Two:
Paint your cows spot on your paper plate. You can you a paint brush or a flat brush. If you don't want to use paint you could also tear out some black construction paper to make your spots.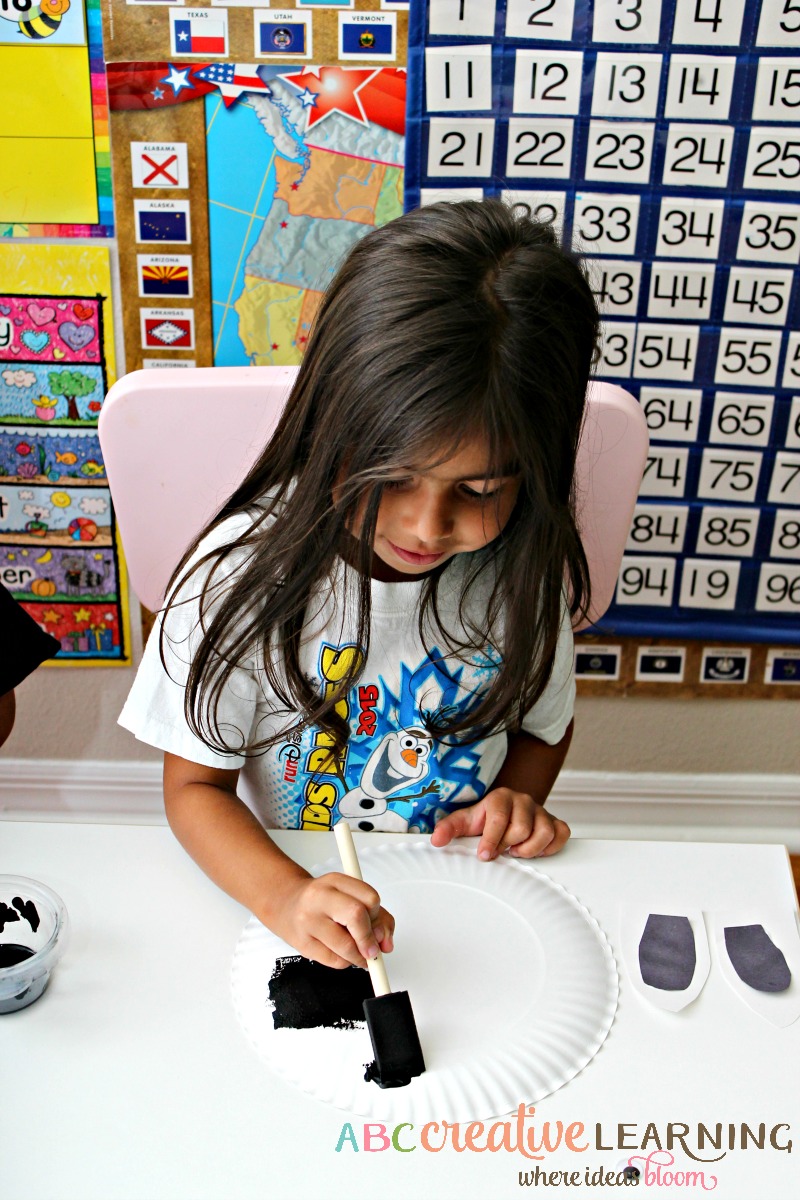 Step Three:
Glue your cows ears, mouth, and eyes on your paper plate.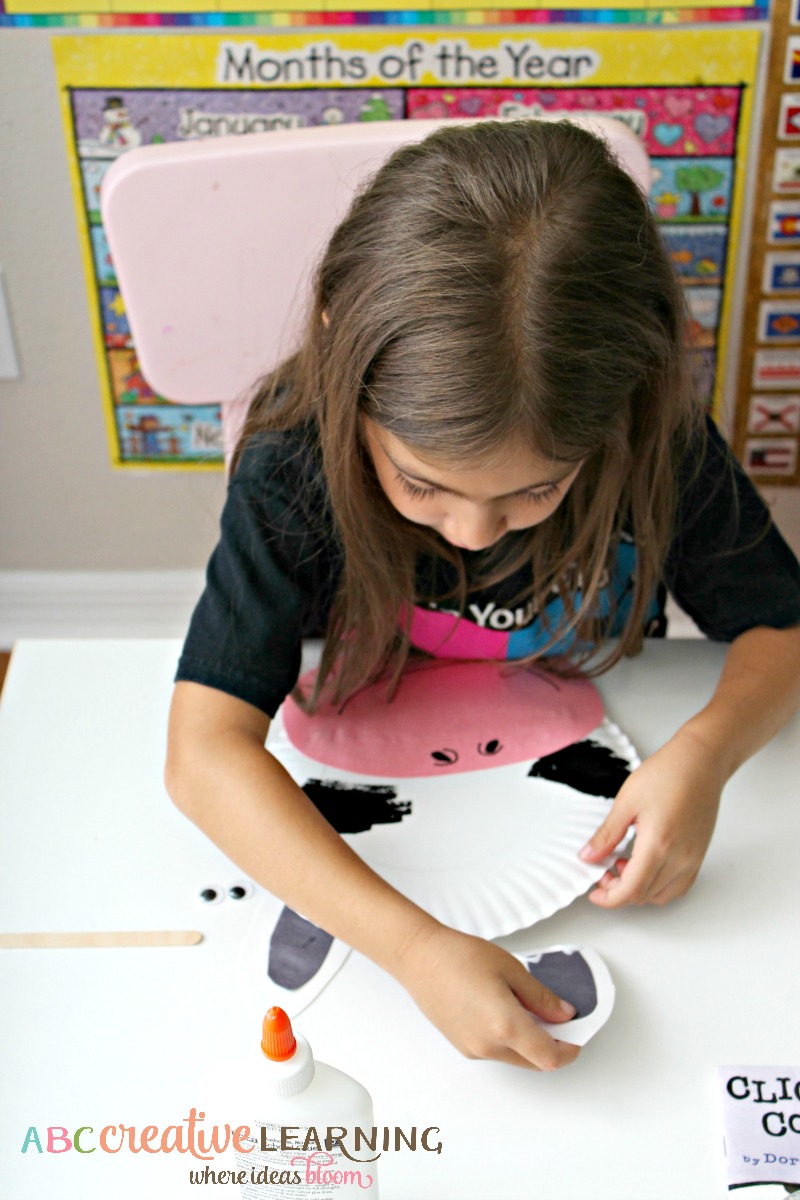 Step Four:
Tape your craft stick to the back of your cow. We use tape rather than glue because it seems to make the mask sturdier and the girls don't have to wait for it to dry before they can play.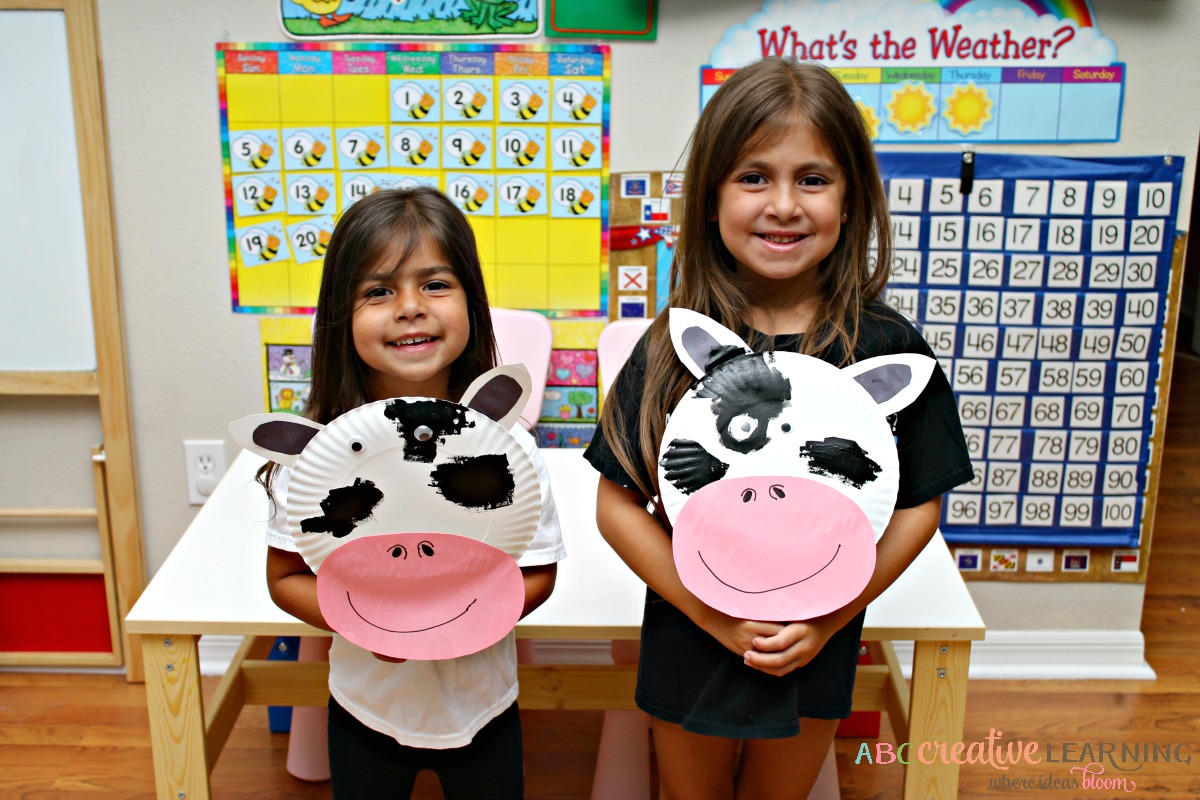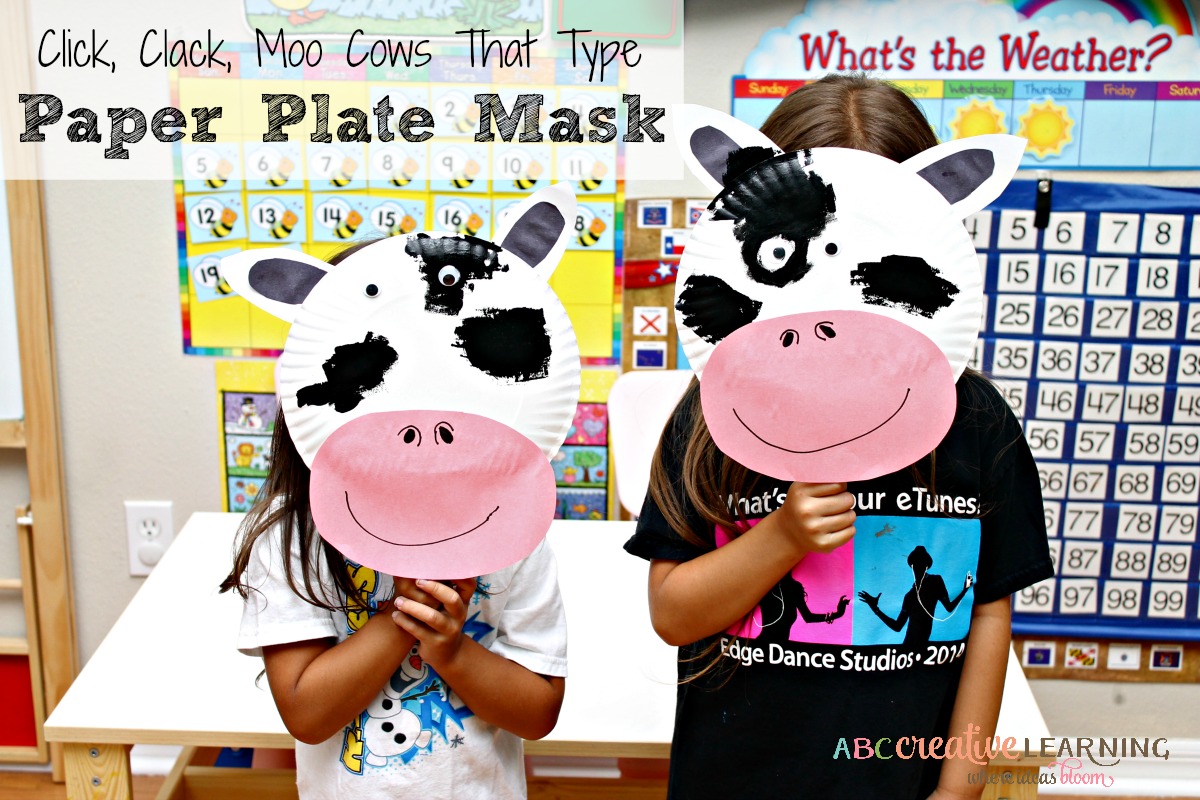 We had lots of fun creating our cow masks that go perfect when reading Click, Clack, Moo Cows That Type!
HTML
Which Caldecott Honor book did you choose this month?