My girls have loved using paper plates for crafts these past few weeks and with February around the corner we created a fun Groundhog Paper Plate Kids Craft! Easy enough to make, but so much fun and cute to hang up!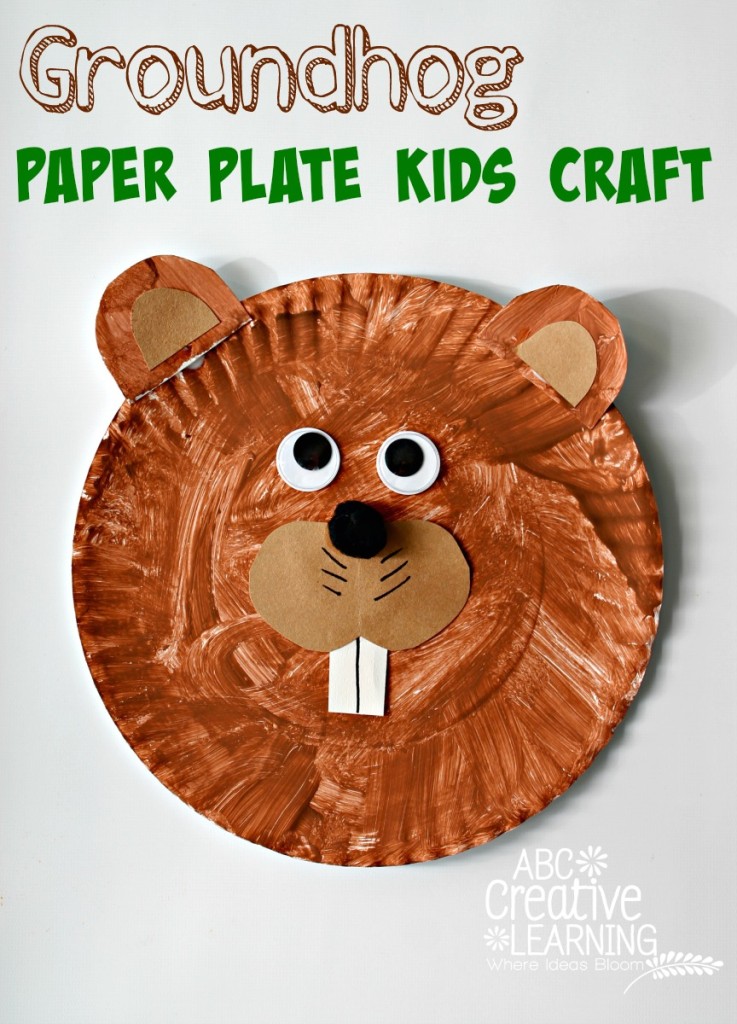 Materials needed to create your paper plate groundhog craft:
Paper plate (2)
Brown and white construction paper
Googly eyes
Black pom pom
Black permanent marker
Craft glue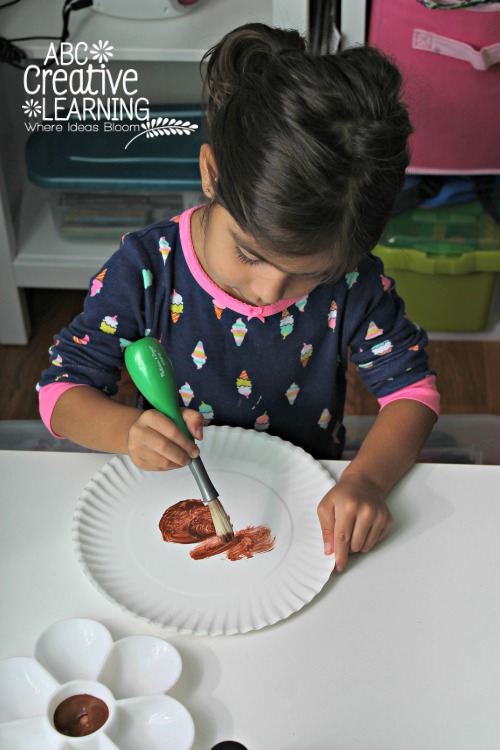 Step One: Using one of the paper plates, cut out two small groundhog ears. Paint the other paper plate completely brown, along with the two pieces of groundhog ears previously cut out.
Allow to dry for a few hours before gluing any pieces.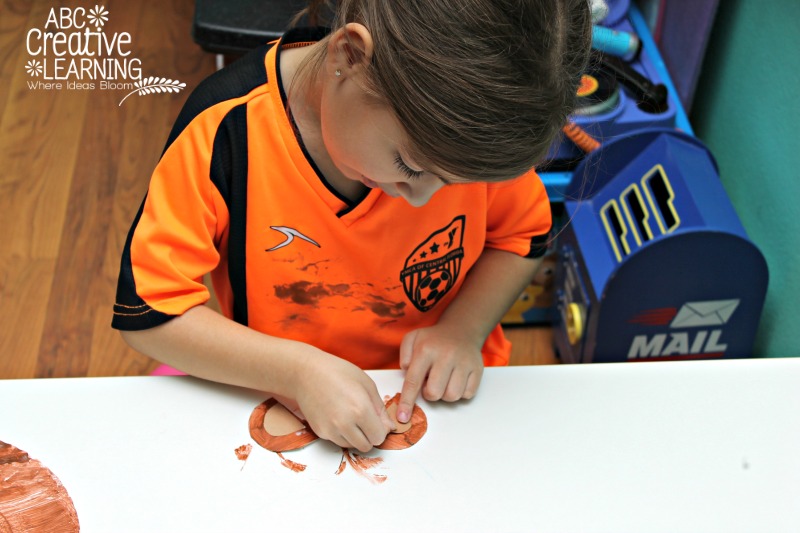 Step Two: Using a lighter piece of brown construction paper cut out smaller pieces for your groundhog. These pieces are to be glued on top of the larger ear pieces.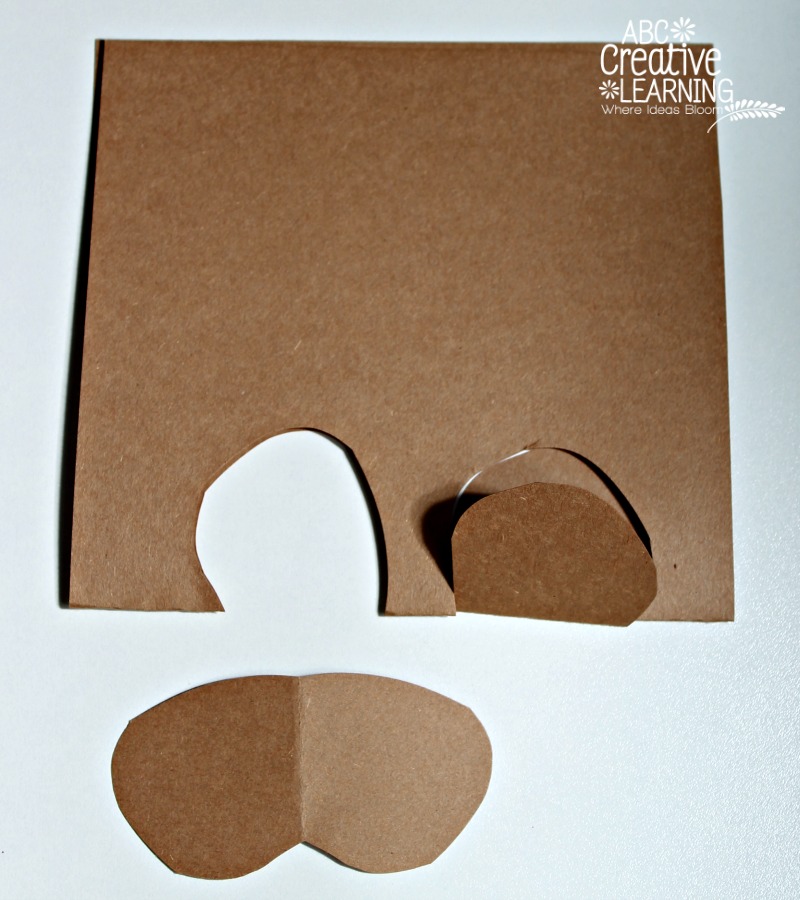 Step Three: Using the same piece of brown construction paper cut out a piece similar to the one shown above to be used as the groundhog's mouth. Using a piece of white construction paper cut a small rectangle shape for the teeth.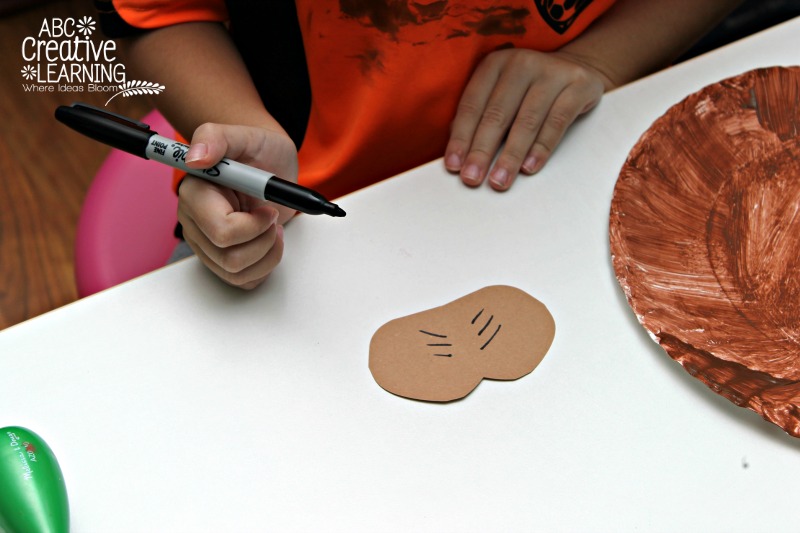 Step Four: Allow your kiddos to draw whiskers using a black marker on the brown piece of construction paper you will use for the groundhog's mouth. On the white piece of construction paper draw a straight black line.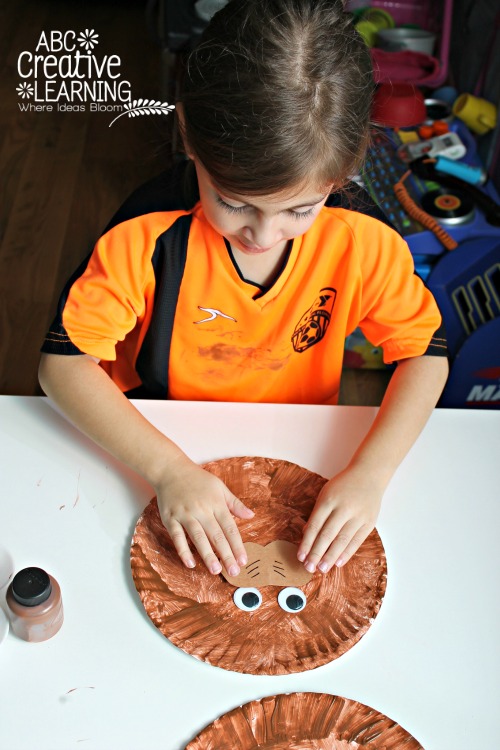 Step Five: Using craft glue let your child add the groundhog's mouth, nose, teeth, and eyes on the paper plate.
Also, glue on the groundhog's ears on the top of the plate and allow to dry.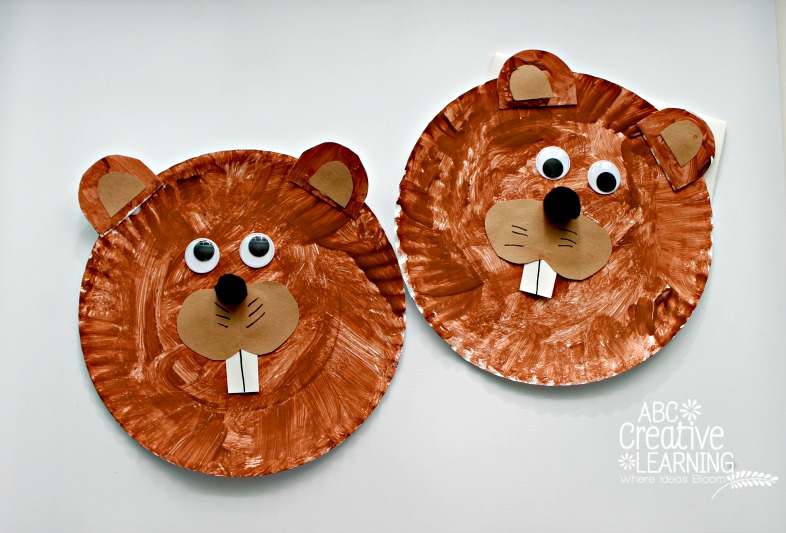 That's it! Now you have a fun groundhog craft that would be perfect to use for story time and look so adorable hung up!
Head on over to Pinterest and check out all the other fun February Crafts!
Follow ABC Creative Learning's board February Ideas on Pinterest.


What do you think Punxsutawney Phil will predict this year? More winter or spring?