Easy Groundhog Paper Plate Kids Craft! Check out my large list of Paper Plate Crafts kids will love!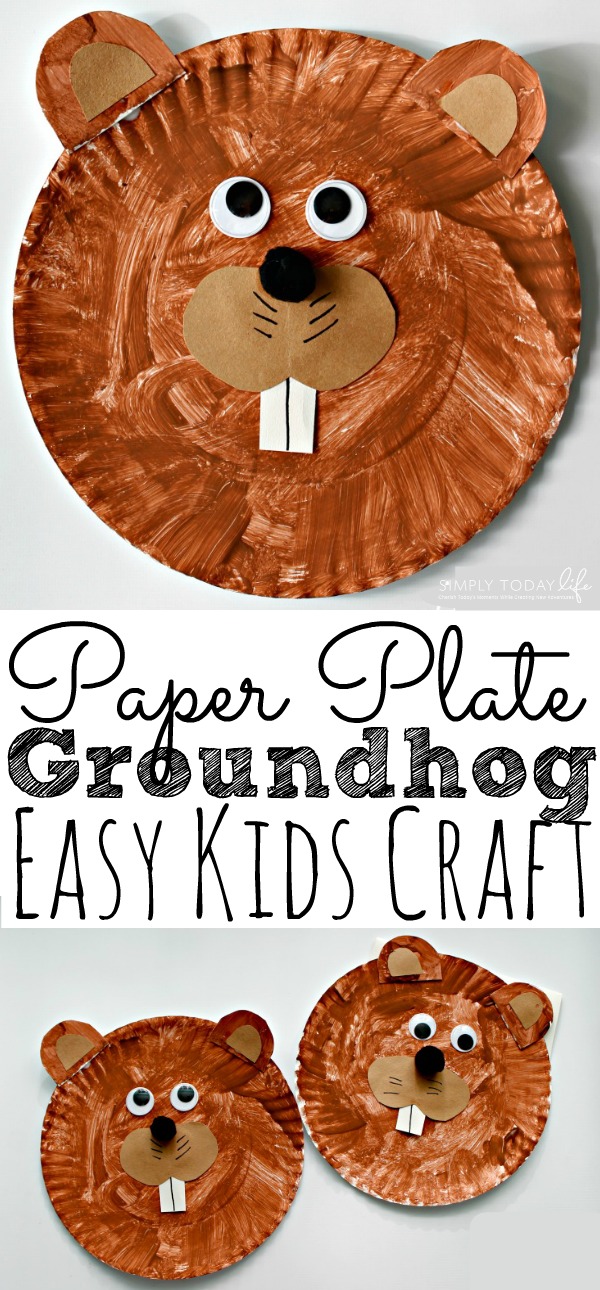 Easy Groundhog Paper Plate Kids Craft
Easy enough to make, but so much fun and cute to hang! This is a fun and easy groundhog paper plate craft to celebrate groundhogs day. My girls loved learning about groundhogs and Punxsutawney Phil. There's so much going on after the holidays that we usually forget about groundhogs day, but it makes such a great science lesson for kids. Especially when adding a fun craft like this one for the younger kids.
Contains commissioned affiliate links.
Material List For Groundhog Day Craft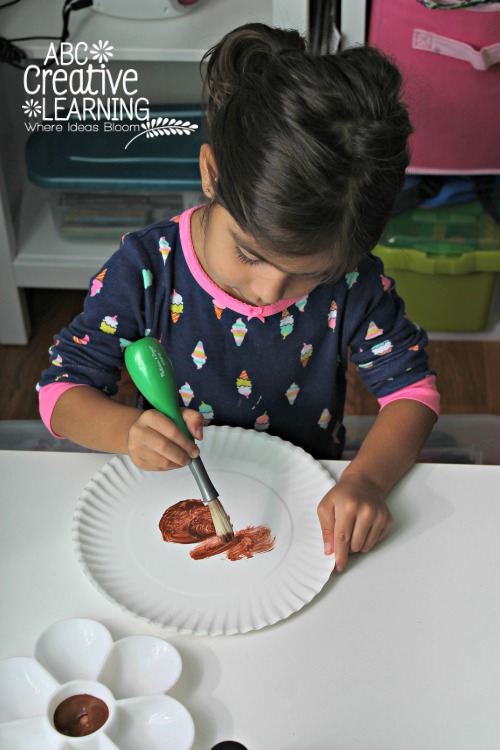 How To Make Groundhog Paper Plate Crafts
Using one of the paper plates, cut out two small groundhog ears.

Paint the other paper plate completely brown, along with the two pieces of groundhog ears previously cut out.

Allow drying for a few hours before gluing any pieces.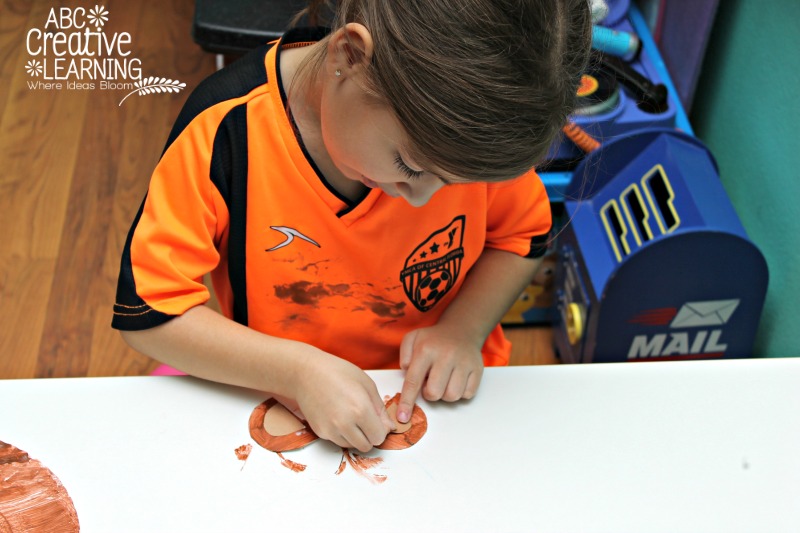 With a lighter piece of brown construction paper cut out smaller pieces for your groundhog. These pieces are to be glued on top of the larger earpieces.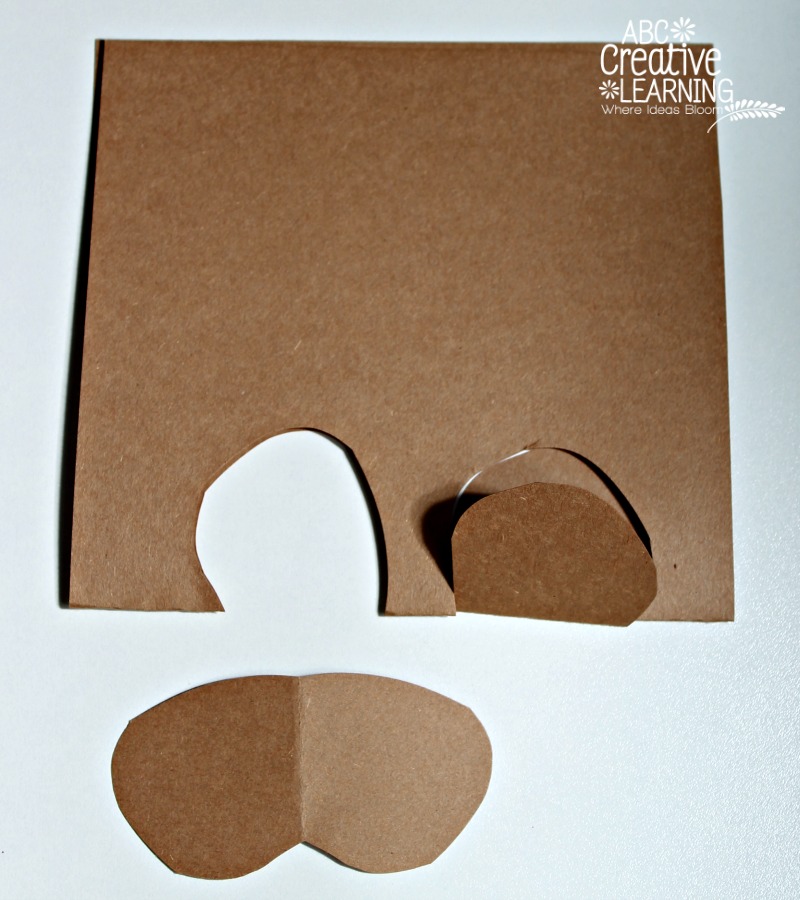 Use the same piece of brown construction paper to cut out a piece similar to the one shown above to be used as the groundhog's mouth. Using a piece of white construction paper cut a small rectangle shape for the teeth.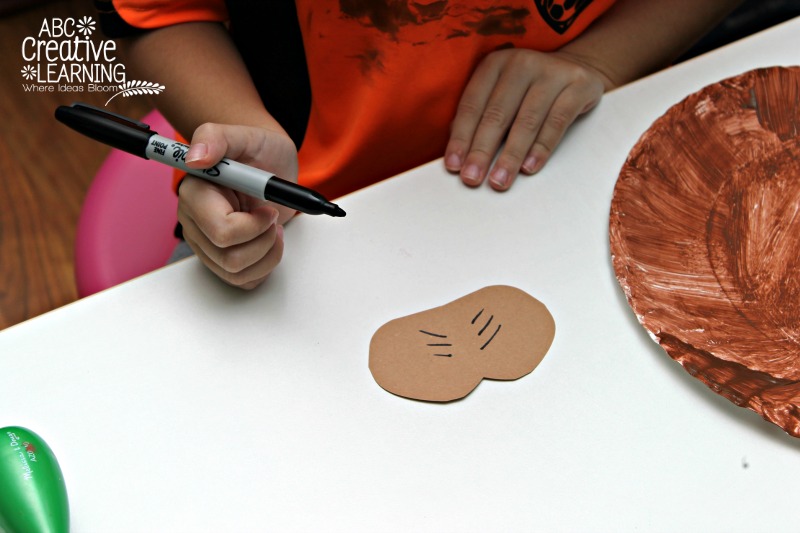 Allow your kiddos to draw whiskers using a black marker on the brown piece of construction paper you will use for the groundhog's mouth. On the white piece of construction paper draw a straight black line.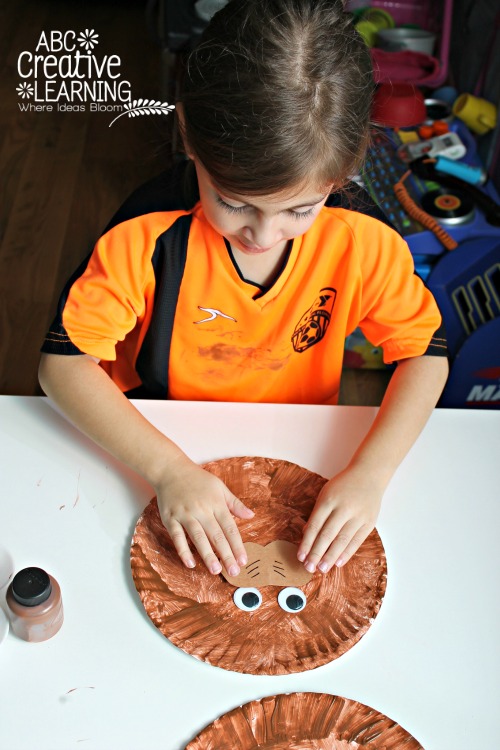 Now you need craft glue and let your child add the groundhog's mouth, nose, teeth, and eyes on the paper plate.
Also, glue the groundhog's ears on the top of the plate and allow it to dry.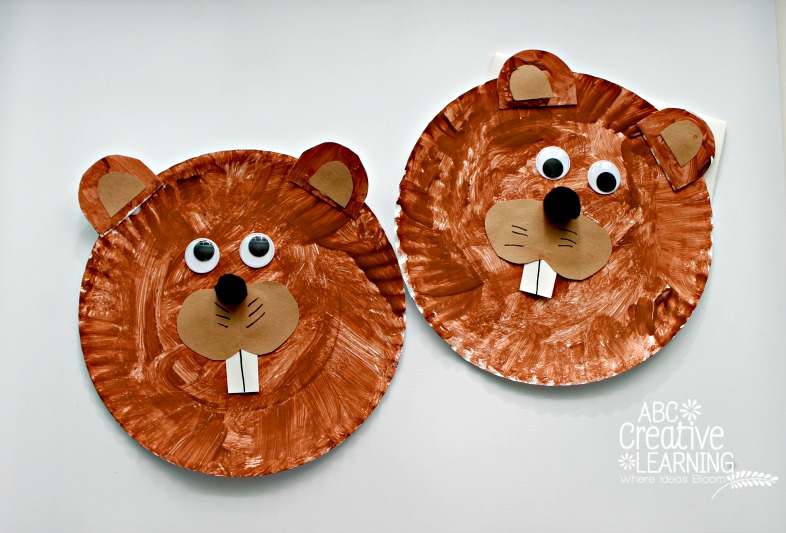 That's it! Now you have a fun groundhog craft that would be perfect to use for storytime and look so adorable hung up!
This is one of my favorite crafts just because it's such a fun day to celebrate with the kids.
Don't forget to watch Punxsutawney Phil on television or online.
Will winter stay or are we in for spring yet?

You Are Also Going To Love:
If you enjoyed this fun Groundhog Paper Plate Craft, then you will also love the following winter kid crafts I have put together for you:
What do you think Punxsutawney Phil will predict this year?