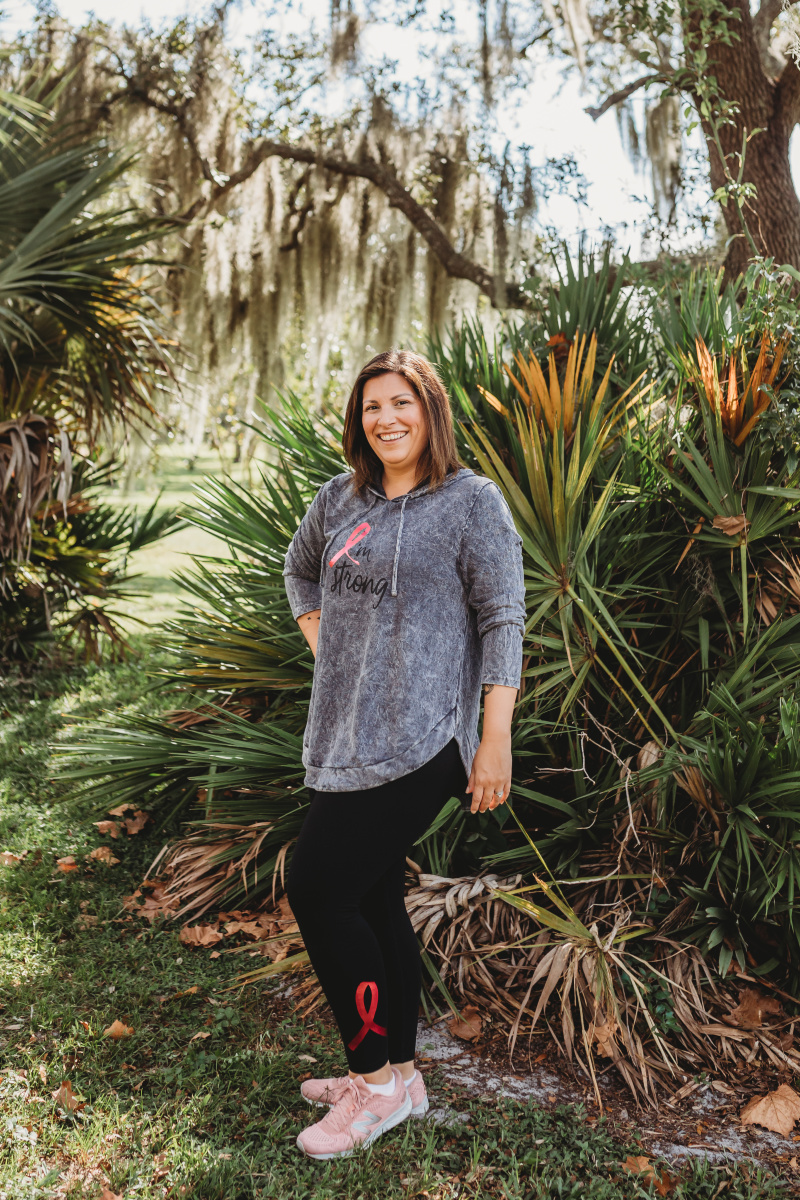 All our dreams can come true, if we have the courage to pursue them.

– Walt Disney
Hi, I'm Victoria and Welcome to Simply Today Life
Simply Today Life is about making everyday mom life as easy as possible, even on those busy days.
It's about embracing the imperfections and simply doing the best we can.
It's about realizing what our strengths and weaknesses are.
It's about being the best mom and wife or partner, without compromising our own happiness.
Most importantly, it's about enjoying the little things life has to offer.
It's about living our best mom life without the mom guilt, not comparing our lives to others, and to be without judgment from ourselves and others.
I'm here to share tips and inspiration for the busy mom.
It's about supporting each other as mothers and women, all while learning how to create a happy and positive home for our families.
Here you will find…
Inspiration on motherhood
Easy and simple recipes that the family will love. Yes, even your picky child.
Fun crafts for kids
Educational resources and ideas
Creating an easy homemaking routine with the family
Tips on how to create a more positive parenting approach (even after the yelling)
Creating self-care routines to unwind
Encouraging your children to help with the home
Advice on help guide our children to deal with anger, school, motivation, anxiety, and so much more
How to create habits to help in the home
Motherhood Is Not Easy – There's a reason why they say "It takes a village"
For questions, media inquiries, or sponsored content collaboration email me: victoria @ simplytodaylife (dot) com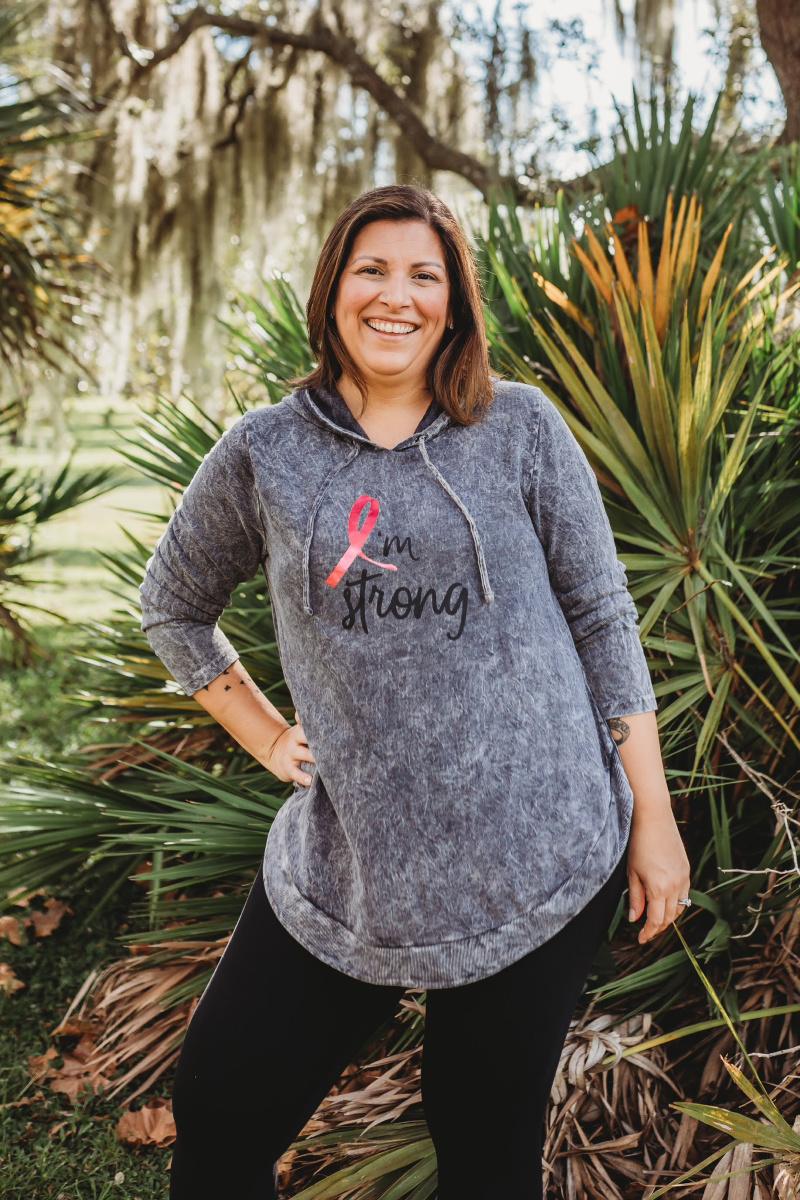 Who Am I?
My name is Victoria and I'm the author behind Simply Today Life.
I live in sunny Florida with my husband and two beautiful little girls.
I'm a former elementary school teacher, with also a background in hospitality management.
I left my teaching job after my oldest daughter was born so I can stay home with her after we found out she had several major food allergies.
My goal was to stay home with my daughter, but also still had dreams of having a career.
So, I decided to teach myself to sew and embroider, which led to a small children's clothing boutique.
Once our second daughter was born I couldn't keep up with the demand of my business orders while raising two little girls, but I still had goals!
When my oldest was about to enter preschool I decided that I would homeschool her instead. That's when ABC Creative Learning was created, which is now known as Simply Today Life.
I started the blog in August of 2013 by sharing all of our homeschooling routines, crafts, and lessons. Not knowing what the future had in store for me and how my little blog would become a full-time business.
Then in 2016, I was diagnosed with Triple Negative Breast Cancer. I went under chemotherapy, a double mastectomy, and several reconstructive surgeries.
To say that our lives changed forever was an understatement, but once all of that was over, I went back to my blog.
It was a way for me to share my story and to use writing as a form of healing.
Now, our motto is to Live Life Simply Today and create as many memories as possible!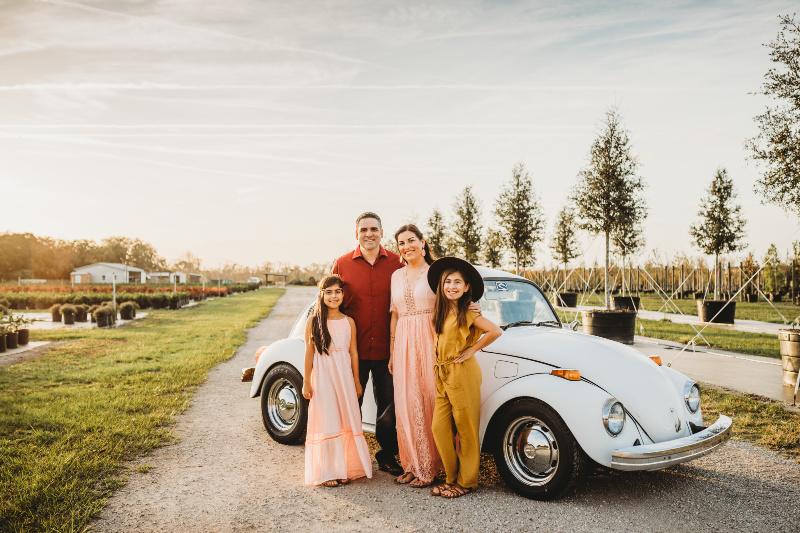 Get To Know Us
We are an adventurous family who loves to spend time together.
We are huge theme park fans and obsessed with traveling!
We spend the weekends exploring our state of Florida, at the beach, at theme parks, or in our pool splashing around.
For some of our fun adventures make sure to follow our Instagram and Twitter accounts where I share up to date photos and what we're up to as a family!
What Can You Find At Simply Today Life?
You can find:
Recipes
Crafts, DIY, Home Ideas
Family Travels, Tips, and Hacks
Parenting Tips
Health-related articles especially about breast cancer
Theme Park information/tips/guides
Movie Reviews
Movie Press Junket Coverage
Educational Tips and Resources
For questions, media inquiries, or sponsored content collaboration email me: victoria @ simplytodaylife (dot) com
I would love for you all to join me on Facebook and Pinterest for daily family-friendly shares!
You can also check out our adventures on Twitter and Instagram
SaveSave
SaveSave
SaveSave
SaveSave
SaveSave
SaveSaveSaveSave