All our dreams can come true, if we have the courage to pursue them.

– Walt Disney
Welcome to Simply Today Life, formerly, ABC Creative Learning! A Family Lifestyle Blog, inspiring families to create memories in the now. We cover parenting, travels, entertainment, movies, recipes, crafts, and so much more.
Contact us at victoria@simplytodaylife.com
Hello, there! My name is Victoria and I'm the writer, storyteller, and social media influencer behind Simply Today Life. I live in sunny Florida with my husband, two beautiful little girls, and our Yorkshire Terrier. I'm a former elementary school teacher, with also a background in hospitality management. My husband works in mechanical engineering, while I pursue my dreams of blogging and raising our girls.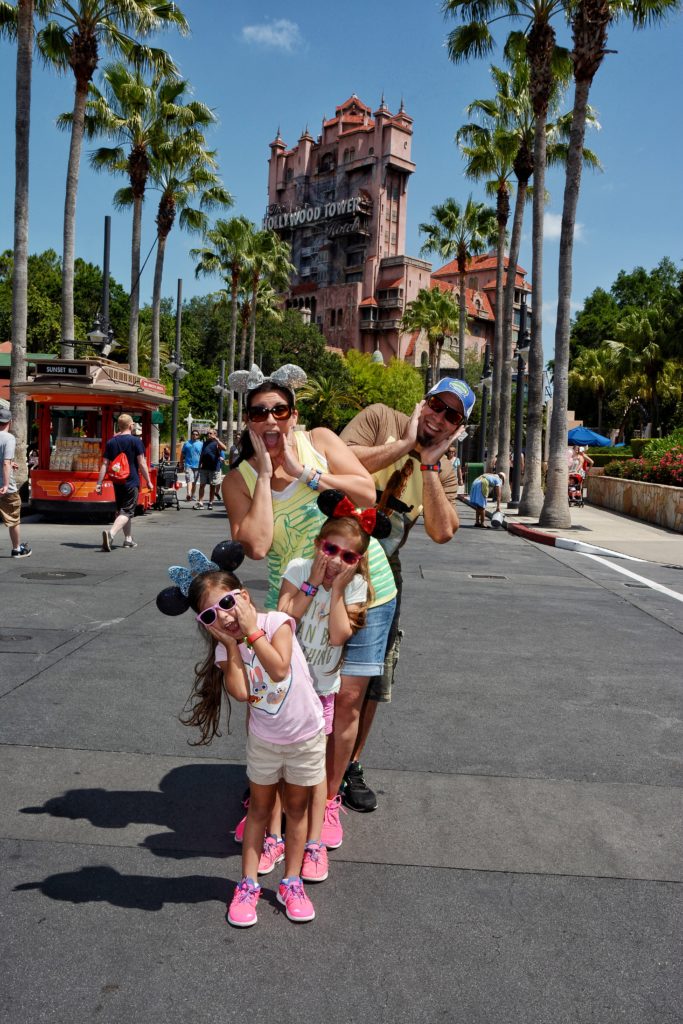 Get To Know Us
We are an adventurous family who loves to spend time together. Since getting diagnosed with breast cancer in 2016 our new motto is to enjoy life simply today! We are huge theme park fans and obsessed with traveling!
We spend the weekends exploring our state of Florida or at the beach splashing around. We have created a fun bucket list to inspire us to explore the world and create new memories together. For some of our fun adventures make sure to follow our Instagram and Twitter account where I share up to date photos and what we're doing daily.
Having a teaching background I find a way to always add learning to our travels, crafts, and recipe creations. There's nothing better than for a child to learn hands-on. So, I use every chance I get to sprinkle a bit of learning into our family fun.
Our goal here at Simply Today Life is to share with our readers quality content, honest opinions of our reviews, parenting advice, and fun activities for families to share. Including making traveling memorable and fun for families.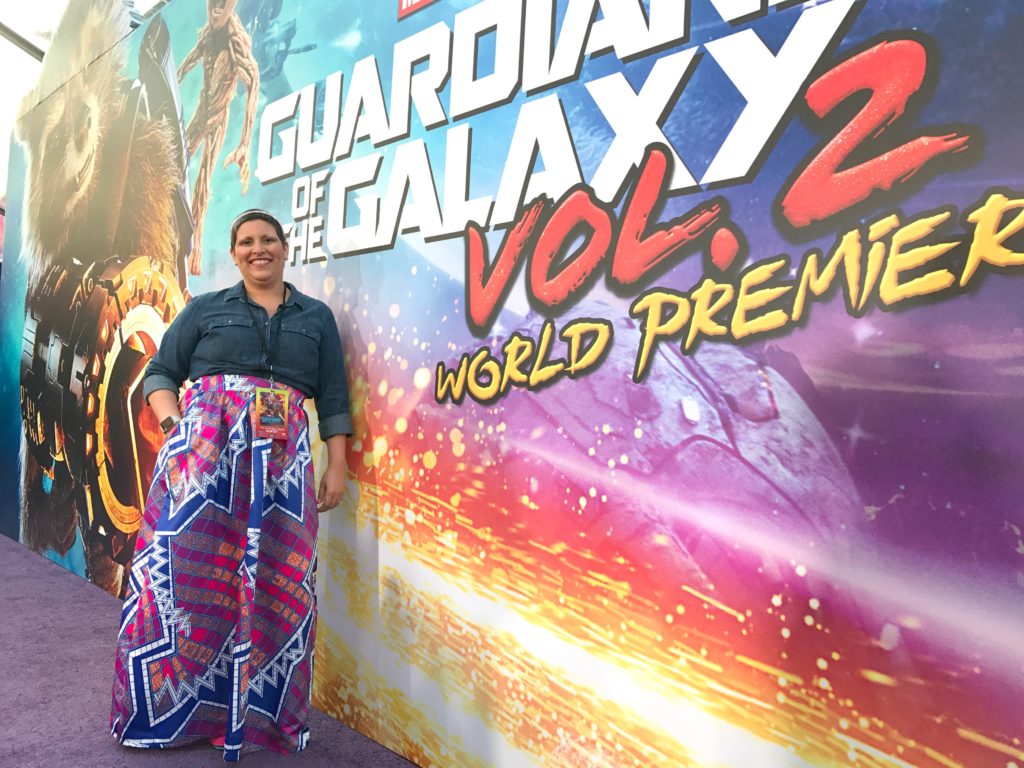 The Mom Behind The Blog
He there, I'm Victoria and the mom behind this blog! It's my third child really. I put my heart and soul into everything that I share and write about. I have a passion for travel and our family life, so why not share it with all of my friends. Instead of writing a huge paragraph I decided that I would share some fun facts to get to know me!
Things About Me:
I'm the oldest of four siblings.
I was born in Puerto Rico.
I'm bilingual – Spanish and English
My birthday is March 16th, but I always pretend it's on St. Patrick's Day.
My husband and I have been together for 17 years (met in 2000)
My husband and I were a blind date (REALLY! We were!)
I've been a server, lingerie specialist, bathing suit sales rep, cast member at Walt Disney World, parade entertainer at Walt Disney World, Pre-K Teacher, Kindergarten Teacher, Hotel Front Desk Manager.
I have four tattoos (Update 12/2017, now 3 after getting a DIEP for my double-mastectomy)
I'm obsessed with Irish Culture.
I wish I spoke more languages, specifically Italian and Gaelic.
My favorite color is pink.
My favorite food is Mexican food.
My favorite dessert is ice cream.
We visited Italy, Ireland, and England for our honeymoon.
I've been to Ireland for St. Patrick's Day Celebration.
If I could move anywhere it would be Ireland.
I LOVE to travel.
I love theme parks.
I'm a Disney Nerd.
Huge Star Wars fan.
I'm obsessed with watching movies, especially Harry Potter, Hunger Games, Lord of the Rings, and anything Disney.
I'm a former elementary school teacher.
I worked in hospitality management before becoming a teacher. I think I might have missed my calling on being a therapist though, LOL!
I love to read anything about self-health and sci-fi.
My one regret is not to travel more before we began our family
We have two beautiful girls.
Our youngest was born on Thanksgiving morning
Our oldest shares her birthday with her papa
I've owned an educational online store and children's clothing boutique
I love wearing jeans, even when it's 100 degrees
My favorite season is Fall, although we don't get much of that in Florida
My favorite family vacation was to Beaches Sandals Resort in Turks and Caicos
My favorite overall vacation was to Europe for our honeymoon
I have a never-ending list of travel places on my bucket list (Check it out here)
Places I've visited: Florida, Georgia, North Carolina, New York, New Jersey, Minnesota, California, Las Vegas, Tennessee, Puerto Rico, Aruba, Dominican Republic, Turks and Caicos, New Orleans (for Mardi Gras), Ireland (on St. Patrick's Day), Rome Italy, London.
I have walked the Red Carpet in LA for movie premieres 7 times.
I want to dye my hair pink, but I'm not brave enough (2018 Update: I finally did once my hair grew long enough after chemo. Since then it's also been Green!)
In the past year, I've had 4 different hairstyles (long, pixie, shaved, and bald). Pretty stylish, huh?
I am a breast cancer survivor. (diagnosed in July 2016)
I've had a double mastectomy and DIEP Reconstruction all in 2017
I'm working on living life purposefully as a mother, wife, and blogger.
There's nothing more important to me in this world than family.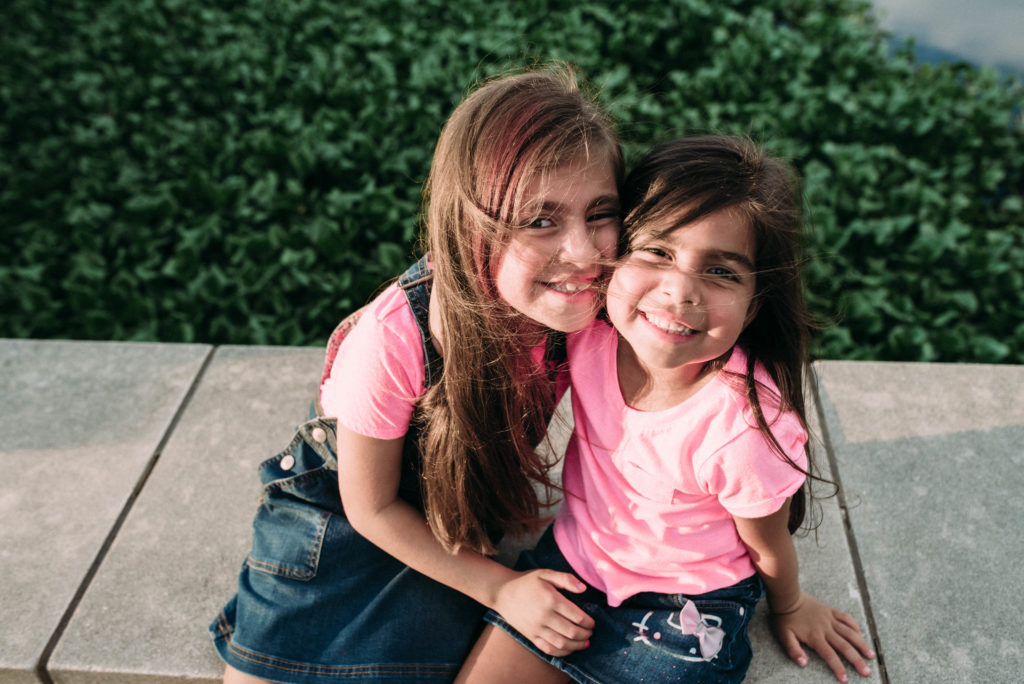 Meet My Girls:
Ages of 7 (first grade) and 9 (fourth grade), these two little ones keep me on my toes! They love to explore, learn, and are very active. They love being in front of the camera and videos. Both love being apart of Simply Today Life and are often asked to be a part of our family friendly reviews.
KV 9 years old loves to draw, art, dance, and her favorite things are Star Wars and Superheroes!
KN 7 years old loves to dance, dolls, food, and anything princesses!
They both love all things, Disney!
Check out some of the events they have been apart of:
Disney Parks Blog Readers Enjoy A Sneak Peek of "Pete's Dragon" – First photo above
Disney Parks Blog Tour De Turtles Event – At a 1:16 in the video in the post
Disney Parks Young Princesses "Dream Big" At Disney Springs – Our girls appear at the 0:06, 0:44, 0:46, 1:14.
Most Instagrammable Spot In The LEGO Movie World – Check out Number 2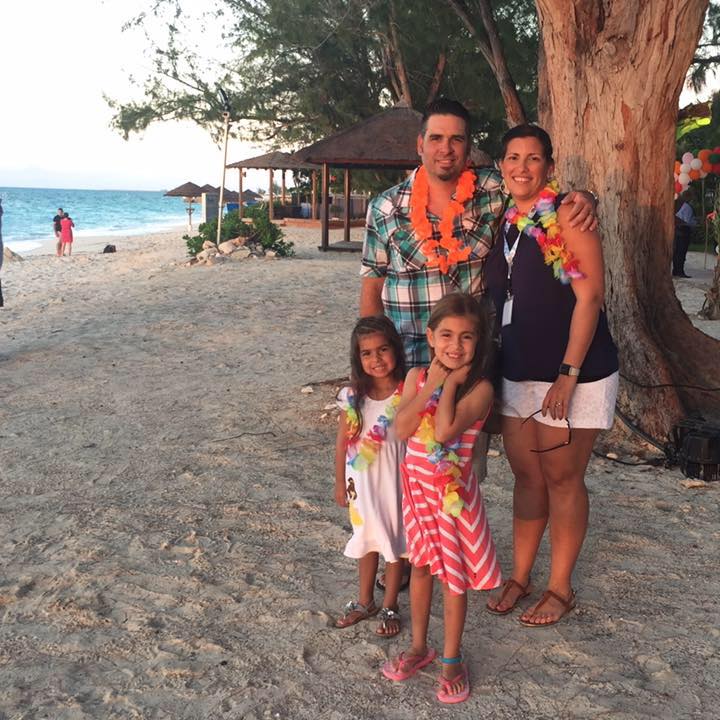 What Can You Find At Simply Today Life?
You can find:
Recipes
Crafts, DIY, Home Ideas
Family Travels, Tips, and Hacks
Parenting Tips
Health related articles especially about breast cancer
Theme Park information/tips/guides
Movie Reviews
Movie Press Junket Coverage
Family Car Reviews
Family-friendly reviews of products
Educational Tips and Resources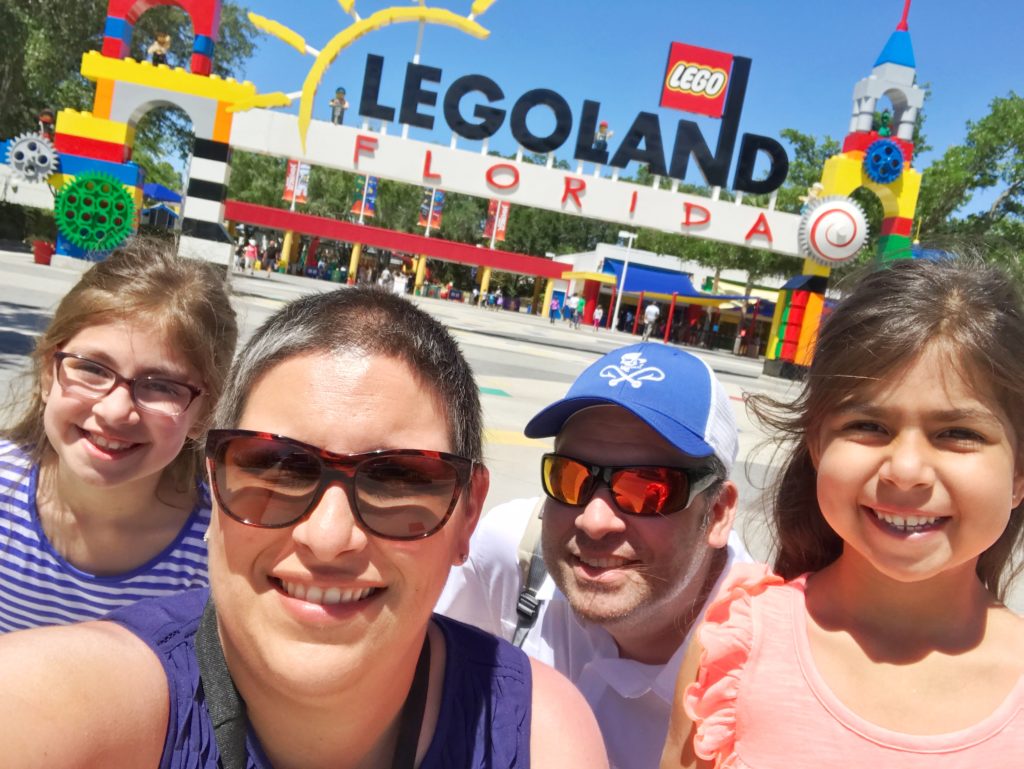 Popular Posts!
Because I do share a lot of different family-friendly ideas and travel fun here are some of my most popular posts to get you started.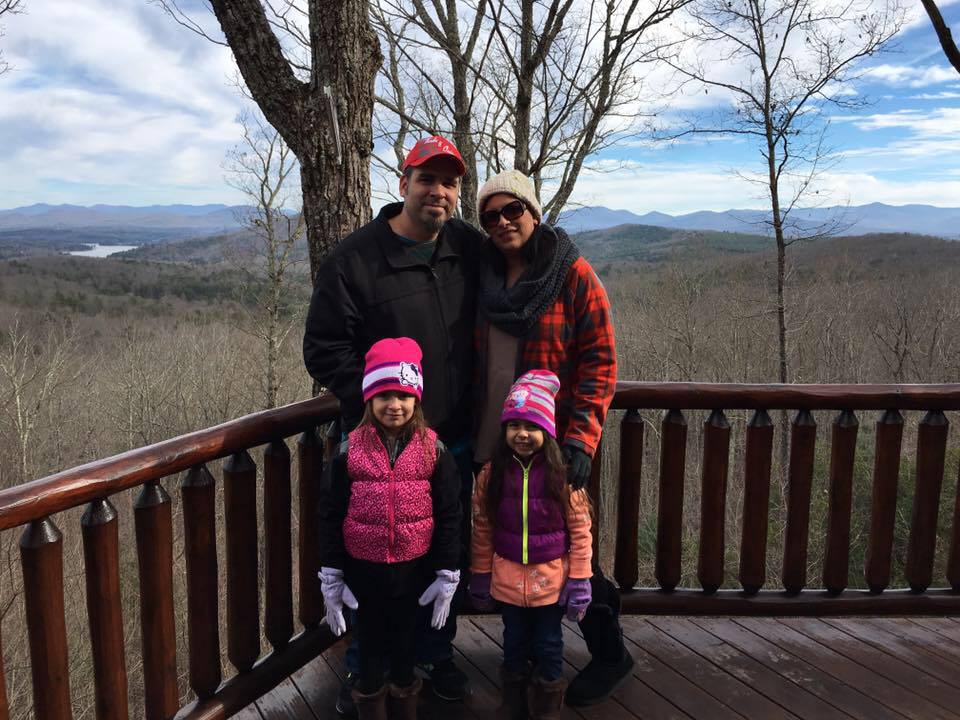 Let's Connect!
I would love for you all to come and join me over on our Facebook page for daily family-friendly shares! You can also follow me on Twitter, Instagram, Google+, and Pinterest!
I am a former contributor to Enchanted Homeschooling Mom and Pre-K Pages, where I used to share homeschooling seasonal ideas and activities. As well as a writer at Orlando Moms Blog and occasionally The Moms Magazine. I also guest post on fellow blogger friends websites to cover press events.
I do hope that you enjoy reading Simply Today LIfe and sharing our journey!
CHECK OUT MY MEDIA KIT FOR MORE INFORMATION AND HOW TO PARTNER WITH ME.
CONTACT ME: VICTORIA AT SIMPLYTODAYLIFE DOT COM

SaveSave
SaveSave
SaveSave
SaveSave
SaveSave
SaveSaveSaveSave