Paper Plate Fish Craft is perfect for summer crafts. Make sure to also check out some of our other summer Paper Plate Craft for kids!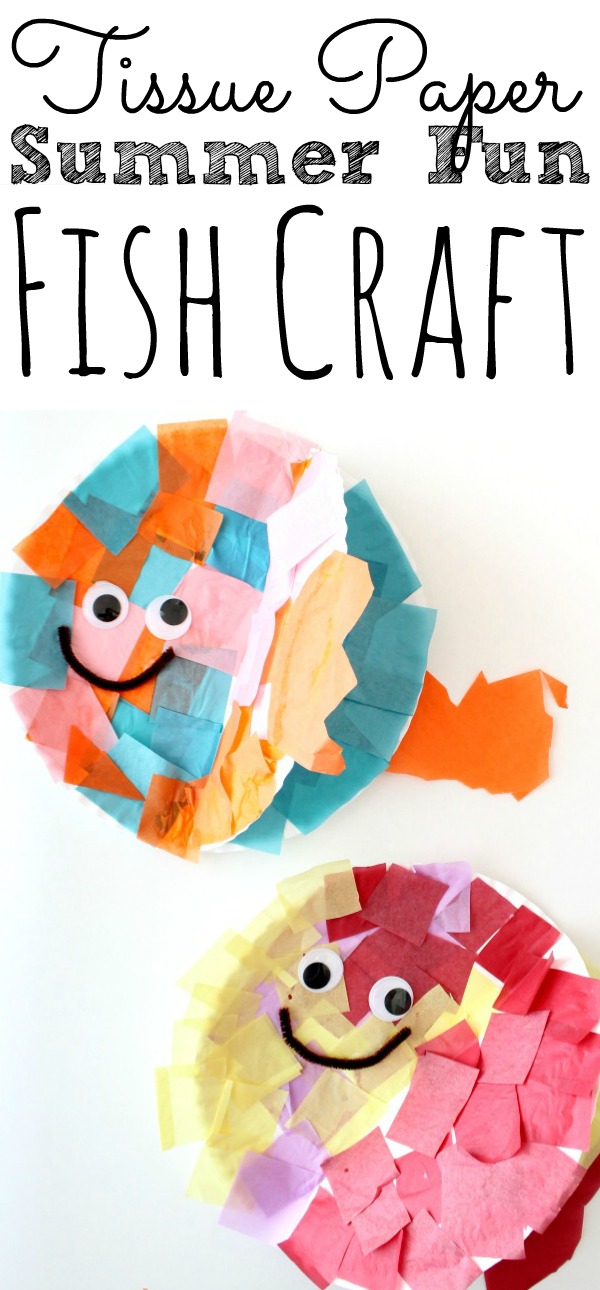 Paper Plate Fish Craft For Kids
Not only will the kids love creating these fun paper plate fish crafts, but they will be perfect for preschoolers when learning about the letter Ff or summer fun.
While kids enjoy creating these fun fish crafts they will also be working on their fine-motor developmental skills. It's a win-win for both you and your child
This post contains affiliate links.
Materials:
2 paper plates per fish
Colored tissue paper
Craft glue
Scissors
Stapler
Googly eyes
Pipe cleaner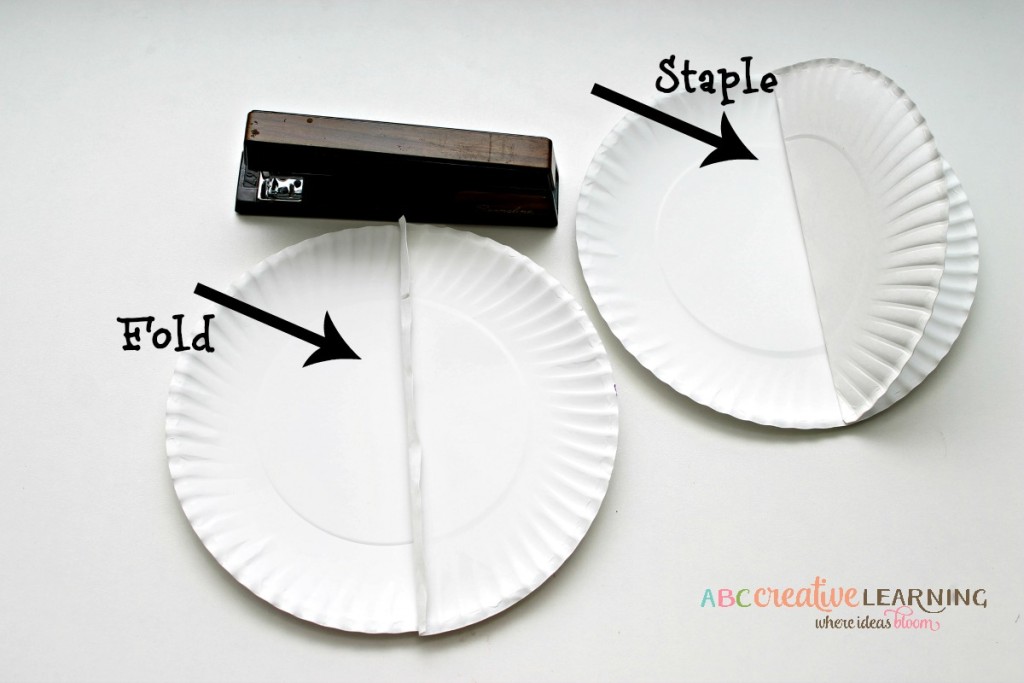 How To Make A Paper Plate Fish
Cut one of the paper plates in half. You will use this as the fin of the fish.
Fold the cut edge of your half paper plate and staple to your other paper plate.
Cut your tissue paper into small squares.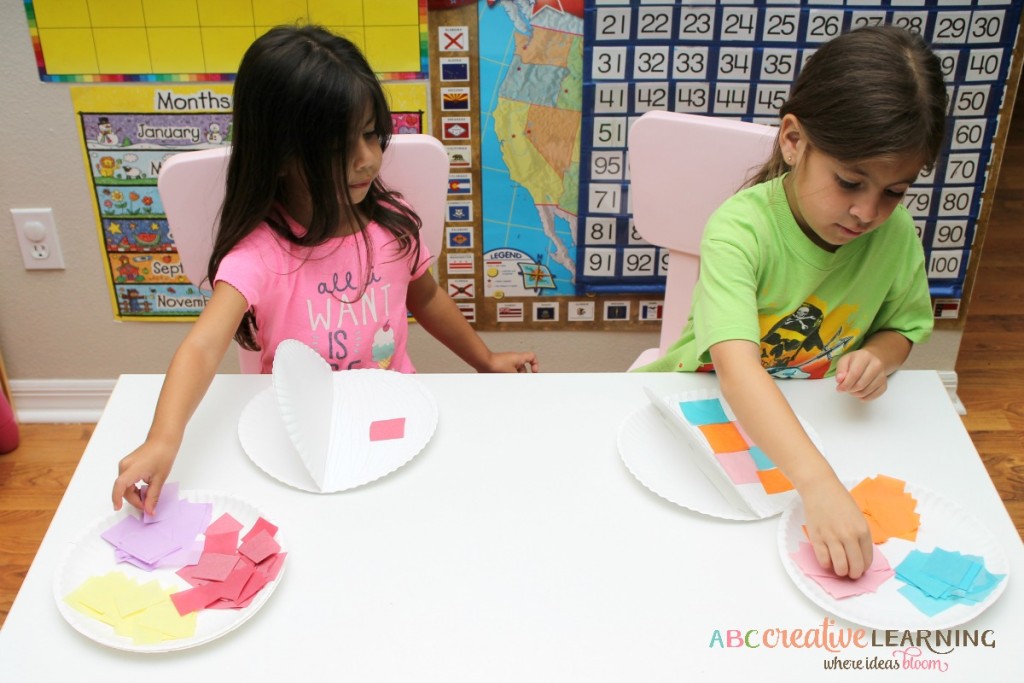 Allow your child to glue down their tissue paper squares using craft glue. Use as many or as few colors as you would like.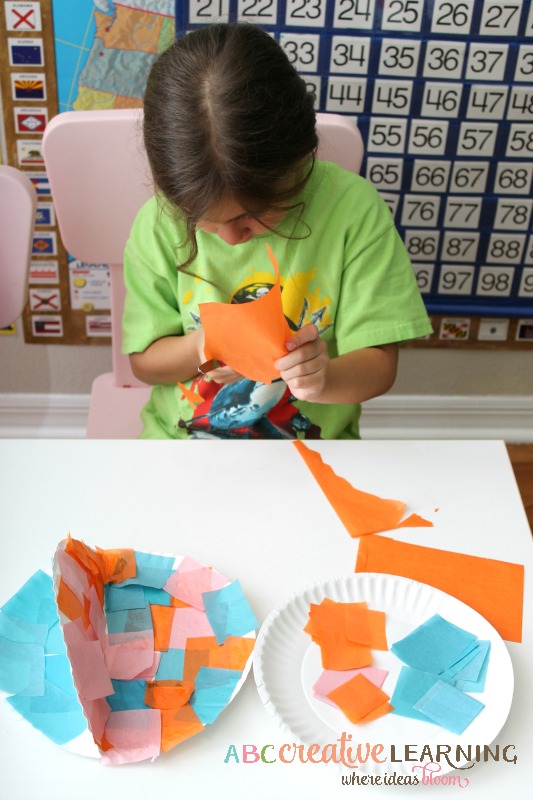 Allow your child to cut out a fin for their fish back if they are ready to use scissors. My five-year-old daughter uses scissors on a daily basis under my supervision, but my 3-year-old still uses safe scissors. Once your child has cut out their fin, allow them to glue at the backend of the plate.
*Caution: If your child is still learning to use scissors this is a great time to teach them how to grip and cut, just be very careful. Regular kid's scissors are very sharp and can cut easily. I know this because as I was helping my daughter cut and I went to grab them she accidentally opened and closed the scissors all in one motion, cutting my finger. So, be very careful with your fingers and your child's fingers when using scissors. *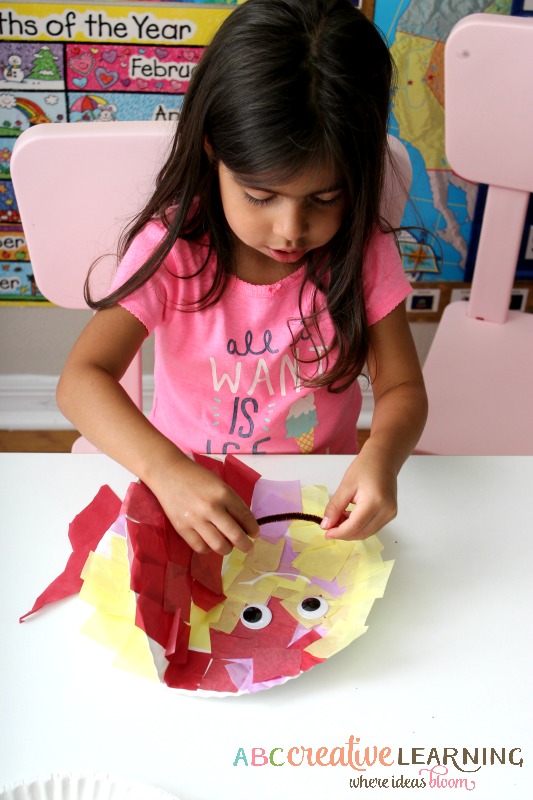 Add your eyes and mouth to your fish using craft glue. Allow drying to make sure none of your pieces fall off.
The girls absolutely love playing with their Paper Plate Fish Craft! I think their favorite thing is that the fin flaps, so they pretend that it's swimming around the house.

You Are Also Going To Love:
If you loved these colorful Paper Plate Fish Crafts, then you will also love the following Paper Plate crafts I have put together for you:
Share with us, what color fish did your kids choose to make?