One of our favorite things to do as a family on a relaxing day is color. These free must-have Disney Coloring Pages are free and are a huge hit with the kids. Print them as many times as your kids would love to color them.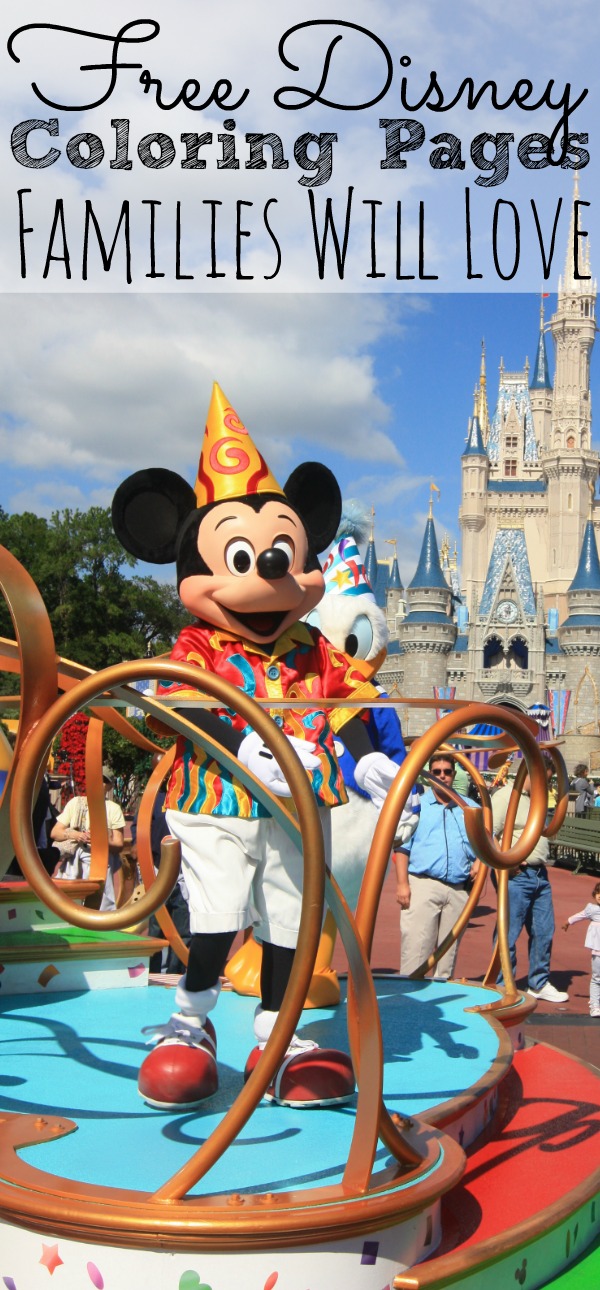 Disney Coloring Pages
I've compiled all of our free Disney coloring sheets for families below to make it easier to find as you need them. Make sure to always check back, especially when new movies are being released for an updated list. To print out your free coloring pages just click on each link and it will take you to the themed pages.
This post contains some affiliate links for your convenience (it means if you click on a link and make a purchase I will earn a small commission. It will not cost you a penny more).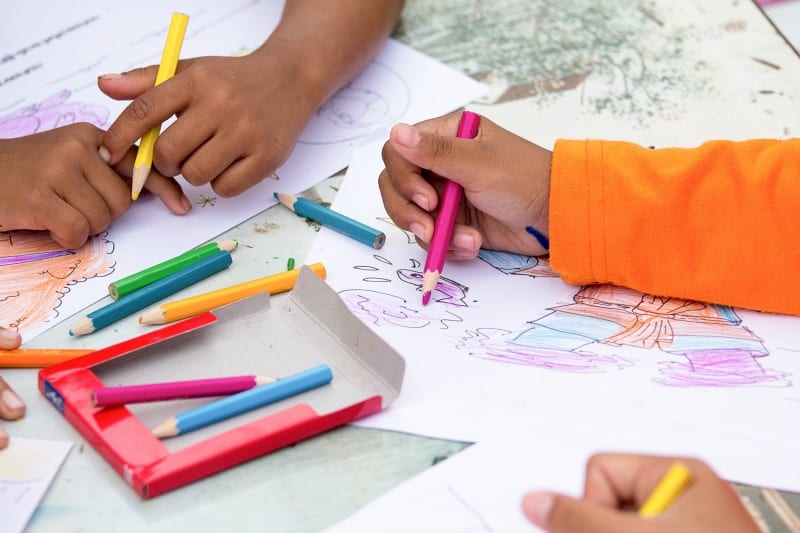 What Is The Importance of Coloring Pages?
Did you know that allowing kids to color helps them with many developmental skills? Check out below some of the reasons you should allow your child to color as often as possible.
Practice fine motor skills, which later helps with handwriting.
It helps with learning colors.
It allows the imagination to be explored by stimulating creativity.
Hand and eye coordination.
It's a great way to help children relax or calm down when upset.
Teaches focusing skills.
It's a great tool to use for quiet time.
Art is your personal diary where you may color your thoughts and emotions on a page. ~Sara, Los Cerros Middle School, 1999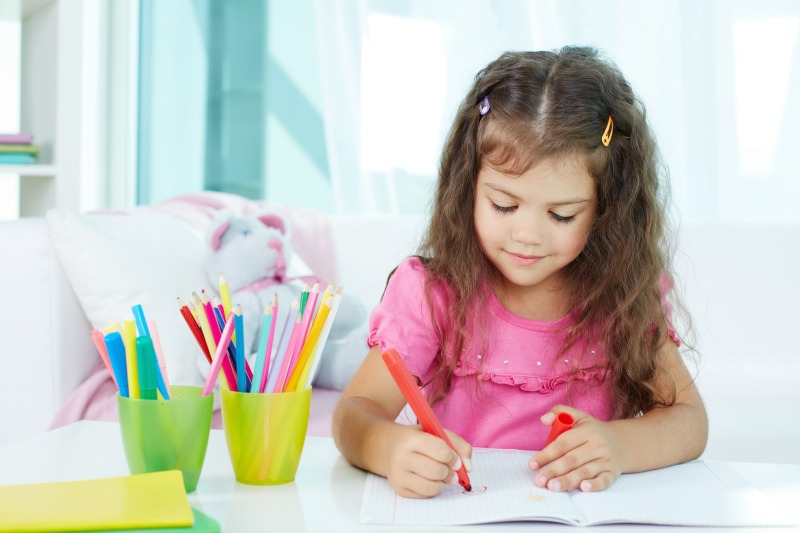 Our Favorite Resources For Printing Coloring Pages
My all-time favorite thing to have in our home for printing our coloring pages and school work is my HP Instant Ink! It's where HP sends you ink cartridges only when your family needs it. No paying for an extra cartridge when it's not necessary. Simply pick your plan starting at $4.99 and print away. This includes printing in color and black/white. Only pay for the pages you print. We have had them for over 5 years and we never run out of ink! I've also noticed that all of the new HP printers when purchased come with a 3-month free trial!
More Disney Resources For Your Family
Disney Movie Reviews From A Parents Perspective
Fun Craft For Kids Inspired by Disney Movies
Does your child love coloring?