My little girl graduated from Kindergarten this month and she was so excited! I loved that our homeschool group she attends weekly put together a little graduation performance and ceremony for the children. They sang several songs and also created a Paper Plate Lamb Mask Craft to use during their performance and I thought I would share with all of you how easy it was. Plus, if you're looking for some more fun kindergarten ideas for the kids, check out my list of Paper Plate Crafts.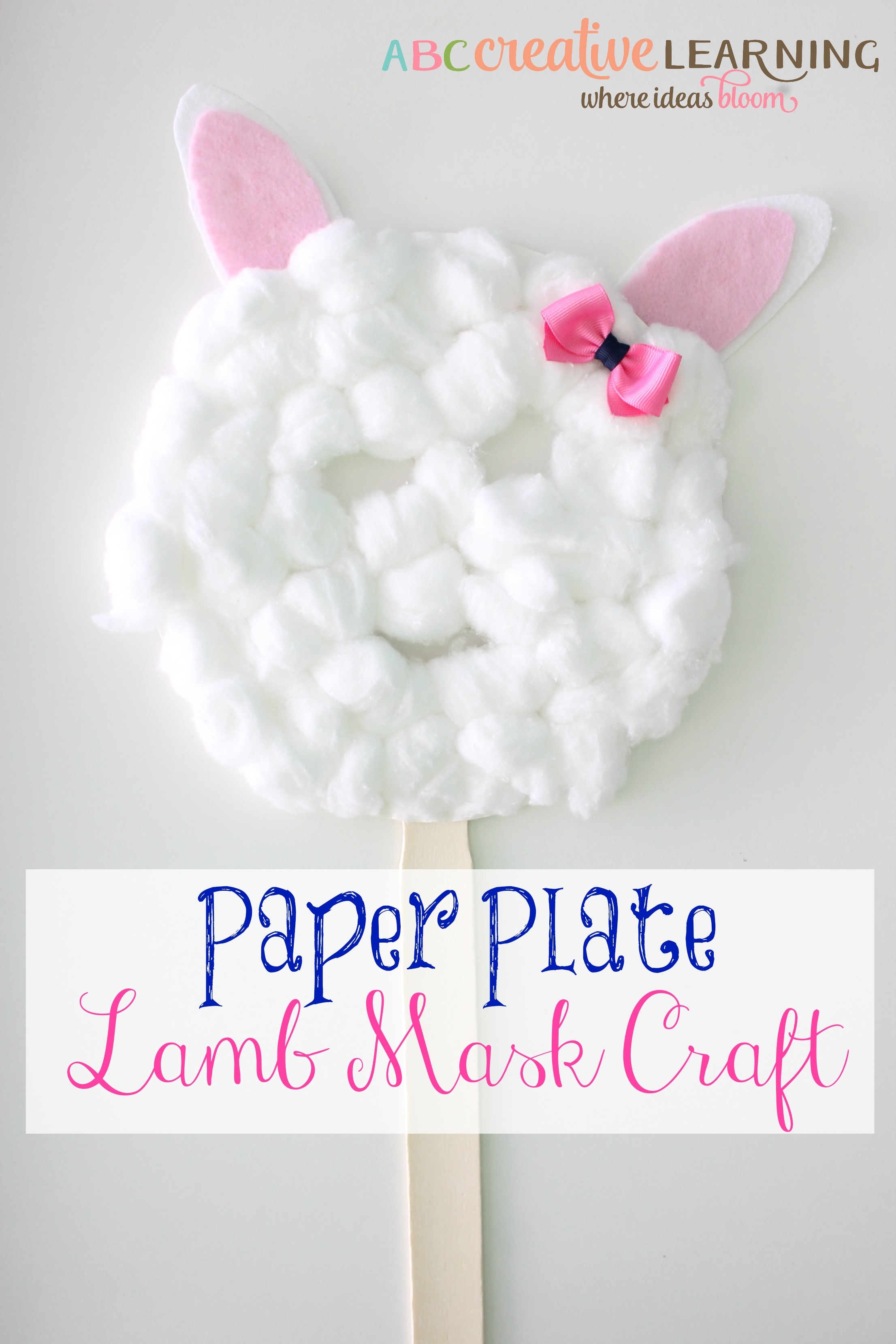 Paper Plate Lamb Mask Craft
The kids all looked so cute in their little lamb masks. Especially since all the girls had little bows on their head and the bows had bowties on their masks. Plus, this might be the easiest paper plate kids craft we have ever made.
Materials:
Paper plate
Cotton balls
Felt or construction paper (white and pink)
Craft stick
Craft glue and a hot glue gun
Scissors
Ribbon (optional)
Help your child cut out small holes for eyes and a mouth on the paper plate.
Cover the rest of the paper plate in cotton balls using craft glue.
Help your child cut out ear out of felt or construction paper. Cut out the white ears a little longer than the pink, then glue the pink on top. If you are using felt like we did use hot glue to attach together.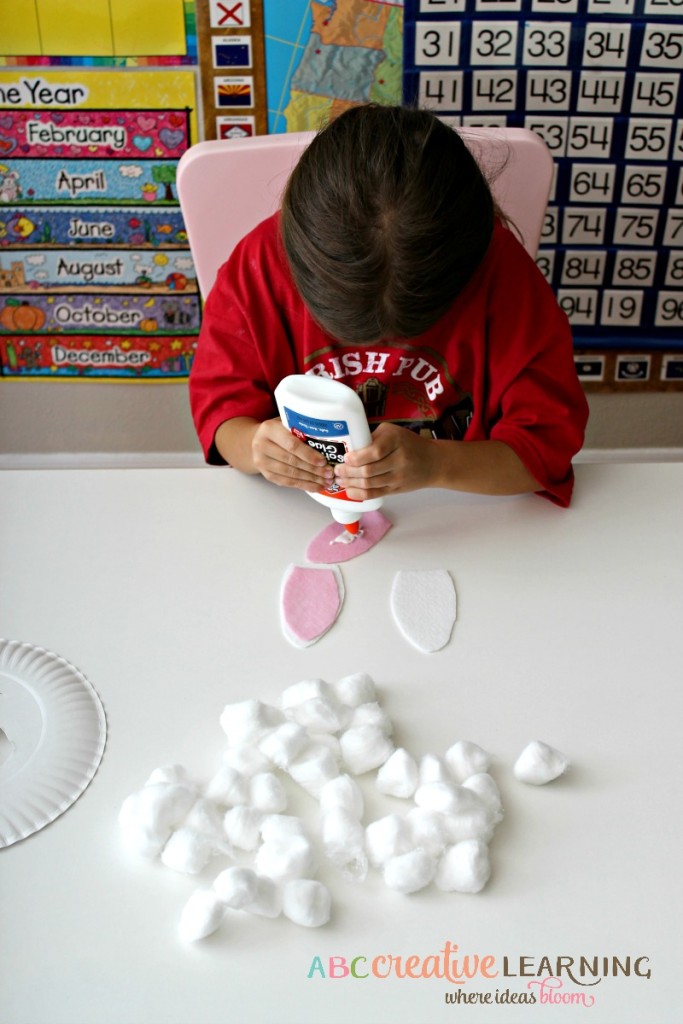 Glue with hot glue your craft stick and felt ears on the back of the paper plate.
Allow drying completely.
One of the things they asked the kids to do was to make their lambs unique, so my daughter added a little bow that matched her graduation dress.
Super easy craft for those rainy days or fun craft days! Plus the kids will use these for hours playing pretend and retelling stories!
Looking for some more craft ideas for this summer? Check out my Arts & Crafts Board on Pinterest for fun creativity!

You Are Also Going To Love:
If you loved this fluffy Paper Plate Lamb Mask Craft for kids, then you will also love the following animal paper plate crafts I have put together for you:
Do you think your child will like creating their own little lamb mask?