Every time a new Disney movie is released I just want to make a fun recipe inspired by the film. Here is a list of all of our Disney Themed Treats we have created at home.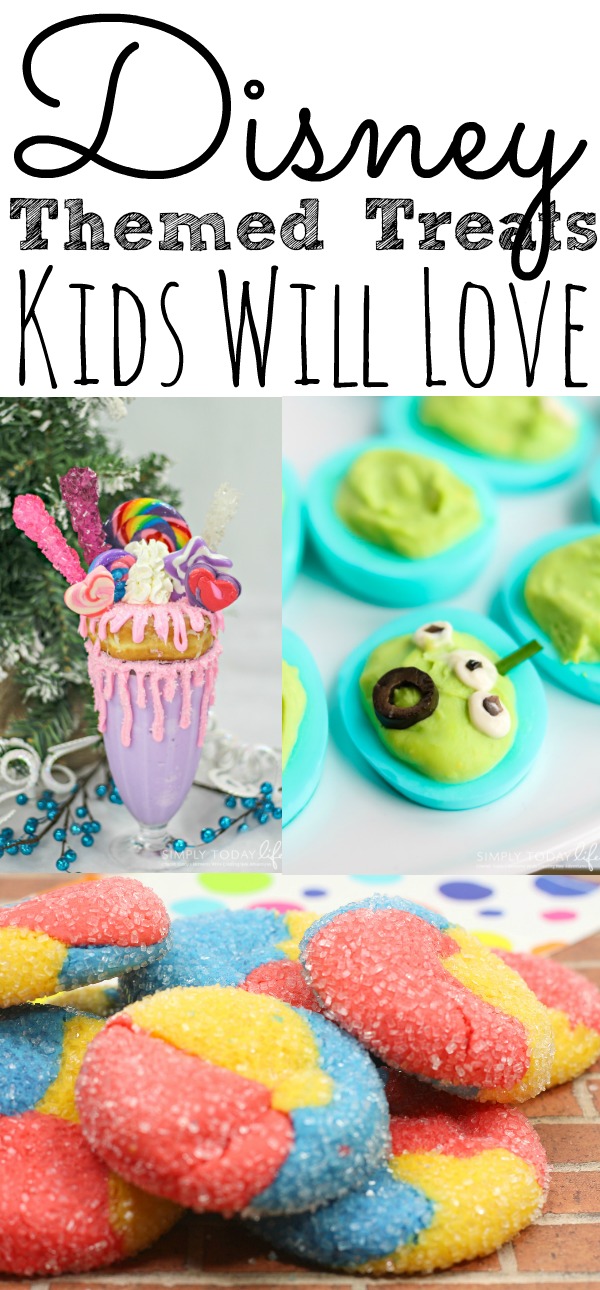 Disney Themed Treats
There's just something about getting inspired by a brand new Disney movie or Disney show. Coming up with fun Disney recipes just makes waiting for the film to release that must more exciting. Plus, they make the perfect movie treat or Disney party treat. That's why I wanted to have all of our Disney inspired recipes together on one page.
Post contains affiliate links.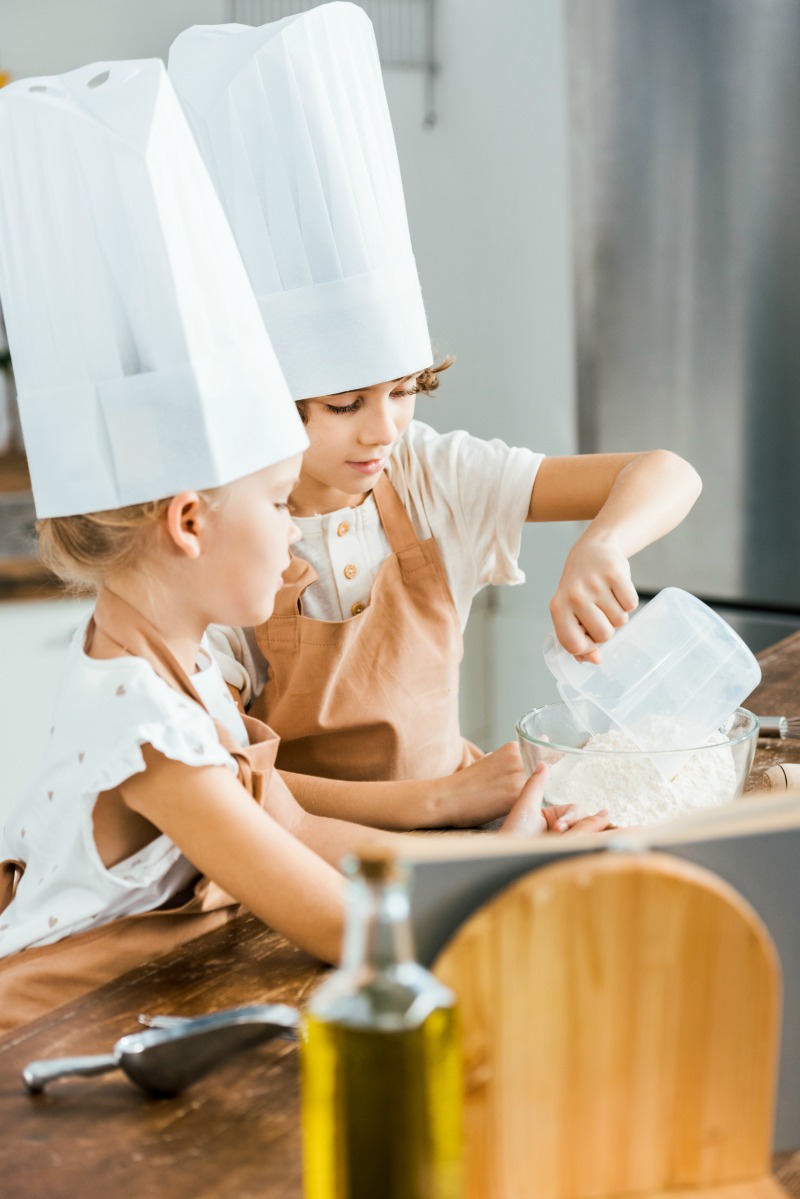 How To Plan Fun Disney Themed Recipes
I love planning fun themed recipes with my girls as much as possible, but did you know that not only are you spending quality time with your kids, but they are also learning life and educational skills needed in life?
By allowing your kids in the kitchen when creating fun recipes they are learning so much! Check out my list of some of the most learned skills when kids are allowed in the kitchen to cook.
Measuring
Cooking skills
Fine-motor skills
Reading
Adding and subtracting
Fractions
Working as a team
Telling time
Confidence
Exploring senses
Responsibility
Exploring new tastes
Nutrition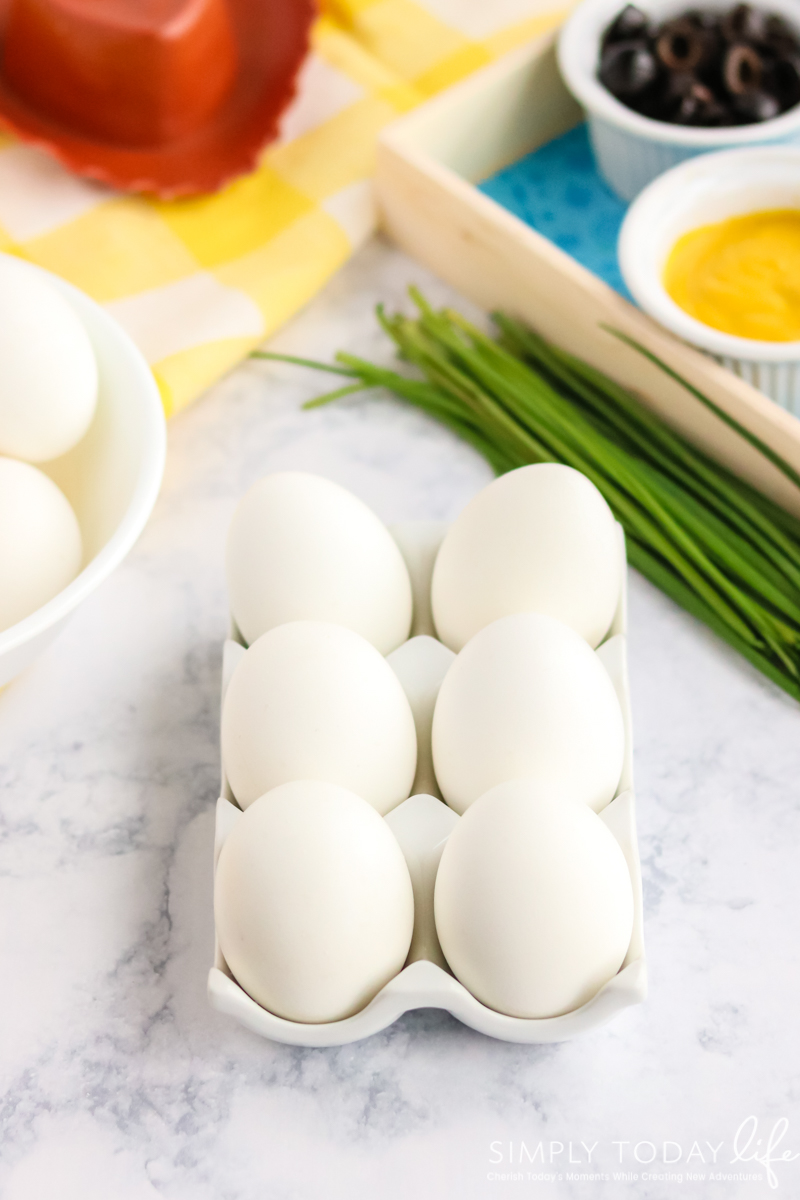 Some Of Our Favorite Resources For Recipes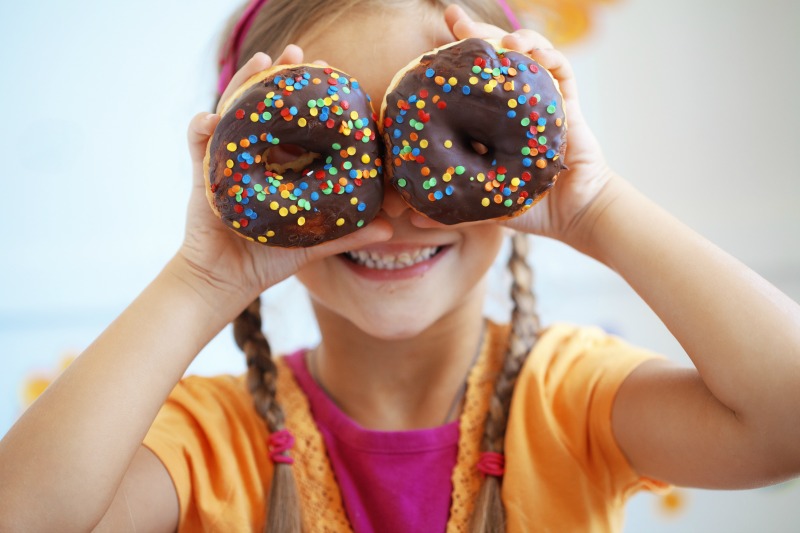 More Disney Themed Inspirations
Disney Inspired Crafts
Movie Reviews
I plan on adding more recipes to this list very soon! So make sure to come back and visit my list of Disney Inspired Recipes for families!
Is your family a big fan of Disney inspirations?