This is a sponsored post for SheSpeaks/P&G. #ProtectClothesYouLove
The kids are home, so that means more laundry to be washed! This is definitely my idea of a summer vacation, so finding ways to Simplify Your Laundry Routine This Summer is imperative to enjoy time with your kids, but to also keep the laundry under control this summer.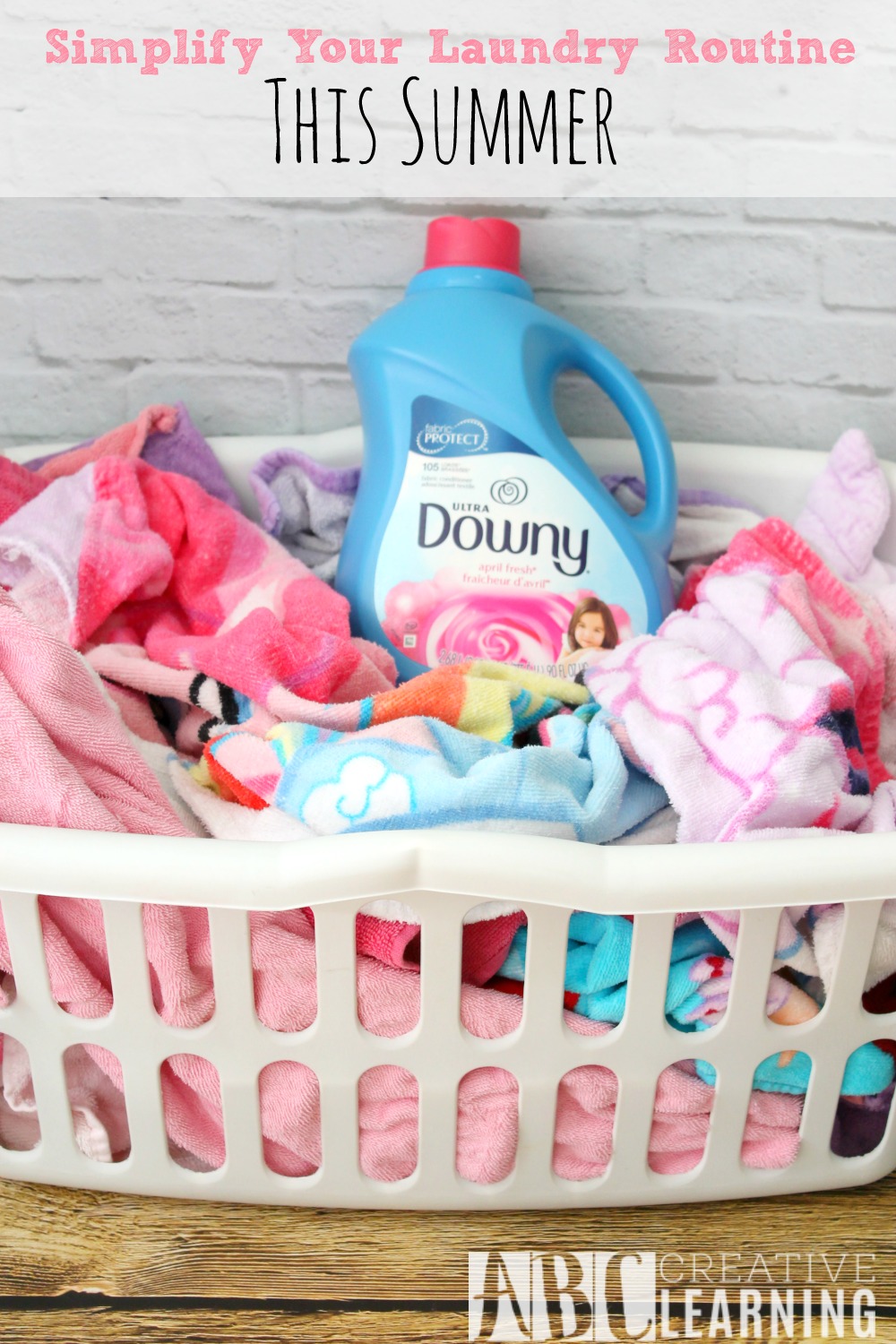 Simplify Your Laundry Routine This Summer
Personally, I would love to relax just a bit more during the summer, but with the kiddos home it gives us a chance to do more fun activities than usual. Especially when the beach and pool are calling our name, but that doesn't mean that we as parents can let our cleaning duties be pushed aside, instead finding ways to simplify them will keep things under control while we enjoy the summer just as much as the kids do.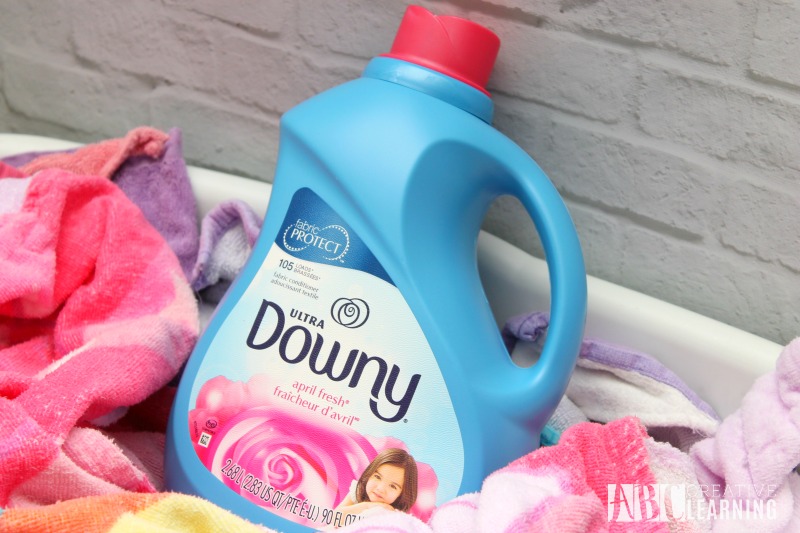 I don't know about you, but laundry is one of the things that ends up spiraling out of control during the summer. My girls basically think that they are models and need to change their clothes two or three times a day. Especially on days we end up going to the beach or pool!
But I do have some good news, there are a few ways that you can simplify and keep your laundry under control!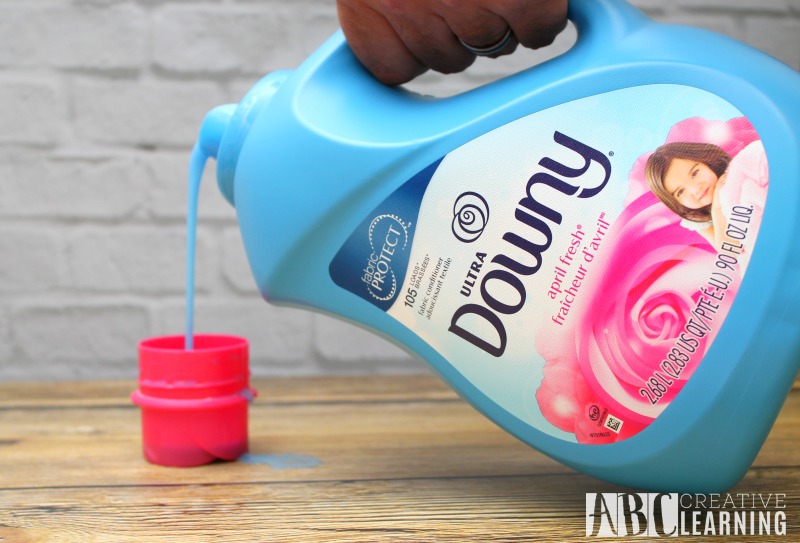 Purchase The Right Fabric Conditioner
One of the things that I love about summer is heading to the beach and pool, but I must have nice and fluffy towels when we do. One of my favorite things to use, especially in the summer is Ultra Downy fabric conditioner which I purchase at my local Walmart store.
Not only does it leave our clothes and towels feeling soft, but it also protects them from stretching, fading, and pilling, giving our clothes a longer, happier life. Simply by adding one capful of Ultra Downy into your washer dispenser. Downy conditions, strengthens, and lubricates each fiber to protect clothing from the friction, and agitation of typical washing cycle.
Re-use Beach Towels
I'm really picky when it comes to re-using towels and even clothes, but when you visit the pool and beach day after day your laundry baskets can get pretty filled. This is not a happy moment for this mama, so instead of throwing the beach or pool towel in the laundry basket, hang outside/or in garage to allow towels to dry. Making them ready to be used the very next day!
This saves mama an entire day of washing towels!
Create A Laundry Schedule
One of the things that I do like to create is an easy laundry schedule. Everyday of the week, except Monday is laundry day. Wait…. let me explain. Instead of spending an entire day doing laundry I simply do them by groups. Check out my schedule below.
Monday: All towels and socks
Tuesday: Girls clothes
Wednesday: Mommy and daddy clothes
Thursday: Kitchen essentials
Friday: Dog beds and blankets
Saturday: Beddings
Sunday: Off day
This just helps me stay organized, but my family also knows when they can expect their favorite shirt or pajamas to be washed.
Make sure to add some Ultra Downy Fabric Conditioner to your wash this summer and see your clothes be transformed!
How do you simplify your laundry washing during the summer?