This Social Distancing Summer Bucket List is perfect for still having fun while wanting to keep social distancing.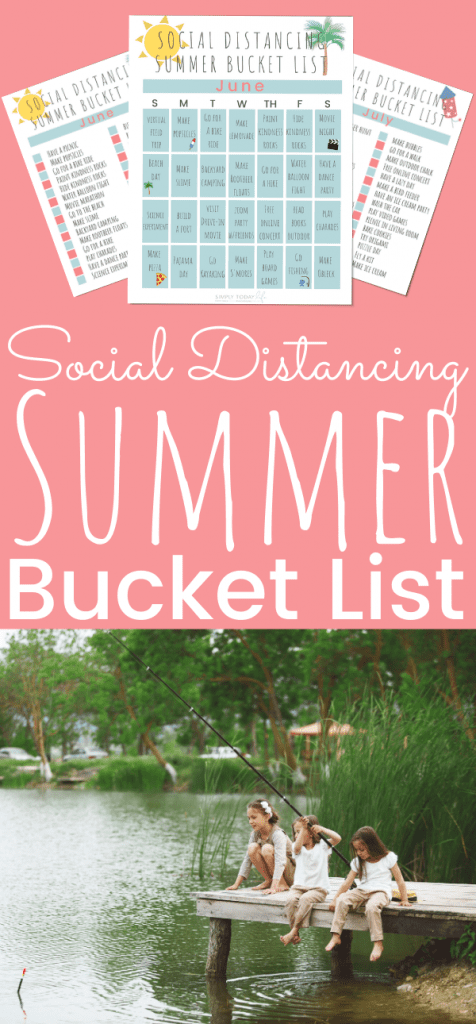 Social Distancing Summer Bucket List For 2020
Our lives have changed drastically in 2020 and now that summer is upon us families are worried that they won't be able to create the memories they usually do.
I'm here to tell you that this doesn't have to be the case.
We are all taking in the summer the best way we can for our families and adjusting them as best we can.
Some families will still be going on vacation, while other families like ours, have decided that we are still going to follow social distancing guidelines for whatever reason.
That's why my girls and I sat down to edit some of our yearly summer activities to make them more comfortable for us, and I thought why not share it just in case other families are looking for fun ideas to do this summer too.
You can also check out our summer bucket list from last year!
This post contains some affiliate links for your convenience (it means if you click on a link and make a purchase I will earn a small commission. It will not cost you a penny more).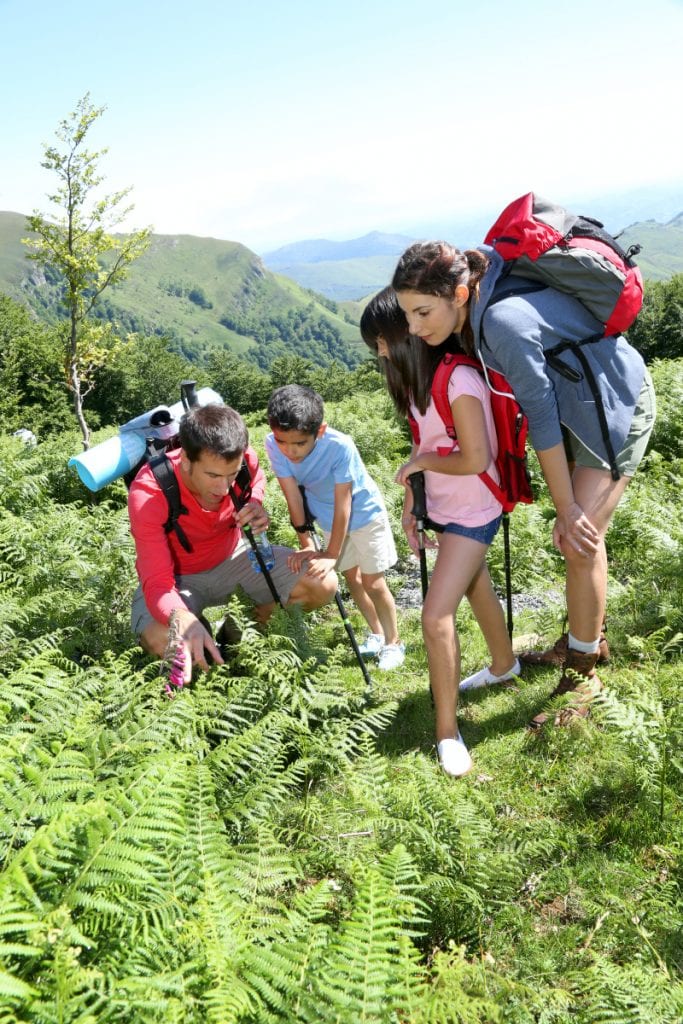 Why Are We Social Distancing?
One of the things that I haven't shared about on the blog or on social media really has been about COVID-19. The reason for that is because people tend to judge no matter what you do, but when I share with others that we have been quarantined since March 13th, I get astonished remarks.
Then I realized how I was allowing others to tell me how to feel or what to do. These choices are our own and don't need to explain to anyone why we do what we do.
The reason I wanted to share this was that I know there are other families like us who have decided to have a social distancing summer.
Social Distancing is a choice to keep our daughter and me safe. As we are high on the list of getting sick. Your choice is your own, but that doesn't mean that it doesn't have to be fun!
In fact, I don't think I've seen my daughters so excited about our bucket list before! I mean, who gets to create a fort or a picnic in the living room all summer long?
Plus, this list is also includes ideas that are perfect for those rainy days!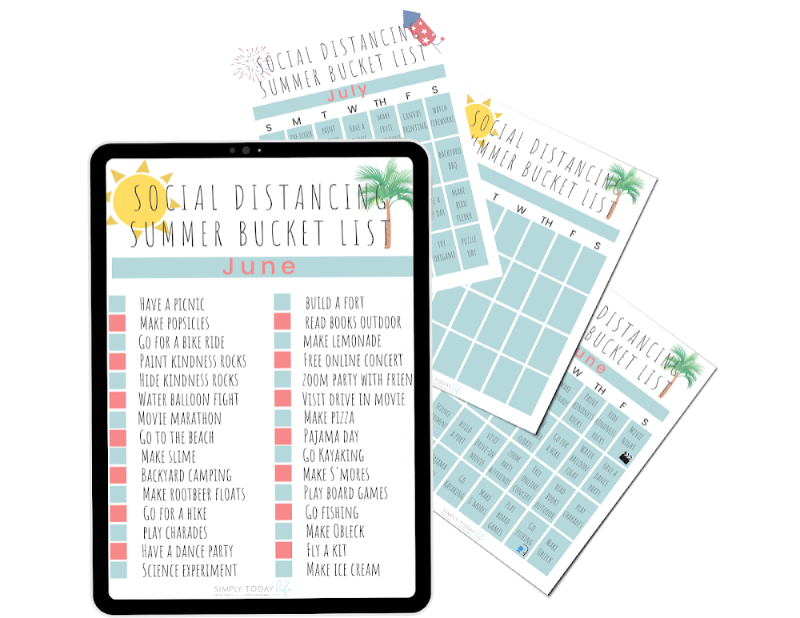 Summer Bucket List 2020
I truly hope our 2020 Summer Bucket List ideas and printable make it easier on your family to create memories.
We wanted to share with you some fun ideas without having to stress about what to do and when to do it. Sign up below to receive your 2020 bucket list to your inbox!
How To Use The Summer Bucket List Printables
I've created an entire packet of summer bucket list ideas for families to enjoy while still social distancing.
In the free download you will get:
Calendar style summer bucket list ideas
Checklist style summer bucket list ideas
Blank calendar and checklist so that you can fill you your own ideas
Simply sign up to receive your bucket list calendar and checklist in the box above.
You will receive an email with the file, which you are welcome to print as many times as you need.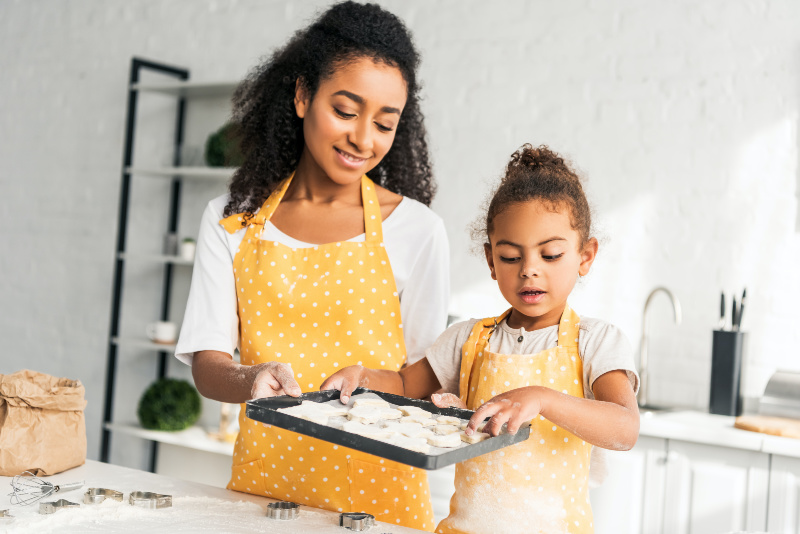 Suggested Items For Printing Your Bucket List
Here is a list of all the materials I use when printing out printable for my girls and myself.
I prefer using card stock paper when printing anything that we are using for more than a few days.
We also clip on our bucket list on a clip board with a colorful marker, which gets hung in the kitchen area by our family calendar.
This way it's easy to figure out what we want to do on that day and there is no arguing who gets to choose because with so many ideas my girls can each choose 1 activity a day.
Have A Fun Summer
I hope that this bucket list allows you and your family to have the best summer yet.
Don't be afraid to change things around on your list and choose activities that are enjoyed by your family.
No worrying about what others are doing on their summer vacation.
Concentrate on creating memories with your own and that your kids are having the best time ever!
Happy Summer!
More Summer Ideas From The Blog
What fun social distancing activities is your family doing this summer?