The start of a new school year is quickly approaching, which means a plethora of papers will begin making its way into your home. Check out how this is The One Storage System To Organize Children's Schoolwork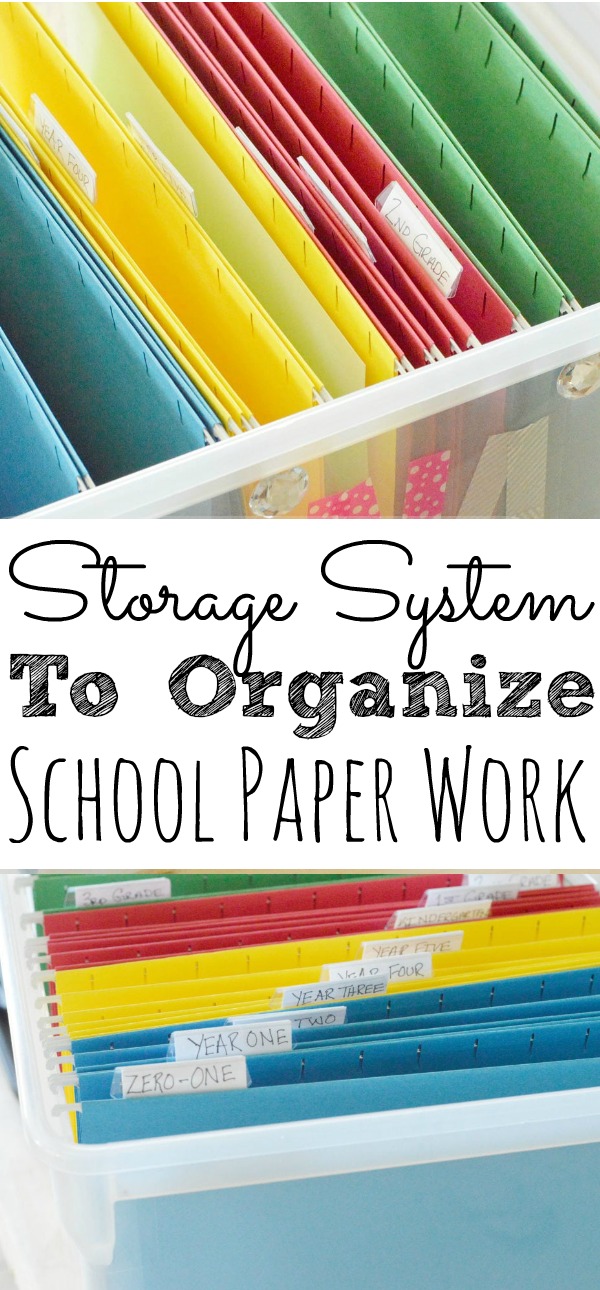 The One Storage System To Organize Children's Schoolwork
My girls bring so much paper work during the school year that I have no idea what to do with them most of the time. Some of these artwork, pictures, and other keepsakes from the school year are some that you may want to hold on to. If you're not careful, those keepsakes will begin to pile up fast or even worse, lost! Here is an easy and cheap storage system that will keep you organized all year long.
Post contains affiliate links.
Materials Needed For Paper Storage Bin
A file bin that accommodates hanging files
Hanging files
Labels (optional)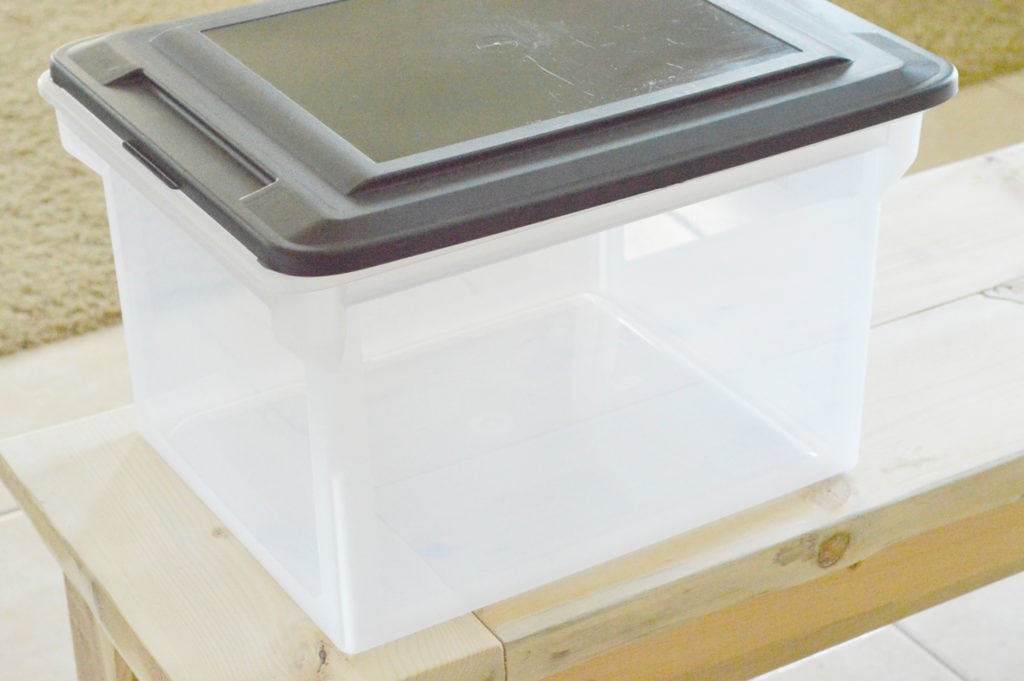 How To Create A School Paper Storage Bin
Step One: The first thing you want to do is purchase a file bin for each child. These bins are fairly cheap and can be found at Target, Staples, Walmart, or on Amazon.
Step Two: Fill each bin with hanging files. At a minimum, you want enough for each grade. You can purchase so many different colors it actually becomes fun.
Step Three: Label each file with their grade (or year if you'd like to include keepsakes from before they start school).
Step Four: Sort through all of the school papers and artwork you've kept so far, and decide which ones you'd like to save. Place these in the files under the correct label. You can decorate the bins however you'd like, or even let your kids decorate it.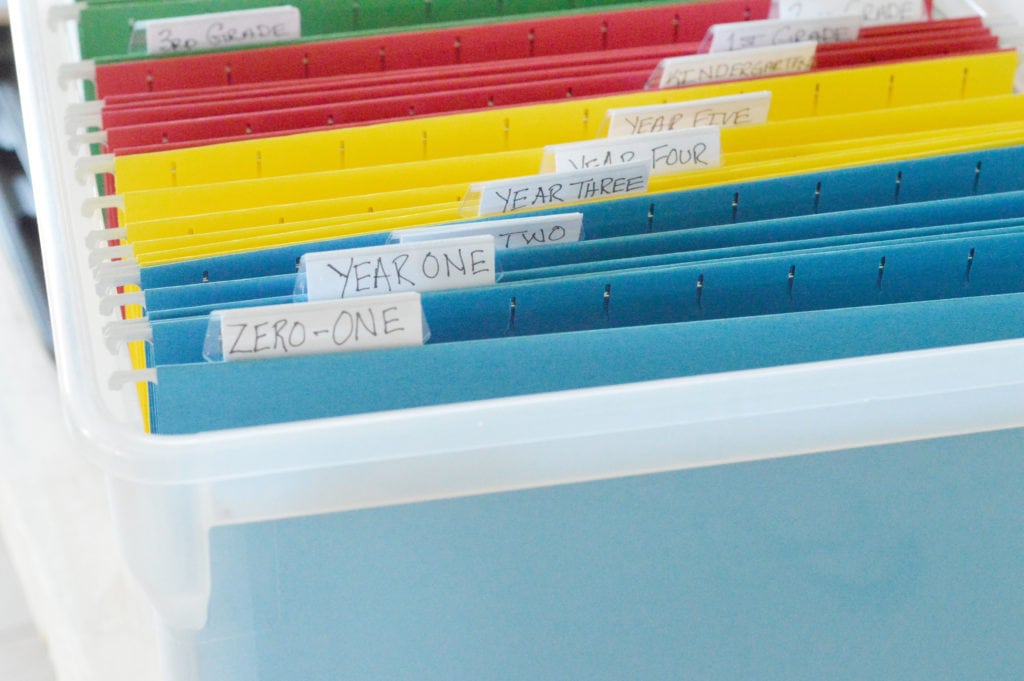 Creating this filing system might seem like a lot of work, but once it's done it is a simple and easy system. You can store each bin in your child's closet or together in a central location, such as the basement or attic.
This system also helps cut down on paper clutter, while maintaining the fun mementos from your kid's school year. There are probably hundreds of different ways you can organize your kids' school papers, but this is hands down one of the best ways.

How do you organize all the paperwork your kids bring home?