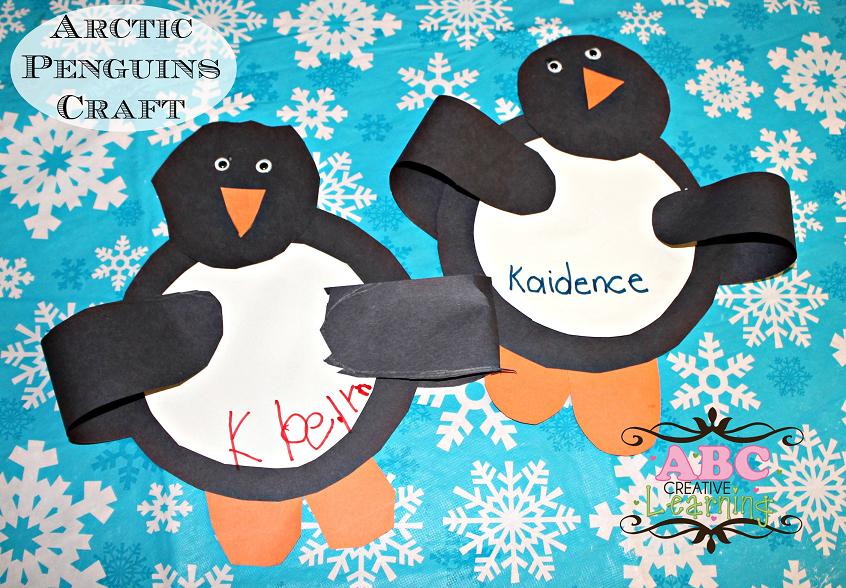 This weeks theme has been arctic animals, so we decided to make some Penguins out of construction paper.  It's a pretty easy craft with some great cutting fine motor skills practice involved.
Materials Needed:
Black, White, and Orange Construction Paper
Glue Stick and Elmers Glue
Googly Eyes
Scissors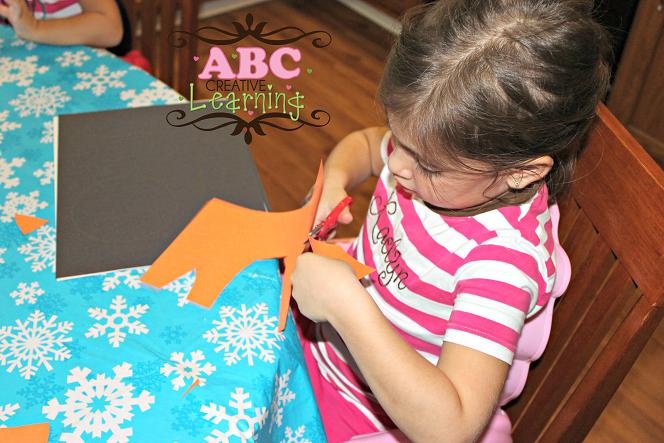 First I took all the pieces and drew them on construction paper.  Kaelyn cut her own pieces out and I cut out Kaidences'.  This is a great way for you child to practice some fine motor cutting skills.  It will also allow your child's penguin to be unique and special to them.  I went ahead and cut out an extra set of pieces and step by step showed the girls which piece to glue on what.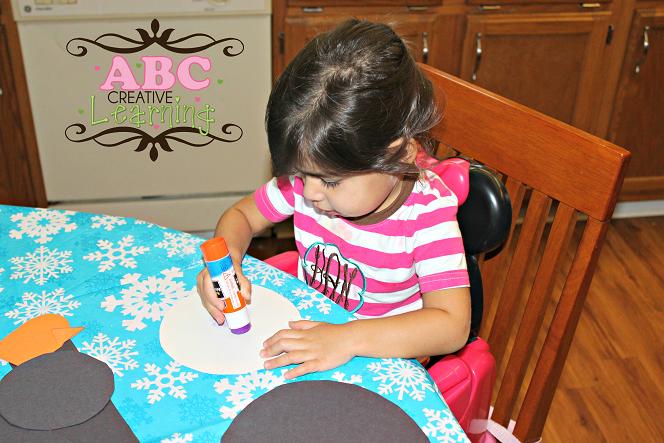 With a glue stick attach all the pieces to form your penguin and I suggest Elmers glue for the googly eyes.  Just because they will stay on better.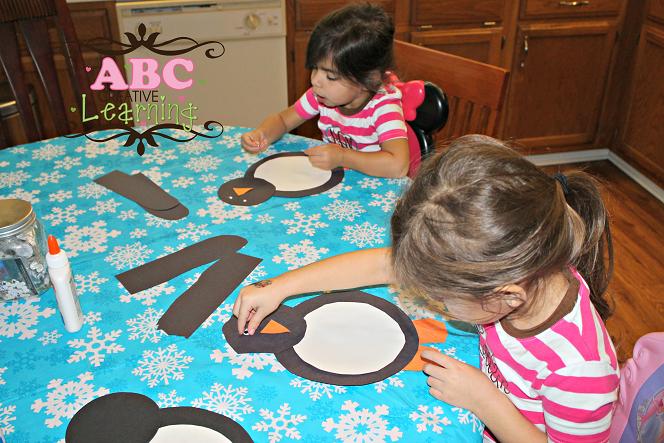 Below is a printable with all the pieces 🙂 The only piece missing is the beak, which is an easy triangle.
What's your favorite Arctic Animals?