This week we have been learning about Arctic animals and this Arctic Penguin Craft for kids was perfect for our lessons. This penguin craft is perfect for the letter Pp or for science when learning about Arctic animals like we are. This post contains commissioned affiliate links.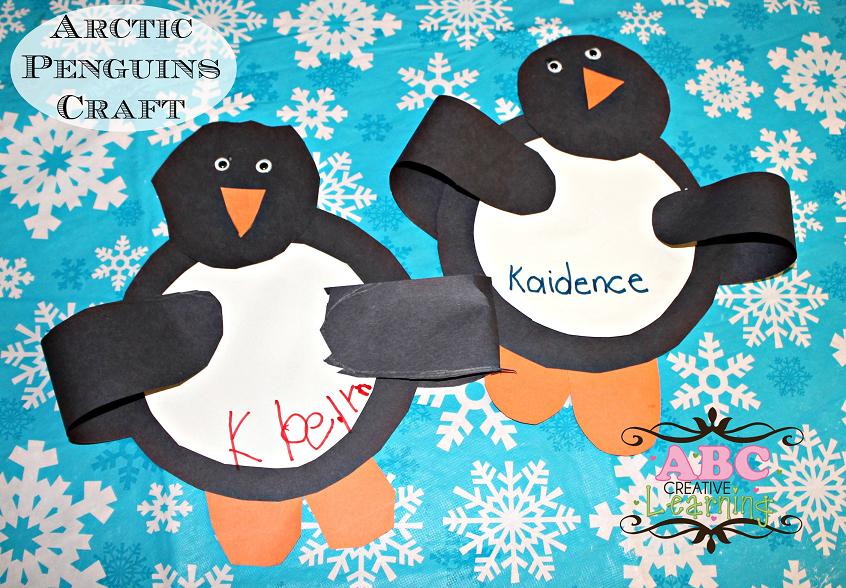 Arctic Penguin Craft For Kids
My daughters love crafts, so adding weekly crafts to match our lesson plans is easy to do. It allows them to practice fine motor skills, while still learning in a fun way.
Materials Needed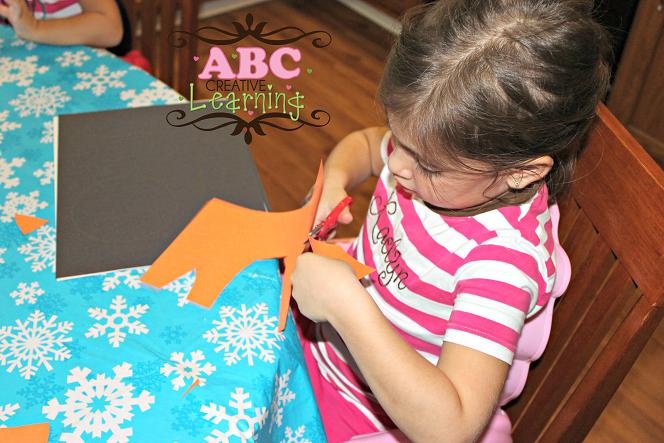 Instructions
First I took all the pieces and drew them on construction paper. My oldest cut her own pieces out and I cut out my youngest. She is not ready to cut on her own yet. Cutting is a great way for your child to practice some fine motor cutting skills. It will also allow your child's penguin to be unique and special to them. I went ahead and cut out an extra set of pieces and step by step showed the girls which piece to glue on what.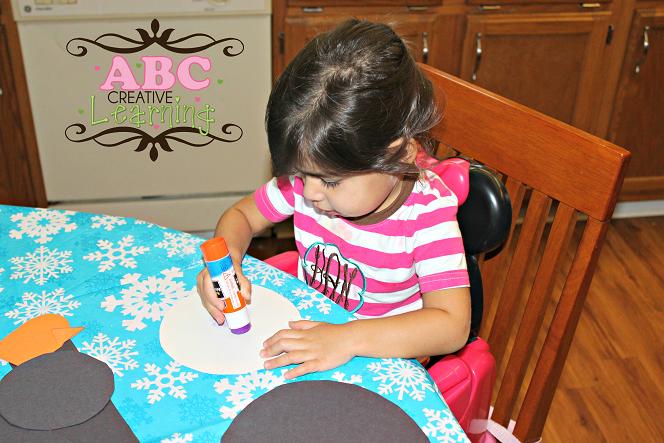 With a glue stick attach all the arms and legs on the penguin and I suggest craft glue for the googly eyes to help them stick better.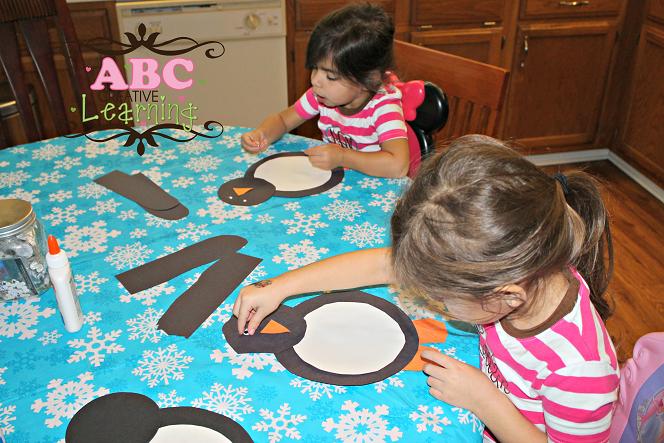 This is the perfect easy craft for preschoolers and kids who are still learning to use scissors. Our arctic penguin craft can be used as a science-art project and they are also perfect when learning about the letter Pp. Letting kids create their own unique penguin is perfect for allowing them to use their imagination. Below you will also find a fun list of our favorite penguin and arctic books.
Penguin and Arctic books

You Are Also Going To Love:
If you loved this Arctic Penguin Craft for kids, then you will also love the following Arctic crafts I have put together for you:
What's your favorite Arctic Animals?

*Originally published January 15th, 2014*