This list of the Best Kids Books for Groundhog Day celebration will have you wondering if winter will stay or spring will arrive! Many people don't really make a big fuss about Groundhog Day, but it's such a fun day to celebrate.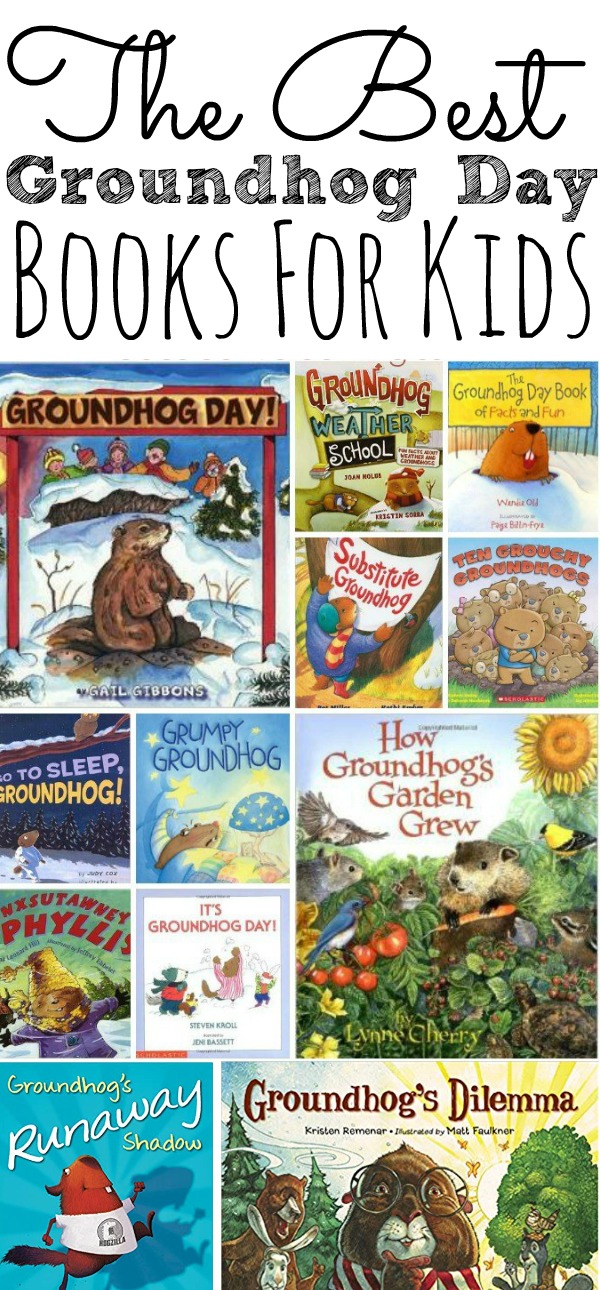 The Best Kids Books for Groundhog Day Celebration
Celebrating groundhog day can be a fun event for kids to experience!
Will we have more winter or will spring finally arrive?
Make sure to add some of these cute kids' books for groundhog day to help the celebration!
It's the perfect science lesson that the kids will love learning about.
This post contains affiliate links.
List of Groundhog Day Books For Kids
With so many books available to us about groundhog's your kids are sure to learn so much. It's the perfect spring lesson.
Add some reading books and a few fun crafts to make the lessons even more fun for the kids.
Try out one of our favorite and most popular Groundhog Day Kids Craft!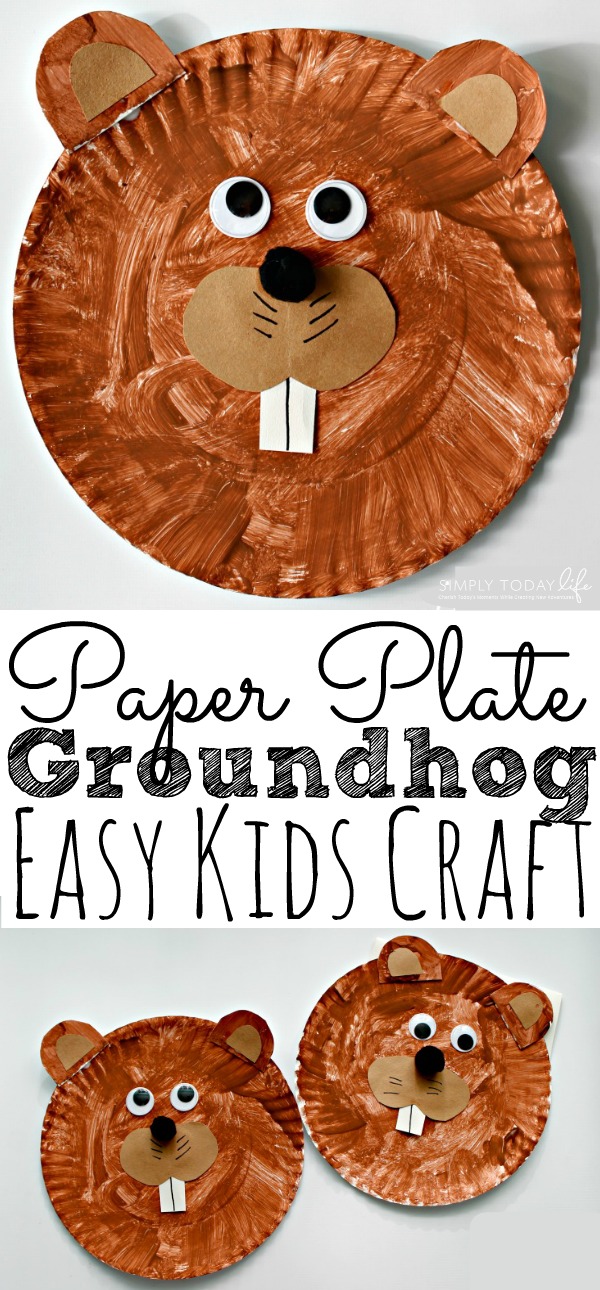 You Are Also Going To Love:
If you loved this list of the Best Groundhog books for kids, then you will also love the following seasonal book lists I have put together for you:
What do you predict Punxsutawney Phyllis will predict this year?

*Originally published January 28th, 2015*