These Free Valentine Day Printables are so cute and perfect for sharing treats with friends. Last month I shared with you all a great kid-friendly Valentine's Day Basket to share with your kiddos. Now that your kiddos are taken care of, you know that they are going to want to spread the love as well. Help your children share A Message of Love with these Free Valentine Day Printable for family and friends.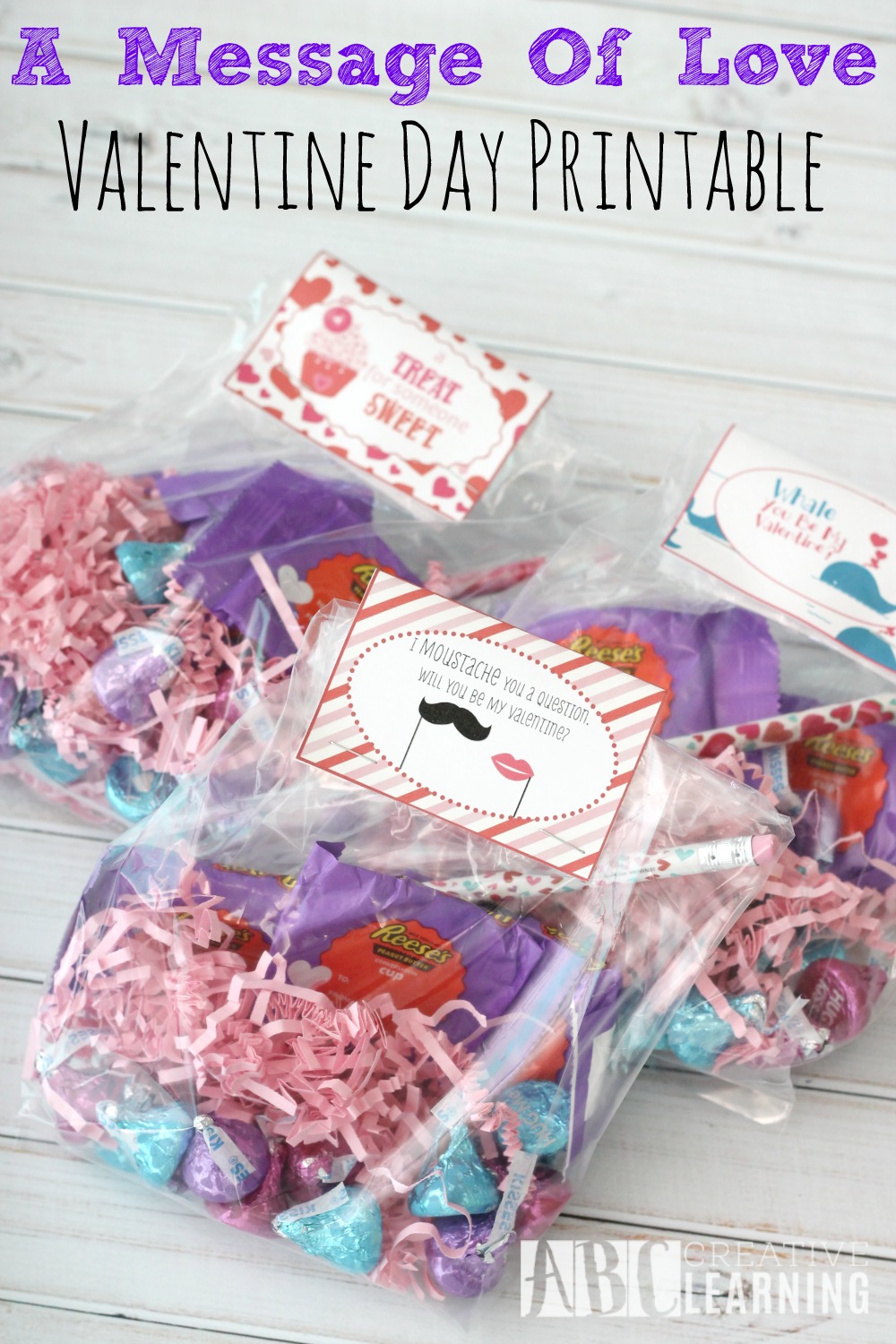 Free Valentine Day Printables
If your kiddos are like my girls, they absolutely love to share their love, especially on Valentine's Day.
What better way to share the message of love than with some great yummy treats and personalized cards?
As a hybrid homeschooling family, our girls attend a program with friends a few times a week, plus they also take dance classes and love sharing treats on Valentine's Day with their friends.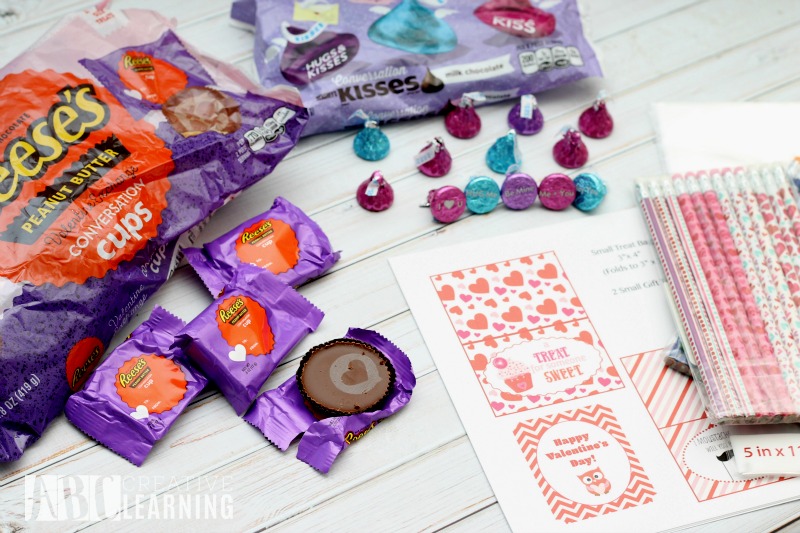 Here's an easy way to share the love on February 14th!
Materials Needed To Create Valentines Day Treats:
1 bag of Reese's Conversation Cups (found exclusively at Target)
1 bag of Hershey's Kisses Conversation Candies (found exclusively at Target)
Stickers, pencils, erasers, or anything that is kid-friendly
Small clear baggies
Stapler
Marker or Pen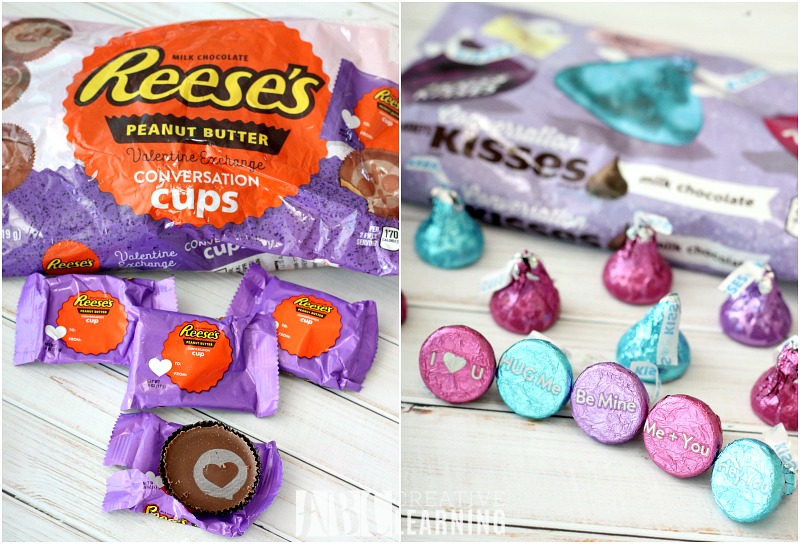 The best part of these special treats for loved ones is that you can have your kiddos help you out, especially if they are the ones giving them out.
Nothing says special than when your children are involved with their own special gifts.
You can also visit Celebrate with Hershey's for some great yummy recipe ideas to share with family and friends anytime you need to share some love!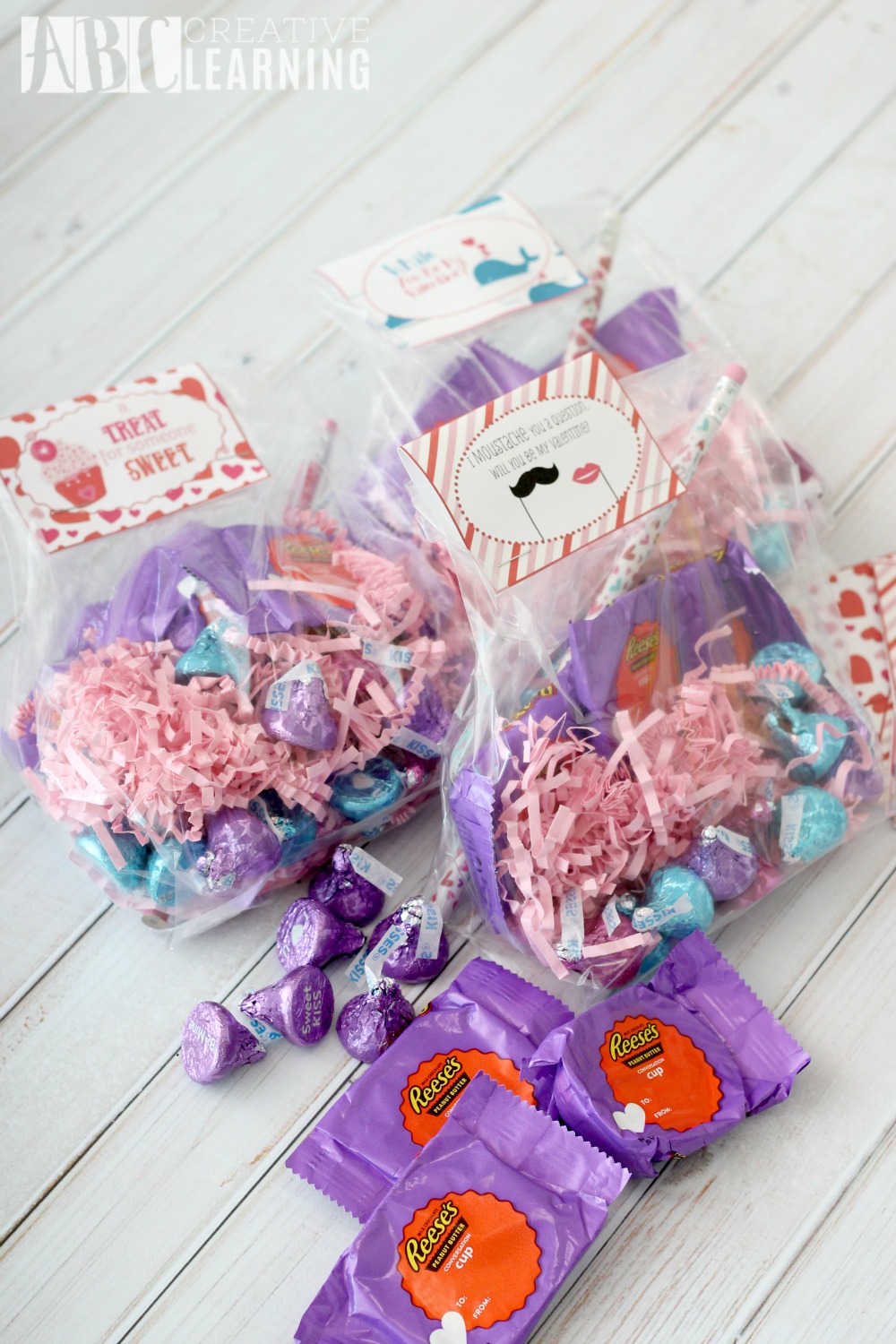 How To Make Free Valentine Day Printables With Treats
To create these fun baggies for family and friends, begin by adding some Reese's Conversation Cups and Hershey's Kisses Conversation Candies.
You can find these exclusively at your local Target.
They are the perfect Valentine's Day treat to show your loved ones you care with a message right on the packaging and candy! How cute is that?!
Also, add some stickers, pencils, or erasers in the baggies for school students.
Print out your Free Valentine's Day Printable for your baggies.
Have your child write their friend's or family member's name on the back and their name underneath with a marker.
Once you have filled your baggie with desired Valentine's Day treats, go ahead and fold down your bag. Using a stapler attach the printable to your baggie.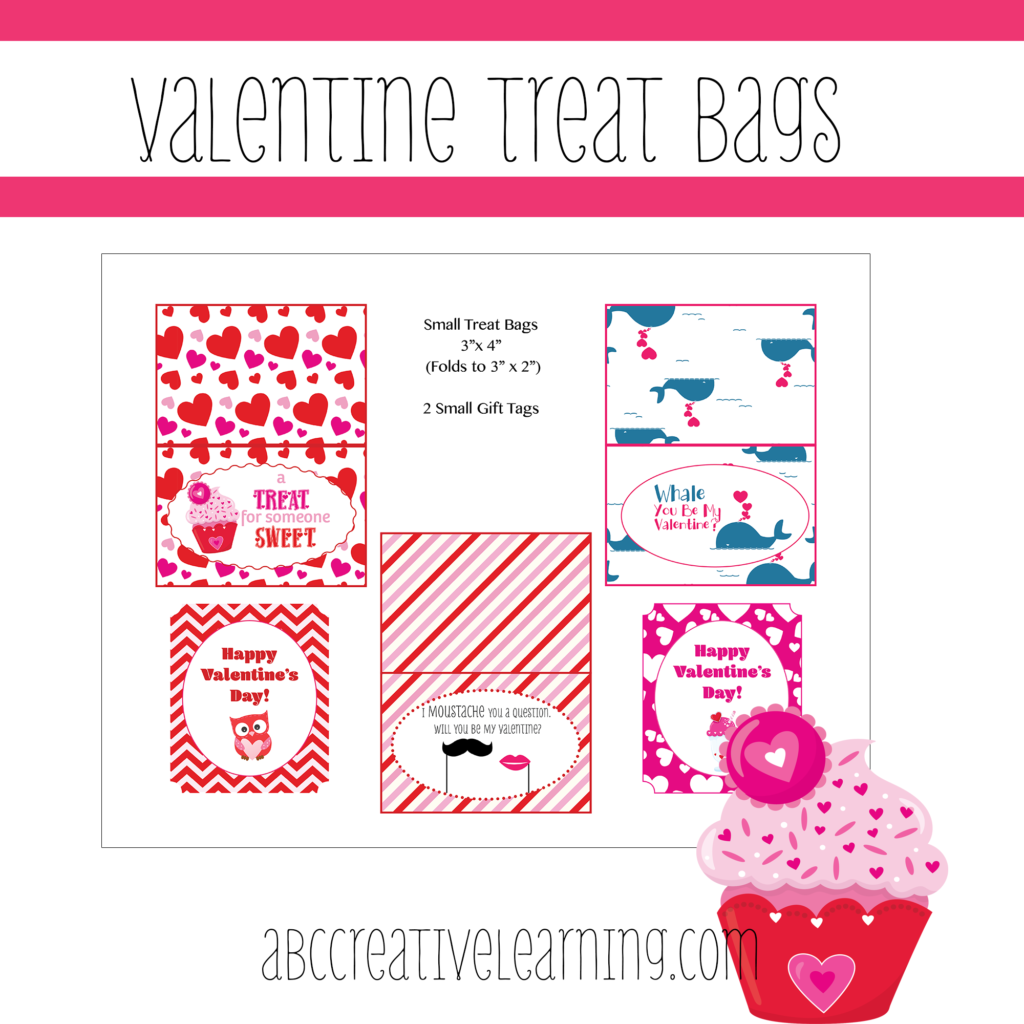 Super easy and filled with lots of love!
Make sure to print out your free printable below or by clicking on the picture above!
Sharing the love is so much easier this year when you Celebrate with Hershey's! They make it so easy with so many great wonderful products, like their new Reese's Conversation Cups and Hershey's Kisses found at your local Target.
Make sure to also check out my Valentine's Day Basket ideas for the kids!
How will your kiddos share the message of love this Valentine's Day?
Check out these Valentine's Day Crafts For Kids to enjoy!
*Originally published February 8th, 2016*