I love doing crafts with my girls, but sometimes it's just too much and if you have a toddler even worse! Well, my friend wanted to share this fun No Mess Finger Paint Flower Craft with all of you today and just in time for summer too!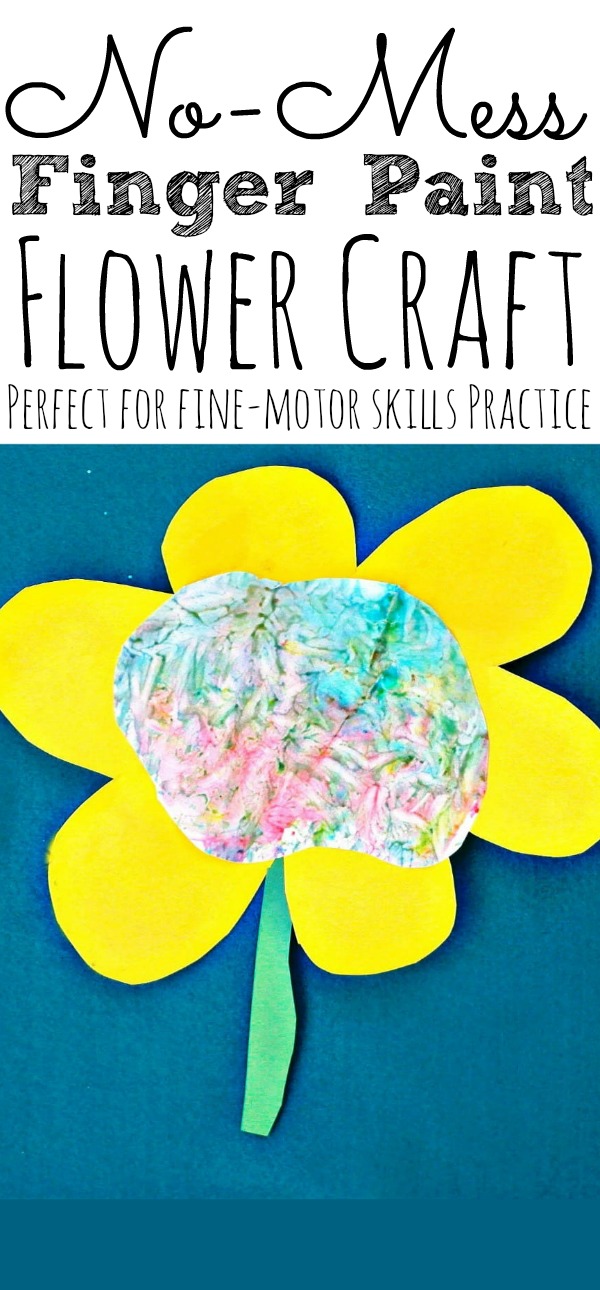 No Mess Finger Paint Flower Craft
A great mess-free way to paint with toddlers that can also be fun! Try it with your older kids and see how much they love it as well, but I can guarantee that no one will love it more than mom! Little to no mess to clean up! Perfect for playdates with friends.
This post contains affiliate links.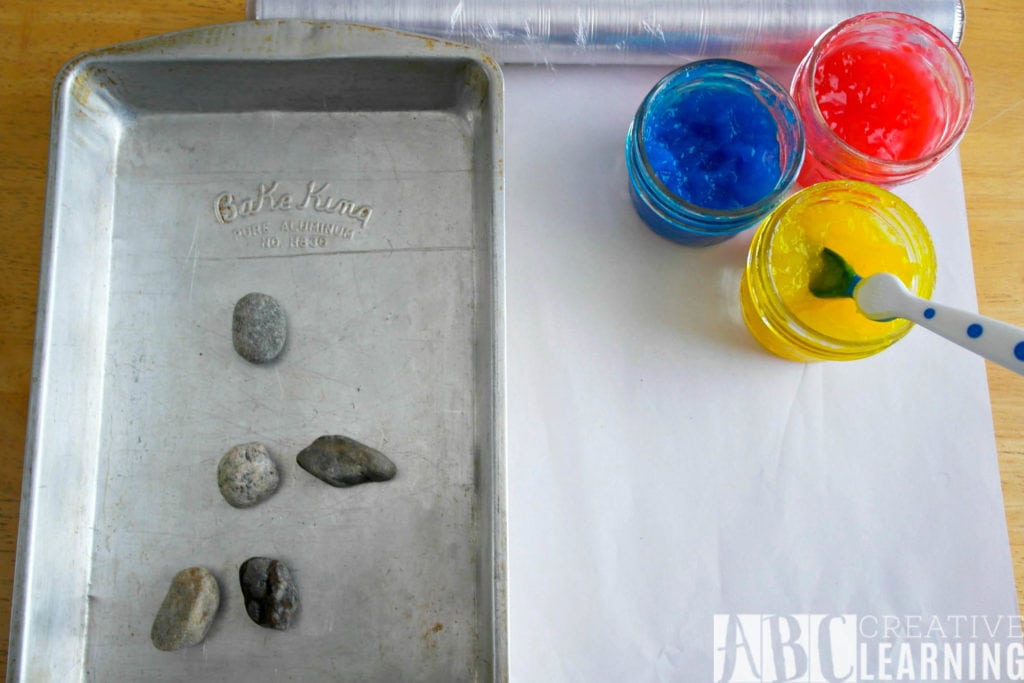 Materials Needed For A No Mess Flower Craft
Kids Paint (Try Our Homemade FingerPaint)
3 rocks, marbles or golf balls
Deep metal baking pan (a 13×9 type)
White paper
Plastic wrap
Construction paper
Popsicle stick
Magnet
Scissors
Glue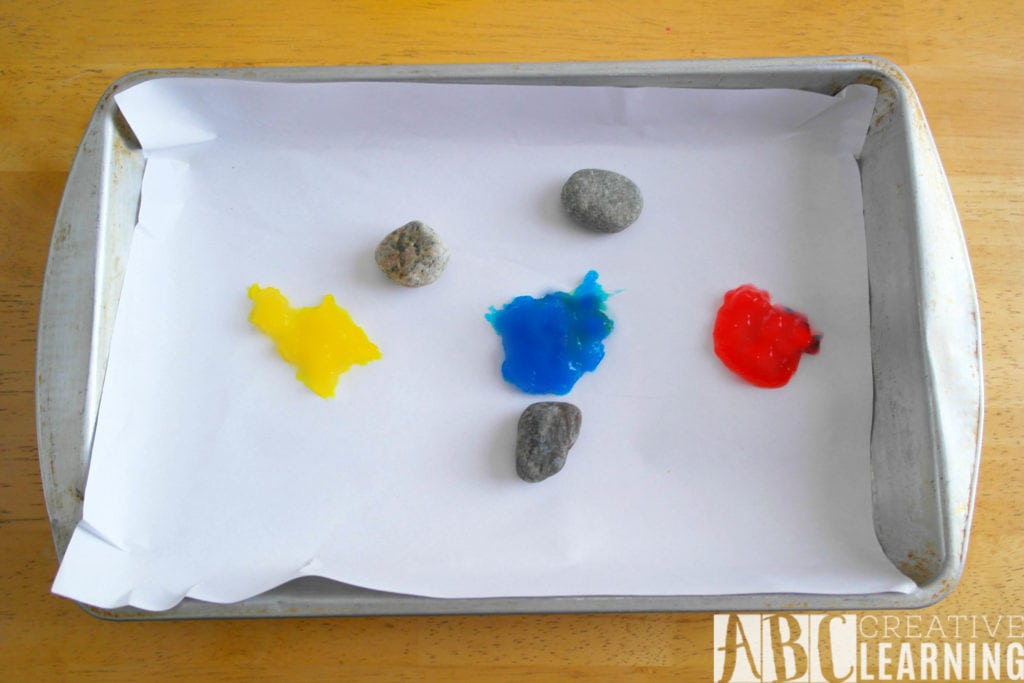 Instructions On Creating Fingerpaint Flower Craft
Line a metal baking pan with a piece of white paper.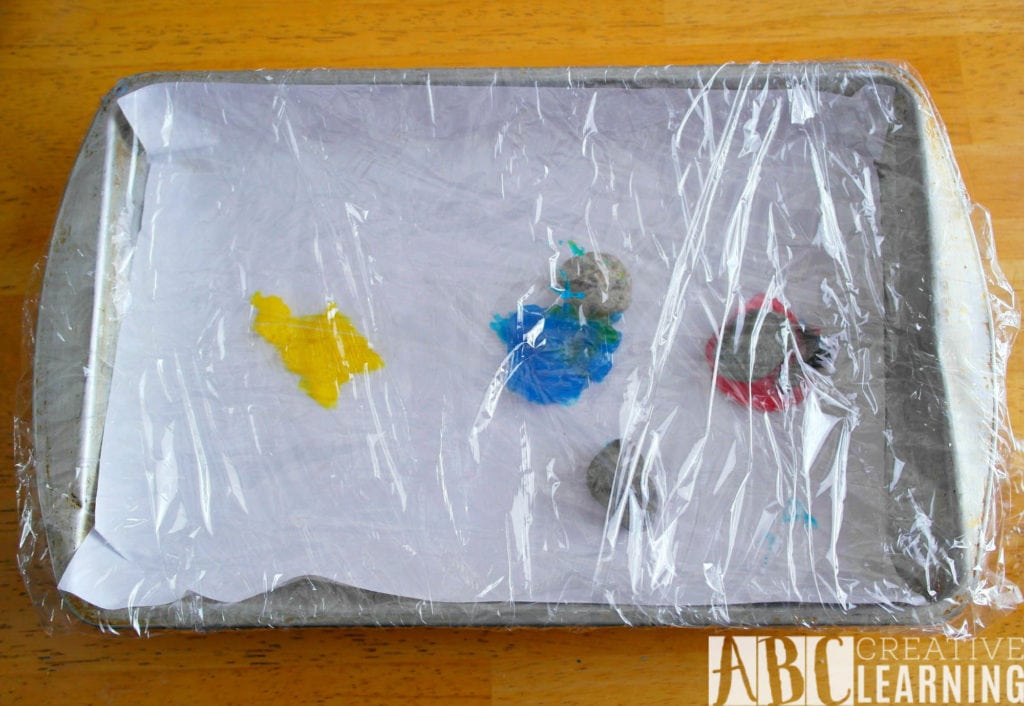 Place small drops of paint on the white paper. Add the rocks and then wrap the pan with plastic wrap so that the rocks do not fall out and paint will not splatter.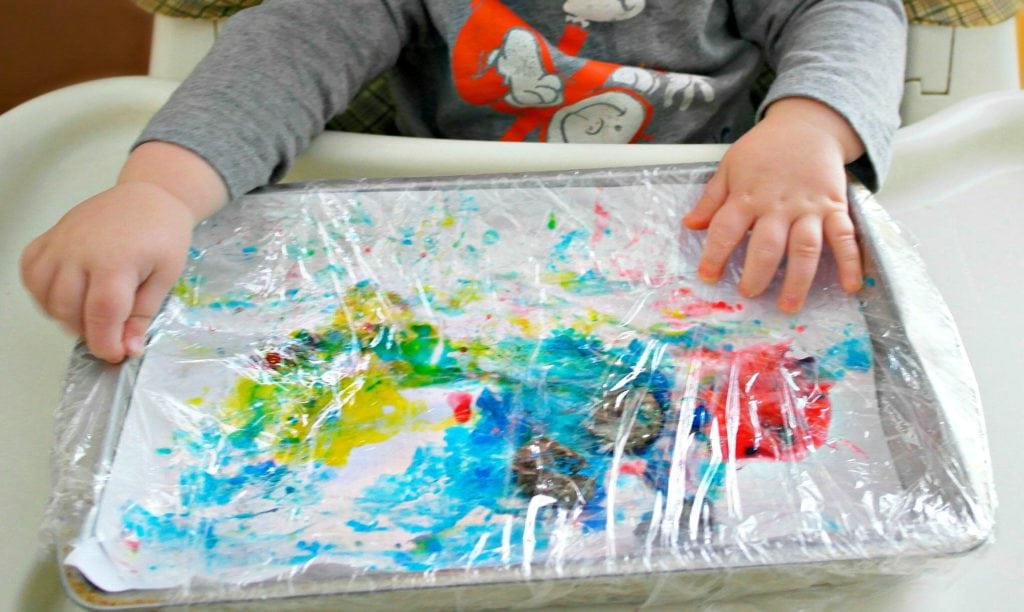 Have your child shake the pan up and down, side to side. This will "paint" the piece of paper! When they are all done having fun shaking the pan. Remove the plastic wrap, carefully take the paper out of the pan and allow it to dry completely.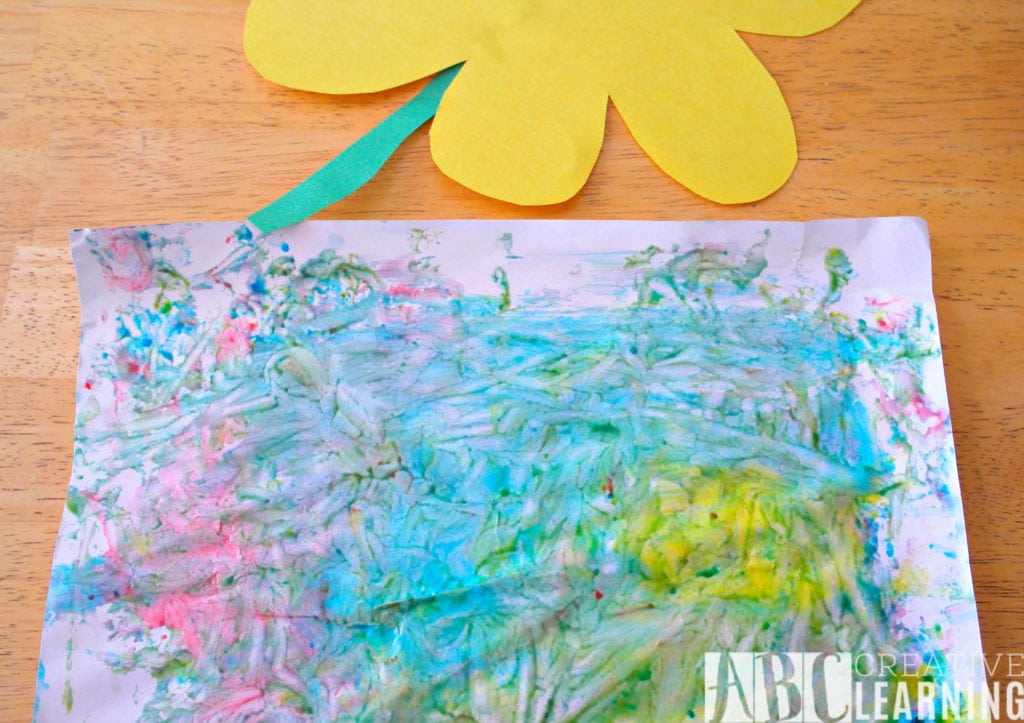 To create the cute flower magnet, simply cut a flower shape from construction paper in the color of your choice. Cut a circle from the painting (when it is dry). Glue the circle onto the middle of the flower.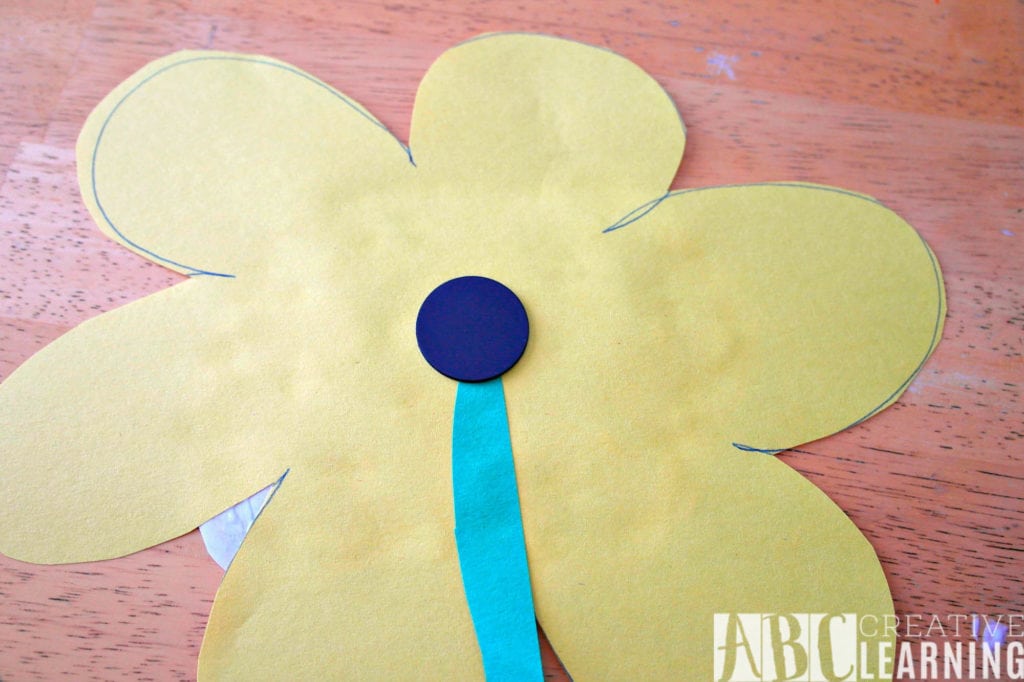 Glue the popsicle stick and magnet in place on the back of the flower. Let it dry. You now have a cute keepsake of your child's painting! For some, it could be their toddler's first painting!
**Note: If crafting with children ages 3 and under, do not use marbles. Instead use golf balls or large pea stones, but still, keep a watchful eye on your children when crafting with small materials.
Now you have a fun, easy, and mess-free craft for the kiddos! Perfect for summer play dates and keeping the kids busy and having fun!

You Are Also Going To Love:
If you loved this No-Mess Finger Paint Flower Craft, then you will also love the following spring crafts I have put together for you:
What type of mess-free crafts do you like creating with the kids?