My girls love making headbands and tiaras for playtime, so they loved making these Love Bug Valentine's Day Headband Craft! They have been playing with these love bug headbands for weeks now pretending to be little bugs.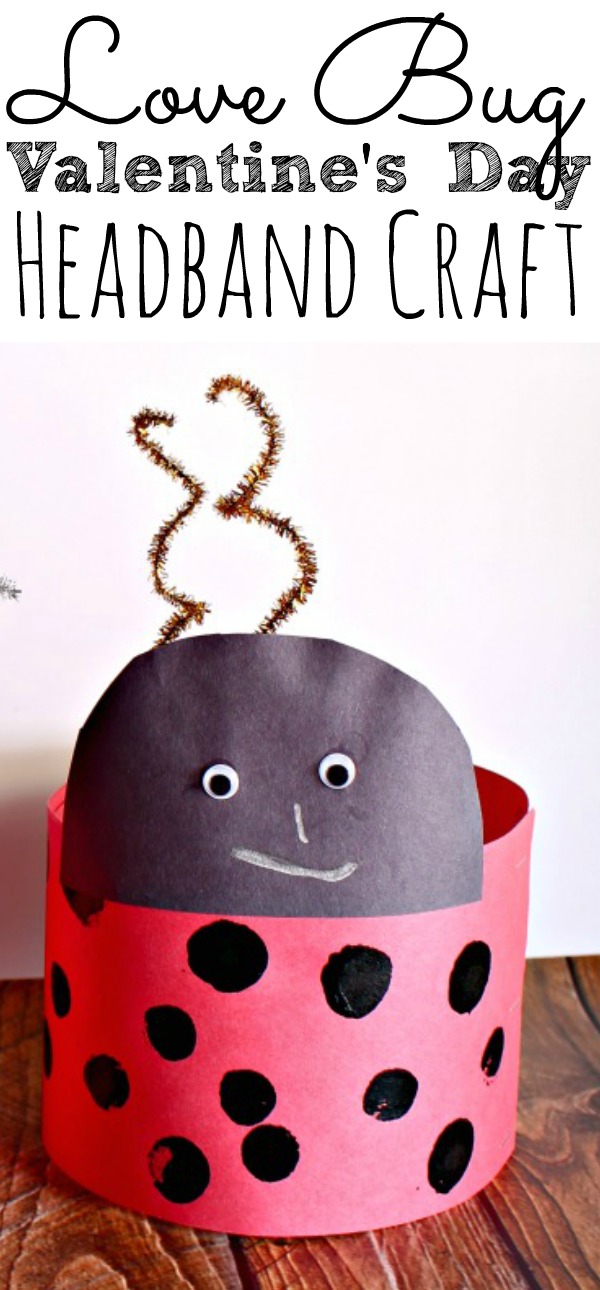 Love Bug Valentine's Day Headband Craft
Everyone loves a ladybug! Instead, we created these cute and easy love bug headband craft, perfect to make during Valentine's Day. Most of the materials needed you most likely have in your classroom or home. These would make the cutest headpieces to wear to a child's Valentine's Day party.
This post contains affiliate links.
Materials
Red and black construction paper
Black paint
Googly eyes
White crayon
Black, gold, or silver pipe cleaners
Tape
Craft glue
Scissors
Stapler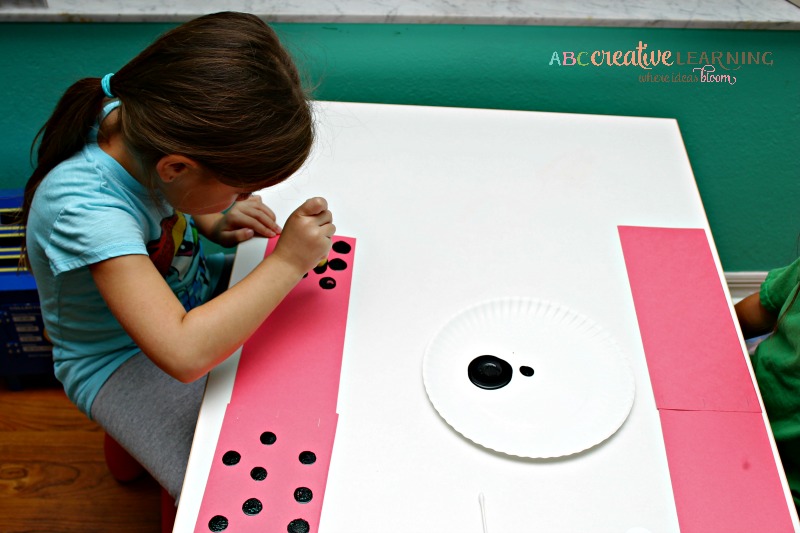 Instructions
Cut a piece of red construction paper in half, stapling two sides together.
Make polka dots on your red strips of construction paper. You can either have your child make fingerprints on the paper or use a round foam paint brush to make polka dots.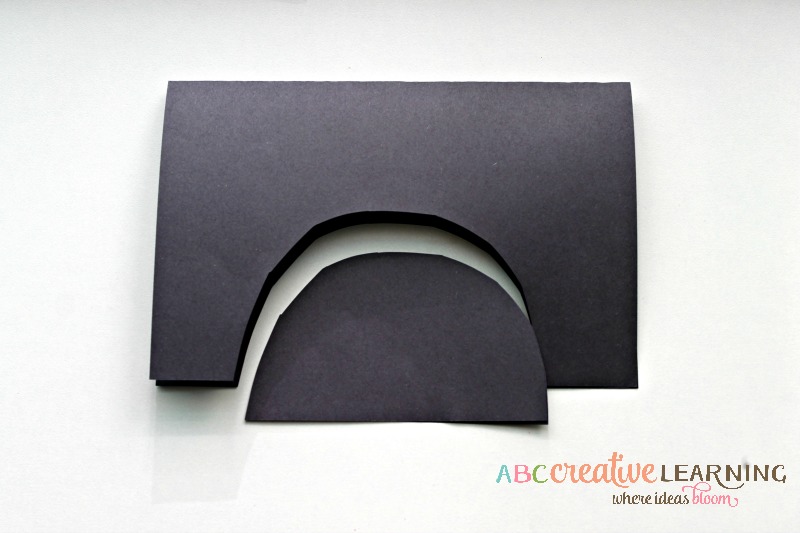 Using black construction paper cut out the bug's face. Simply using a white crayon draw a half of a circle.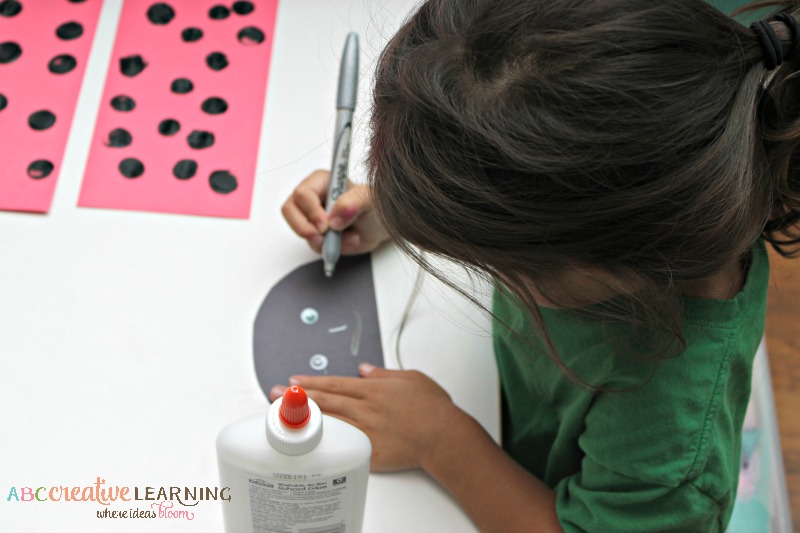 Glue down the googly eyes on the black piece of construction paper and with a white crayon or silver marker have your child draw a mouth. Allow your child to be as creative with their craft as they desire.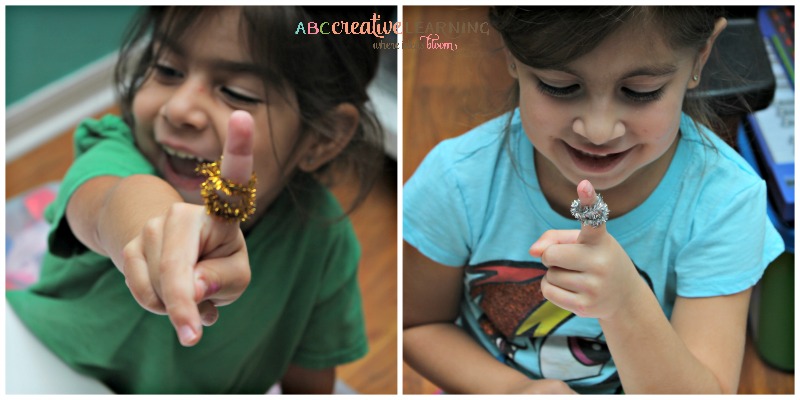 Create antennas for your love bug with pipe cleaners. This must have been the girls favorite part! They wrapped the pipe cleaners around their fingers and then gently pulled them off to make spiral antennas. Which also makes for great fine motors skills practice. Tape the antennas to the back of your bugs head.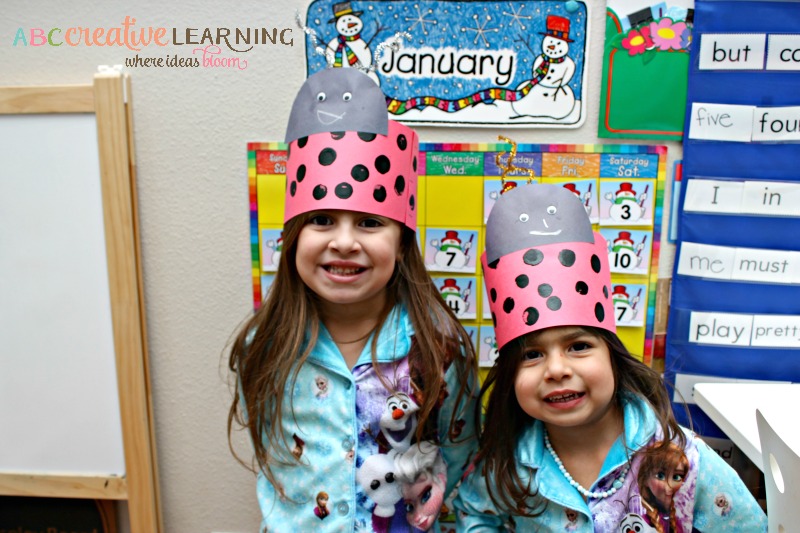 Glue your love bugs face on the red piece of construction paper.
Allow drying for a few hours.
Wrap the red strip around your child's head and staple closed to create a headband.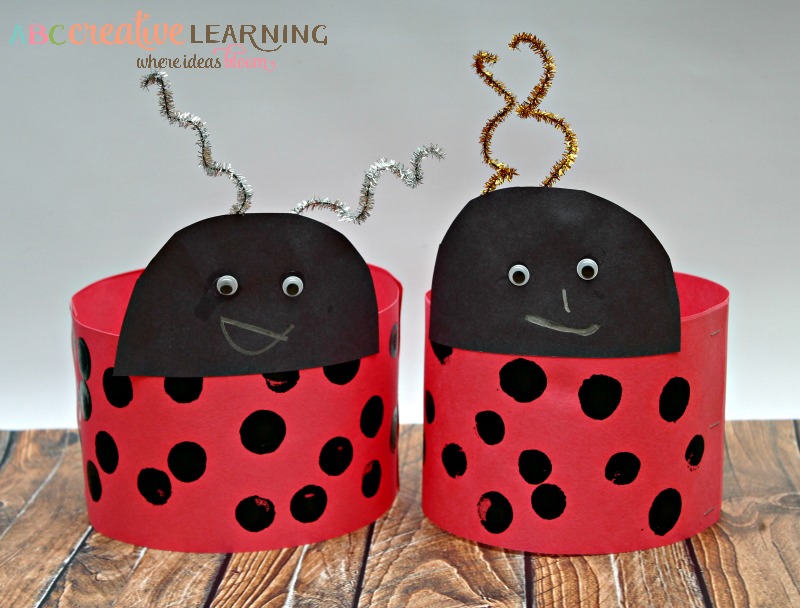 Hope your kiddos have as much fun as my girls did making their Love Bug Headbands! These headband crafts are also perfect for a bug unit for Spring or just for fun any time of the year.

You Are Also Going To Love:
If you loved these Love Bug Valentine's Day Headband Craft then you will also love the following articles I have put together for you:
Do your kids love wearing craft hats?