Almost five years ago when I began this career I never would have thought that I would be Tesseracting To A Wrinkle In Time Movie Premiere alongside Oprah, Reese Witherspoon, and Mindy Kaling! Thank you once again to Disney, for always making dreams come true. All tesseracting opinions are my own. Post contains commissioned affiliate links.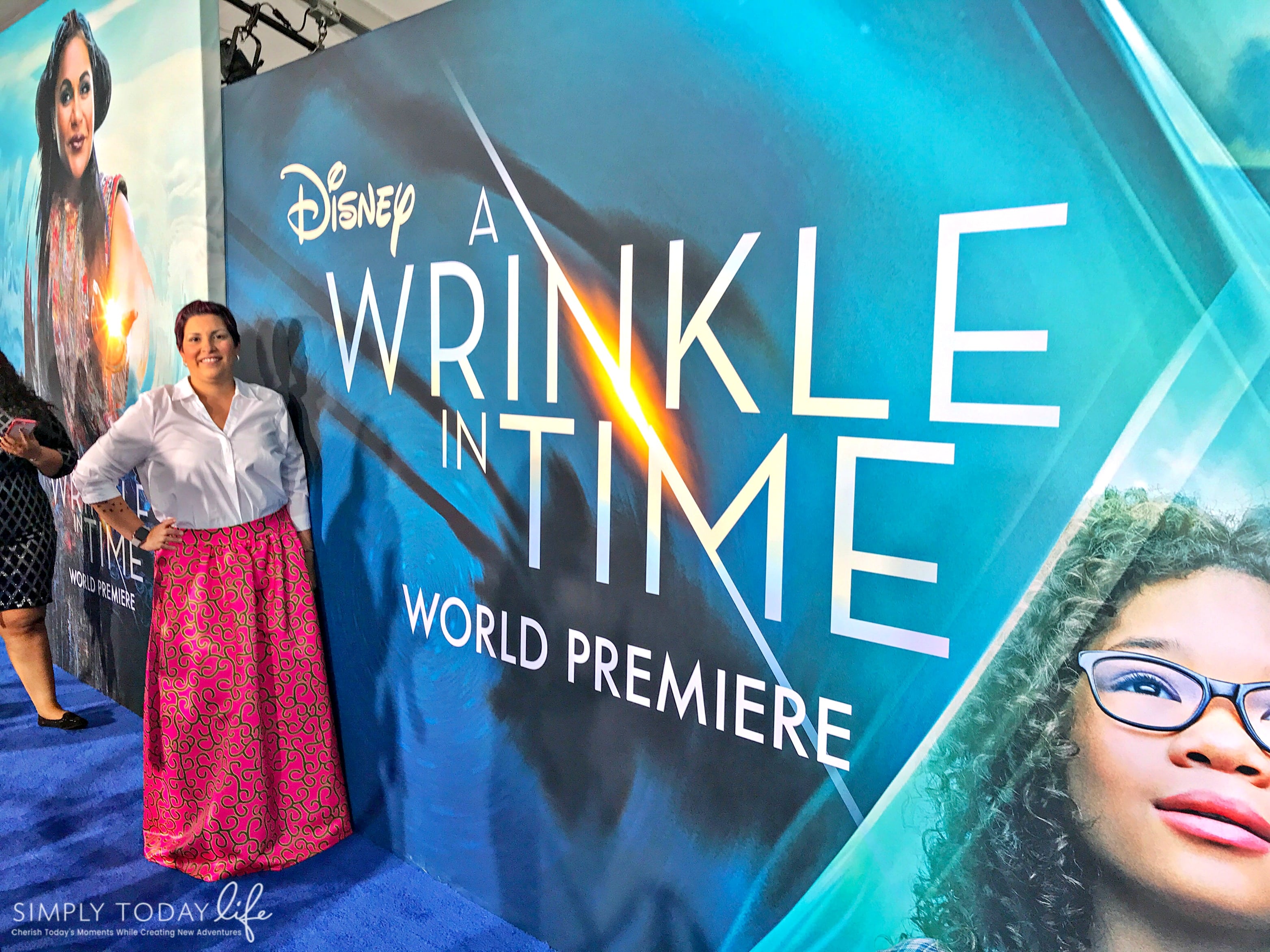 Tesseracting To A Wrinkle In Time Movie Premiere Photos #WrinkleInTimeEvent
Walking the Red Carpet or in this case, the Blue Carpet with the stars at a Hollywood Movie Premiere is something that many only dreams of doing. I'm one of those lucky ones who's not only done it for the A Wrinkle In Time Movie Premiere but three other times as well. During The Jungle Book Movie Premiere, Moana Movie Premiere, and the Guardians of the Galaxy Vol. 2 Movie Premiere! So, do I consider myself a lucky girl? Yes, I do and I'm grateful for the experiences I will share one day with my grandkids.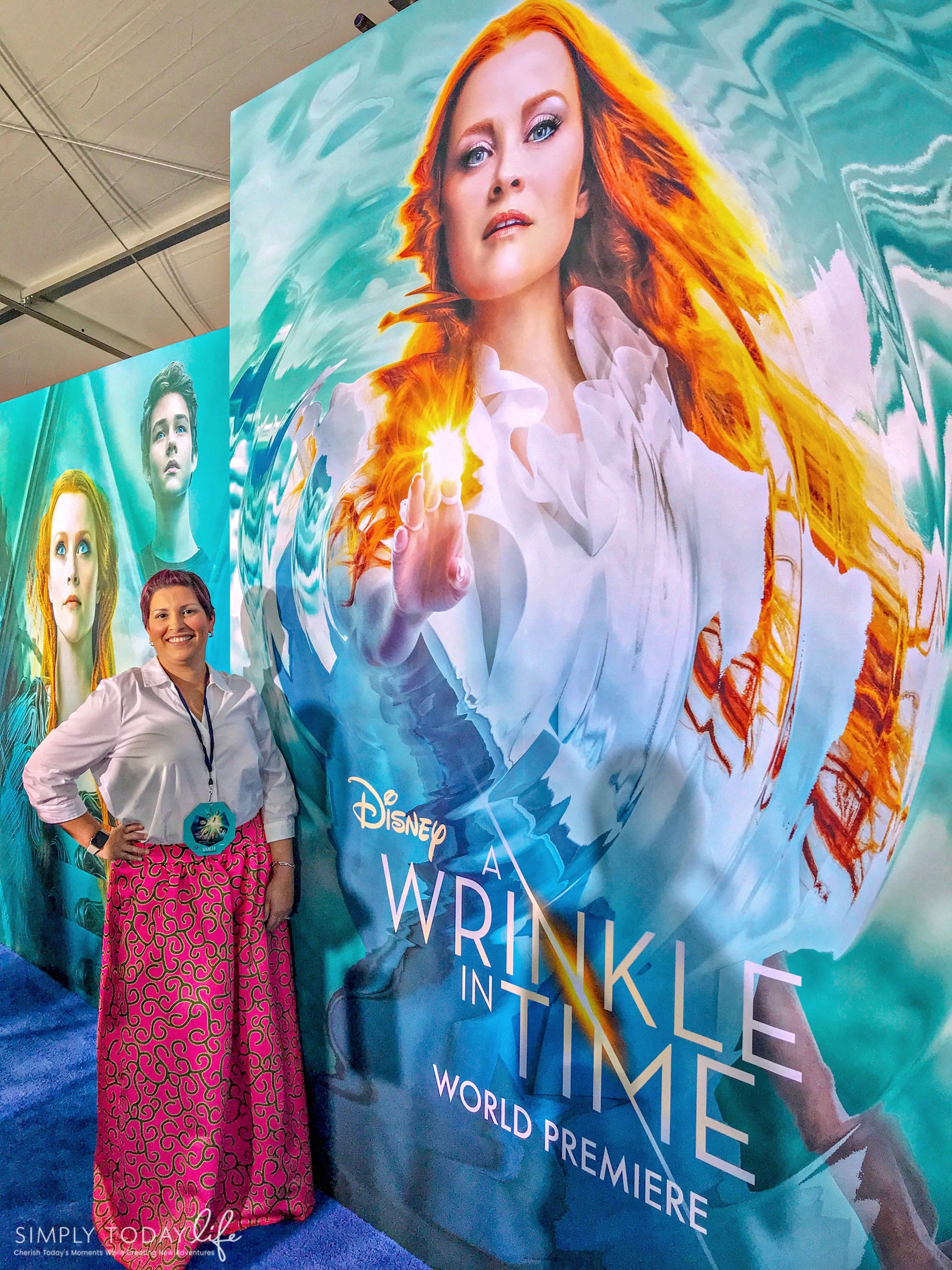 Getting Ready For The Red Carpet
I get asked all the time if I spend a lot of money on my clothes when attending these movie premieres and the truth is that I don't. The truth is the cast are the stars of this night. We are a small part who are lucky enough to experience it with all of them. For me, it's all about being comfortable and feeling pretty on the red carpet. I always stick with my Tieks perfect for walking all night, plus they are on Oprah's Favorite List and long skirts with pockets to keep my phone in.
Walking The Red Carpet
Walking the Red Carpet of any movie premiere is such a huge experience that you will always remember, but what stands out the most are the stars walking just feet away from us. As they take photos and do their television interviews we all stand in awe of all the work they have done.
After everyone walked the blue carpet it was time to watch Disney's A Wrinkle In Time with the cast sitting in the audience. Ava DuVernay, director for the movie introduced her cast on stage.
Watching The Film With The Cast
I was grateful to watch the film for a second time allowing me to enjoy the movie even more. Then we all headed to the after party where we were able to walk along and take photos with the celebrities. It seemed like every celebrity came out for the A Wrinkle In Time Movie Premiere. I had not seen so many celebrities in one place as I did this past Monday night!
Meeting The Celebrities At The Afterparty
Check out some of the photos I took with some of the celebrities who were in the film or came out to support.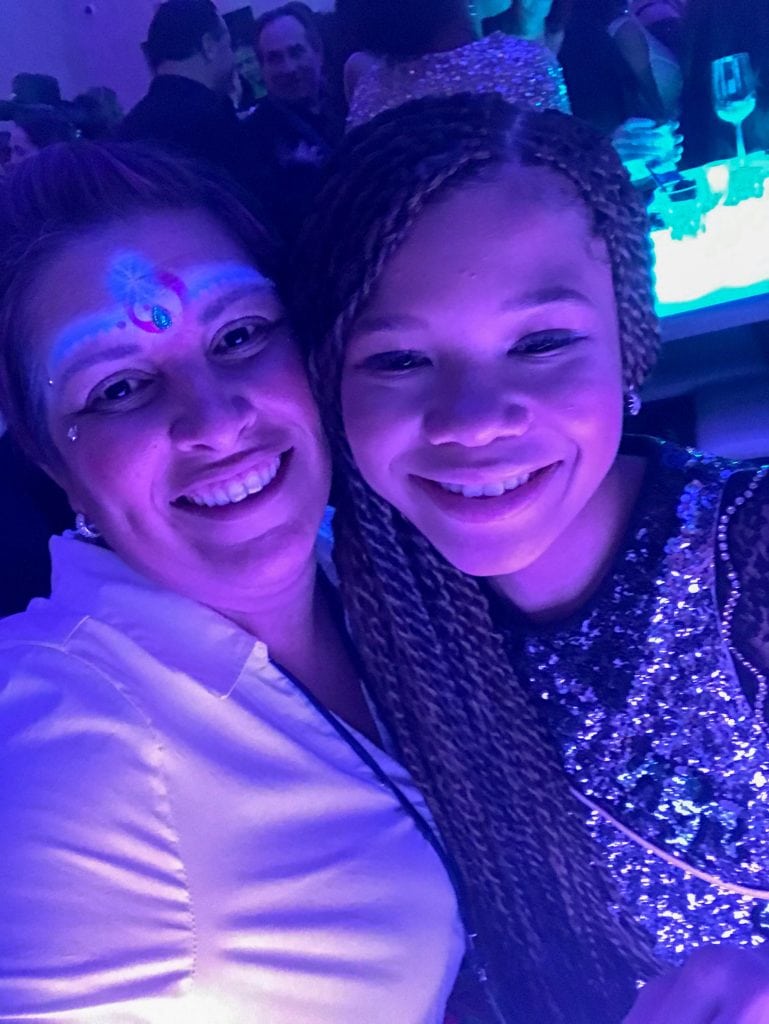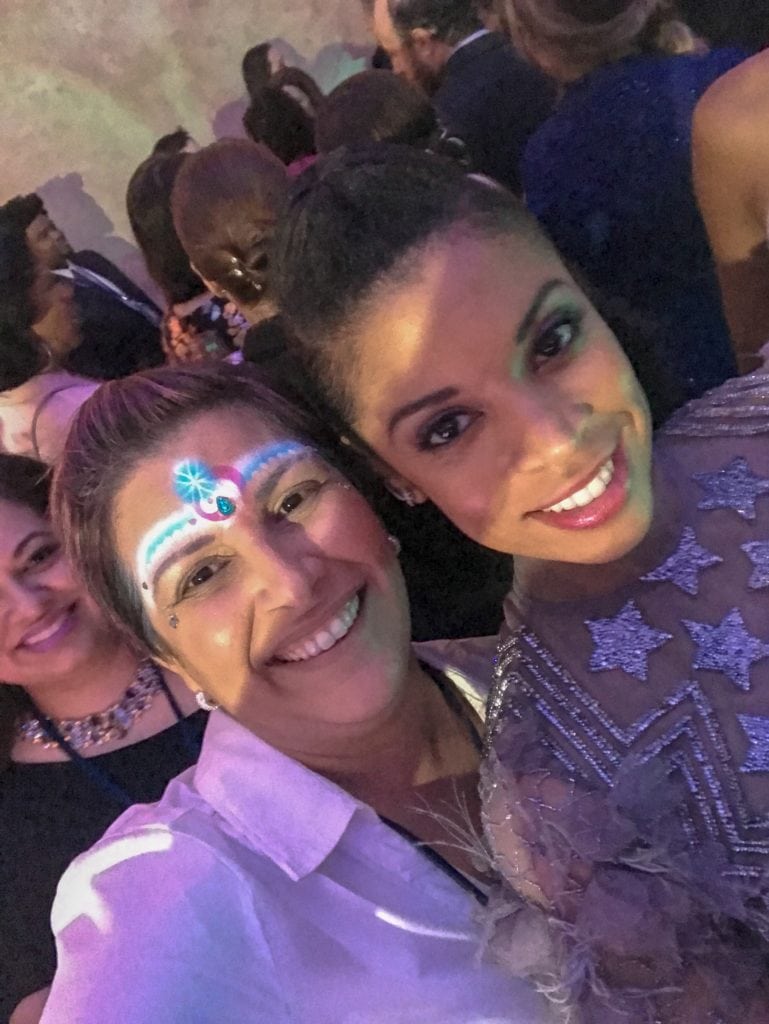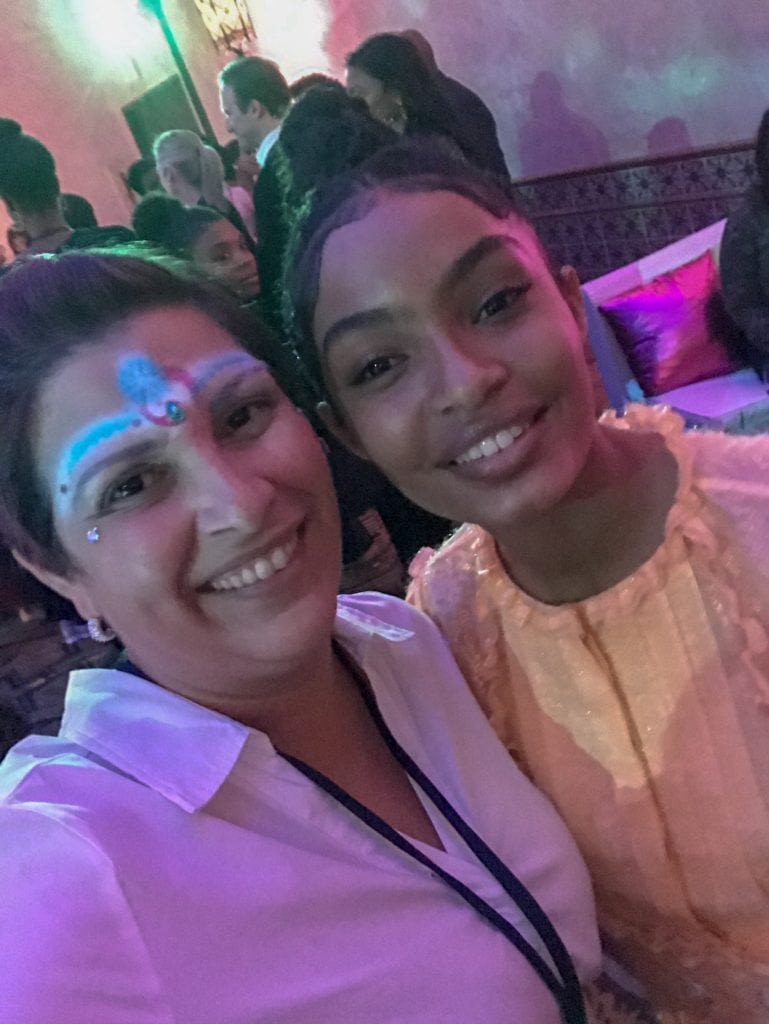 As always it was an amazing experience to hang out with the stars, watch the film in El Capitan Theater, and attend the after party. Make sure to purchase your Disney A Wrinkle In Time Movie tickets for March 9th!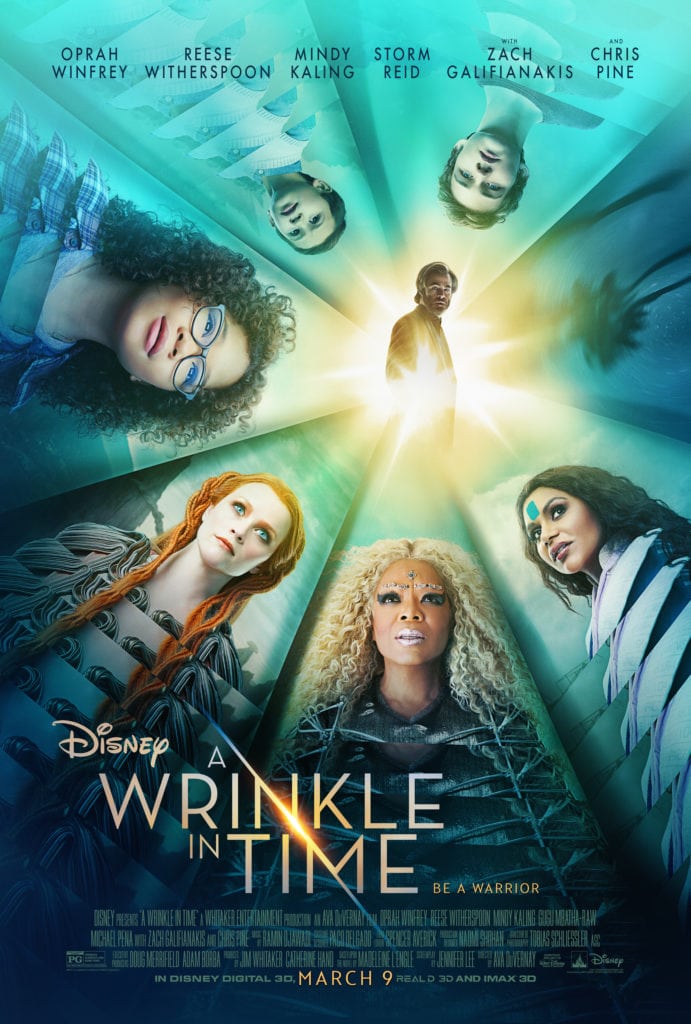 You Are Also Going To Love:
I have done a bit of research and learned that if you love this Essential Oils Vapor Rub for Cough article then you will also love the following articles I have put together for you: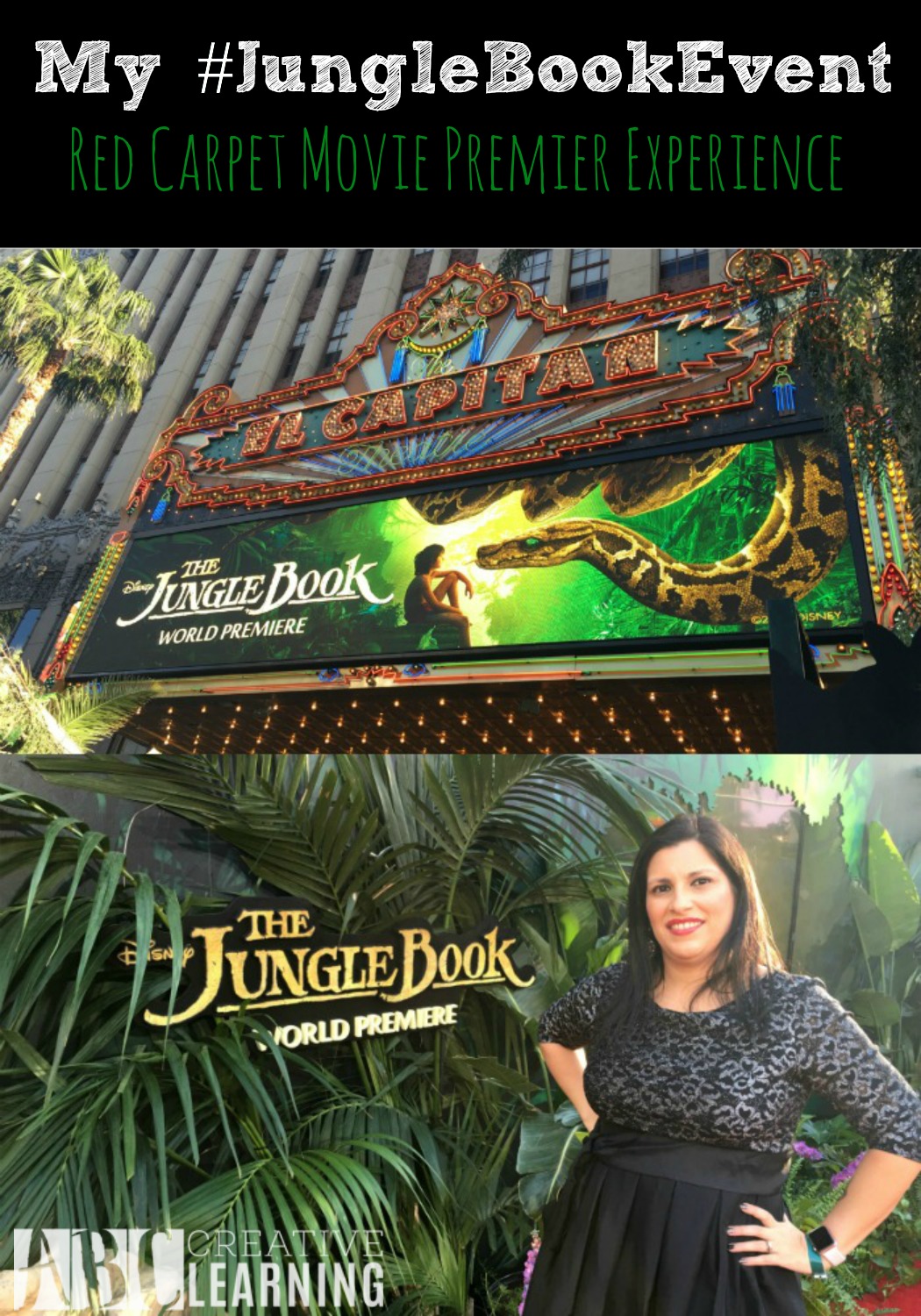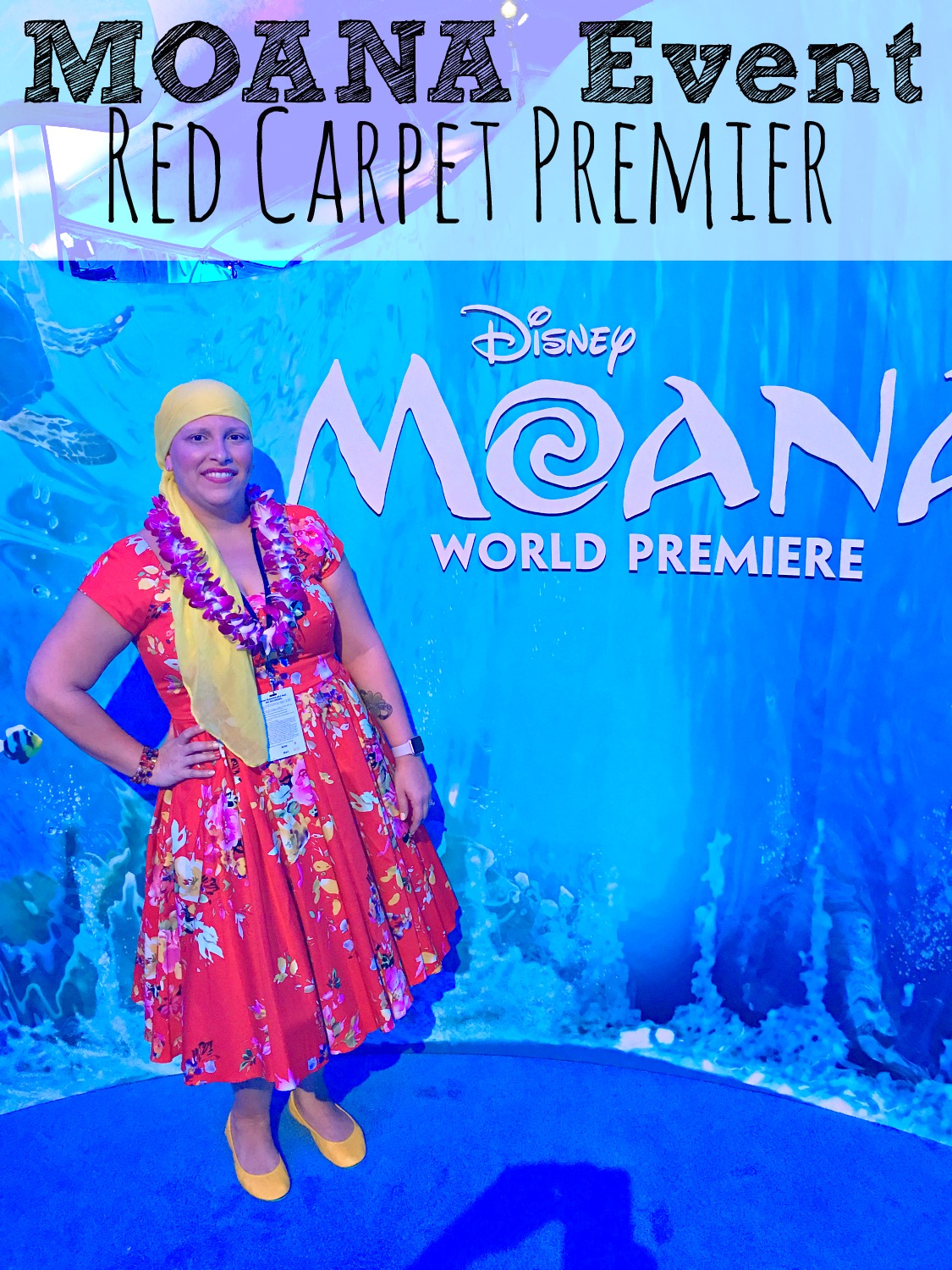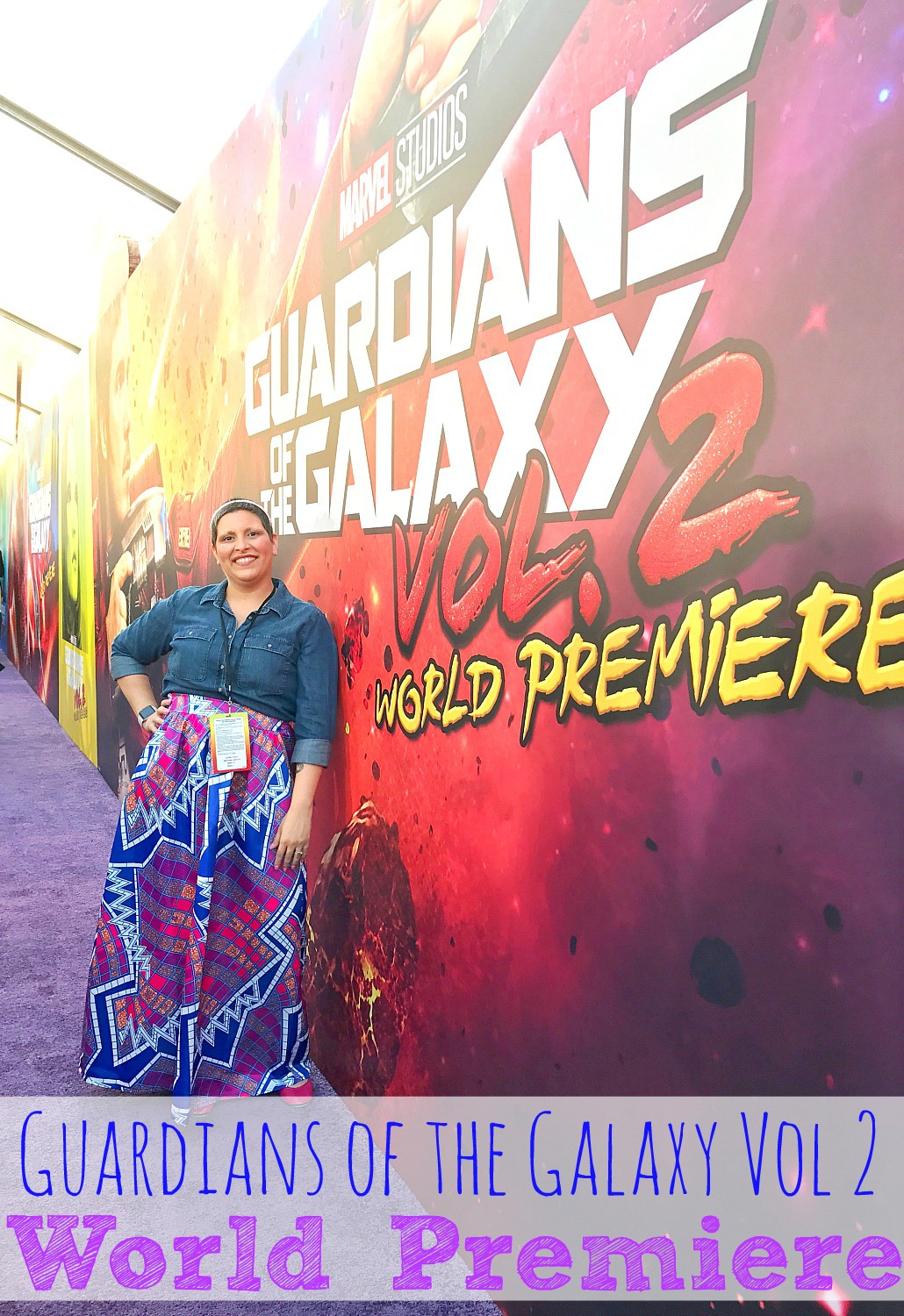 Are you excited to see A Wrinkle In Time?

SaveSave
SaveSave
SaveSave
SaveSave
SaveSave
SaveSave
SaveSave
SaveSave
SaveSave
SaveSave