To tell you that I was excited to attend the #MoanaEvent Red Carpet Premier is just an absolute understatement! Being able to walk the red carpet for the second time with a group of 24 other amazing bloggers is just an unforgettable experience. Especially for a movie that I just can't wait to share with my girls!
I was invited by Disney to attend the LA Red Carpet Premier and Press Junket for the #MoanaEvent, #TheBFGBluray, #ABCTVEvent and #StuckInTheMiddleEvent. This special invitation is an all expense paid trip, but all magical opinions are mine alone.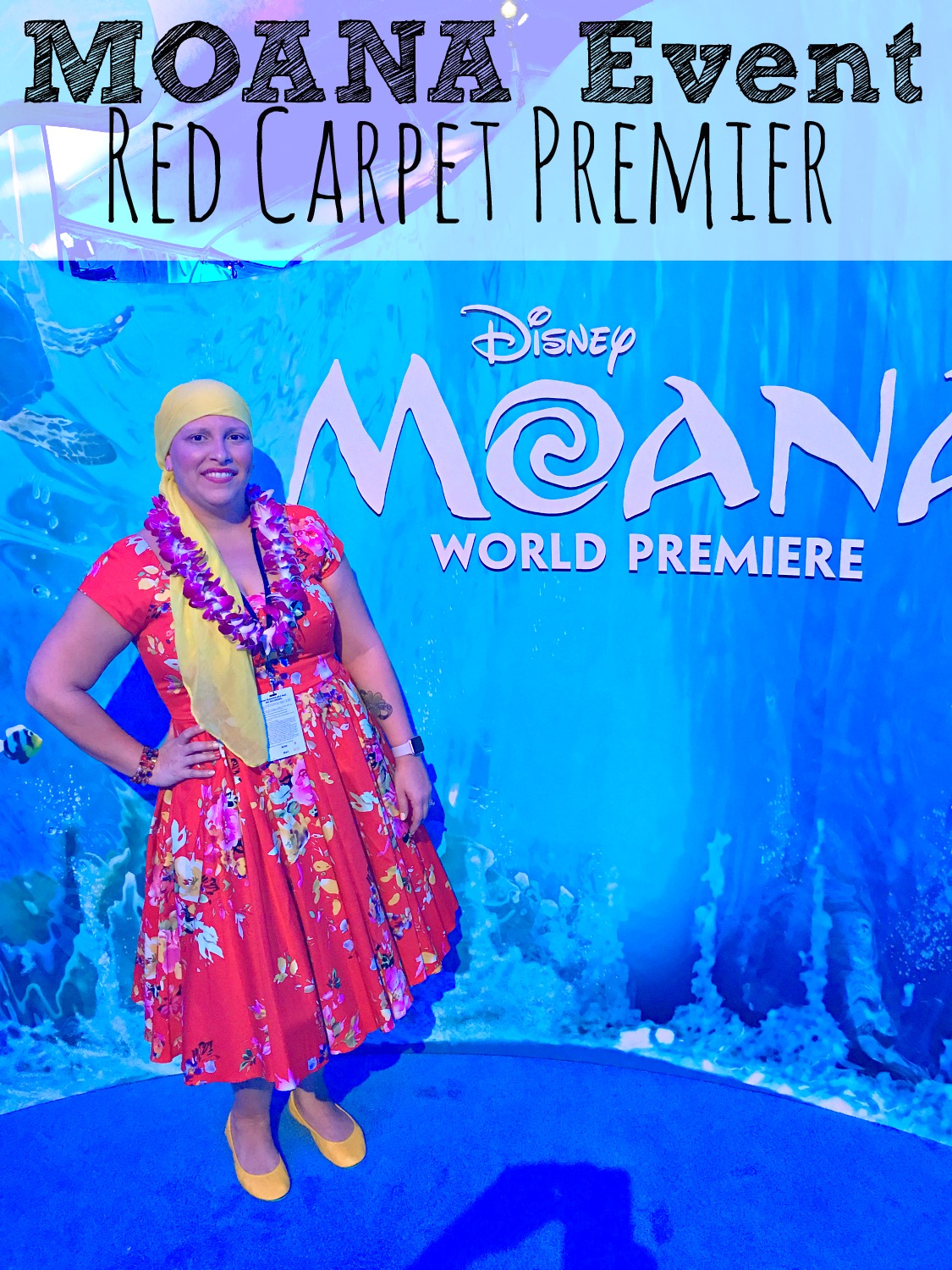 #MoanaEvent Red Carpet Premier
It's always a "pinch" me experience when walking the red carpet or in this case the blue carpet for a major Disney animated film. I looked far and wide to find the perfect dress that would go perfectly with the Polynesian theme. You just never know who you might bump into while at a red carpet event.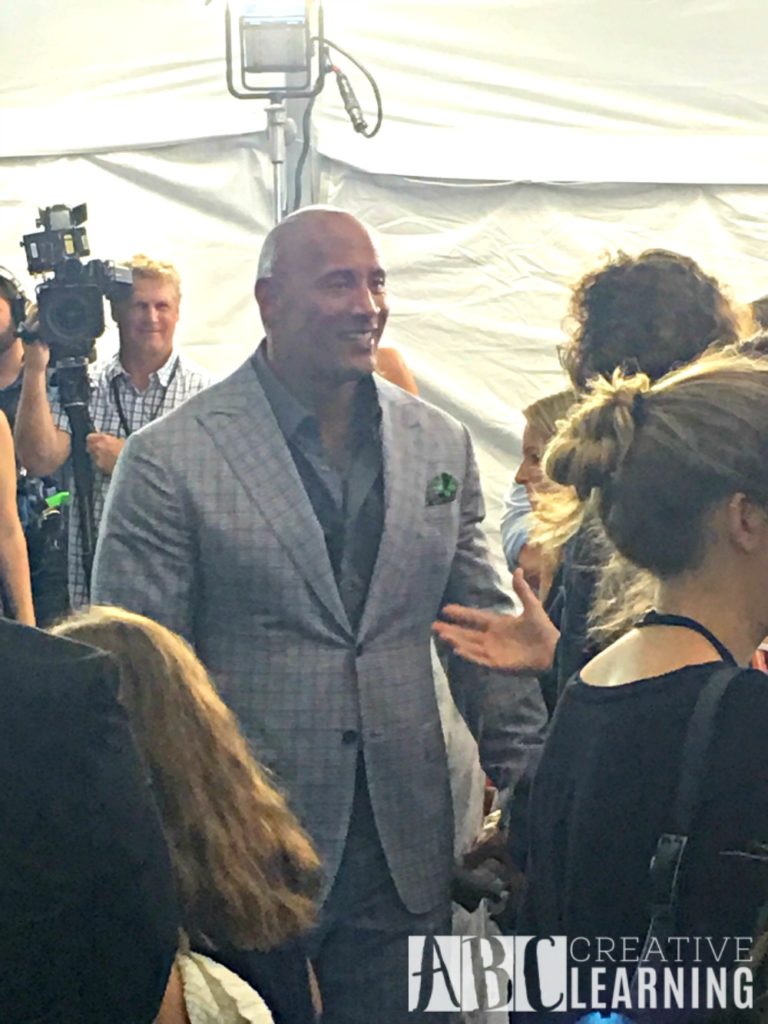 As we were entering the event to take some pictures, in walks in the one and only Dwayne Johnson, also known as The Rock who plays the demi god Maui in Moana. Although, we were able to sit with him one on one (yes, you read that right), it's always fun to see them get interviewed on the red carpet. So make sure to come back an check out the interview!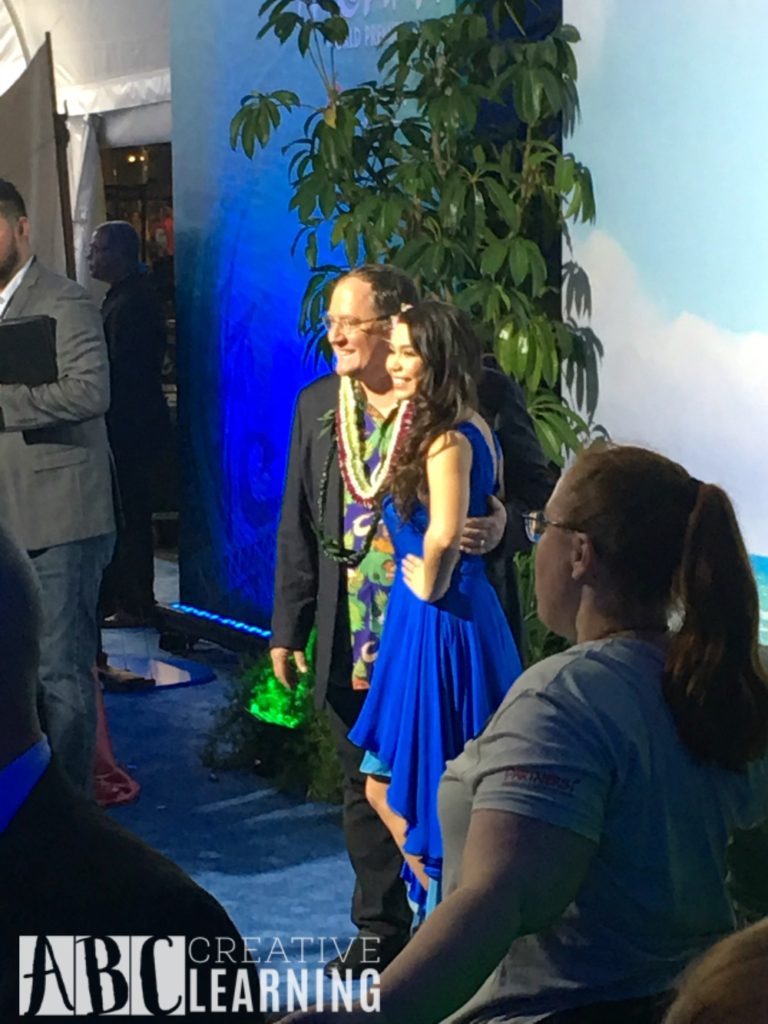 Right before the movie began, the beautiful and new young actress Auli'i Cravalho, who voices Moana walked by for photos along with John Lasseter. She looked absolutely stunning and she was beaming with excitement! You really could tell she was proud of the movie.. Stay tuned for our one on one interview with her!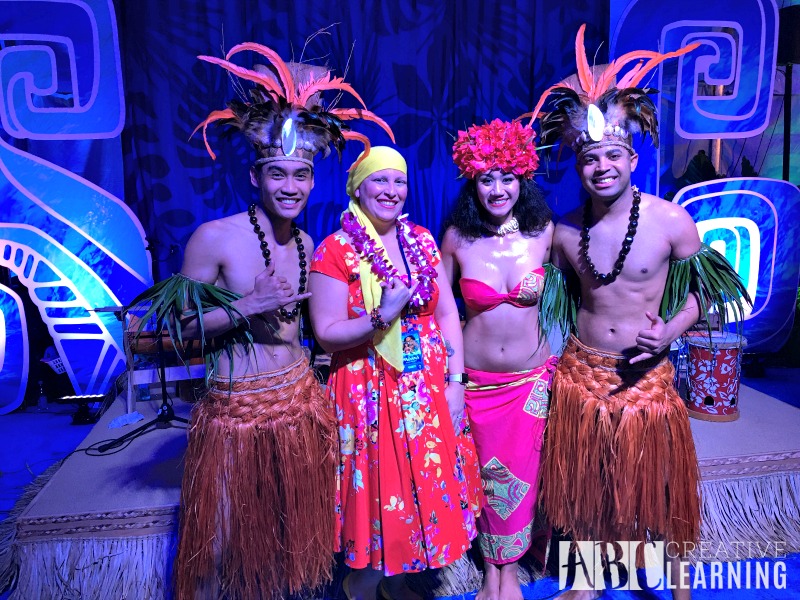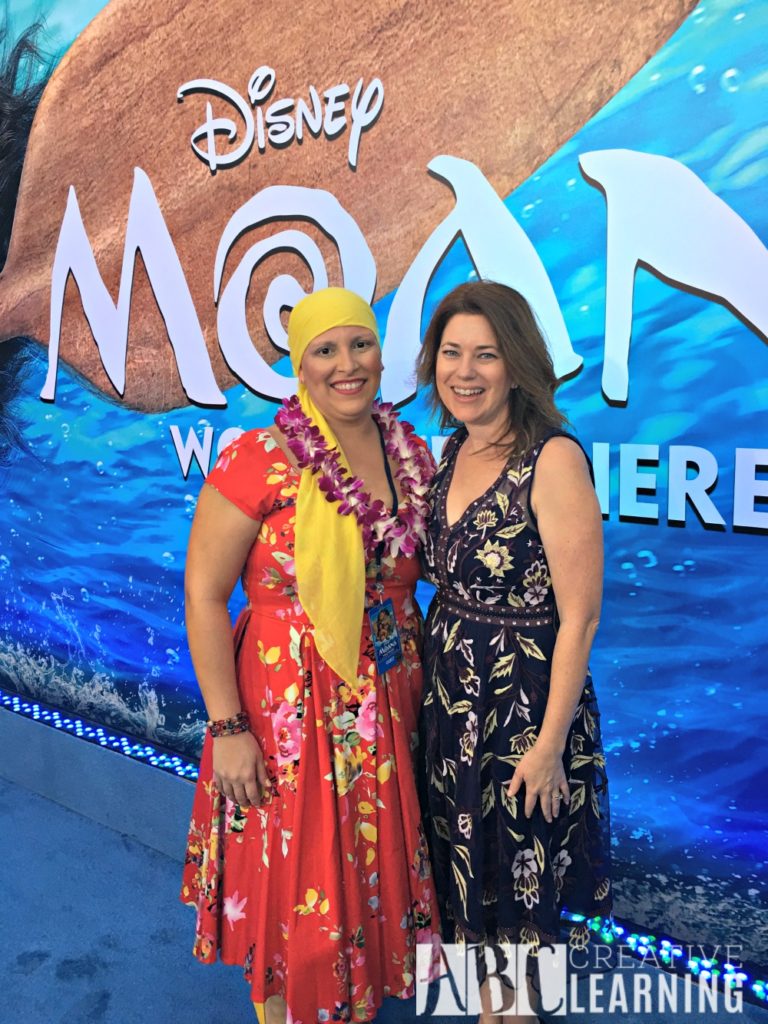 For the Moana pre-party, they had some amazing food all staying within the Polynesian theme, including banana Dole Whip, a buffet with delicious food, and even an inking station! You were able to get inked just like Maui. Don't worry, comes right off!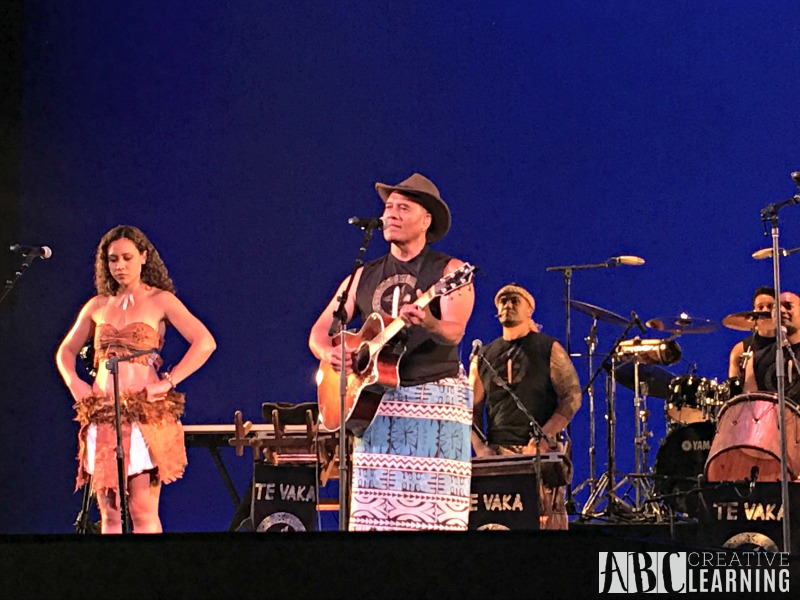 No party would be complete with amazing music and dancing! Of course, Disney went all out with Polynesian dancers and musicians to entertain al the guests as they enjoyed themselves during the party. My favorite had to be inside the El Capitan Theater right before the movie began. We had the pleasure to watch and listen to Opetaia Foa'i who created music with Lin-Manuel Miranda. The dancers and the music was absolutely breathtaking!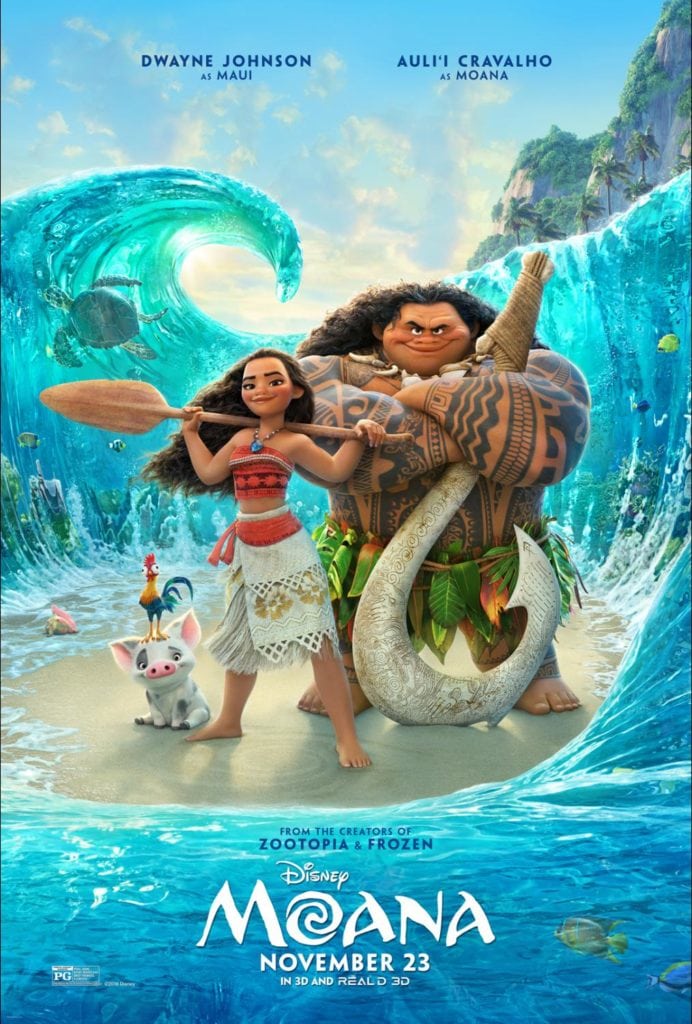 About MOANA:
Three thousand years ago, the greatest sailors in the world voyaged across the vast Pacific, discovering the many islands of Oceania. But then, for a millennium, their voyages stopped – and no one knows exactly why. From Walt Disney, Animation Studios comes "Moana," a sweeping, CG-animated feature film about an adventurous teenager who sails out on a daring mission to save her people. During her journey, Moana (voice of Auli'i Cravalho) meets the mighty demigod Maui (voice of Dwayne Johnson), who guides her in her quest to become a master Wayfinder. Together, they sail across the open ocean on an action-packed voyage, encountering enormous monsters and impossible odds, and along the way, Moana fulfills the ancient quest of her ancestors and discovers the one thing she's always sought: her own identity.
Like MOANA on Facebook: https://www.facebook.com/disneymoana

Follow MOANA on Twitter: https://twitter.com/disneymoana

Follow Disney Animation on Instagram: https://www.instagram.com/disneyanimation/

Visit Disney Animation on Tumblr: http://disneyanimation.tumblr.com/

Visit the official MOANA website here: http://movies.disney.com/moana

MOANA arrives in theatres everywhere on November 23rd!
Who would you like to meet at a red carpet event?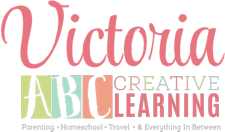 SaveSave