After binge-watching 7 full seasons of Scandal in just three weeks, I say that I'm a huge fan of Scandal! Today's Bellamy Young Interview shares The Many Sides of Mellie and Scandal The Final Season. Thank you, Disney, for sponsoring this post. All scandalous opinions are my own.
Bellamy Young Interview | The Many Sides Of Mellie and Scandal The Final Season
We all know that Bellamy Young has been apart of the Scandal cast since the beginning. Now that Scandal is on its final season many fans are devastated for our Madam President leave the oval office. Plus, her role in Disney's newest film A Wrinkle In Time gave her the opportunity to work in director Ava DuVernay's garden.
"It's like someone read my diaries and then added some sci-fi elements to it". – Bellamy Young on how she feels about A Wrinkle In Time.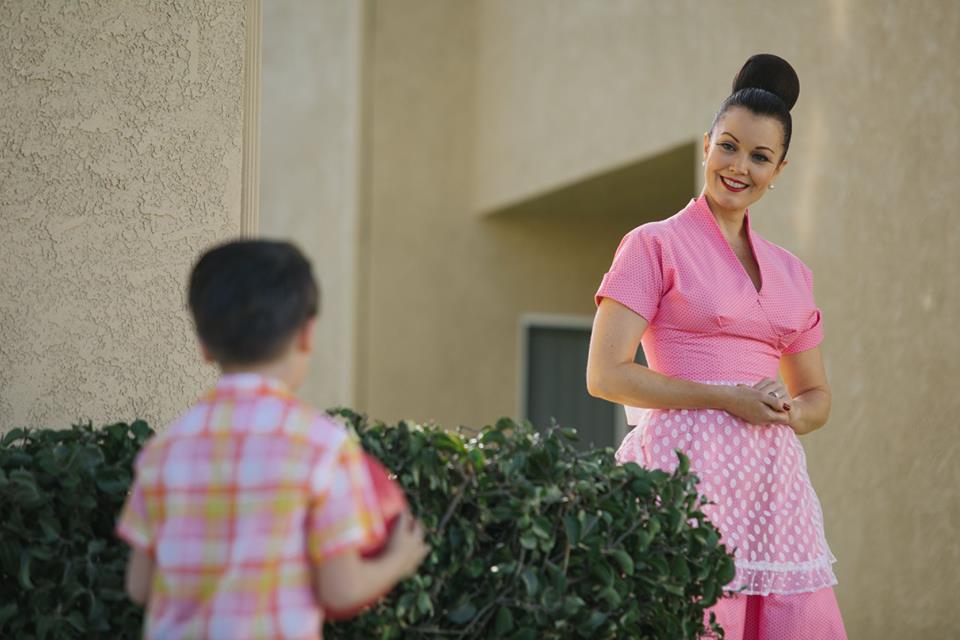 A Wrinkle In Time
If you weren't aware yet, Bellamy Young has a small role in A Wrinkle In Time and although the role is not as big as we had hoped, it was so great seeing her in the film. Bellamy shared with us how as a child she was a huge fan of the book and how amazing it was o be asked by director Ava DuVernay to be apart of the movie. Ava also directed one of the most epic and shocking episodes of ABC's Scandal. So it only made sense that Bellamy would be apart of such a fabulous film.
"I hope what people take away is that being yourself is your greatest gift. That your greatest superpower is your individuality and being brave enough to explore that can instantly break you free of any of the ties of the greater darkness." – What Bellamy Young hopes audiences take away from A Wrinkle In Time.
Being able to have the opportunity to interview Bellamy Young in her role in A Wrinkle In Time was amazing, but I'm a huge fan of hers from her role in ABC TV's Scandal! If you do not watch the ABC television show I suggest watching just get ready to be hooked. You can catch up by watching episodes on the app.
Scandal is filled with action, suspense, comedy, and female empowerment! Starting with Mellie Grant, the first female president. Too bad we couldn't convince Bellamy Young to run for president!
The Many Sides of Mellie
As we all know Mellie Grant is many sides in the show Scandal. As I put it during the interview, Mellie loves Olivia, she tolerates Olivia, hates Olivia, hires Olivia, and then fires Olivia. How are we suppose to keep up right? Bellamy explains that Mellie to her is like a rainbow of colors. "It's like living a million lives in one life".
Are Mellie and Bellamy the same person?
Bellamy shared with us that she is nothing like her character Mellie on Scandal. "Mellie does not care if people are comfortable. I want everybody to be happy all of the time. Mellie could care less. She's so flawed. But she has such big dreams she's doggedly loyal. She will fall on her face, but she will stand up and walk forward, like the Terminator. it has been a deep privilege, an enduring privilege, to get to have been her".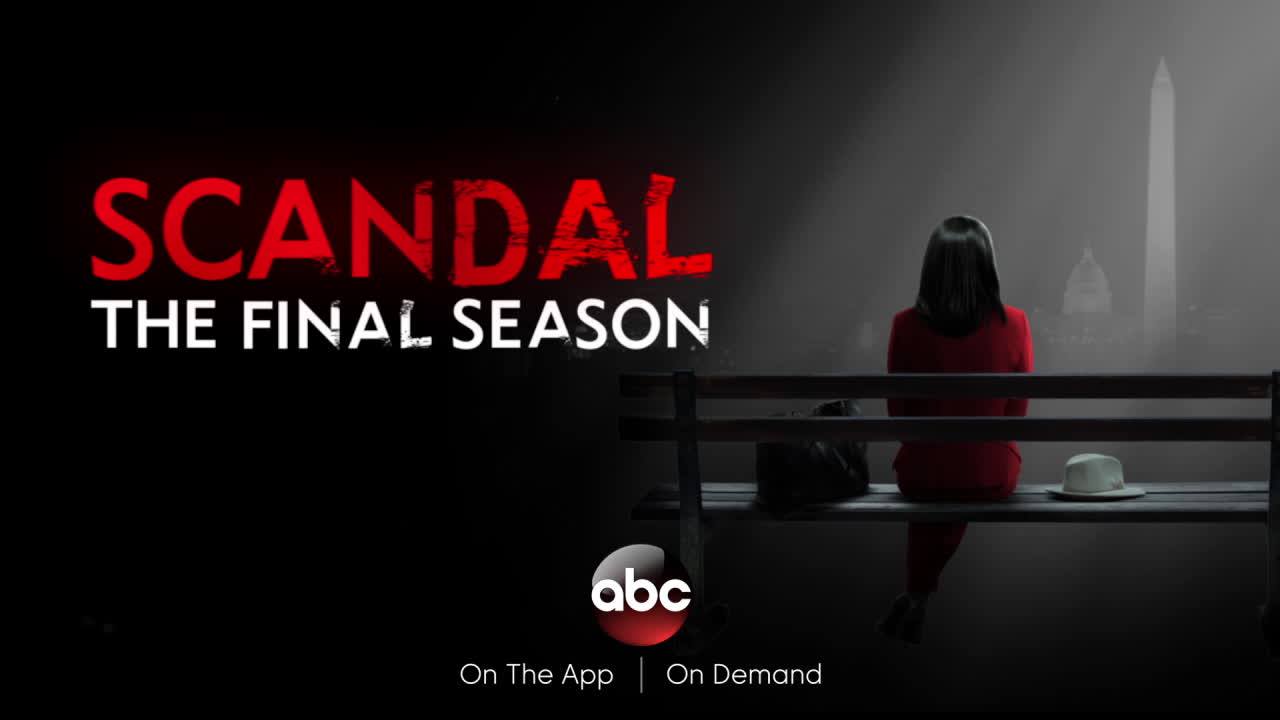 Scandal The Last Season
The cast is saying their goodbyes on the final episode of Scandal, which is filming tomorrow Friday. Bellamy shares how it was an honor to play Mellie Young for all 7 seasons and how she has become apart of her. She's proud of Mellie and wants her dreams to come true. Although many of us are wishing for Mellie to find love, Bellamy doesn't think that it will happen. "Mellie won't put deep and honest work to have a reciprocating relationship".
What is one thing on set you will want to take with you?
"I'm going to write with a presidential pen for the rest of my life. I'm gonna take them all".
Don't worry Bellamy we will all be pushing the Scandal Movie!! Hopefully, we can make it happen!
A Scandal Crossover
Bellamy couldn't believe it when they found out about the crossover of Scandal. The script was immaculate, Bellamy shared, so I know that we are all going to be so thrilled with the episode. The Scandal cast has jokingly been pushing for a Scandal movie or musical. I can vouch for the fans in saying that we all would be overly thrilled if a movie were to happen!
She was most excited about acting with Viola Davis during the crossover happening on tonight Thursday, March 1st! So make sure to tune in on ABC at 8/7c for the two-hour #HowToGetAwayWithScandal extravaganza!
Crossover Scandal Premieres tonight March 1st on ABC 8/7c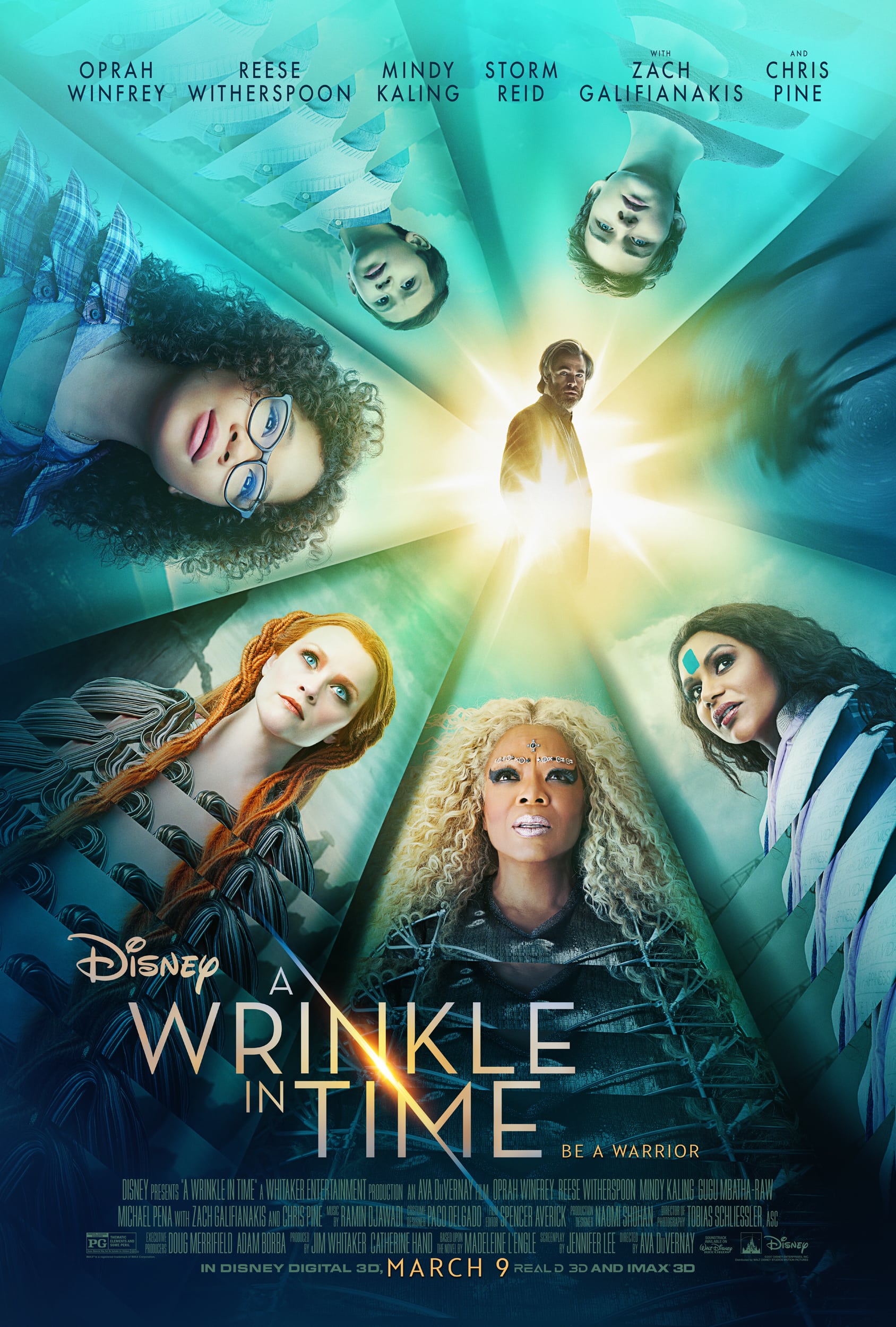 A Wrinkle In Time in Theaters March 9th

You Are Also Going To Love:
If you loved reading all about Bellamy Young and Scandal, then you will also love the following ABC TV interviews I have put together for you:
Are you a fan of Bellamie Young?

SaveSave
SaveSave
SaveSave
SaveSave
SaveSave
SaveSave
SaveSave
SaveSave
SaveSaveSaveSave
SaveSave