Where do I even begin? To say that I actually walked the Red Carpet in La just seems like a dream and unbelievable! Seriously, who really gets to experience moments like these? Unless your an actor of course, but I'm your average mom living in Florida who just happens to absolutely love Disney! Just to make sure that I remember these amazing moments I want to share with you all My #JungleBookEvent Red Carpet Movie Premier Experience!
was invited by Disney to attend the LA Red Carpet Premier and Press Junket for the #JungleBookEvent. Post sponsored by Disney, but all magical junglerrefic opinions are mine alone.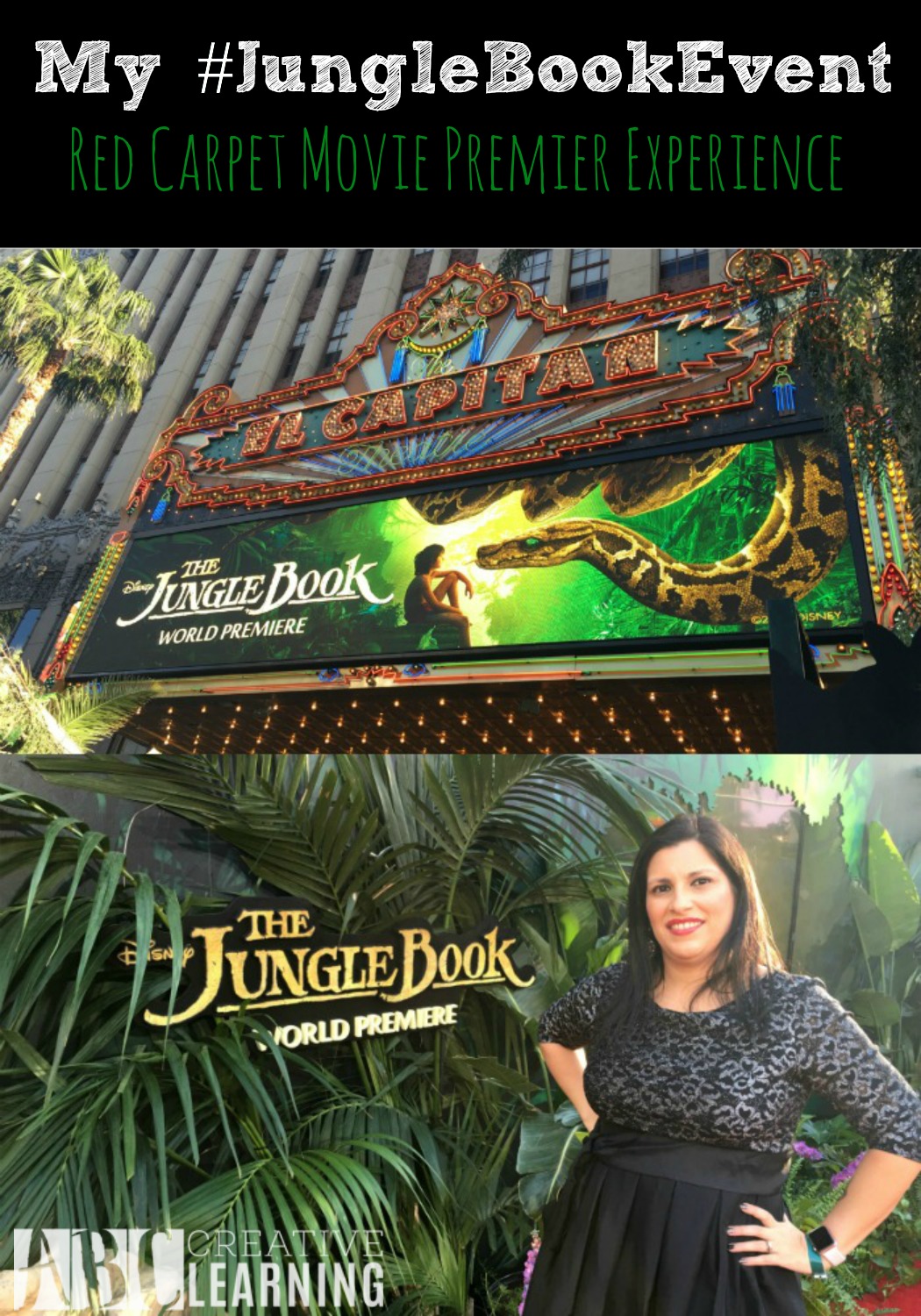 My #JungleBookEvent Red Carpet Movie Premier Experience
As I sit here writing this phenomenal experience with all of you, I can't help but look back on the night of the red carpet movie premiere of The Jungle Book and hope that it all wasn't a dream! One of the best advice I got that night from a friend was to not worry about anything else other than experiencing and taking it all in. Well, I'm so glad that I followed his advice and it truly was a magical moment that I didn't miss out on!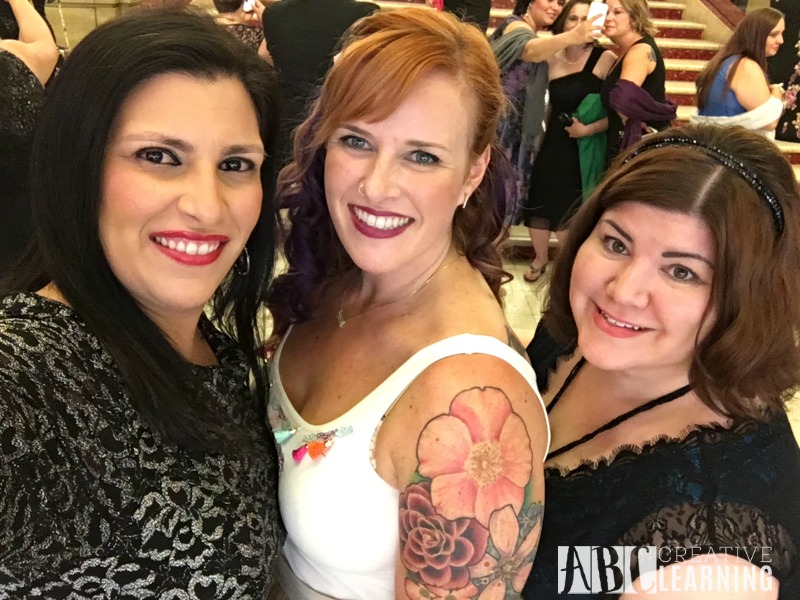 First off, a group picture and some selfies on the Oscar stairs! Yes, you read that correctly! On the way to The Jungle Book premier, we had to walk down the Oscars stars and it was so much fun! Check out this amazing group of bloggers who got the opportunity to be apart of the #JungleBookEvent! So much fun seeing old friends and making new ones!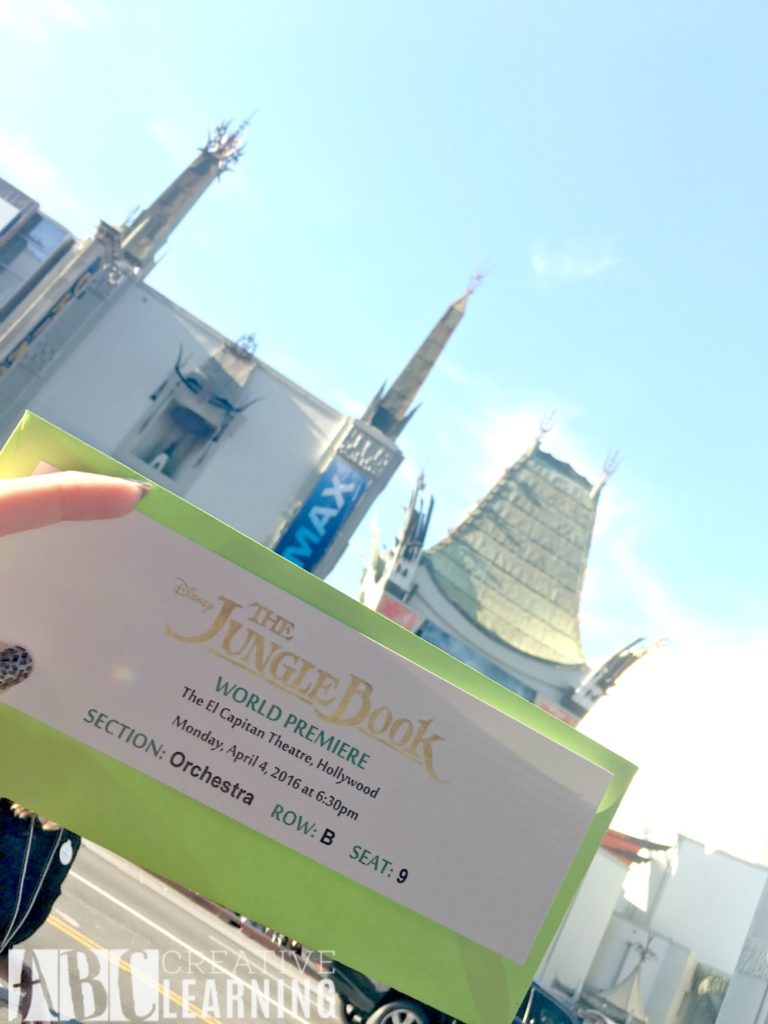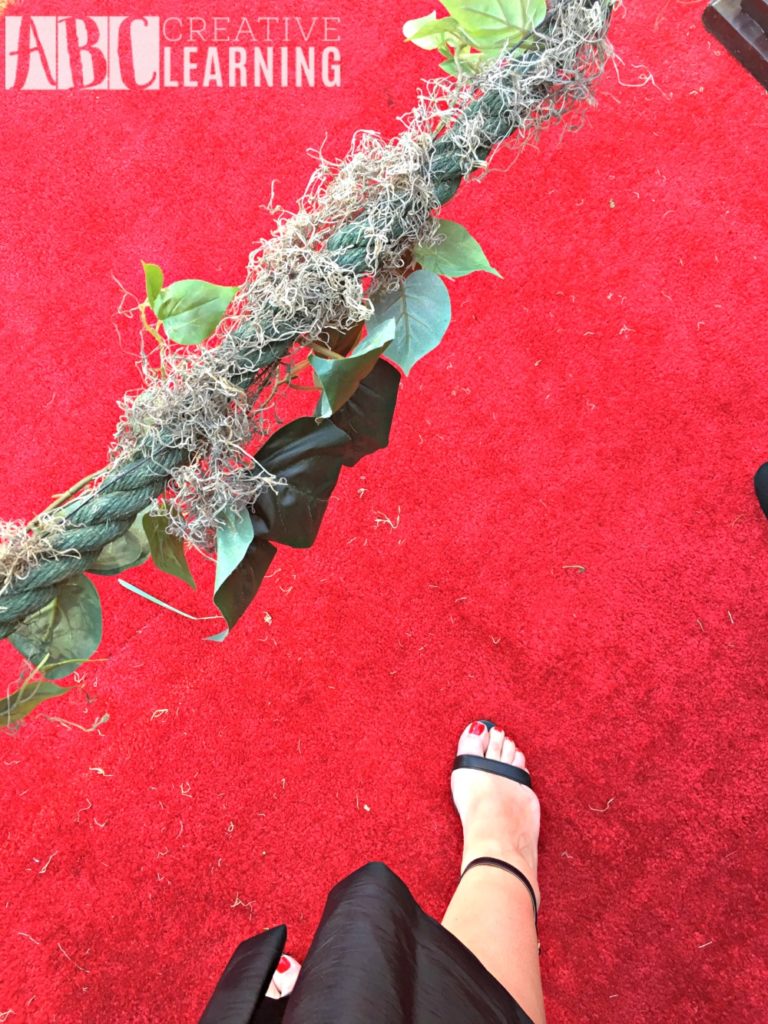 So, here we go! Ticket in hand and feet are walking the Red Carpet! Yes, it truly happened! I couldn't believe all the people around trying to get pictures and autographs of all the stars attending the premiere. The way they are screaming and trying to get their attention really did catch me by surprise!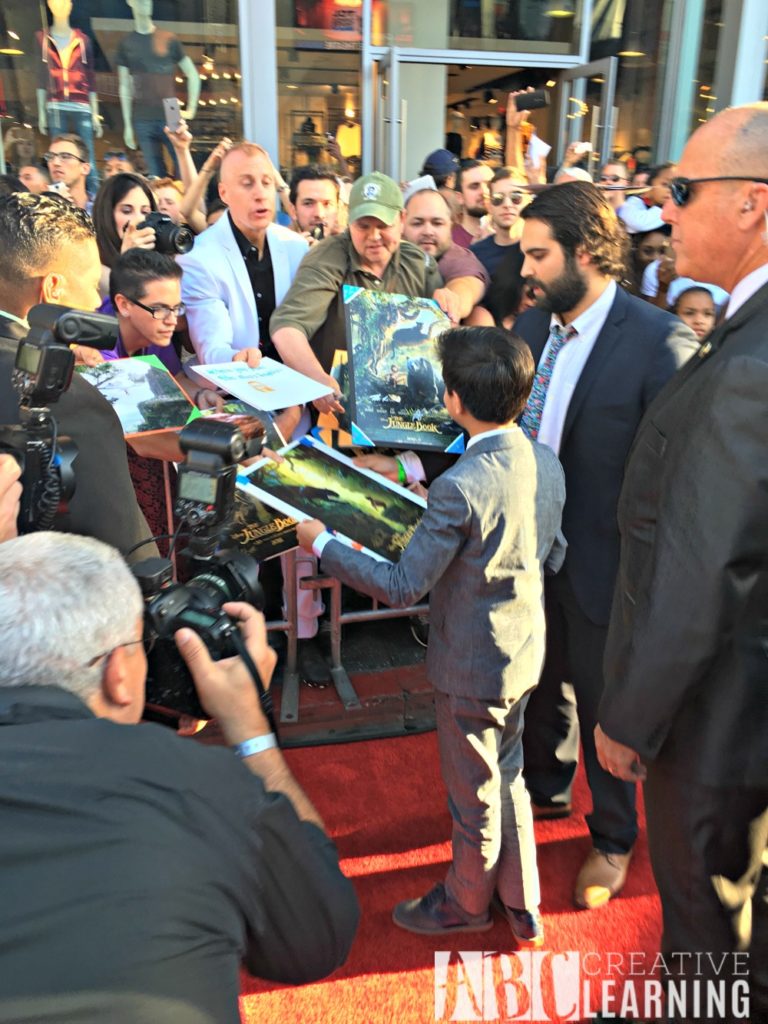 Especially when walking by Neel Sethi, who plays Mowgli in The Jungle Book. We got to meet him earlier that day (more on that Monday) and he is such a sweet young man. I'm going, to be honest, mama bear or should I say the mama wolf in me really just wanted to walk over to the paparazzi and tell them to chill. Yes, I know they are there to see him, but he's still a kid and trying to get used to his new life.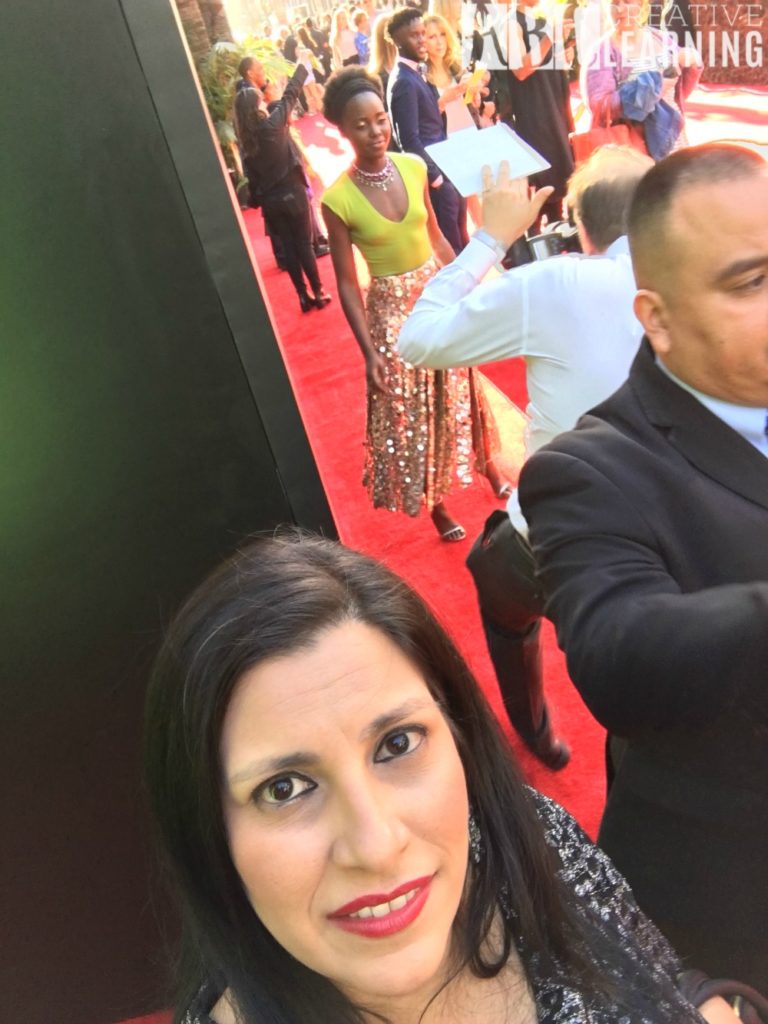 Well, as I went to the entrance of the red carpet on my left I saw Lupita Nyong'o who plays the voice of Raksha the mother wolf. Selfie time! She is absolutely gorgeous and amazing throughout the movie!
Watch me live on the Red Carpet for The Jungle Book Movie Premier!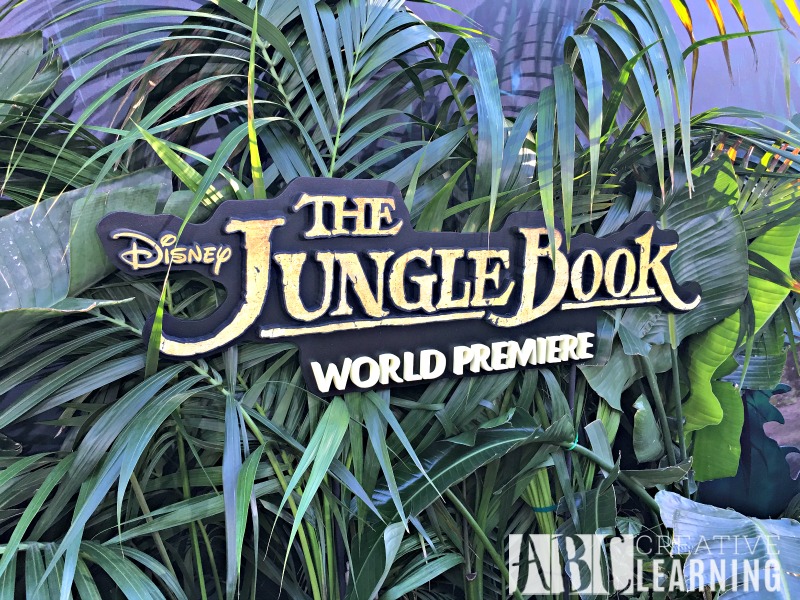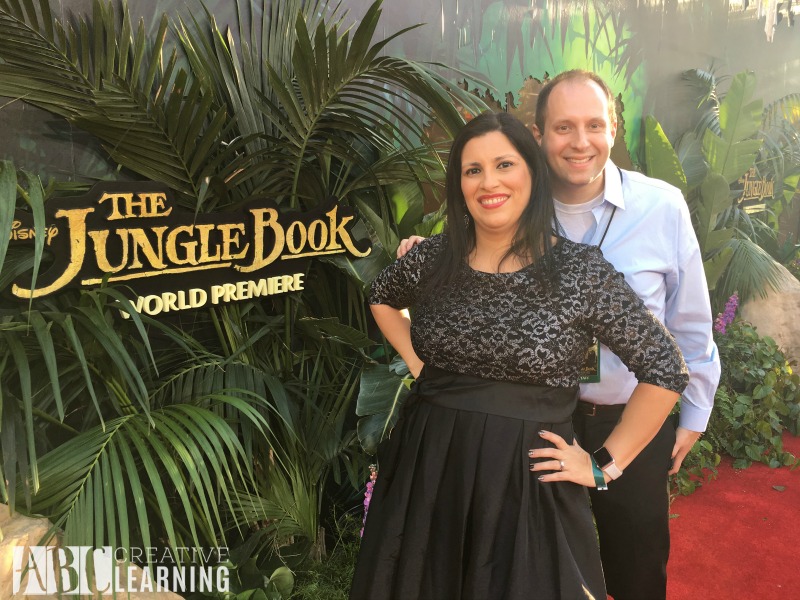 This photo above is one of my favorites! As I'm posing with The Jungle Book sign I feel someone's hand on my shoulder. Now, remember I'm on the red carpet so you never know who approaches and it's none other than Marshall! He is the reason why I was walking the red carpet that night and I want to remember how lucky I am that I was one of the ones he chose to take on this incredible trip! I can't thank him enough for these memories and the opportunity to experience something that many dreams of. I'm humbled!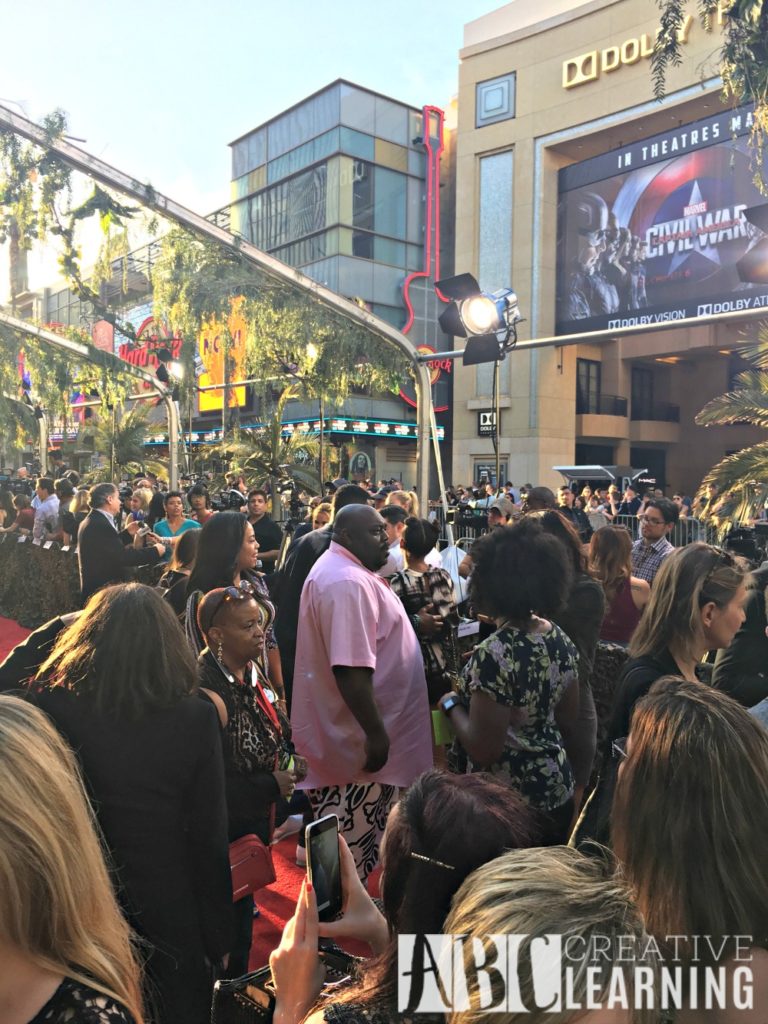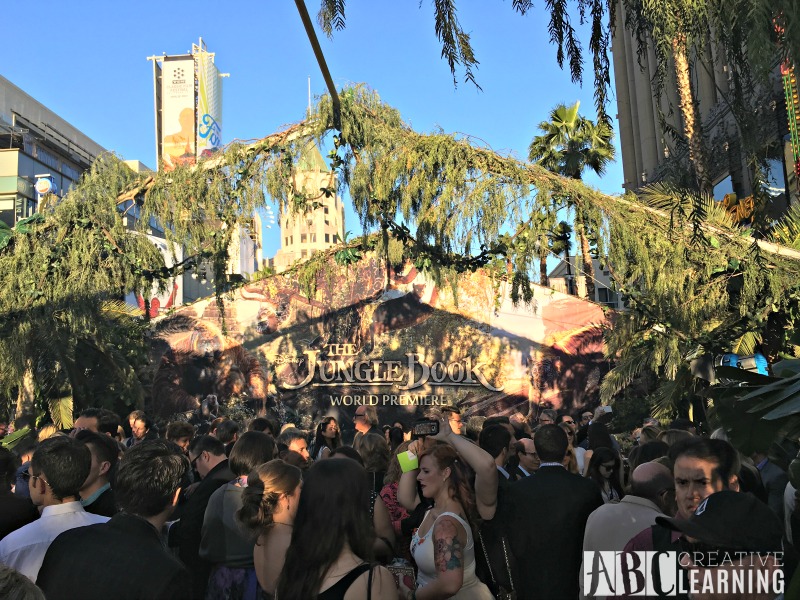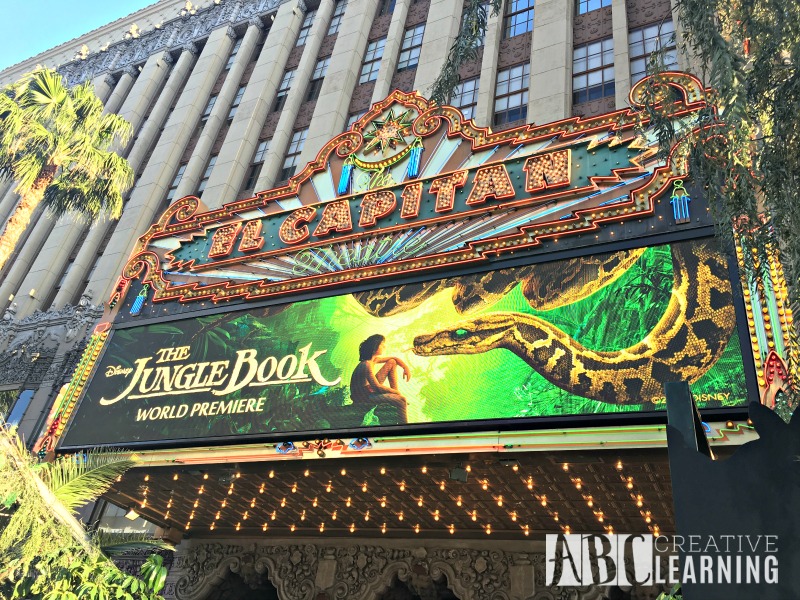 The El Capitan Theatre is absolutely beautiful and as we waited for The Jungle Book movie to begin in 3D, they had a live band and singer playing music from favorite Disney movies including The Jungle Book.
The atmosphere was spectacular and you can feel the excitement from everyone waiting for the movie to begin. Especially as the cast and director Jon Favreau entered the theatre.
At the end of the movie, the applause was never ending! Yes, the movie was incredible and we were all grateful to be one of the first ones who got to see along with the cast!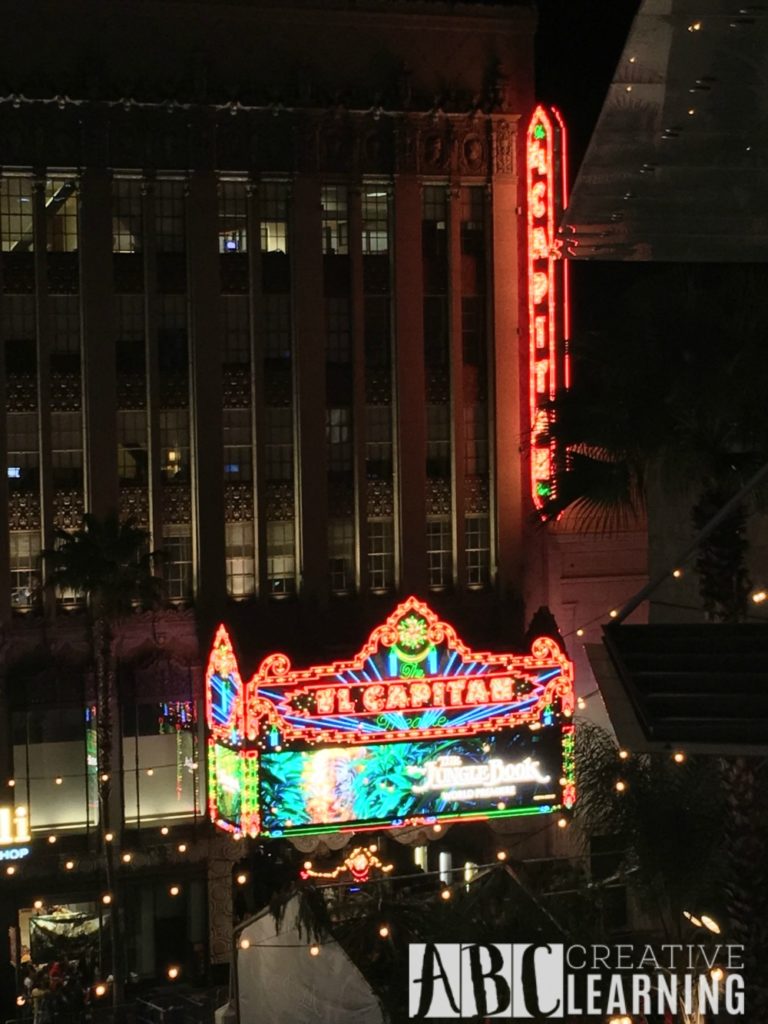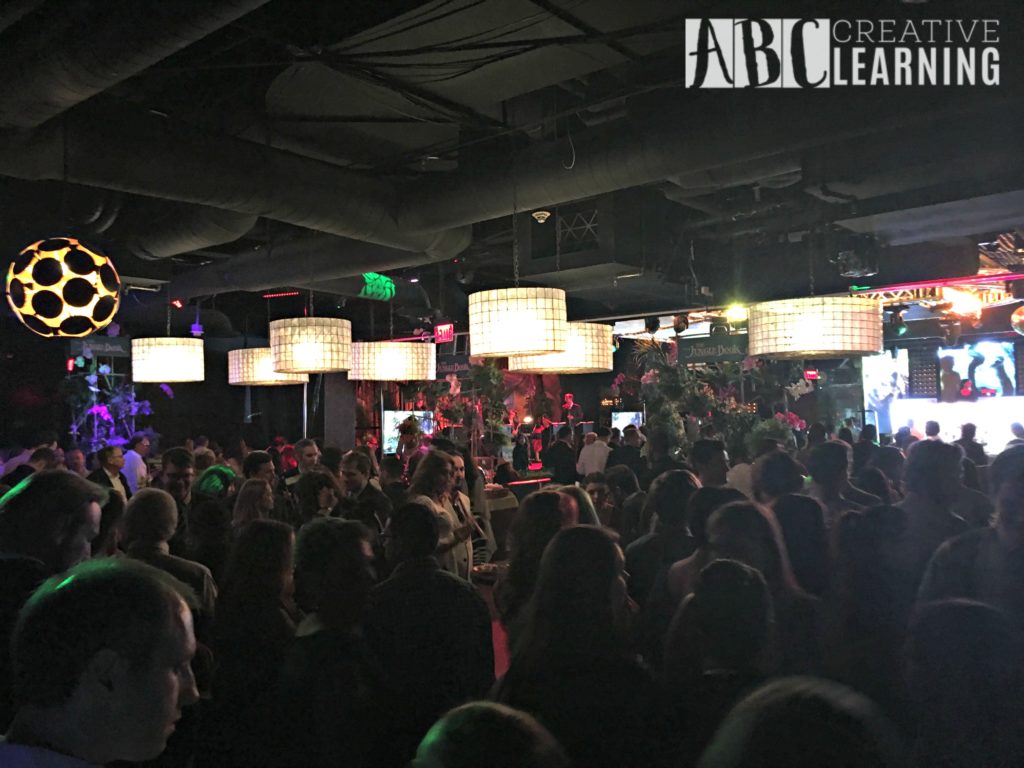 After watching The Jungle Book Movie Premiere at El Capitan Theatre we headed over to OHM Nightclub for the premiere after party! The decorations were so pretty and mimicked all things jungle!
Again, they had a live band and singer playing fun Disney songs. There was also food and an entire area displaying all things Disney such as Dole Whip, churros, and turkey legs! As soon as I walked in it just reminded me of being at the Magic Kingdom.
We also got a chance to create a GIF and check out some more virtual reality fun! The party was amazing all around!
As you can see it was a night filled with memories, friends, and fun! This experience I will never forget and I'm glad I didn't take it for granted!
Now, don't forget to see The Jungle Book in theaters on April 15th, that's next Friday!! If you haven't check out the trailer, you definitely should below!
Like THE JUNGLE BOOK on Facebook: https://www.facebook.com/DisneyJungleBook

Follow THE JUNGLE BOOK on Twitter: https://twitter.com/TheJungleBook

Follow THE JUNGLE BOOK on Instagram: https://instagram.com/disneythejunglebook

Follow THE JUNGLE BOOK on Pinterest: https://www.pinterest.com/disneystudios/the-jungle-book/

Follow THE JUNGLE BOOK on Google+: https://plus.google.com/112416455929607370682/posts

Visit Walt Disney Pictures on Tumblr: http://disneystudios.tumblr.com/

Follow Walt Disney Pictures on YouTube: https://www.youtube.com/user/DisneyMovieTrailers

Visit the official THE JUNGLE BOOK website here: http://movies.disney.com/the-jungle-book-2016
Your Are Also Going To Love:
I have done a bit of research and learned that if you love this Essential Oils Vapor Rub for Cough article then you will also love the following articles I have put together for you:
THE JUNGLE BOOK opens in theatres everywhere in 3D, RealD 3D, and IMAX 3D on April 15th!
If given the opportunity to walk the red carpet, which movie would you choose?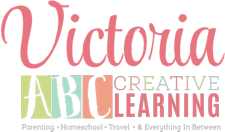 SaveSave