Every child is going to have a moment of anger. As a parent, these Tips For Dealing With Angry Children will help you to diffuse what could be a tough parenting moment. Dealing with anger in your kids is also vital to helping them cope with emotions, learn how to communicate well with others and be able to develop great relationships in the future.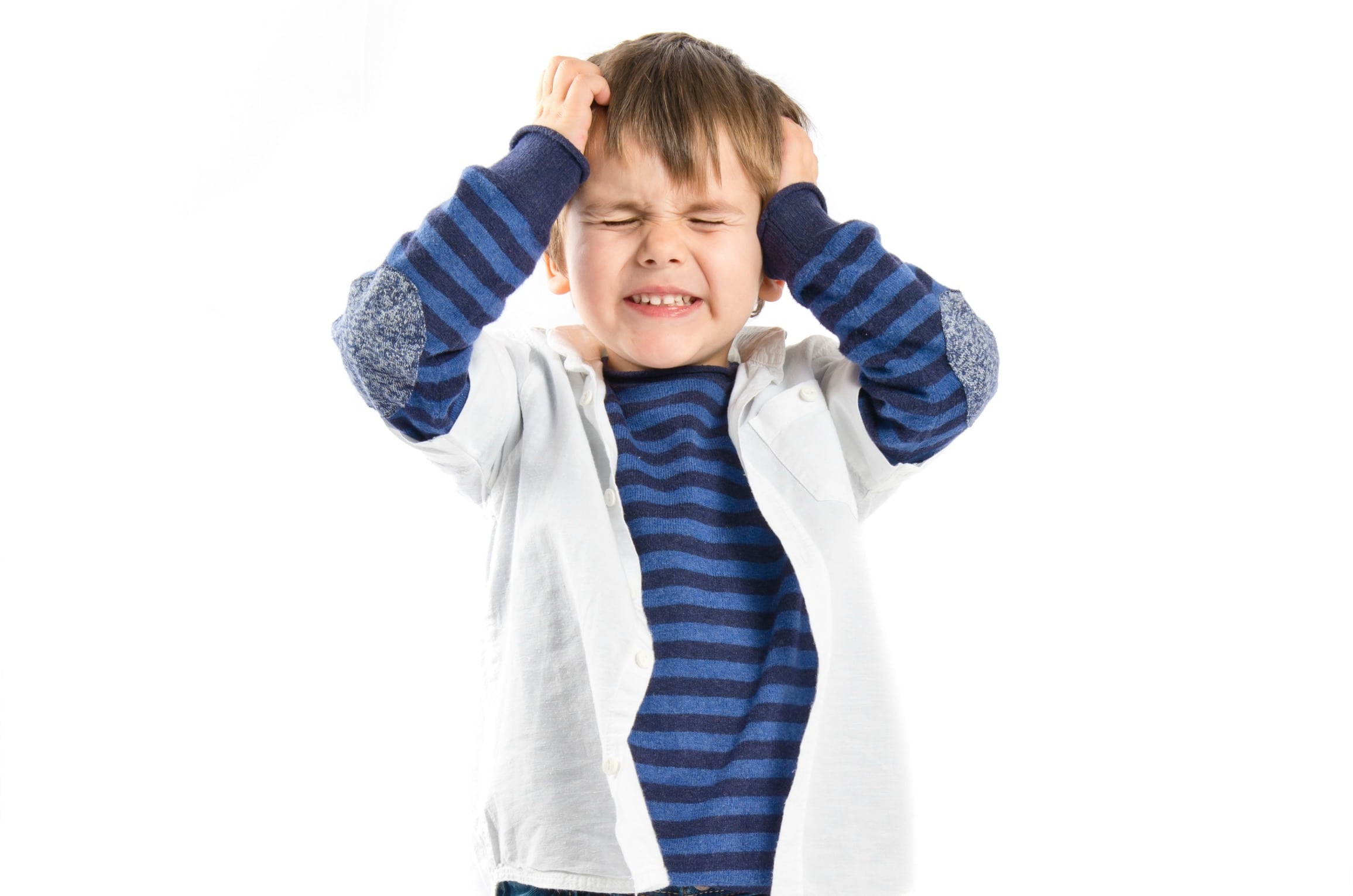 Tips For Dealing With Angry Children
Believe me, when I say, every child will have an anger moment or moments. They are still learning about their emotions and how to share them with the world. Some of these tips have helped me at home as a mom and in the classroom as an educator.
This post may contain commissioned affiliate post.
Stop and listen
Many times it is not just anger, but a difficult time communicating with you. This means your kids are struggling to get through to you. As adults, we often forget what it is like to be a kid. That means we might not remember how that little child brain is thinking. What is black and white to us, is totally gray to your child. Stop and listen to what they are actually saying.
Give them a hug
Sometimes reaching out for that physical contact and affection is the perfect answer. When a child is angry, sometimes it is just about feeling alone. Stopping what you are doing and sitting down to give them some affection can help drastically.
Focus your attention on them
Stop and take time out of your day to just focus on them. Maybe you can talk things out about why they are angry, or simply do something like playing a game, watching a movie or coloring. Take the time to focus on your child so they feel loved, understood and like they can open up to you.
Get to the source of the anger
This is all about taking the time to talk things out. Sometimes a child will get angry about going to bed early, or maybe they get angry when a toy isn't doing exactly what they wanted. Kids get angry about all kinds of things. They can even be angry at parents, siblings or friends. They may be younger and less mature, but they have all the same emotions you do as an adult. This means they could be hurting just like you would, but not know how to show that emotion in the right way. The result is an angry child and a parent that doesn't know what to do. Sit down and talk it out, work with them and figure out what the root of their anger is so you can diffuse it.
Seek counseling
In some instances, unfortunately, there has been trauma in a kids life that creates a need for counseling. Whether it is a result of abuse, bullying or even parental divorce, a counselor who has a specialty in reaching out to kids can really focus on the root of their anger and teach them how to deal with it in a healthy way. Family counseling can also be highly beneficial in helping your child open up to you in a safe place, as well as teach you how to diffuse situations that can lead to their anger.
No parent wants to have angry kids, and these tips for dealing with angry children can help make it easier for you to focus on how to best love your children. Raising children who can communicate well with others and understand their emotions is a vital part of your parenting. These tips make that easier to manage.

Some of our favorite kids books about emotions:
You Are Also Going To Love:
If you found these 5 Tips For Dealing With Angry Children useful, then you will also love the following parenting articles I have put together for you:
How do you communicate with your child when they are angry?

SaveSave
SaveSave
SaveSave