Hearing your kids bicker and fight, back and forth, can wear anyone down. When "She took my toy!" or "I'm telling!" rings down the hallways of your home, your first instinct is to bury your head. These sibling fighting solutions will guarantee to help end kids arguing in your home. The tension that
builds up due to bickering is relentless and it will certainly derail your day in an instant. Turn arguing moments into opportunities to teach your kids how to handle difficult situations.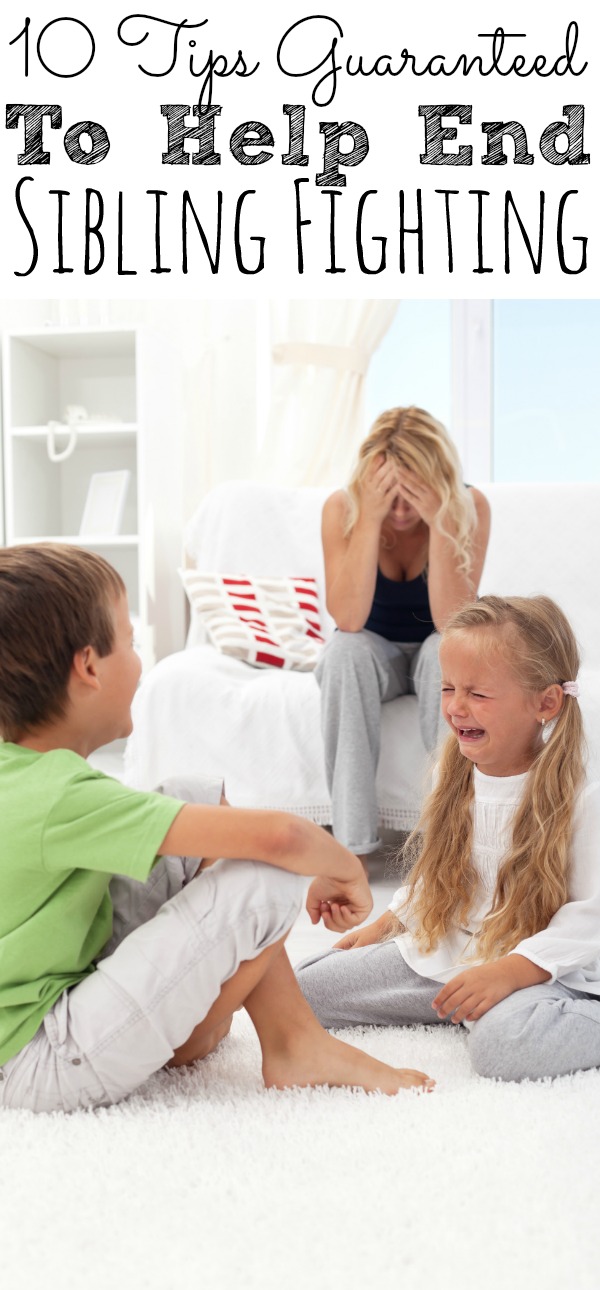 Sibling Fighting Solutions | 10 Tips Guaranteed To Help End Kids Arguing
As a mom of two little girls arguing is part of our daily life, but I've found some tips guaranteed to help end them. These tips will begin to diminish sibling arguing in your home, but being consistent is the key. Make sure that you follow them daily and slowly you will see a change in the fighting between your children change.
Post contains commissioned affiliate links.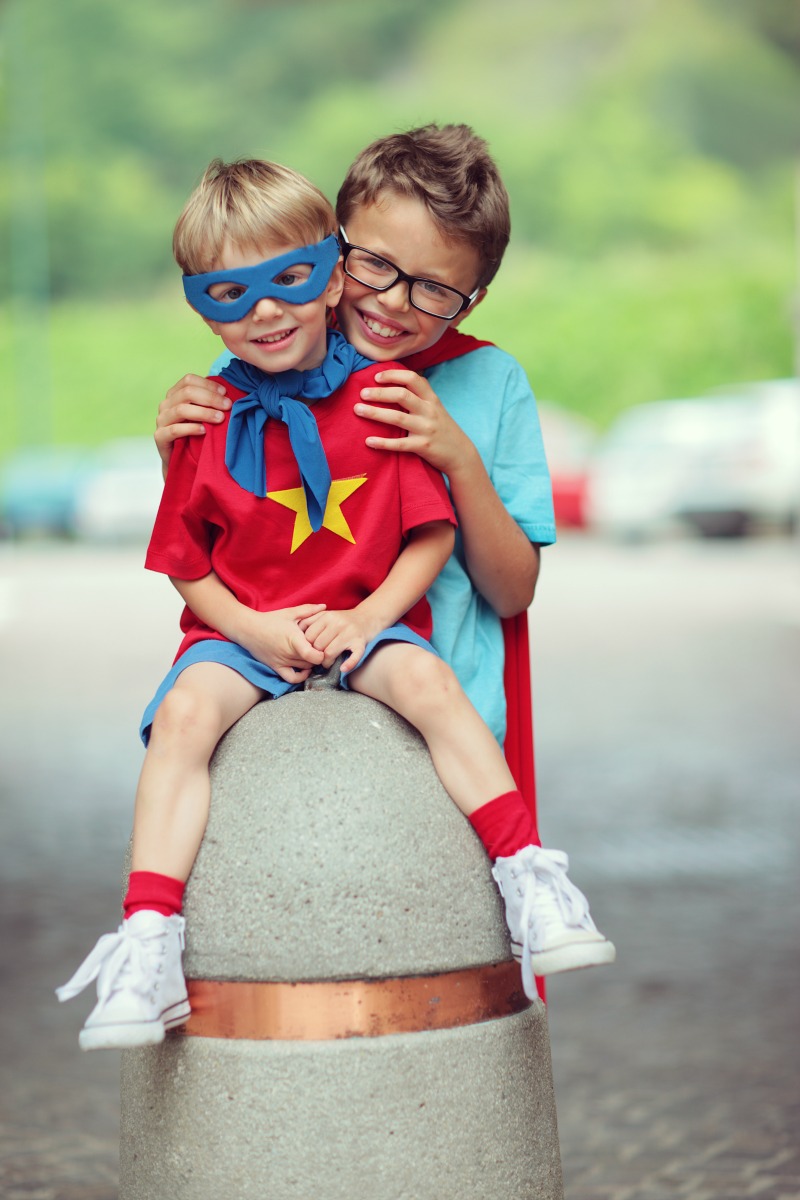 Lay down the rules
If you have yet to lay down the rules with your kids, take a few minutes to establish the rules of your family. Explain to your kids what the rules are and why it is important for them to be followed. Again being consistent with these rules is key for all of your children.
Stick to the rules
Do not bend, adjust, or change the rules. Stick to them so everyone takes them seriously. Set a good example for your kids and follow through with discipline when the rules are broken. For me, this is the most important step. If you bend the rules your kids will notice and they will begin the fighting once again.
Discipline with style
Every family disciplines their kids in their own unique way. The key to finding effective discipline is essential. The two discipline styles I have found to be most effective is to either take something away, such as a favorite toy or video game, or you could create a Fun Box. Write down chores on slips of paper and place them in a box. When one of your kids break a rule have them pick a chore to complete. Discipline techniques will also change as your kids get older. Timeouts may work wonders for a 3-year-old but it would have no effect on an 8-year-old.
Let them work it out
When your kids start to argue do not be so quick to jump in and play referee. Encourage them to use their words, take turns talking, and use indoor voices to work things out between each other. Helping them identify a solution to the disagreements they experience with their siblings will establish great problem resolving tools. Stay close by just in case you need to intervene if your kids start verbally or physically fighting with each other. Your goal is for them to speak to each other calmly and share their feelings without you having to get involved.
Rewards system
Reward your kids for getting along. Good behavior should be praised and rewarded. Take an extra trip to the park or make a pit stop at the ice cream shop on your way home from school. Make sure your kids know why they are being rewarded. Have them earn that extra reward. You will be surprised what your children will do to earn this special get along reward.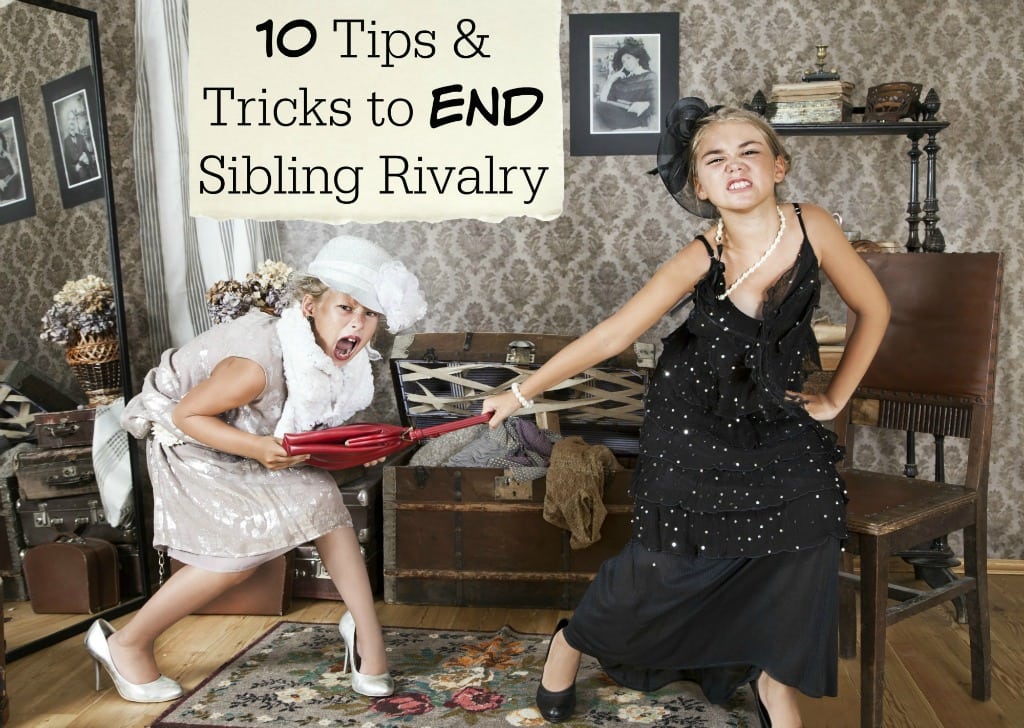 Do not compare your kids
Comparing your kids to each other can cause them to feel insufficient. Instead of comparing them, point out what they excel at. Praise your kid's good behavior to other people, point out how nice they were for helping bring in the groceries. Concentrate on the good things your kids bring to the table. Negativity feeds negativity, so the more positivity you bring into your home, the more positive your kids will treat each other.
Treat your kids fairly
It is important to not play favorites with your kids. Treat them fairly. This will help your kids create trust in a system you have created. Sibling rivalry usually begins when they feel parents are favoriting the other brother or sister. Rules are set to be fair for all of your children, not just a few.
Spend one on one time with each kid
Life can get hectic. Slot out a time each and every day to spend just a few minutes one on one with every one of your kids. This gives them the opportunity to get the attention they need from you. Plus, each child is different and unique in their own way. Sharing with them something that they love or are interested in will let them know how much you do care for them.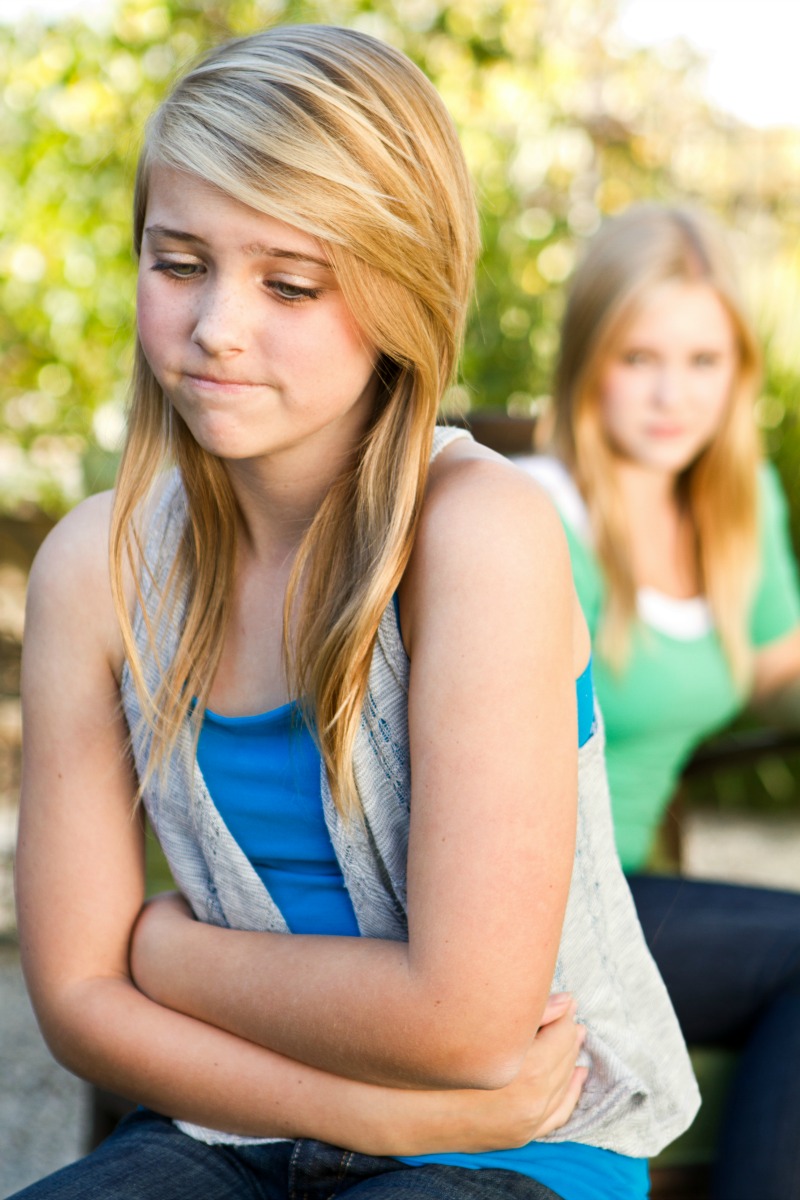 Teach teamwork
Instead of teaching your kids to compete with each other, try teaching them to be a team and work together. Set up relay races where the adults vs. the kids to help them work together. Let them fold laundry together, work as a team to clean the yard, or have the oldest siblings help the younger ones with the homework. Not only are they learning teamwork, but it also allows the younger siblings to look up to their big brother or sister.
Listen to your kids
When your kids have a problem or need to share something with you, listen. Give them your undivided attention for a few minutes while they express their thoughts and feelings. Especially during an argument. Sometimes they might just want to share what is going on with you, don't take sides. Just listen to them and allow them to work it out.
Be the example
I'm adding an extra tip here because I truly believe that parents are the example to their children. Try not to argue with your spouse in from of the children. If they see you bickering then they see it as okay for them to do as well. Be respectful towards each other, share your feelings, and then resolve the issue. No need to hide in a room to yell, believe me, children can still hear you. You want to show them that you can have a conversation peacefully with a solution at the end.

How Do I Stop My Kids From Fighting?
One of the most important things to remember is to keep calm while taming sibling fights or arguments. If we show our kids how to behave by setting good examples, they will follow in our footsteps. Lay down the foundation now so they can have an amazing lifelong relationship with their siblings.
Here is a list of my favorite parenting and children's books that could help in the process.
You Are Also Going To Love:
If these 10 Sibling Fighting Solutions help you, then you will also love the following parenting articles I have put together for you:
What other tips can you share with parents?