These Sunflower Handprint Craft are perfect for the amazing spring weather we are getting outdoors. Your kids will love this craft, where they will be able to get their hands dirty.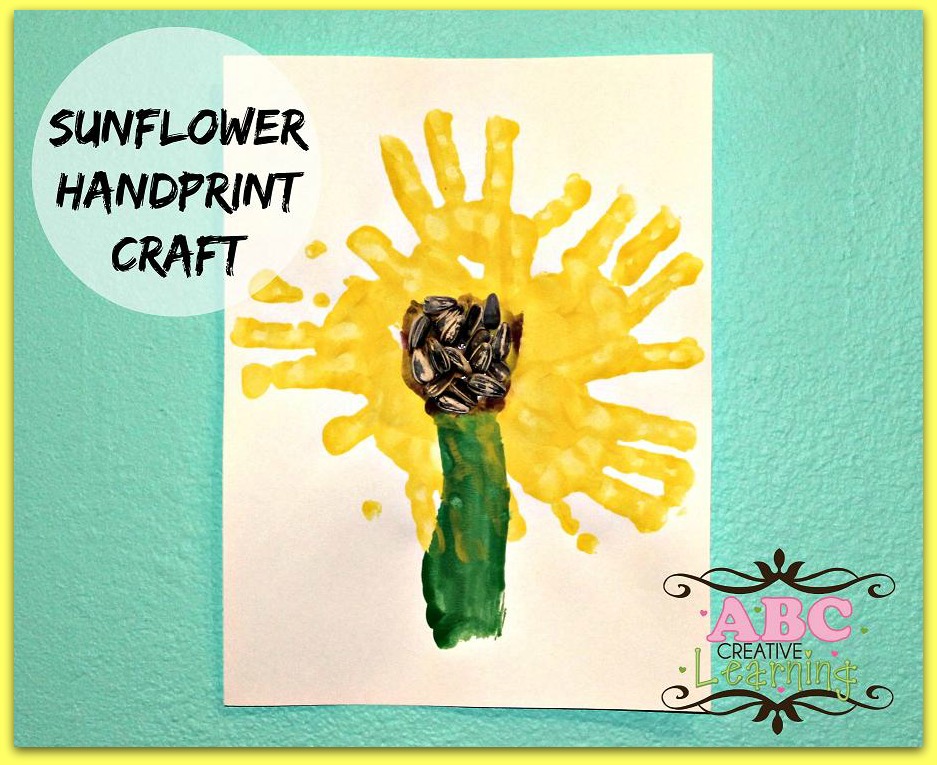 Sunflower Handprint Craft
We are all about bringing Spring inside our home this week! The weather has been beautiful here and we are starting to head outside for some fun. Here is a fun Sunflower Handprint Craft you can make to bring a little bit of Spring into your home!
Materials Needed:
Construction paper
Yellow paint
Green paint
Brown paint
Paintbrushes
Craft glue
Sunflower seeds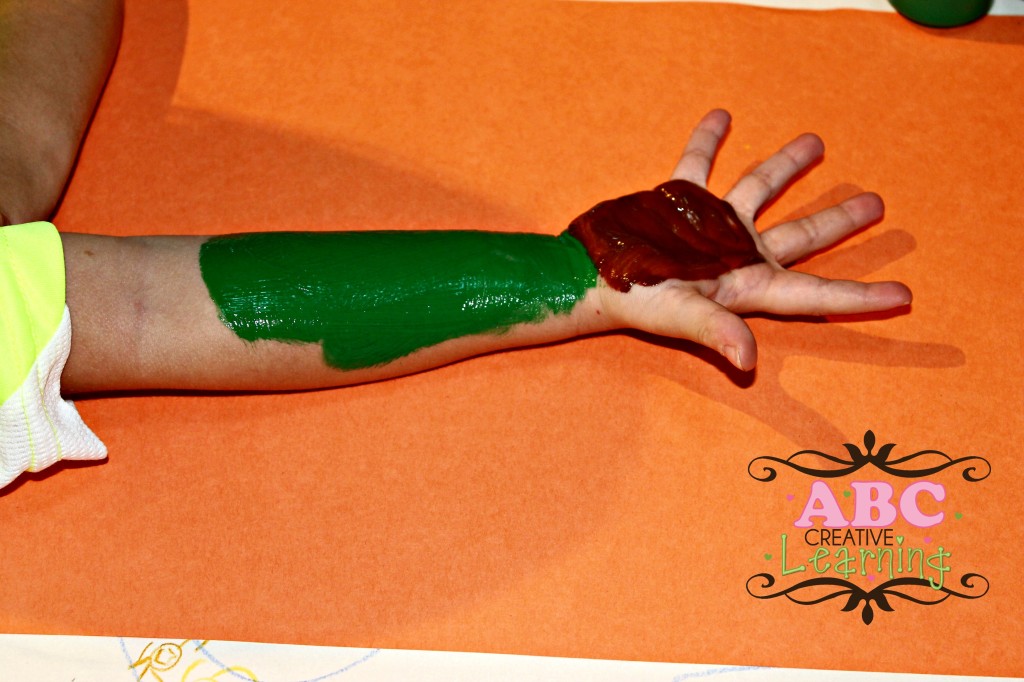 Paint your child's arm green starting at the wrist and however long you would like the sunflower stem to be. The palm of the hand will be painted brown.
Go ahead and stamp your child's arm/hand on your piece of construction paper. Let it dry for about 10 minutes or so.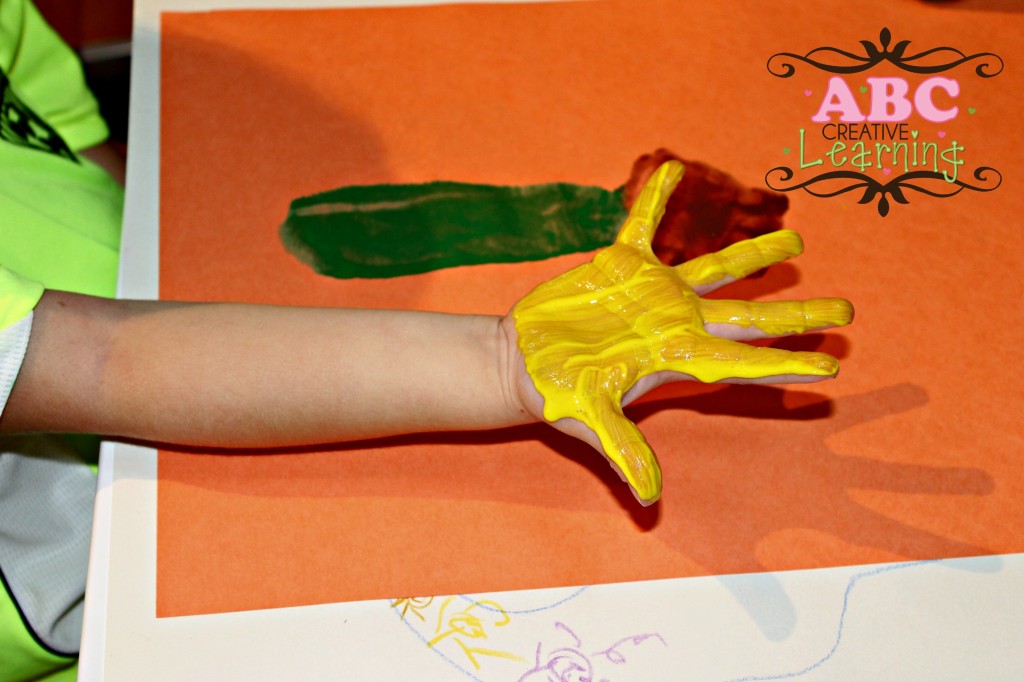 Paint your child's hand and fingers with the yellow paint. This will be the petals of the sunflower, you will have to paint your child's hand after every handprint or every other handprint to make sure the yellow is bright.
Handprint your child's hand all around the flower stem. It's okay if the fingers overlap each other, this will make your sunflower look nice and full 🙂
Add some craft glue over the brown paint and allow your child to add their sunflower seeds to their flower. Allow drying overnight so that the sunflower seeds do not fall off or drip.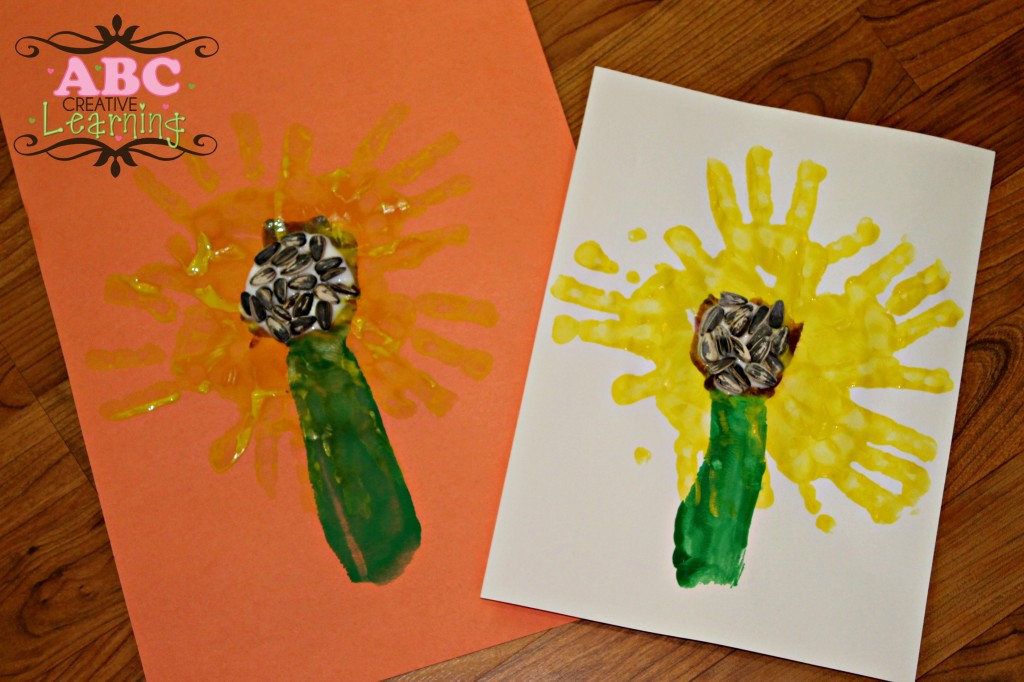 Now you have some beautiful Sunflowers to hang in your home for a touch of Spring! These flowers will never wilt and last all year long.

You Are Also Going To Love:
If you loved this Sunflower Handprint Kids Craft, then you will also love the following handprint crafts I have put together for you:
What is your favorite Spring Flower?