During my visit to LA, last month for the Star Wars: The Last Jedi press conference event I was also invited to check out one of ABC's newest tv show hosted by Fred Savage. Believe me when I say that the tv show Child Support is not at all what you think it is. In fact, it took us all by surprise how much we enjoyed watching the show.
Thank you, Disney, for the opportunity to attend The Last Jedi Event in LA last month. The event also included a Fred Savage Interview On Hosting ABC TV Show Child Support.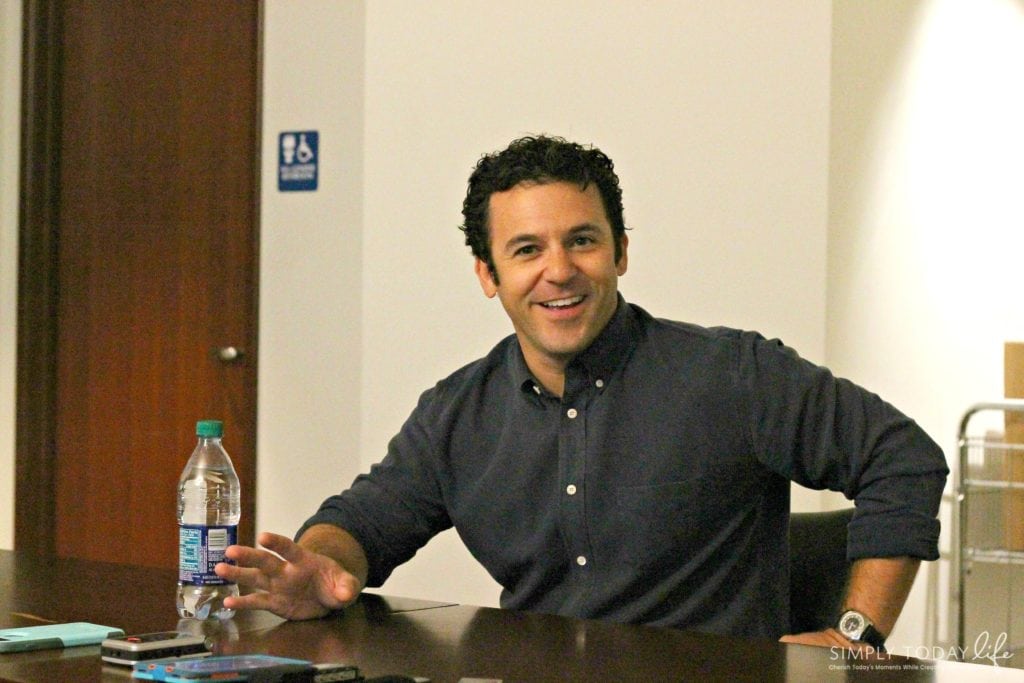 Fred Savage Interview Hosting ABC TV Show Child Support
In fact, Fred Savage himself was concerned about how audiences would react to the name Child Support. "This is not something that people have a very positive association with," he said during his interview. I will openly admit that I was one of those fans. Why name a show Child Support? After watching a few episodes of ABC's newest television show I got it. Many of us in the room during the show was, "oh, I get it now." The name suits the show just fine, and I'm sure you'll agree.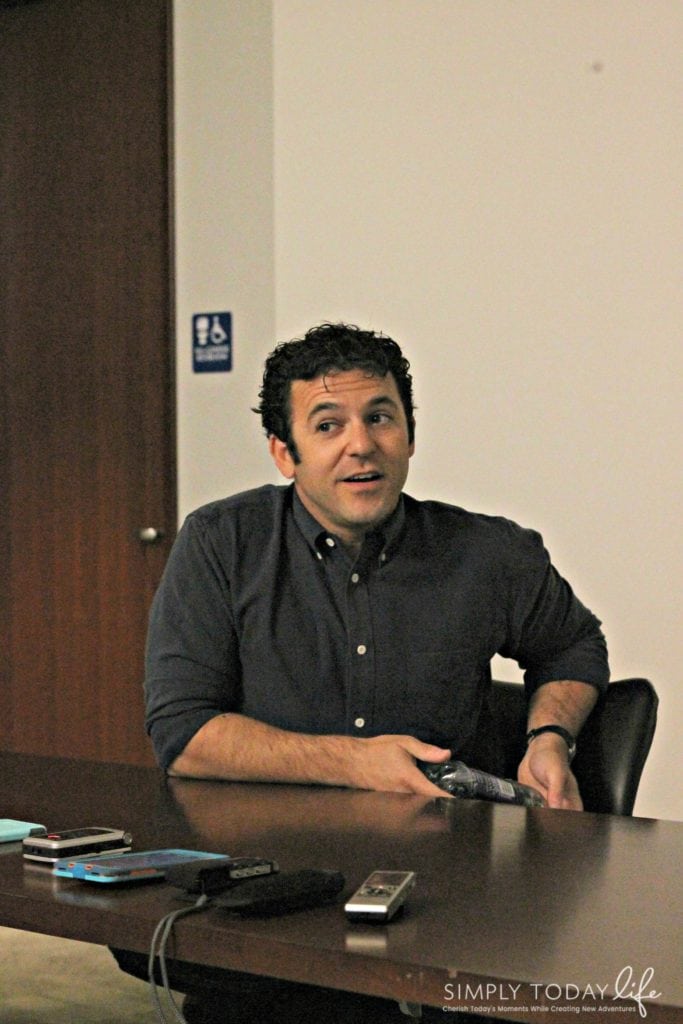 If you're a fan of game shows, especially family friendly tv shows, then you must watch Child Support with the kids premiering tonight Friday, January 5th on ABC from 8:00–9:00 p.m. EST. I know for a fact that my daughters will love watching the show with us and I can already imagine my husband laughing out loud!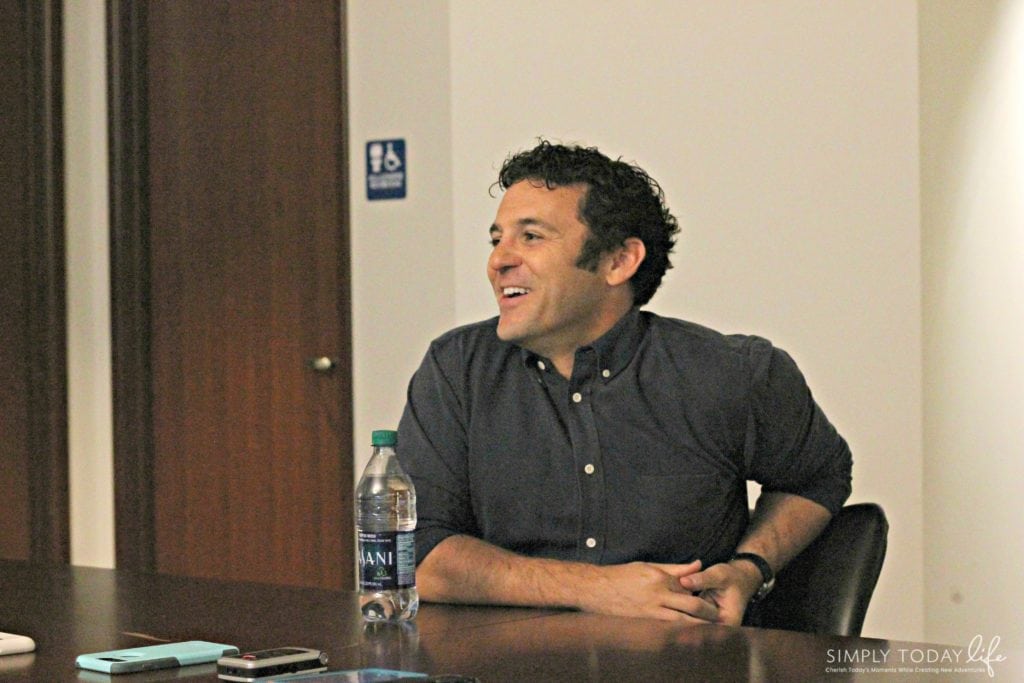 One of the things that I enjoyed about the show Child Support was the fact that the viewers get into the game with the contestant. As we watched the episodes, I could hear others cheering on their favorite contestant and even found myself upset when one of my favorite players almost lost it all. It's that kind of tv show!
Even Fred Savage as host tried not to get involved in the players game, but it's so hard when you want them to win.
"I would always try and bust their chops just enough to give them a hard time and have it be funny. I don't want to embarrass anybody, but, I tried to give them a hard time".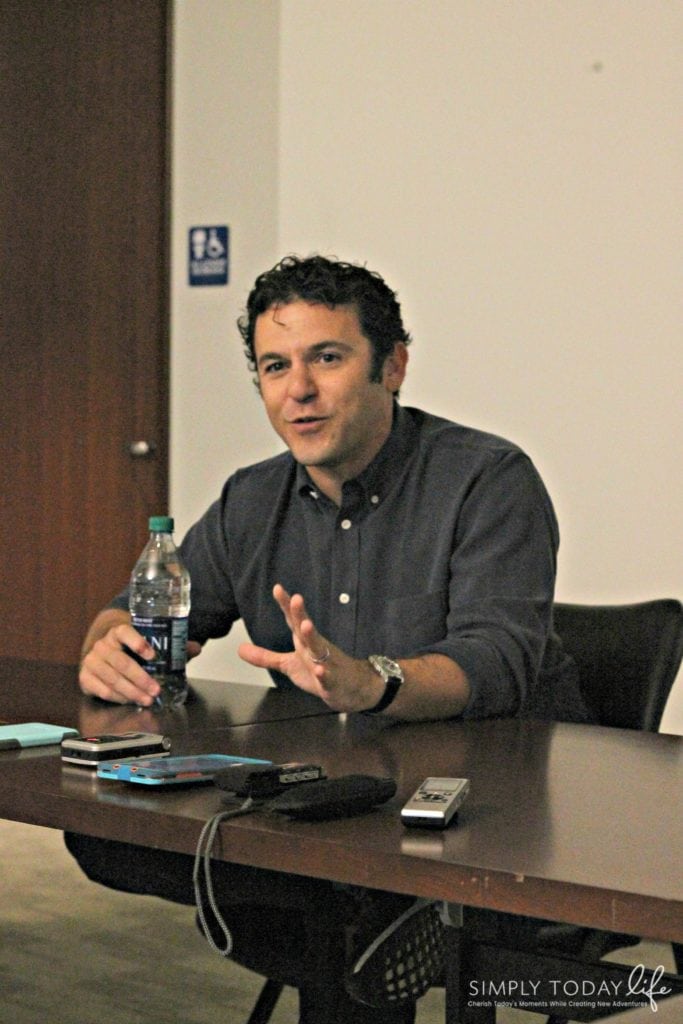 Did anyone walk out with the big $200,000? We tried to get Fred Savage to give us the low down on this, but he didn't want to give it away. We were okay with that, better let it be a surprise for all of us, but I do hope someone does win the big jackpot!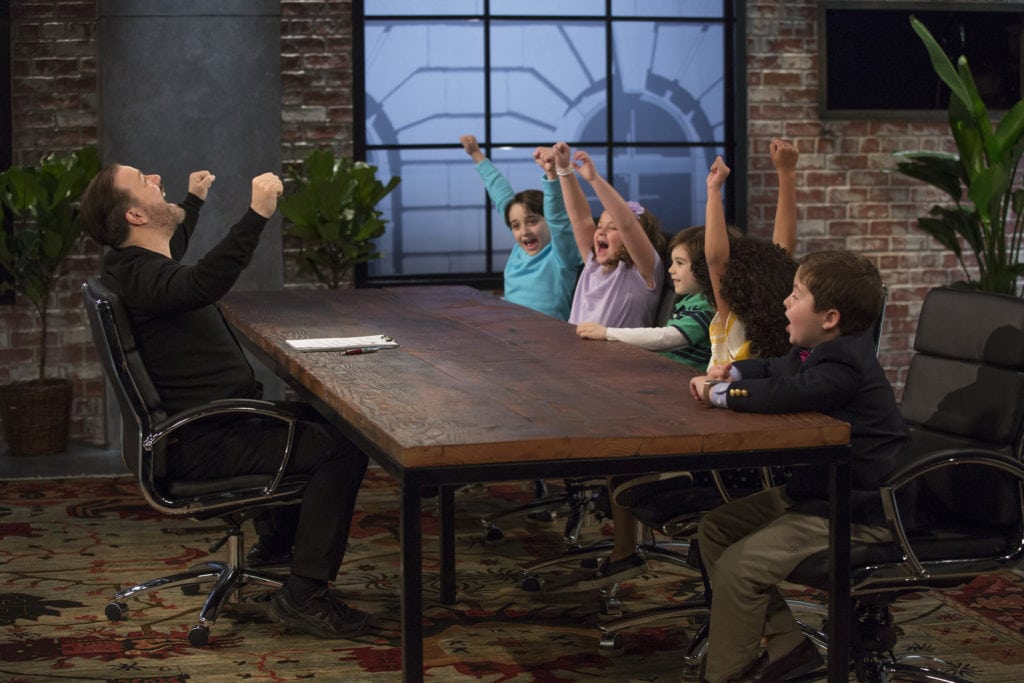 Photo Credit: ABC TV
Fred Savage happy to share positive comments about the executive producer, Ricky Gervais. Who is also on the show. Ricky's role is to ask the kids question that will determine if the contestant goes on. Although Fred Savage has never had the pleasure of meeting Ricky Gervais in person, he shared with us that he was a big supporter.
"I had never done anything like this, and he was good with some words of encouragement and support."
If you're looking for a funny and family-friendly tv show, then I recommend checking out Child Support with Fred Savage. You won't have to worry about it not being suitable for kids. Plus, I can also see how my girls will even learn a thing a two with some of the questions asked of the contestants and the kids, they will surprise you!
Swoon away ladies, swoon away!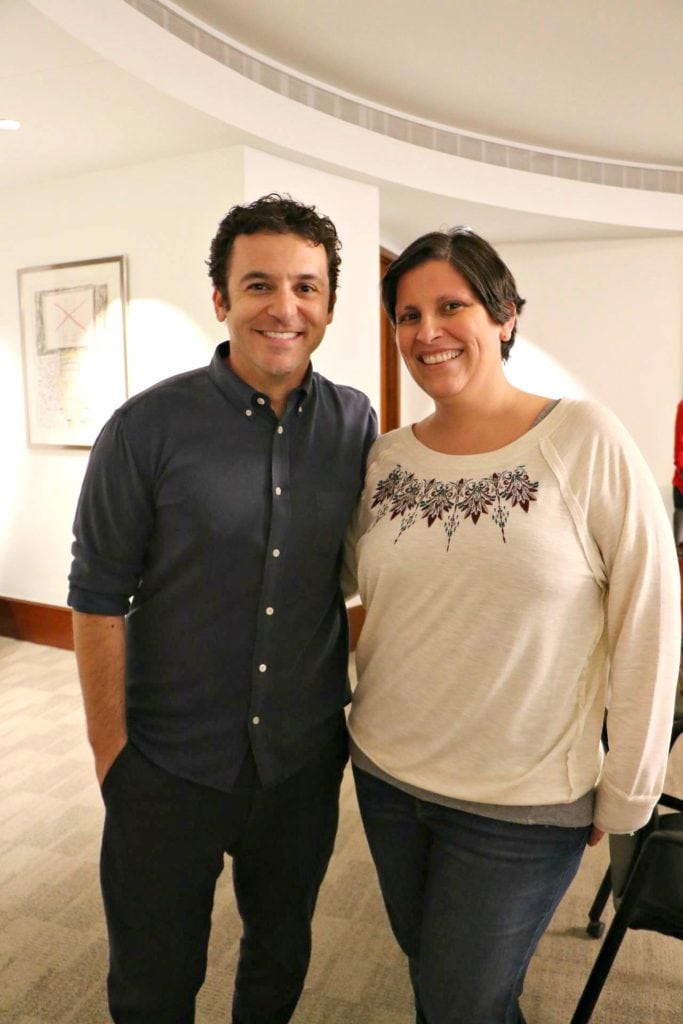 Premiering tonight Friday, January 5th on ABC from 8:00–9:00 p.m. EST
To learn more about Child Support follow them on social
Website * Facebook * Twitter * Instagram

You Are Also Going To Love:
If you enjoyed reading this interview with Fred Savage on his upcoming host role in Child Support, then you will also love the following interviews with the cast of Star Wars: The Last Jedi I have put together for you:
Will you be watching Child Support tonight with the family?

SaveSave
SaveSave
SaveSave
SaveSave
SaveSave
SaveSave
SaveSave
SaveSave
SaveSave
SaveSave
SaveSave
SaveSave
SaveSave
SaveSave
SaveSaveSaveSave
SaveSave
SaveSave
SaveSave
SaveSave
SaveSave