When I changed the blogs name a few months ago, I vowed that I would get a bit more honest with my writing and that I owed it to my readers and myself to share the good, the bad, and the ugly. Well, there's been a lot of ugly, but this upcoming year, Letting Go Of Negativity, Self Doubt, and Fake Friends is a priority!
No more crying, hiding, allowing others to push me around or to doubt myself. It's about time I stand my ground. I have so much to say and always so scared to say it, but I think it's about time that I finally share how I feel.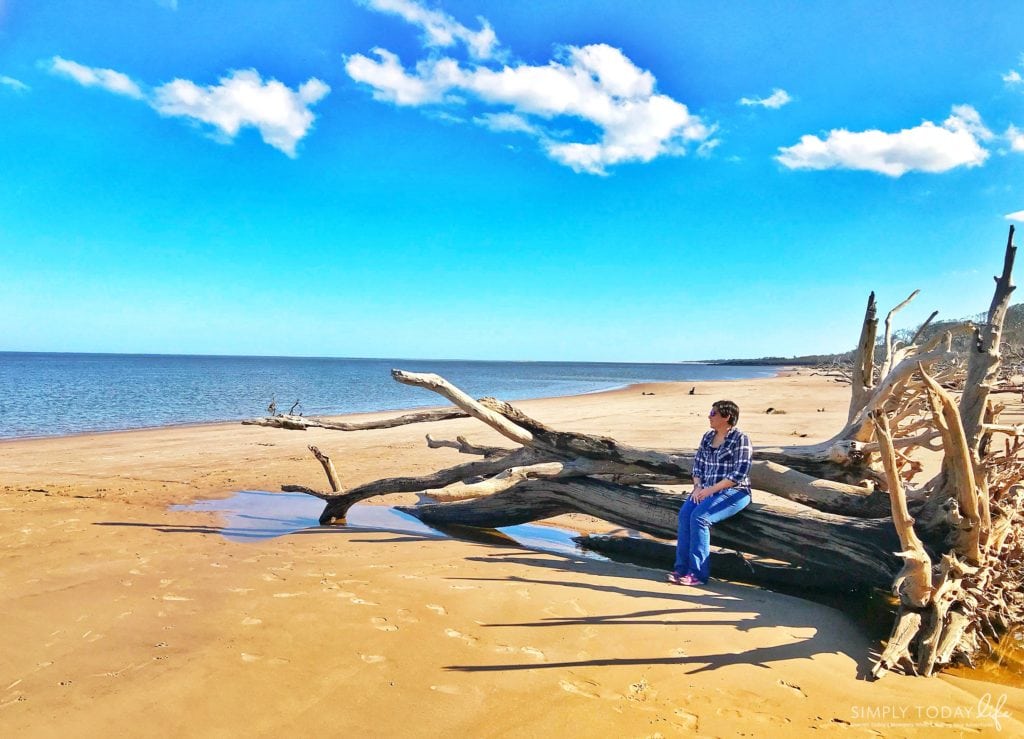 Letting Go Of Negativity, Self Doubt, and Fake Friends
Maybe one of the reasons I'm writing this is to hold myself accountable for finally putting my foot down and finally allowing myself to come first. I'm tired of being pushed aside by my self and by others. Maybe, just maybe, one other person is going through the same thing and can relate to just being sick and tired of being sick and tired! Sharing my feelings, emotions, but most importantly no longer letting others determine how I feel is a massive goal for me this coming year.
There's a reason, right?
Life can be hard but can become harder when you don't believe in yourself. When you doubt yourself, have the wrong people surrounding you, and obstacles you didn't forsee hit you like a ton of bricks. No one knows that better than me.
After being diagnosed with breast cancer in 2016, I wanted to give up. Giving up is not something I share with people, but life was already hard, and it just got harder after that. It got so much harder. All I did for days was cry and ask the universe why me? Things happen for a reason I kept telling myself. A reason? What's the purpose of me being diagnosed with cancer? What was the reason for my family and I to be suffering the way we were?
The truth is, in the back of my mind I took it as a sign. A sign of changing the way I was living my life or should I say the way I wasn't living my life. Here I am fifteen months later, cancer free, and still not living my life the way I want to live it. All I ever wanted was to be happy, live positively, and to love and be loved. Unfortunately, cancer didn't change me into a happy go, lucky person. Instead, it made me an even more negative person.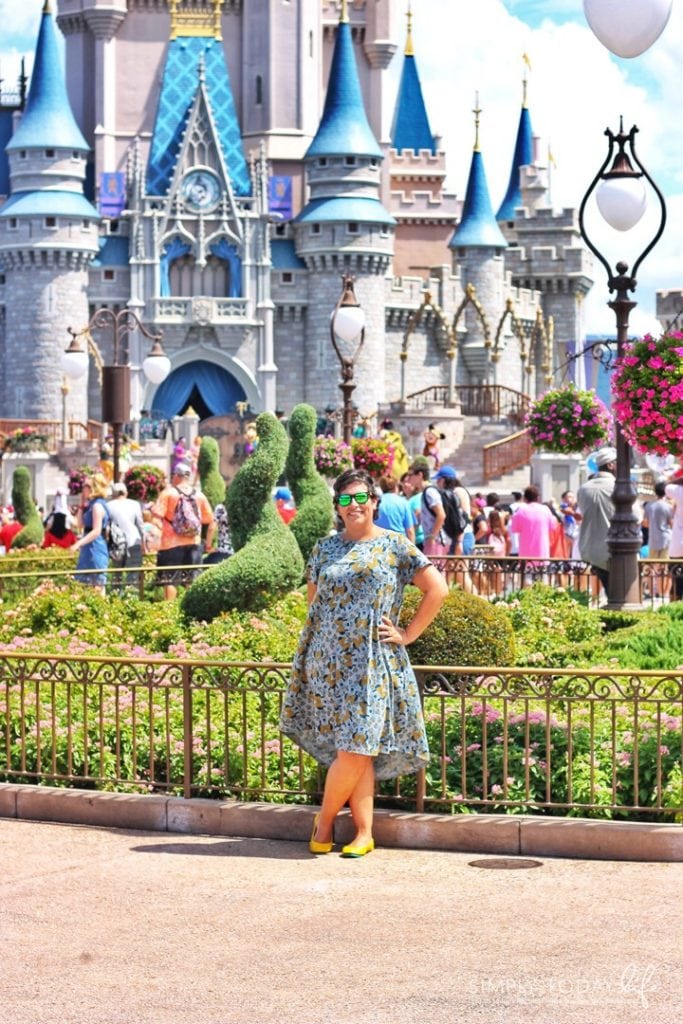 Letting Go Of Negativity
I never thought myself to be a negative or hateful person, but I've been lying to myself. It got worse, well, much worse after I was diagnosed with cancer. I became a bitter, cynical, and angry human being. If you knew me, I'm sure you wouldn't believe that, but the truth is behind closed doors I was… I am. No, I didn't share this with the world. Unfortunately, I did share this with the most important people in my life, and they were the ones who were getting hurt. My husband and two girls were the ones getting all the mean words, actions, and negativity just spewing out of every place of my body! Especially the words! Oh, those offensive and hurtful words that I don't mean, but can't seem to control them.
I'm tired of being tired
The negativity and hate (yes, it's a strong word, but I honestly felt it) had consumed me. I know that I was suffering from just more than being angry at cancer or depression, but the truth is no matter what I did, nothing helped! I consumed myself in work, hoping that it would ease the pain just a little bit or at least for a few hours.
No more negativity, no more hatred, no more blaming cancer or anyone else for my feelings. From this moment on I vow to walk out of the dark into the light. I promise that I will do my best as a wife and mother. There's no need to be perfect; just the need to let go of the negativity, blame, and toxicity that consumes me.
"Sometimes finding the light means passing through the deepest darkness" – Nicolas Sparks
Friends and family tell me that I have a right to be mad and angry. "You just beat cancer," they say to me, but I can't keep using that as an excuse. The truth is, I'm getting healthier and stronger every day, and I'm am grateful for my second chance.
Letting Go Of Self-Doubt
I genuinely believe that if I finally give up on my self-doubt, my life would change. I will admit that I'm my biggest enemy. My husband tells me how amazing I am and to give myself a break. Self-doubt has gotten worse since cancer. I allowed others to define me, cancer to define me, and weakness to take the place of strength. I took all of my energy to beat this disease and to make sure my family suffered as little as possible, that I forgot about myself. I forgot to give myself a break. To take things easy. To put my business aside and concentrate on healing. This will be my hardest challenge of 2018!
Am I not good enough?
I'm always comparing myself to others and trying to please everyone around me. Creating, even more, self-doubt within myself. Thinking to myself, why don't they want to be my friend anymore? Why didn't that brand want to work with me? Am I not good enough? Are my photos not good enough? I'm a horrible mother! I'm a terrible wife! Am I not pretty enough? Don't even get me started on this one! After a double mastectomy and a DIEP breast reconstruction, I'm not the same person both mentally and physically. Now, that's a story for another day!
How has it gotten this bad that I have allowed myself and others to doubt myself in every aspect of life? Why did I let myself to believe that I was not good enough?
I know now that I am good enough and although it's going to take time for me to fully believe it, at least I've finally admitted it to myself and I'm on the road to healing. At least I hope I am.
If I have challenged myself not to allow others to define me, get rid of the negative, then there is no way in existence that I will let my self-doubt to define what my future holds. I have lots of plans for the new year including a stronger body, better mental health, new roads for my business, lots of travel, and most of all loving on my husband and daughters until it hurts.
I haven't been happy with the way I have been living my life. There is already too much hate and negativity in the world. I refuse to be apart of it anymore.
Letting Go of Fake "Friends"
Unfortunately, for me to start letting go of the negativity and self-doubt, I will need to choose who I let into my life wisely from now on. I need to stop trusting everyone I meet the second I meet them. If you know me, then you know that I am a social person. I love talking, hanging out with people, and having friends. I'm guilty of allowing friends and family members to do as they wish with me, say what they want, and treat me as they see fit without me saying a word. Even if that means going home at the end of the night upset to cry on my husband's shoulder. For me, those are fake "friends." Real friends will speak the truth but will make sure you're not hurting.
I have gotten a bit better at speaking up. You know, cancer gives you a different perspective on life, a kick in the rear end, and it's no joke! You begin to realize what the outcome could have been. Is it worth having the wrong people in my life?
Social media the root to say what you want without being held accountable.
Is it me, or do people think they can say what they want on social media without being held accountable for it? Yes, I'm all for people speaking the truth, but sometimes there's a right time and place. Better yet, have you used the messaging capabilities lately on social media? It's a great way to private message someone, rather than insulting them in front of the entire world. Does it make you feel brave? Strong? Better about yourself? You can certainly disagree with someone, but is it necessary to put it on full blast?
I do think that's one of the big reasons a lot of negative has been spreading so rapidly among us humans. Social media is an easy way for someone to spill their beans to the world without any consequences. Without feeling the emotions and hurt that they might have caused to someone else. It's time for some decluttering in my life and I'm starting with my social media.
Friends come and go, sometimes family does too.
In the past fifteen months, family and friends have come and gone. It's the way life works. Unfortunately, the people I thought I needed the most were gone. Fortunately, the universe brought those who were meant to be by my side.
Those who stuck around I'm grateful. You will never know how truly appreciative I am!
Friends who I believed to be close to me and were there at the beginning of my cancer just disappeared. No reason, no explanation, not a word! In fact some I've seen in person and treat me as if we don't even know each other. Others accused me of not having time for them.
Seriously?
You know what? It hurt my feelings.
You know what else? I'm over it!
I'm a reasonable person. If I did something tell me, I'll own up to it and apologize.
I just beat cancer, you think you're the priority in my life?
Get over yourself!
I have bigger fish to fry!
Please, don't judge.
I'm not being negative. This is my truth. I need to write the truth so that I can move on. I've had some great friends come into my life, who are still apart of it. I know life gets in the way and no one knows that more than me. I'm the first one to admit that I don't stay in contact with friends and when a friend recently mentioned this to me I owned up to it. I don't like talking on the phone. Shoot me! It's who I am. Now texting, I can do that all day long!
People grow apart, and that's okay, but if you think for one second that I'm going to stand here to be your punching bag or wait for you to need me again, I suggest you take your fake self to someone else because I deserve more. It's taken me a while to figure it out, but I am amazing, and I deserve amazing REAL friends! I've been through way too much at the age of 36 not to allow myself to have real friends or real family members who care.
This not an attack on anyone, instead this is a way for me to realize that it's time for me to let people go. I genuinely believe everyone comes into our lives for a reason, but sometimes they are not meant to stay forever.
"Some people come into your life just to teach you how to let go" – Anonymous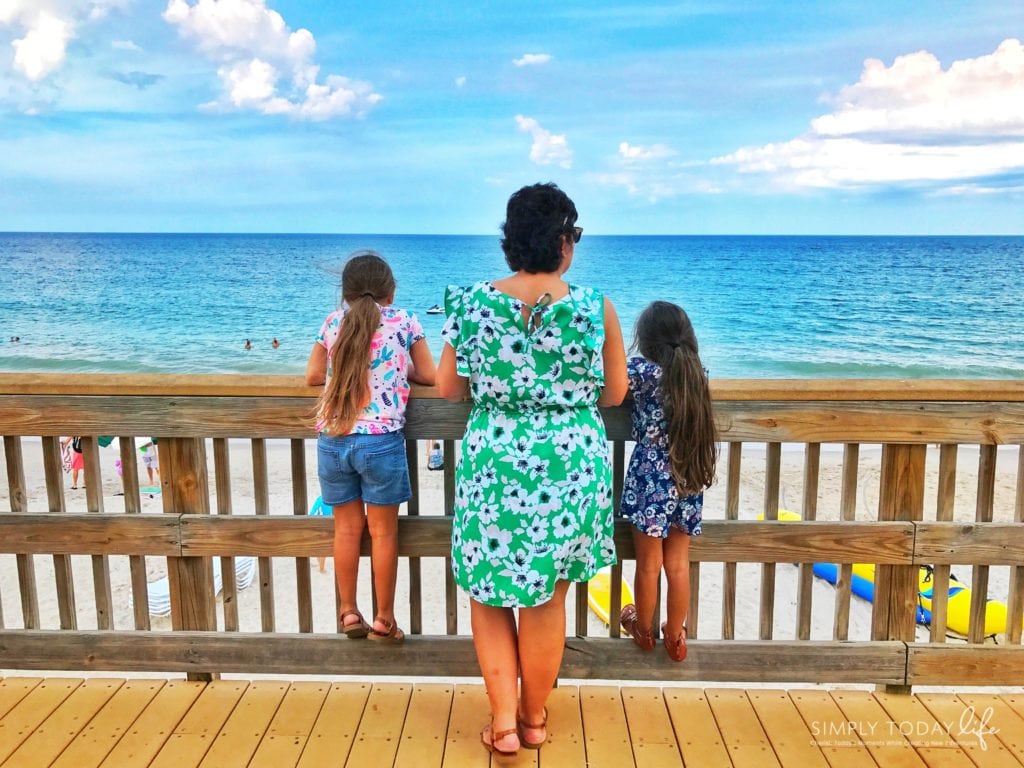 I know that I have SO much work to do on myself that it seems impossible in this moment. I'm determined to change the upcoming year. I'm not out to change the world but to change myself and hope that this change starts a positive trickle effect in my life and those apart of it. I will let things go, allow happiness and abundance to consume my life. I will put myself and my family first. It won't be easy, but it's a challenge I'm willing to accept!

What are you letting go in the new year?

SaveSave
SaveSave
SaveSave
SaveSave
SaveSave
SaveSave
SaveSave
SaveSave
SaveSave
SaveSave
SaveSave
SaveSave
SaveSave
SaveSave
SaveSave
SaveSave
SaveSave
SaveSave
SaveSaveSaveSaveSaveSave
SaveSave
SaveSave
SaveSave
SaveSave
SaveSave
SaveSave
SaveSave
SaveSave
SaveSave
SaveSave
SaveSave