If you know me then you know that this is one of those movies I've been waiting for all year long and although I was one of the lucky ones to see an early screening of the movie during Disney Social Media Mom Celebration I can't wait to see it again next week! So, to get us all ready for this amazing movie, here are some Alice Through The Looking Glass Coloring Sheets! Oh, did I mention how amazing the movie was?! Just making sure!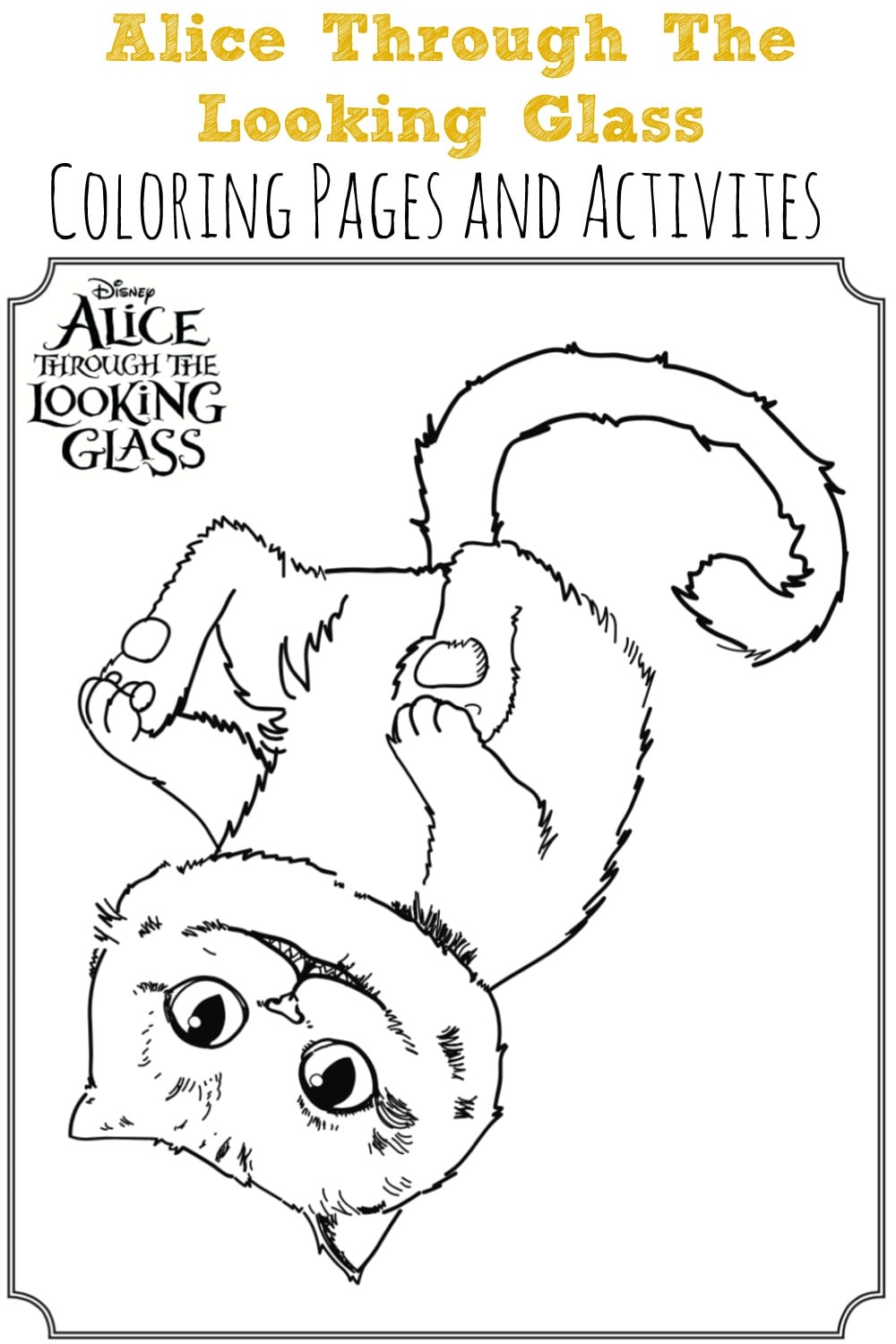 Alice Through The Looking Glass Coloring Sheets #ThroughTheLookingGlass
I think it's so funny that overtime the commercials come on the television both of my girls begin yelling for me to come watch it with them. I keep reminding them that I've seen it that yes, it's coming out soon! But they are probably just as excited as I am.
As soon as I downloaded these sheets for them they both ran to their art table with every color of crayons, markers, and pencils you could imagine!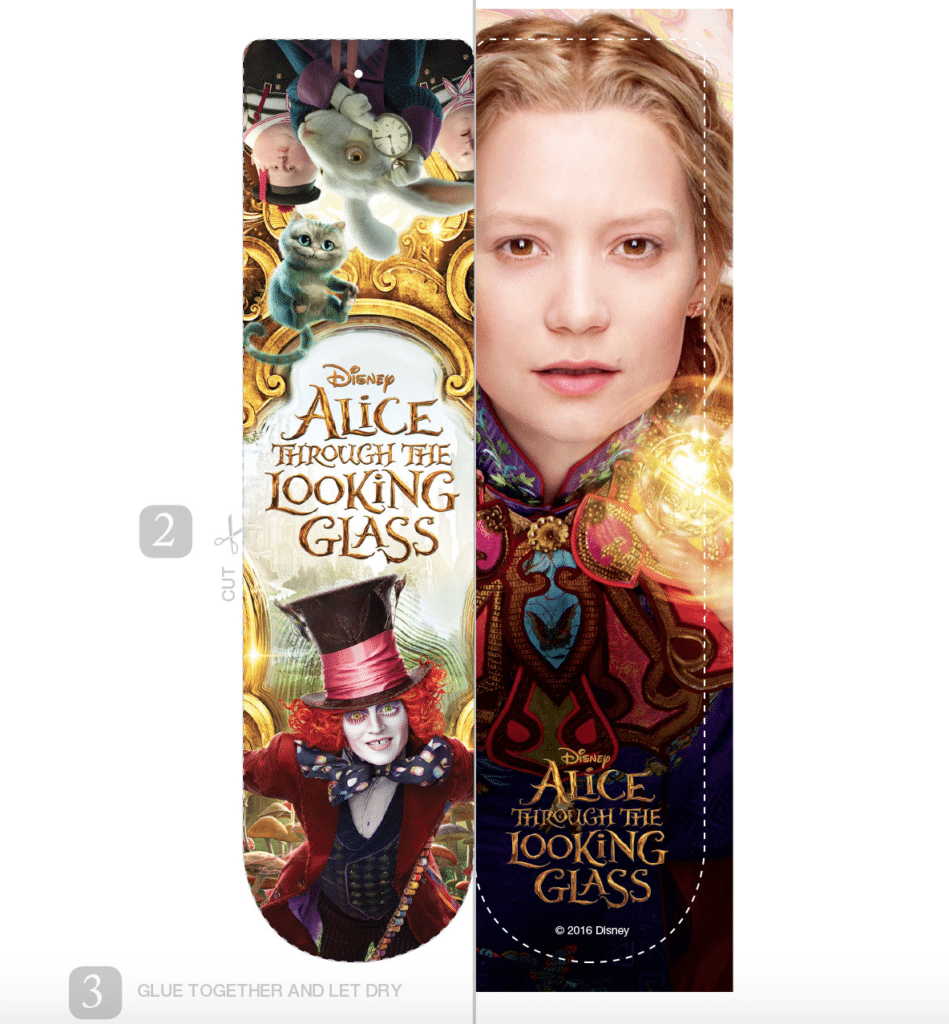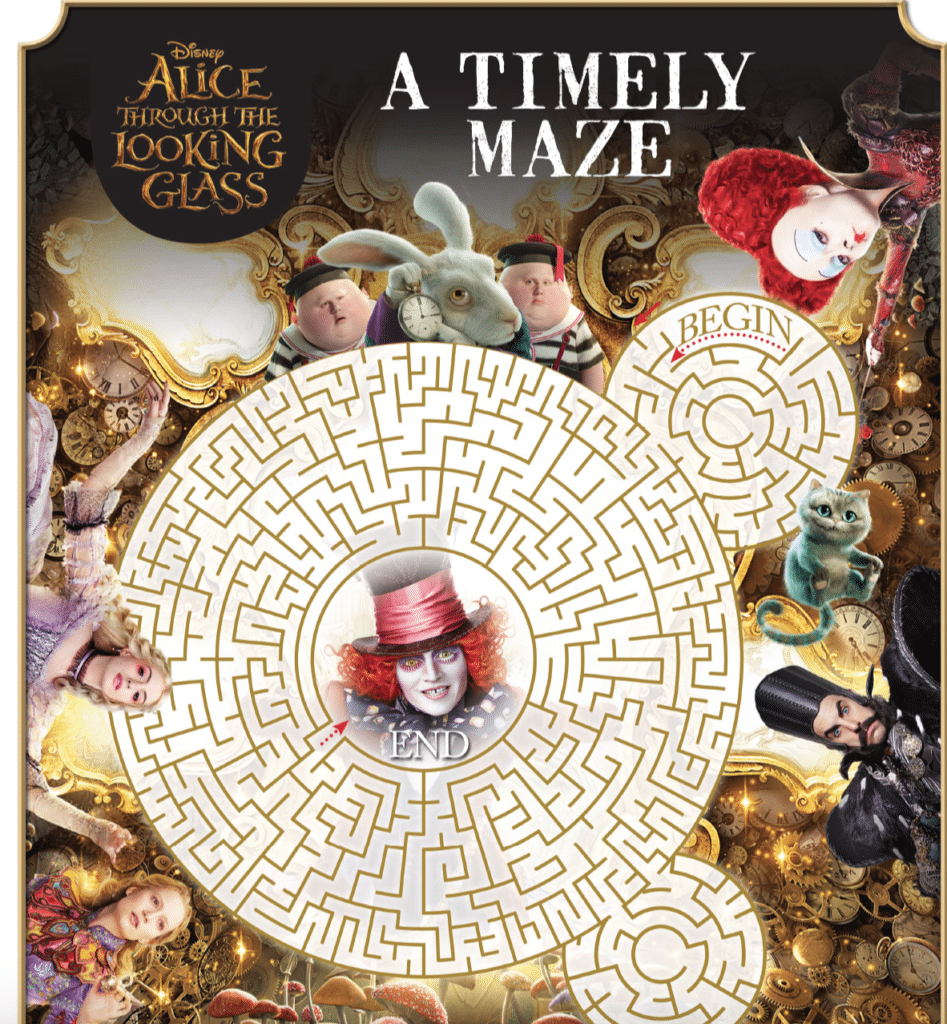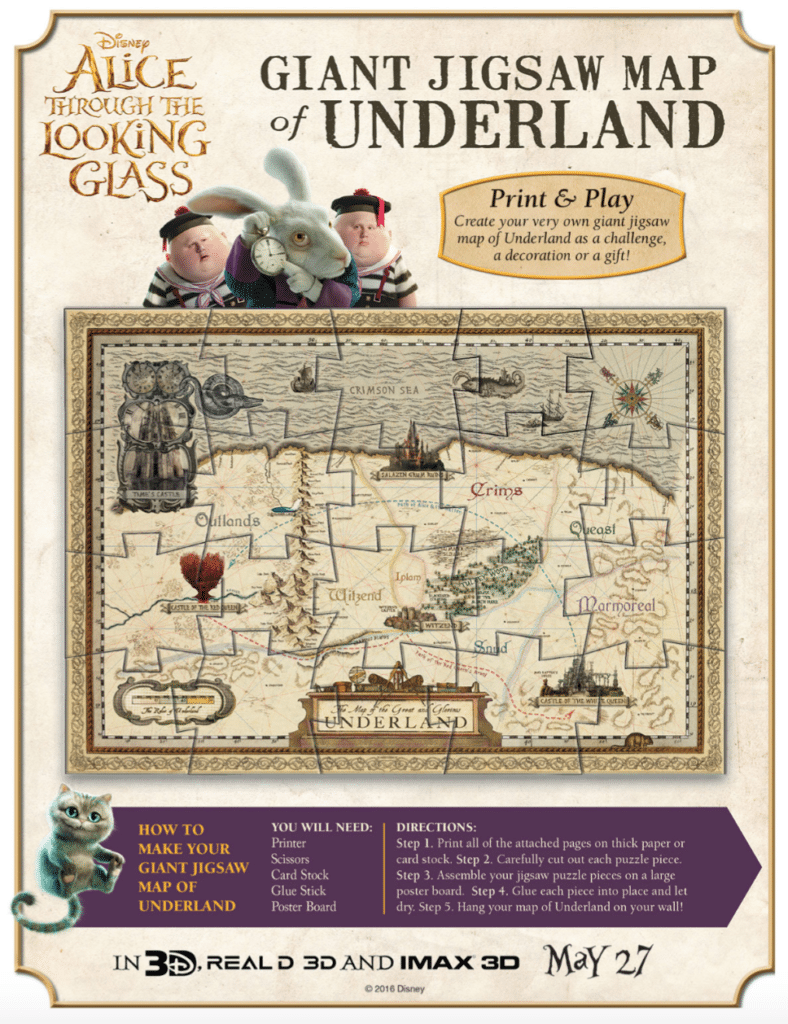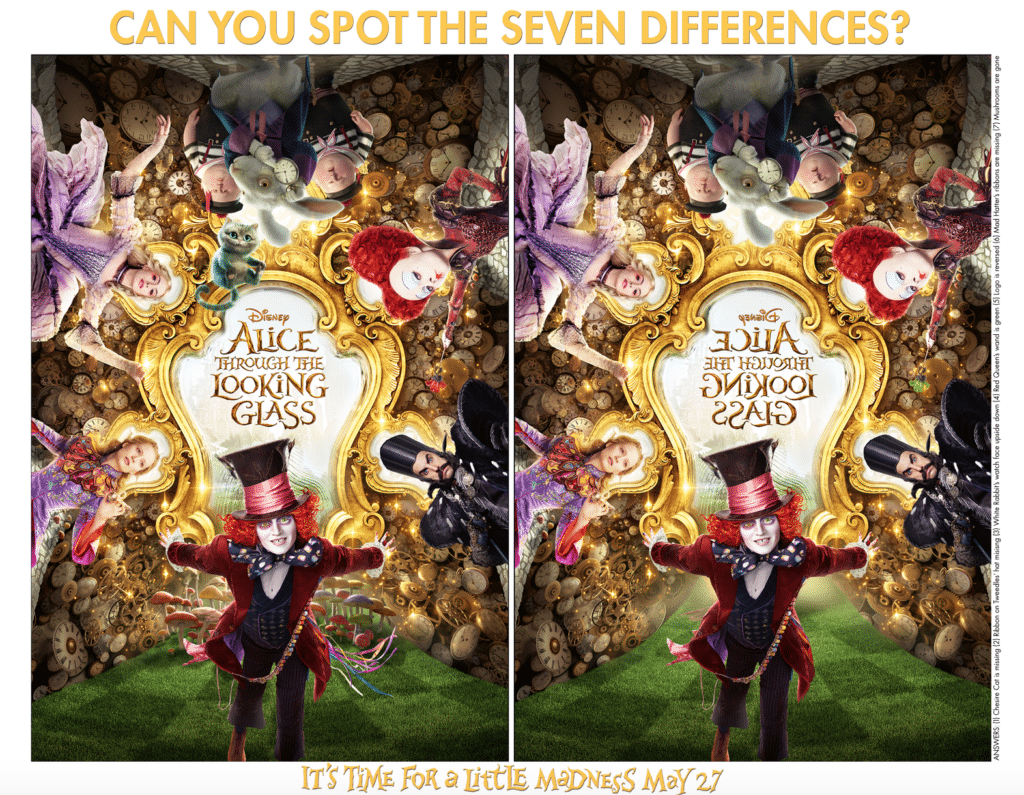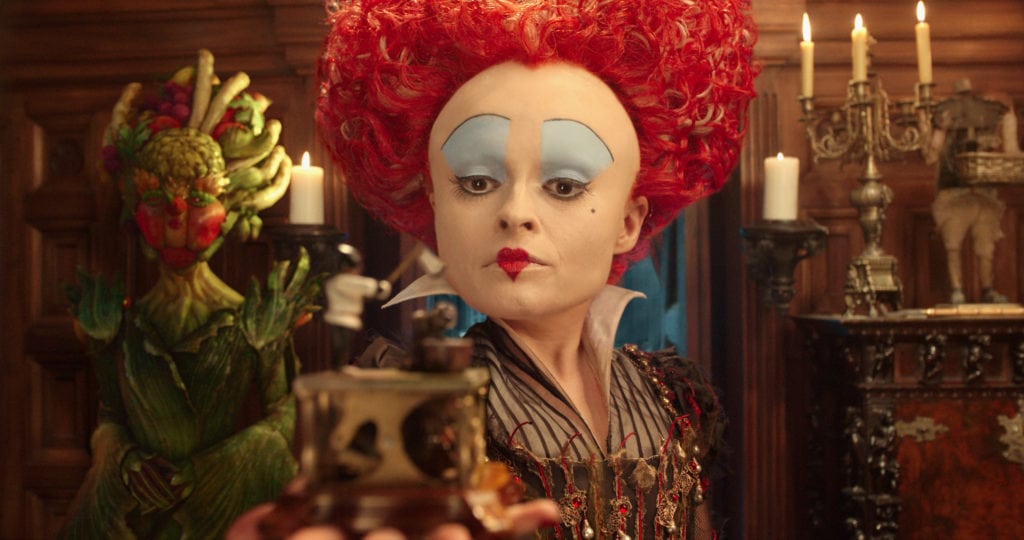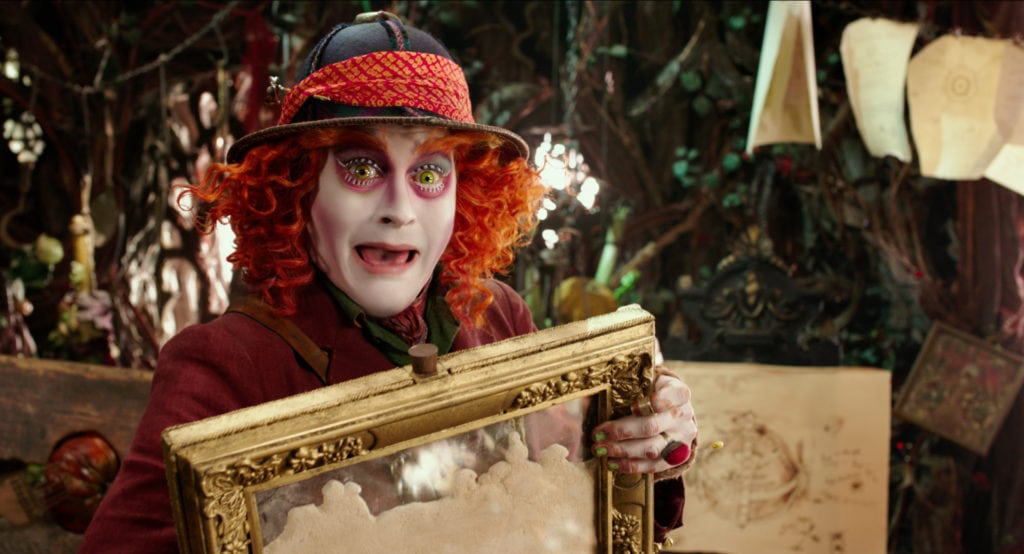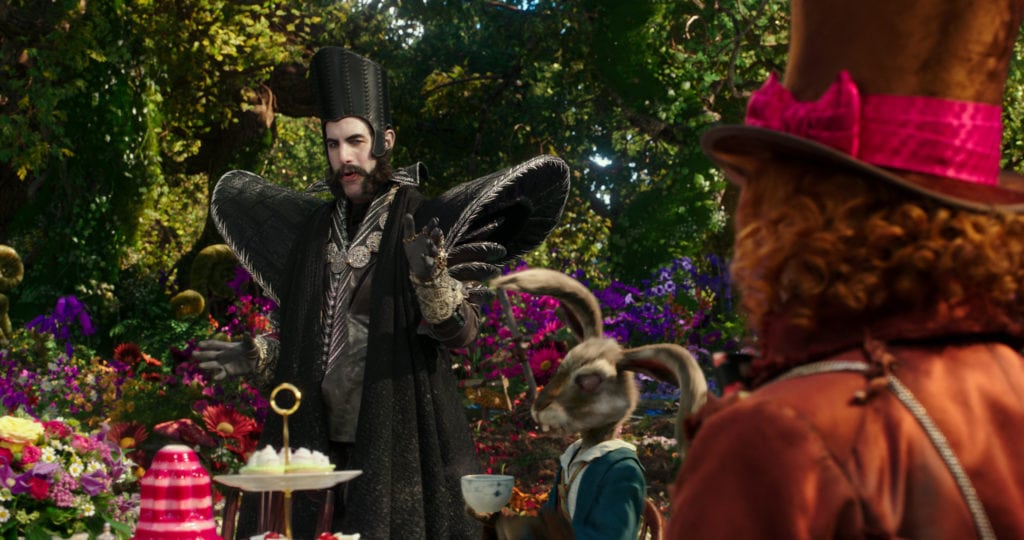 About Disney's Alice Through The Looking Glass:
In Disney's "Alice Through the Looking Glass," an all-new spectacular adventure featuring the unforgettable characters from Lewis Carroll's beloved stories, Alice returns to the whimsical world of Underland to save her friend the Mad Hatter. Directed by James Bobin, who brings a unique vision to the spectacular world Tim Burton created on screen in "Alice in Wonderland," the film is written by Linda Woolverton based on characters created by Lewis Carroll and produced by Joe Roth, Suzanne Todd and Jennifer Todd and Tim Burton with John G. Scotti serving as executive producer. "Alice Through the Looking Glass" reunites the all-star cast from the worldwide blockbuster phenomenon, including: Johnny Depp, Anne Hathaway, Mia Wasikowska, Matt Lucas and Helena Bonham Carter along with the voices of Alan Rickman, Stephen Fry, Michael Sheen and Timothy Spall. We are also introduced to several new characters: Zanik Hightopp (Rhys Ifans), the Mad Hatter's father and Time himself (Sacha Baron Cohen), a peculiar creature who is part human, part clock.

Alice Kingsleigh (Wasikowska) has spent the past three years sailing the high seas. Upon her return to London, she comes across a magical looking glass and returns to the fantastical realm of Underland. Reuniting with her friends the White Rabbit, Absolem, the White Queen and the Cheshire Cat, Alice must save the Hatter and Underland itself, before time runs out. Presented in Digital 3D™, Real D 3D and IMAX® 3D, Disney's "Alice Through the Looking Glass" opens in U.S. theaters on May 27, 2016.
Check out these awesome trailers below:
As you can see, Alice Through The Looking Glass is going to be one epic adventure!
Like ALICE THROUGH THE LOOKING GLASS on Facebook: https://www.facebook.com/DisneyAlice

Follow ALICE THROUGH THE LOOKING GLASS on Instagram: https://instagram.com/DisneyAlice

Follow Walt Disney Studios on Twitter: https://twitter.com/disneystudios

Visit the official ALICE THROUGH THE LOOKING GLASS site here: http://movies.disney.com/alice-through-the-looking-glass

ALICE THROUGH THE LOOKING GLASS opens in theaters everywhere next week on May 27th!
Will you be going through the looking glass next week?