I hope these Free Frozen 2 Coloring Pages and Activity Sheets keep the kids busy at home this week! Plus, make sure to check out all of the Free Disney Coloring Pages on the blog!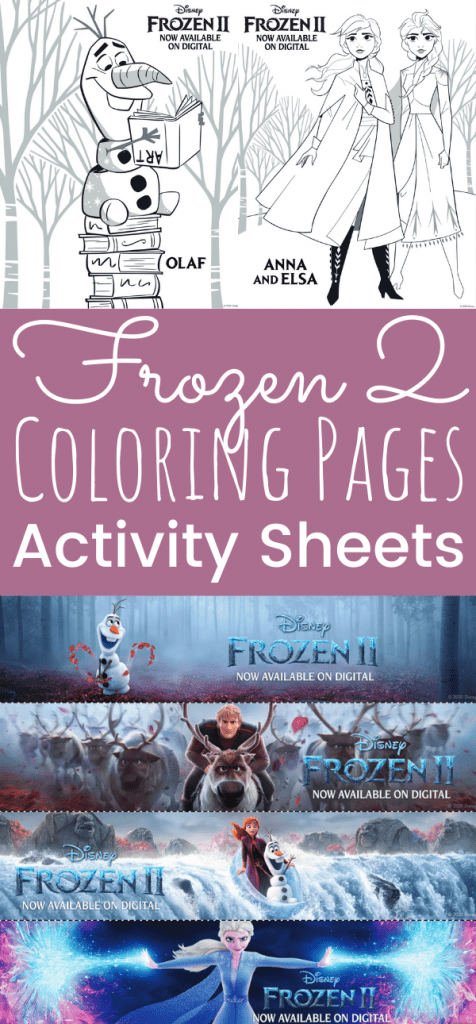 Free Frozen 2 Coloring Pages And Activity Sheets
My girls absolutely have been obsessed with Frozen since the movie first came out.
In fact, as soon as it was live on Disney+ they have been watching it weekly!
Now, don't tell my 10-year-old daughter that I shared that with any of you!
She wants to act like she's so grown up, but it makes my heart happy to see her still being a little girl.
This post contains some affiliate links for your convenience (it means if you click on a link and make a purchase I will earn a small commission. It will not cost you a penny more).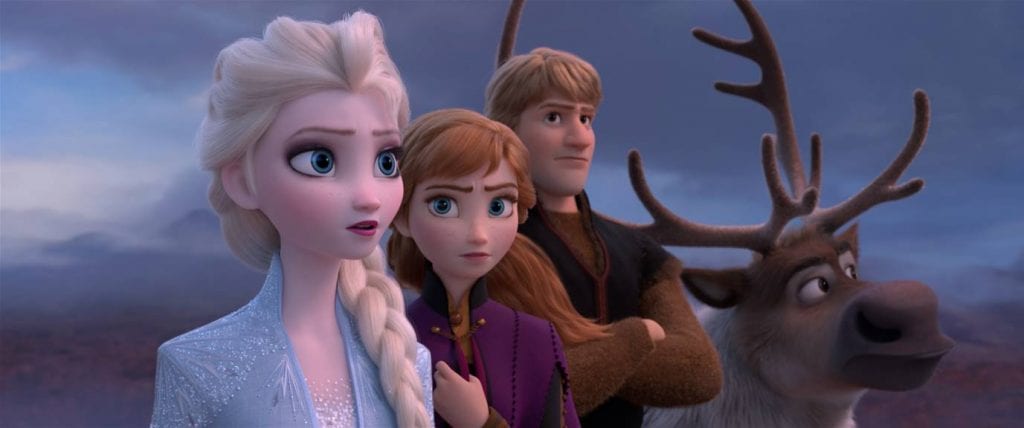 Frozen 2 Coloring Pages
I'm so excited to share these fun free Frozen 2 coloring sheets with your kids, plus some fun activity sheets as well.
Including a set of bright beautiful Frozen 2 bookmarks which are perfect for reading time.
Encourage your kids to create crafts, fine motor skills, and creativity with Anna and Elsa while at home right now.
To download these free Frozen 2 printables just click on the box below!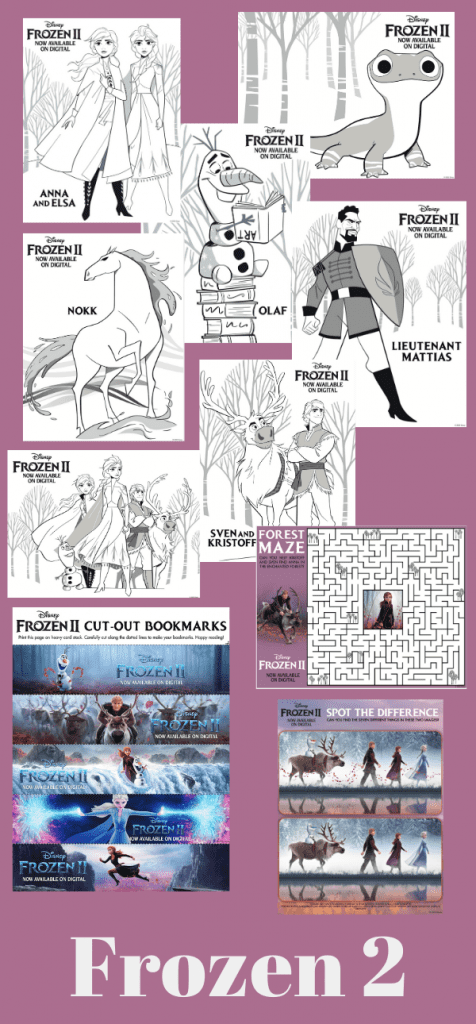 Fun Frozen 2 Craft Activities
I know that many of use are home right now with the kids and crafting is a great way for the kids to keep busy, while still using creativity.
Here are some fun crafts for all Frozen fans!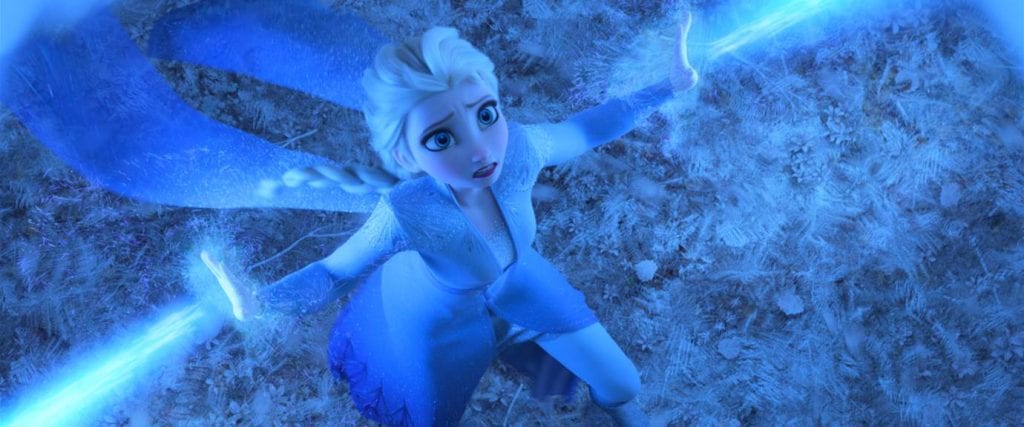 Disney Frozen Books
Here's a great list of Frozen and Frozen 2 books that are perfect to add to your child's reading time while at home.
Oh, and don't forget to print out those Frozen 2 bookmarks and coloring pages for them!
Don't' forget FROZEN 2 is currently available on Blu-ray, DVD, Digital Download and can be streamed on Disney+
More Free Disney Coloring Pages And Activity Sheets
Do your kids love Frozen 2?