One of the things that my girls love is coloring and doing activities from their favorite Disney movies! So, they are super excited when I printed The Good Dinosaur Free Coloring and Activity Sheets #GoodDino for them too do today! So, I know that your kiddos will love them too!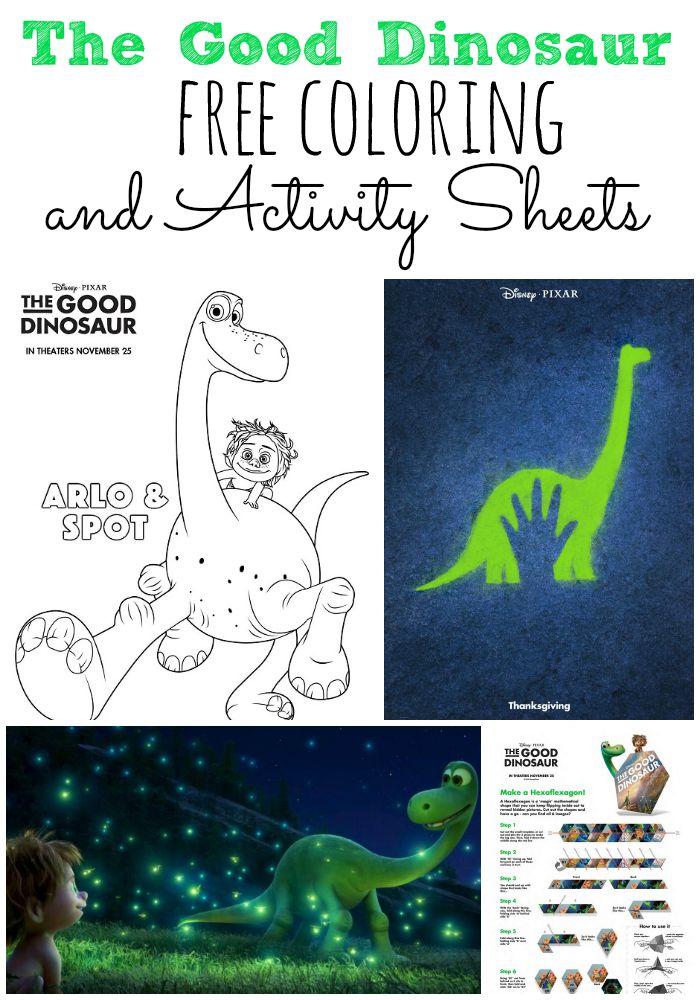 Are your kids exited to check out the newest Disney Movie The Good Dinosaur this Thanksgiving? My youngest celebrates a Thanksgiving birthday so she is super excited and is already planning to go see the movie with her big sister and cousins! These Free Printables and Activities are the perfect pre movie activity and a perfect addition to our homeschooling lessons!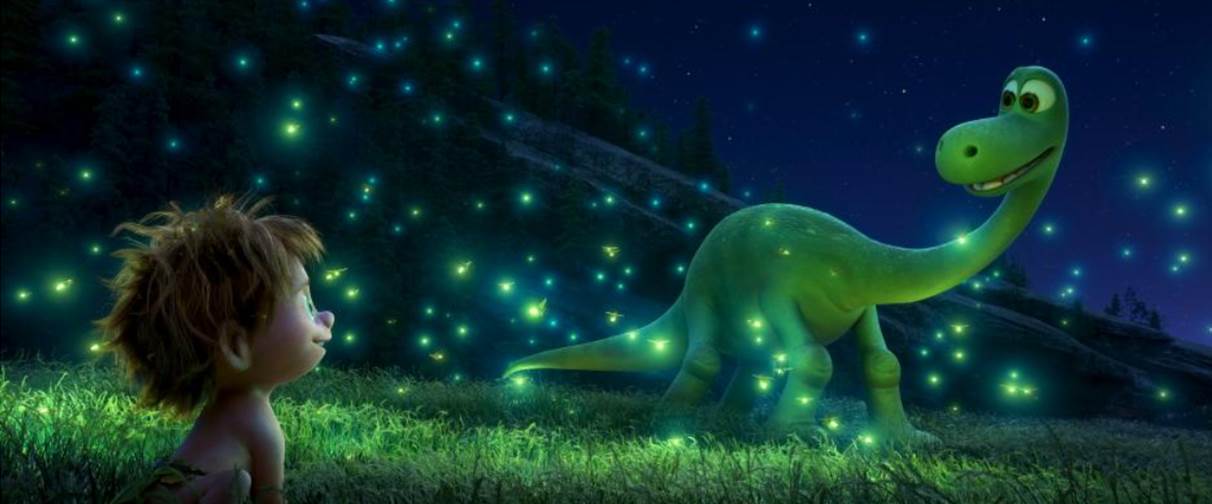 If you haven't had a chance to check out what the movie is about then you are missing out, but good thing I have the trailer right below for all of you! Make sure you check it out and share with your kiddos all the fun to come this November!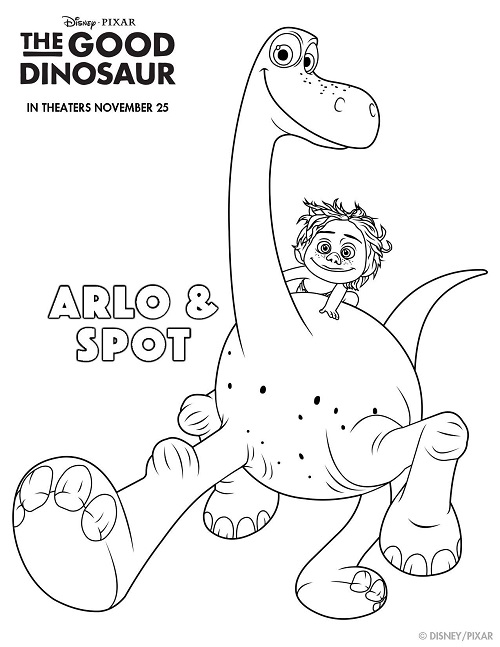 Make sure to Download your FREE Printables of The Good Dinosaur!
Coloring Pages (5 different pages)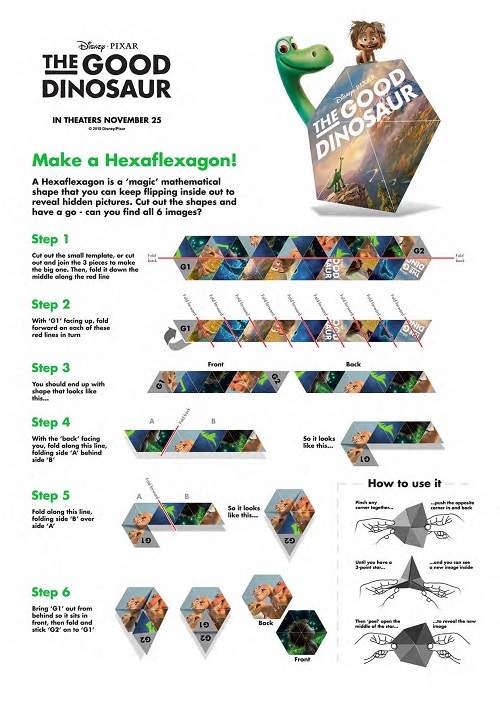 Make sure to follow The Good Dinosaur in all the social media channels below to keep up with all the fantastic news!
Like THE GOOD DINOSAUR on Facebook: https://www.facebook.com/PixarTheGoodDinosaur

Follow THE GOOD DINOSAUR on Twitter: https://twitter.com/thegooddinosaur

Follow THE GOOD DINOSAUR on Instagram: https://instagram.com/thegooddinosaur/

Follow THE GOOD DINOSAUR on Pinterest: https://www.pinterest.com/disneystudios/the-good-dinosaur/

Visit Disney/Pixar on Tumblr: http://disneypixar.tumblr.com

Follow Disney/Pixar on YouTube: https://www.youtube.com/user/DisneyPixar

Visit the official THE GOOD DINOSAUR website here: http://movies.disney.com/the-good-dinosaur

THE GOOD DINOSAUR opens in theatres everywhere on November 25th! Maybe we will bump into you on that day 😉
Are you planning on taking the kiddos to see The Good Dinosaur?