Print out these Free Onward Coloring Pages and Activity Sheets before it comes out on Digital and Disney Plus! Check out my list of these Free Disney Coloring Pages.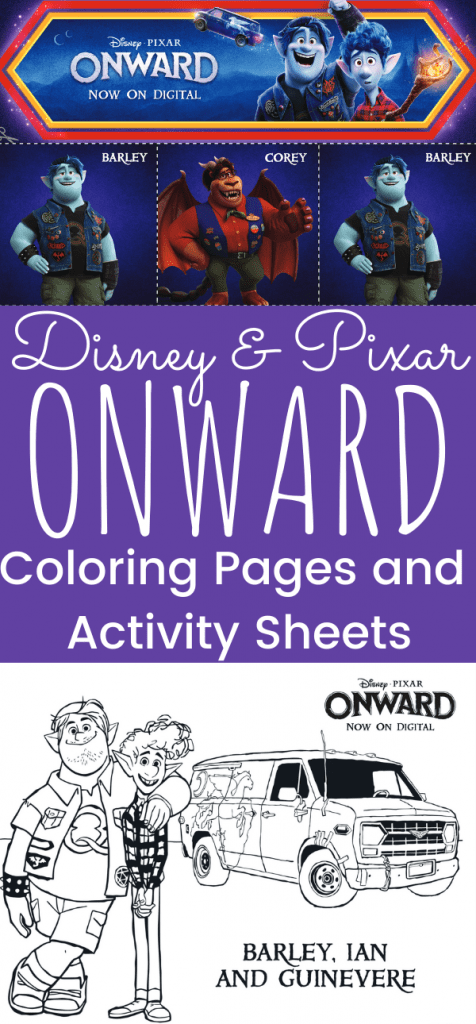 Free Onward Coloring Pages and Activity Sheets
If you still haven't heard Disney and Pixar's ONWARD will be available to buy digitally on Movies Anywhere beginning today at 5:00 pm PST/8:00 pm EST and on Disney+ on April 3rd in the U.S.
Once again Disney and Pixar have gone above and beyond to make sure that families everywhere have a bit of the Disney magic in their homes during these tough times.
I don't know about you all, but my family could sure use a little bit of cheering up.
My girls are already begging me to print these out for them to color and they can't wait to enjoy the film at home tonight.
We never got a chance to see it in theaters and it was in our plans to watch it this week.
So once again, thank you Disney and Pixar for allowing us to enjoy the magic in the comfort and safety of our homes!
This post contains some affiliate links for your convenience (it means if you click on a link and make a purchase I will earn a small commission. It will not cost you a penny more).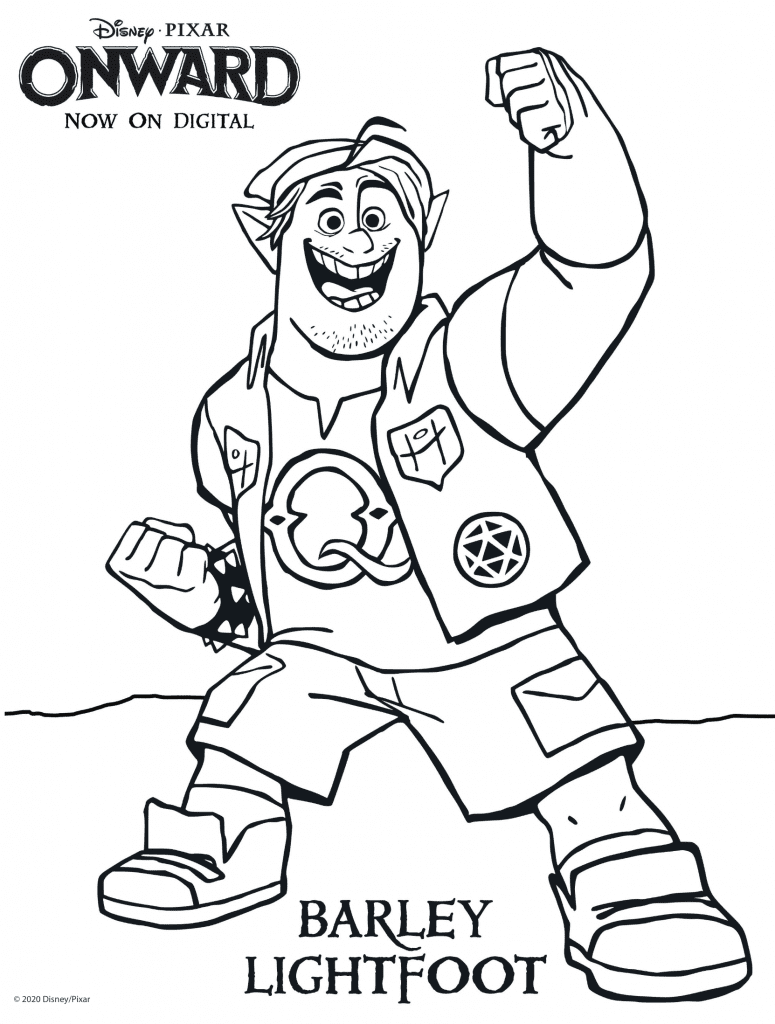 Print out these free coloring pages and activity sheets for the kids.
Hopefully, it will keep them busy throughout these times.

ONWARD Books For Kids
Here is a list of some fun ONWARD books and activities for the kids to enjoy!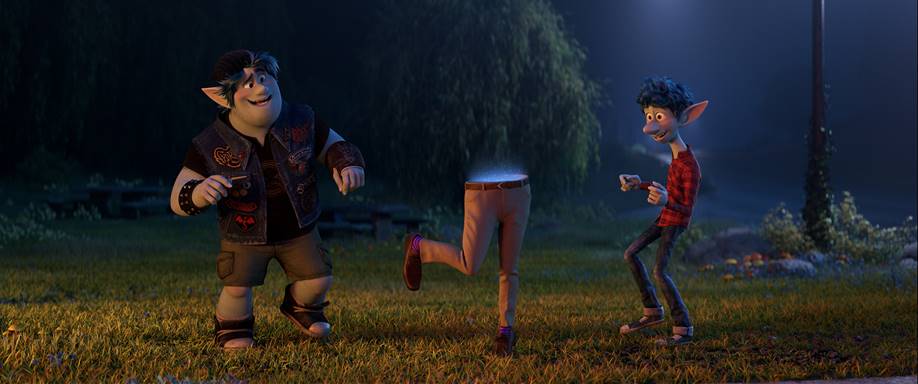 About Disney and Pixar's ONWARD
In ONWARD, teenage elf brothers Ian and Barley Lightfoot (voices of Tom Holland and Chris Pratt) get an unexpected opportunity to spend one more day with their late dad, embarking on an extraordinary quest aboard Barley's epic van Guinevere. Like any good quest, their journey is filled with magic spells, cryptic maps, impossible obstacles and unimaginable discoveries. But when the boys' fearless mom Laurel (voice of Julia Louis-Dreyfus) realizes her sons are missing, she teams up with a part-lion, part-bat, part-scorpion, former warrior – aka The Manticore (voice of Octavia Spencer) – and heads off to find them. Perilous curses aside, this one magical day could mean more than any of them ever dreamed.
More Disney and Pixar Coloring Pages
Will you be streaming ONWARD tonight?