This post may contain affiliate links.
By now you know how much I love my essential oils and although I do not promise anything to be healing, I do promise that you will love them as much as I do. The smell itself is worth using and I definitely have a list of my Best Summer Essential Oils needed to have in your home.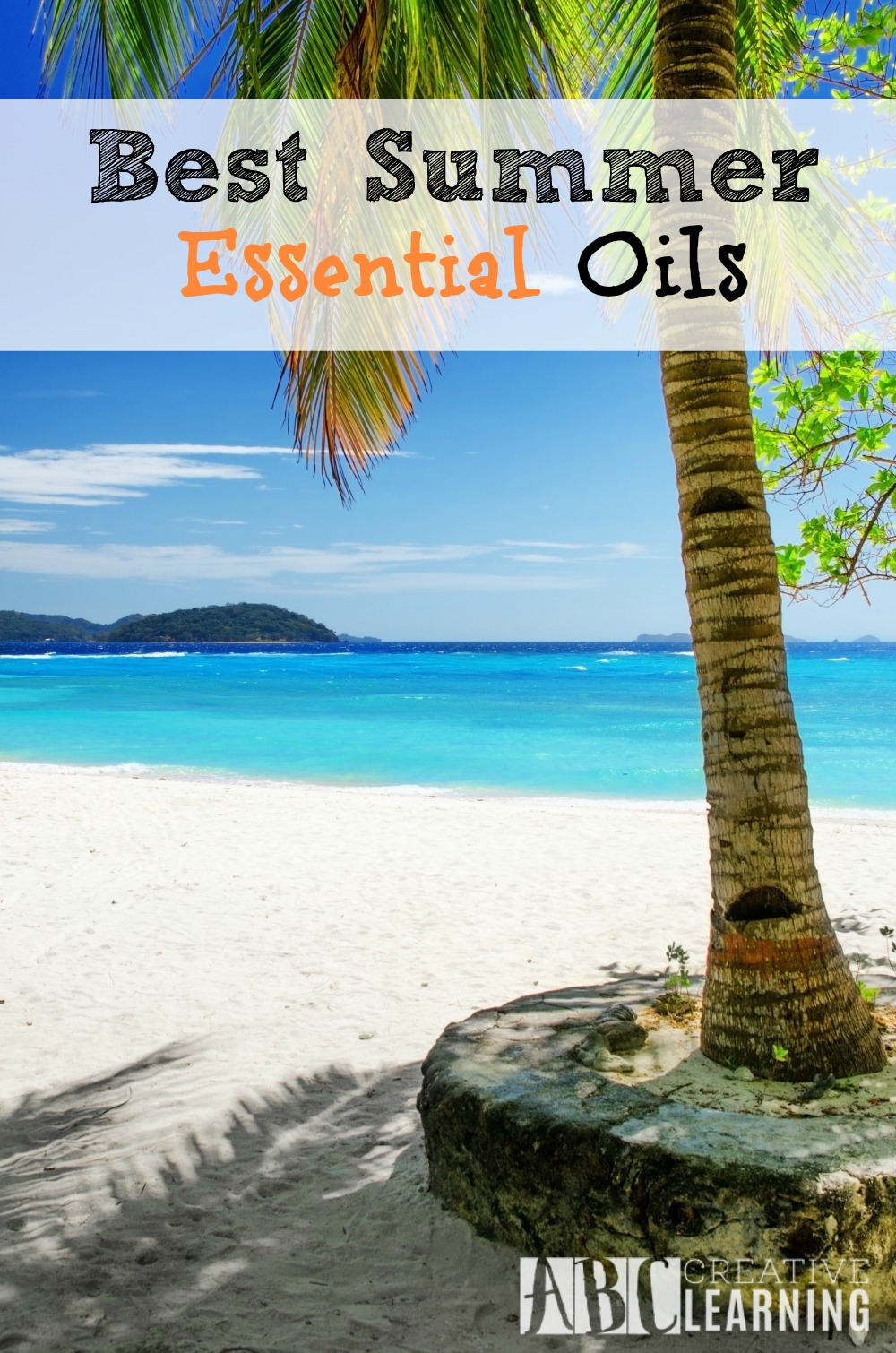 Lavender Essential Oil
Lavender is one of those oils that just smells delightful and really does calm the nerves. I love diffusing lavender in my home on days that I am stressed or the girls are running on a lot of energy. I also love adding a few drops of lavender oil in my dryer balls to make our clothes smell even better and serene.
Lemon Essential Oil
Lemon is one of my favorite oils to use for cleaning in my home. During the summer months you may feel that you are cleaning more frequently than other times of the year with the kid's home all day for weeks on end. Instead of using those harsh cleaners, try using lemon mixed in water or vinegar for the toughest cleaning power. The smell alone would make things smell so much better!
Tea Tree
Keep tea tree oil handy for summer months when walking bare footed and end up with warts at the bottom of your feet. Walking around pool areas and hotels without shoes can cause this and adding a bit of tea tree oil can prevent it from getting worse until you can be seen by a doctor.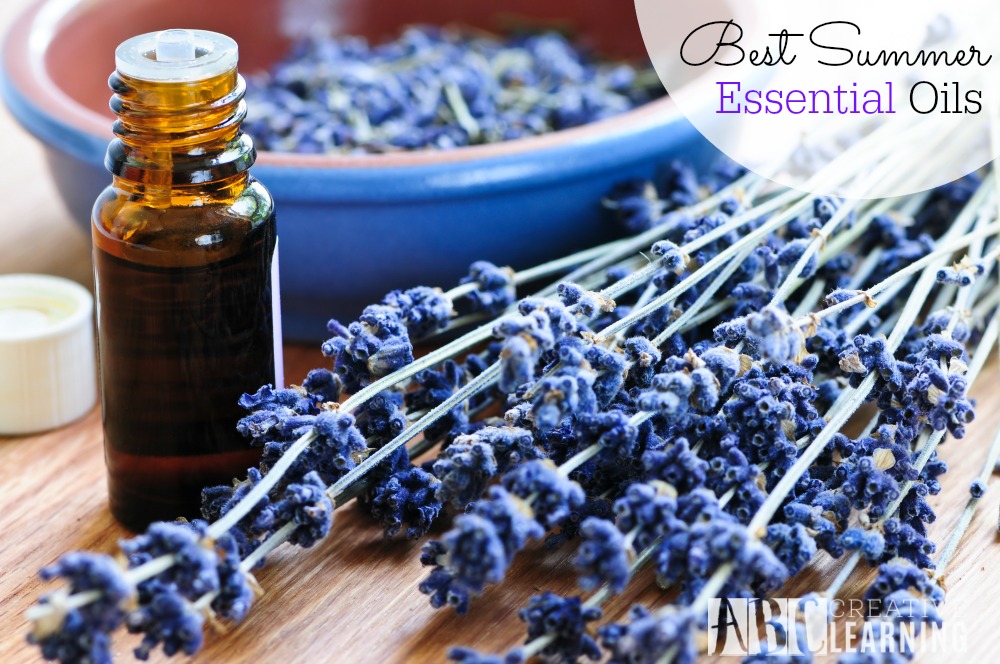 Clove
Bugs are going to be out, it's inevitable in summer. Clove will aid in keeping bugs away while your little ones play outside (and inside for that matter!). The smell is one that insects like mosquitos do not like, so it will help to keep them away during summer months.
Frankincense
This is a long time heard of oil, and it's great to keep around at all times of the year, but especially in summer. Frankincense is great to add on cuts and scrapes when having nothing else around. It's great to carry in your backpack when heading to the parks with kids.
Grapefruit
Who would have thought! Grapefruit essential oil makes a great deodorant! Use an all-natural deodorant by mixing the oil with a carrier oil and applying it as you would regular deodorant. You will smell fresh and it will be entirely natural for your body.
Being able to diffuse these amazing essential oils is definitely a great way to get your home smelling amazing in a natural way. They have so many wonderful uses, just try them out and see which essential oil is your favorite!
What is your favorite essential oil to use throughout the summer?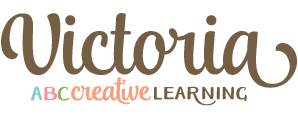 Disclaimer: I only recommend using high quality therapeutic-grade Young Living Essential Oils for ingestion. These are not everyday oils that you can find at the store. This is also what has worked for me and my family, this is in no way to take away from what is suggested from your doctor. I am not a doctor and I am not promising any healing or medicinal advice. I just love therapeutic oils and love sharing how we use them at home. These statements have not been evaluated by the food and drug administration. Contains Affiliate links.