A list of Fun Fall Sensory Play Bins ideas for preschoolers that can easily be created at home or in the classroom. Perfect for bringing some crisp fall fun indoors!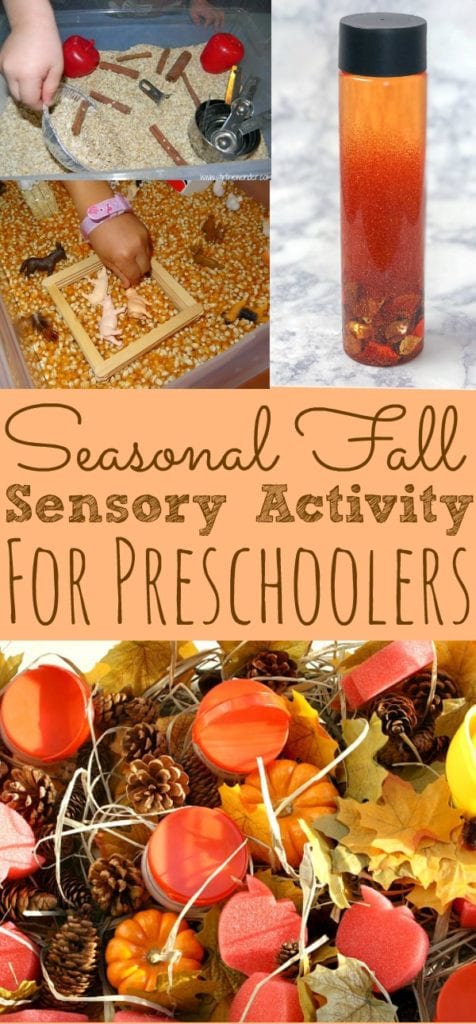 12+ Fun Fall Sensory Play Bins For Preschoolers
Fall is one of my favorite time of the year! The leaves are falling and the air is crisp and cool! Oh, wait! I live in Florida… that doesn't happen here, but you know what I mean! It's the perfect time to get out those apples, buckets, pumpkins, and so much more to create some fun sensory play with your kiddos!
This post contains affiliate links.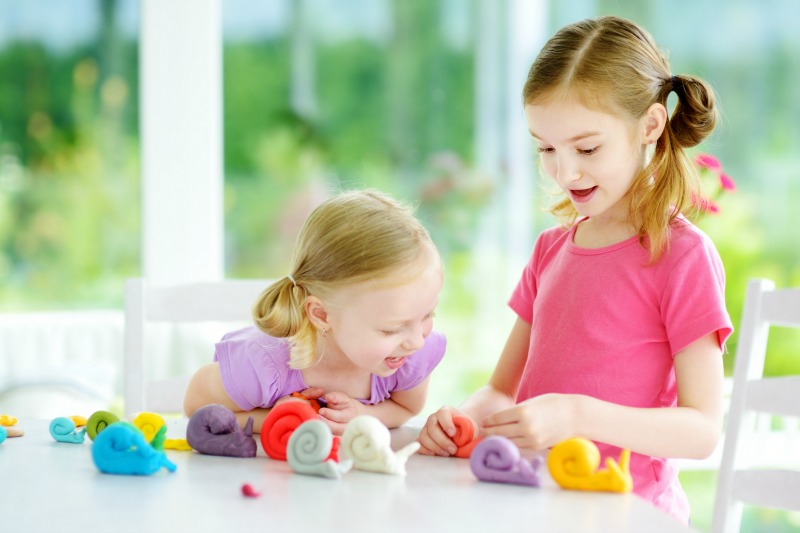 Why Create A Fall Sensory Bin?
Sensory play is such an essential part of a child's development, and they make the perfect hands-on learning activity for toddlers. But sensory bins are not only used for educational purposes. By creating a fall sensory play activity for your child you are allowing them to explore the world around them.
They also make the perfect preschool activity for homeschooling families with younger children. I used sensory bins a lot when I homeschooled my oldest daughter. It was perfect for keeping my preschooler hands busy, while she learned and played.
Post contains affiliate links.
Best Fall Sensory Play Bins For Preschoolers
These are some great Fall Themed Sensory Play ideas for preschoolers. Check out these fun Sensory Play Bins perfect for toddlers to enjoy the months of September through November!
Is It Hard To Create A Sensory Bin For Toddlers?
Creating a sensory play activity for your toddlers or preschooler is one of the simplest things you can do to help them develop skills needed later in life. It's as easy as visiting your local department store's dollar section or dollar store.
There's not need to spend a fortune on a sensory bin for kids. The purpose of the sensory bin is to bring into the home some fun activities your child can do to have fun, all while practicing developmental skills needed in life.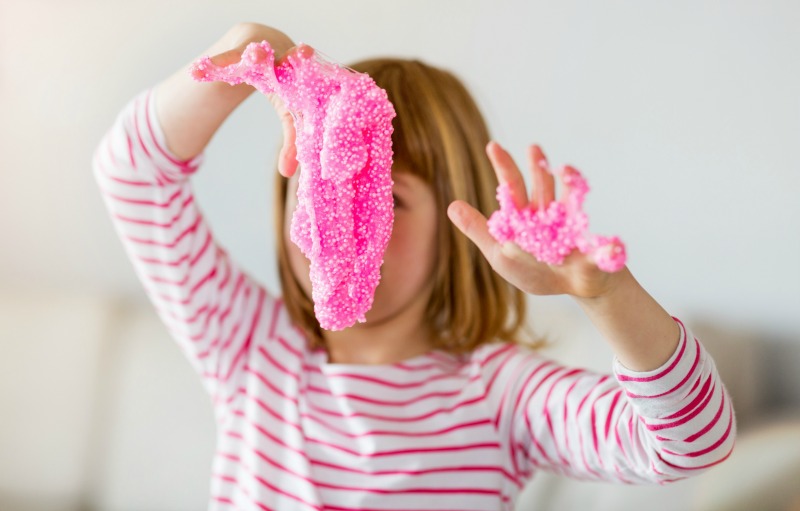 How Does Sensory Play Benefit Toddlers?
By allowing your toddlers or preschooler to participate in sensory play you are allowing them to develop their five senses. As they use the five senses they begin to learn how to use their fine-motor skills, language development, cognitive growth, gross motor skills, social interactions, and problem solving skills to just name a few.
Helping your child stimulate their senses you are allowing their brain to develop by allowing neural pathways to be created that will be used later in life.
Sensory play in children and adults is also knowing to help emotionally as well with anxiety and frustration.
Favorite Fall Items For Sensory Play
I hope that you create some of these fun sensory bin ideas with your kids. Allow them to be apart of the fun when its comes to choosing what theme or items will be added to your bucket of fun. Remember, it's about creating a fun learning environment for your child.
You Are Also Going To Love:
Which Sensory Play Activity do you think your child will enjoy the most?