Thank you Disney for the special invitation. All pixie dusted options are mine alone.
At the beginning of the month I was invited to attend a special event where I was able to take a first look at the Top 4 New Attractions To Visit At Walt Disney World #AwakenSummer and today I want to share with you all the details. Plus, some tips to go along with each one of the attractions.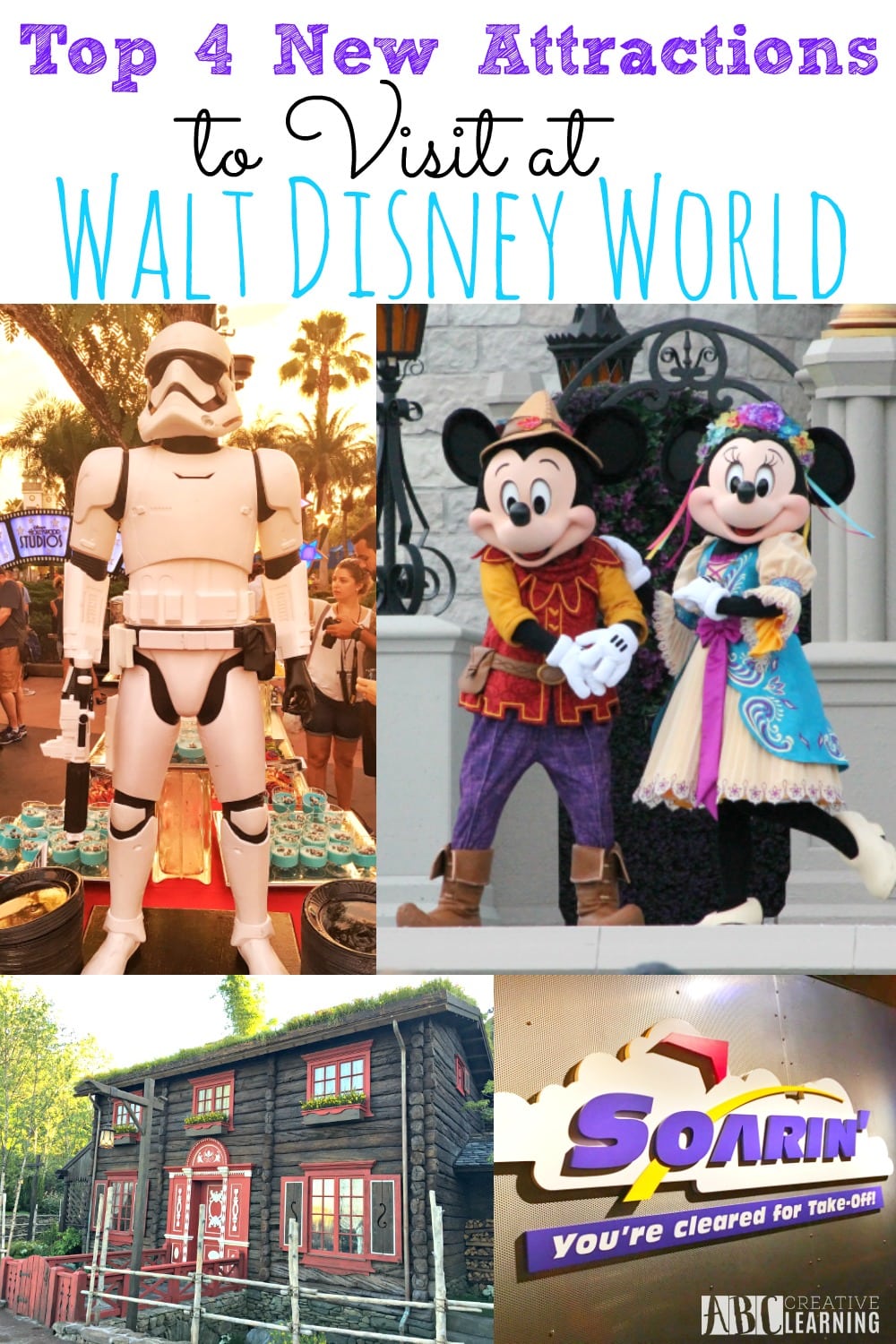 Top 4 New Attractions To Visit At Walt Disney World #AwakenSummer
Many of us have been waiting months for these 4 attractions to open up, especially the one with two special sisters. Everyone knows that when Walt Disney World decides to change an attraction or add a new one sparks will fly. As always Disney didn't disappoint!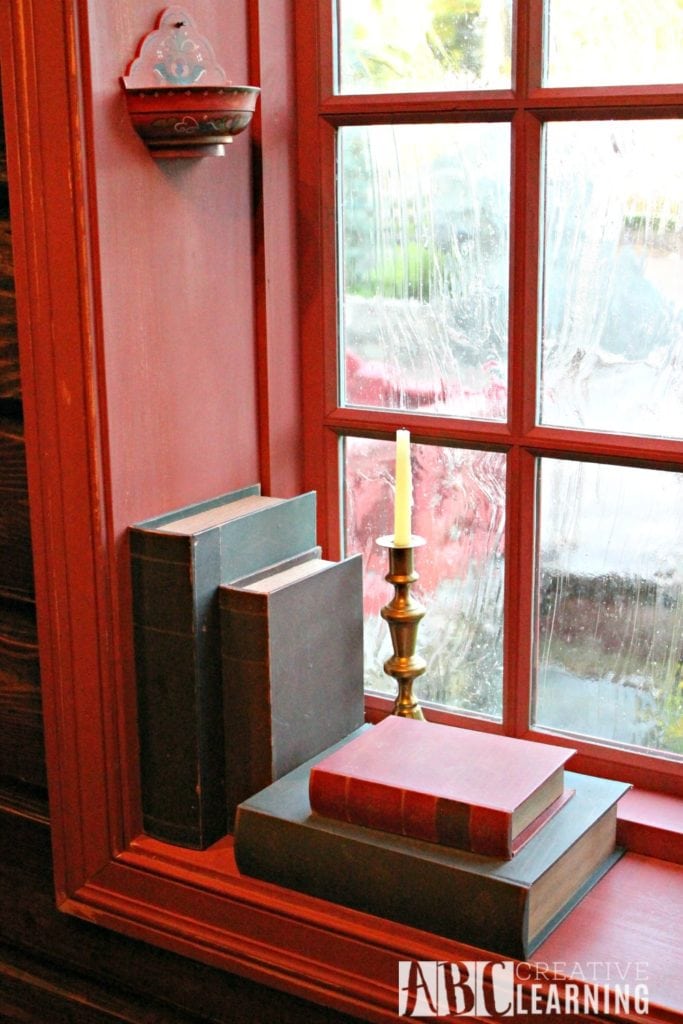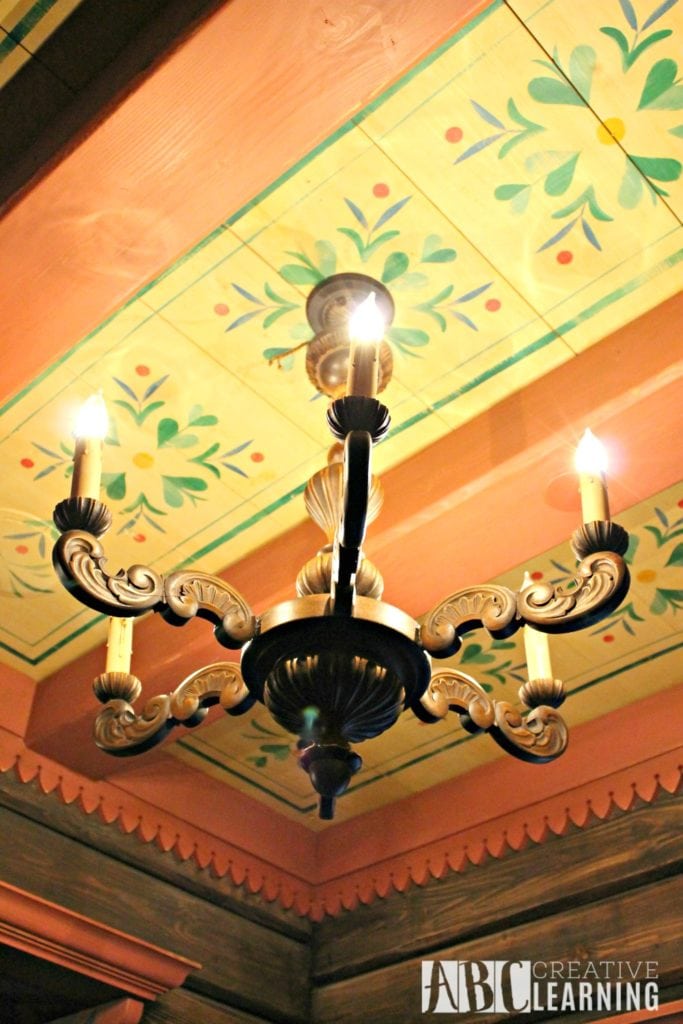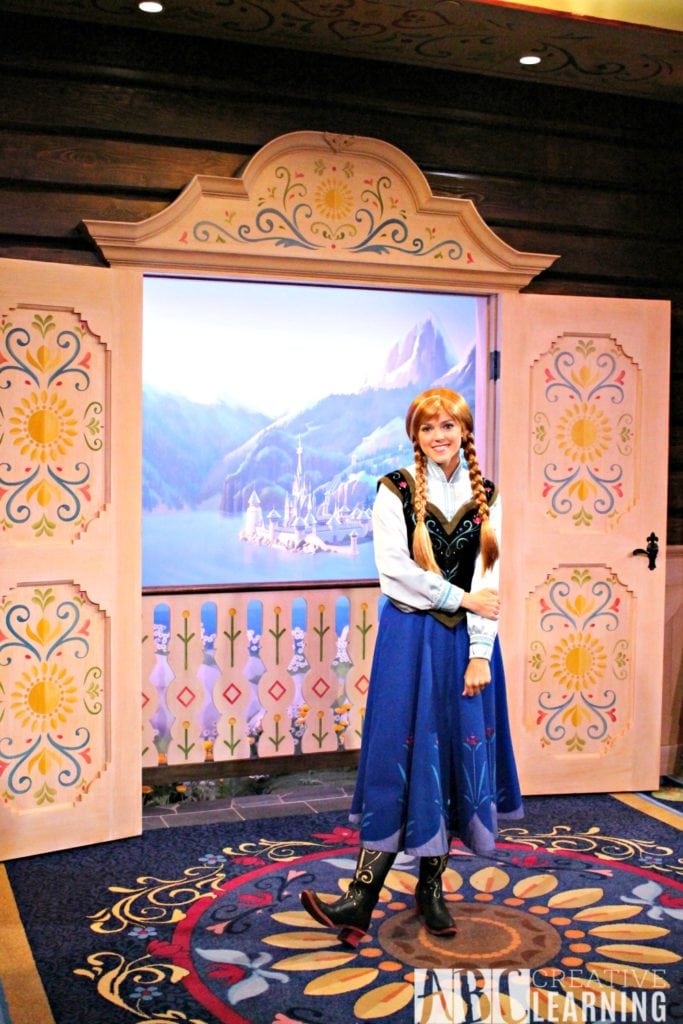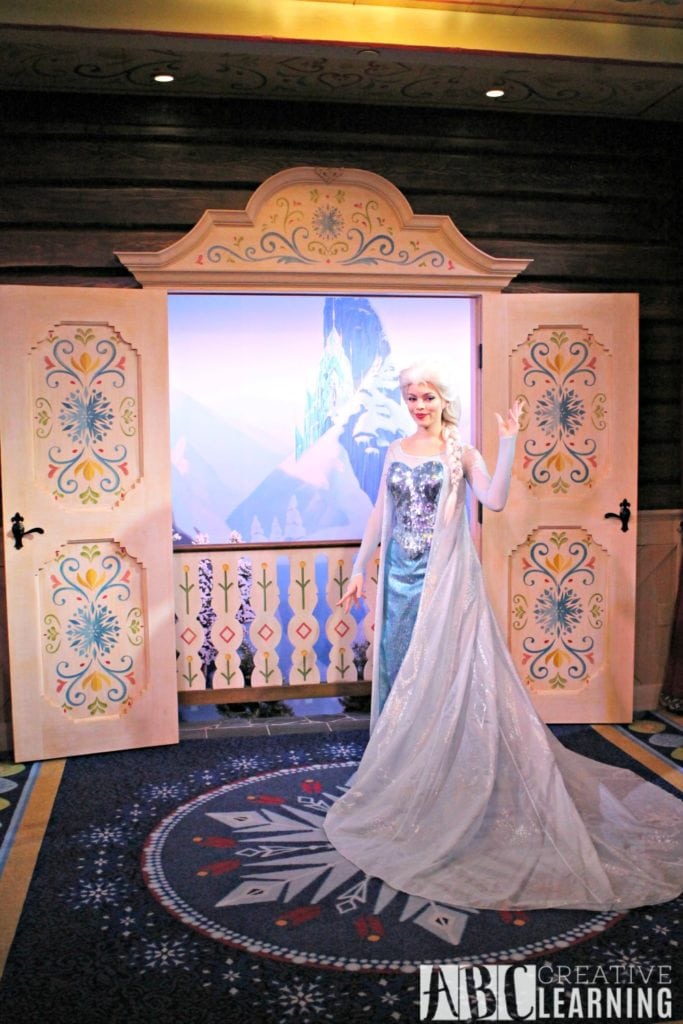 Frozen Ever After Ride + Meet Anna and Elsa
One of the biggest newest attraction that many little (and big) princesses have been waiting for has been the Frozen Ever After ride at Epcot. When I tell you that this is a must ride, I'm not even joking! The details, the magic, and the love we all have for for all of the beloved Frozen characters are entwined in this beautifully crafted ride.
It is a must ride, must see, and must ride again kinda of attraction! Make sure to take your time while walking around Royal Sommerhus. It's unbelievable all the details the Disney Imagineers brought from Norway. Oh, and of course don't forget to say hello to Anna and Elsa for me!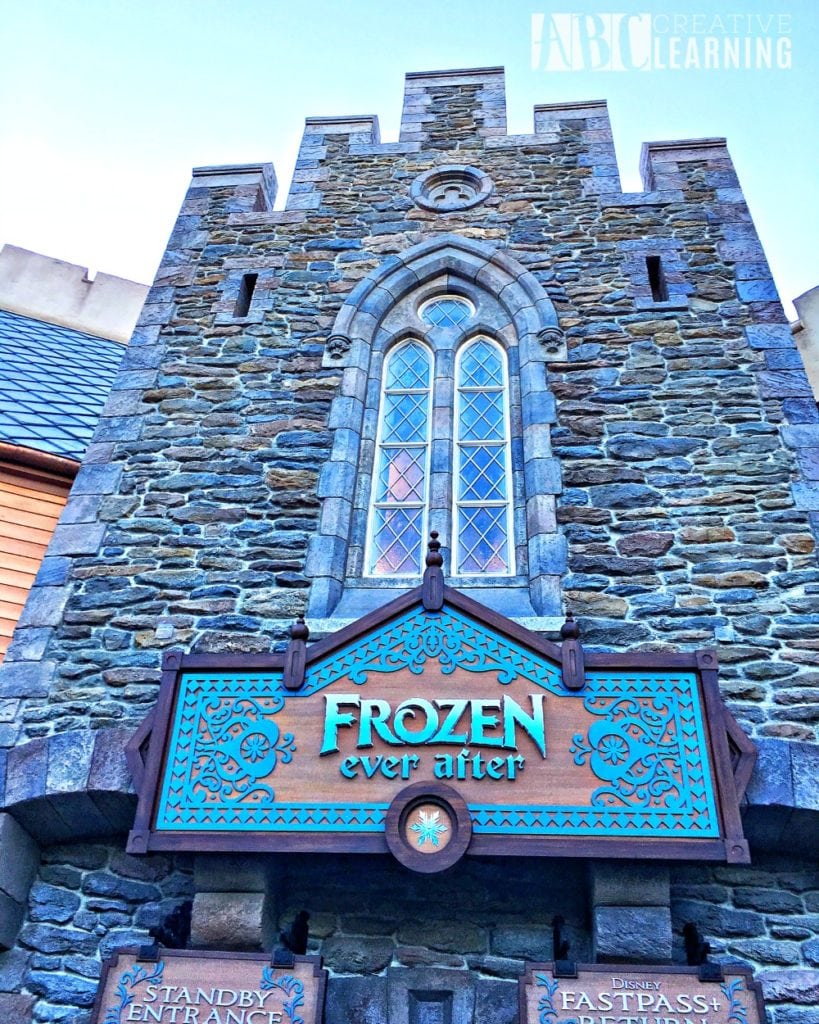 Tips:
Make sure to visit the royal sisters Anna and Elsa in Royal Sommerhus.
Visit The Wandering Reindeer for all things Frozen.
If you are lucky enough to get a Fast Pass, get it! If not, the ride is totally worth the line!
Make sure to visit Oaken while in line, you don't want to miss the Summer Snow Day Blow Out!
Frozen Ever After ride is on a boat, so if you want to keep dry stay on the left side of the boat and avoid the first two rows.
Pay attention while on the ride, so many details you don't want to miss.
RIDE IT AGAIN!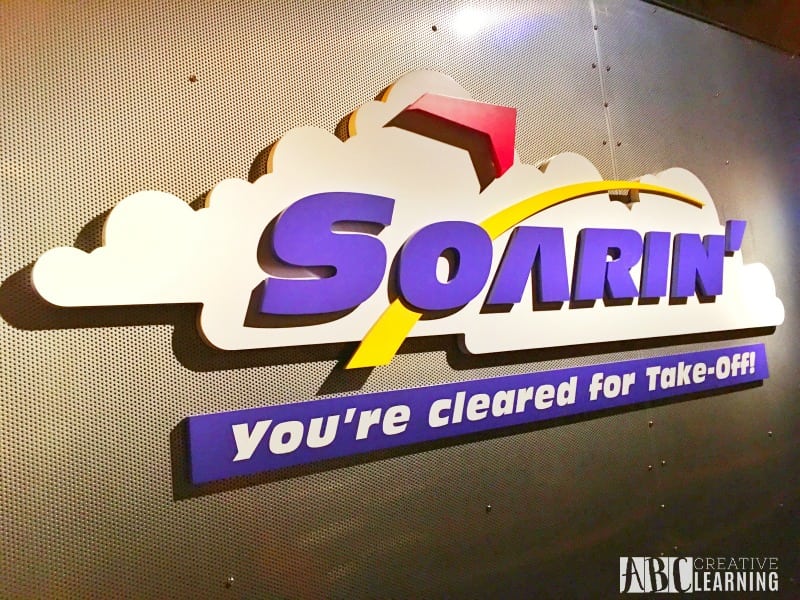 Soarin'
While visiting Epcot make sure to also stop on by Soarin'! Soarin' has always been one of the favorite rides in Epcot, with it's newest additions you don't want to miss going around the world in a high flying ride! Don't have a passport? No problem! Soarin' has you covered and will take you to places you never imagined visiting and in a very special way.
Tips:
There's a few other rides around Soarin' inside The Land Pavilion, so try to plan a fast pass for Soarin' and then hit the other attractions inside.
If you are afraid of heights, you may want to skip this one.
Take in all the places you visit and try to see if you can name all the things you smell across the world.
Ask your kids to name some of the places they saw on Soarin'. Perfect for geography lesson for homeschoolers!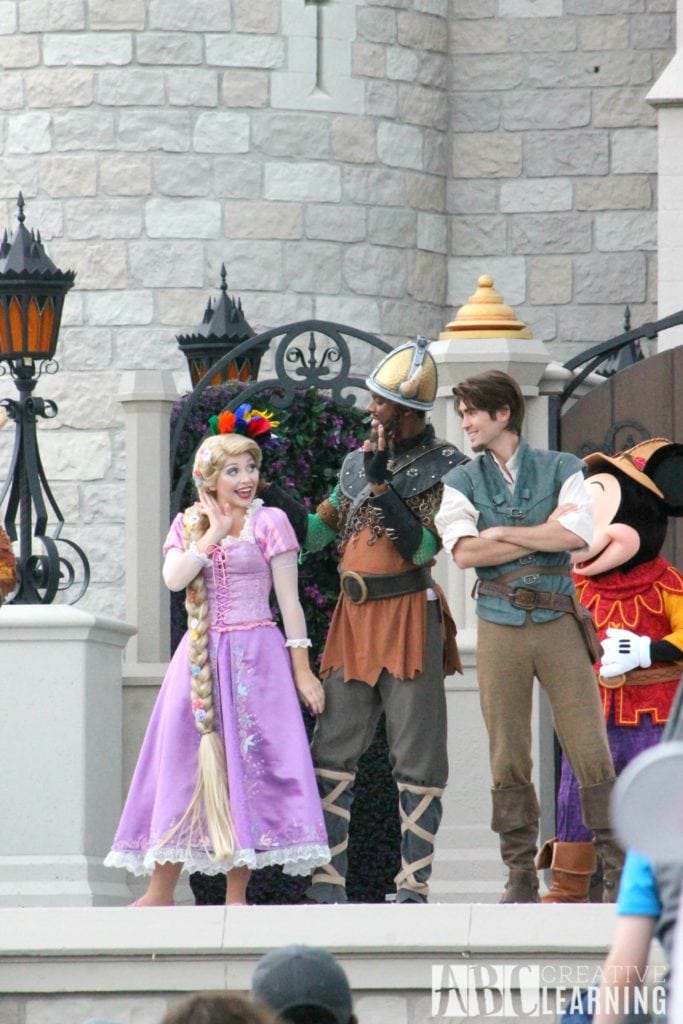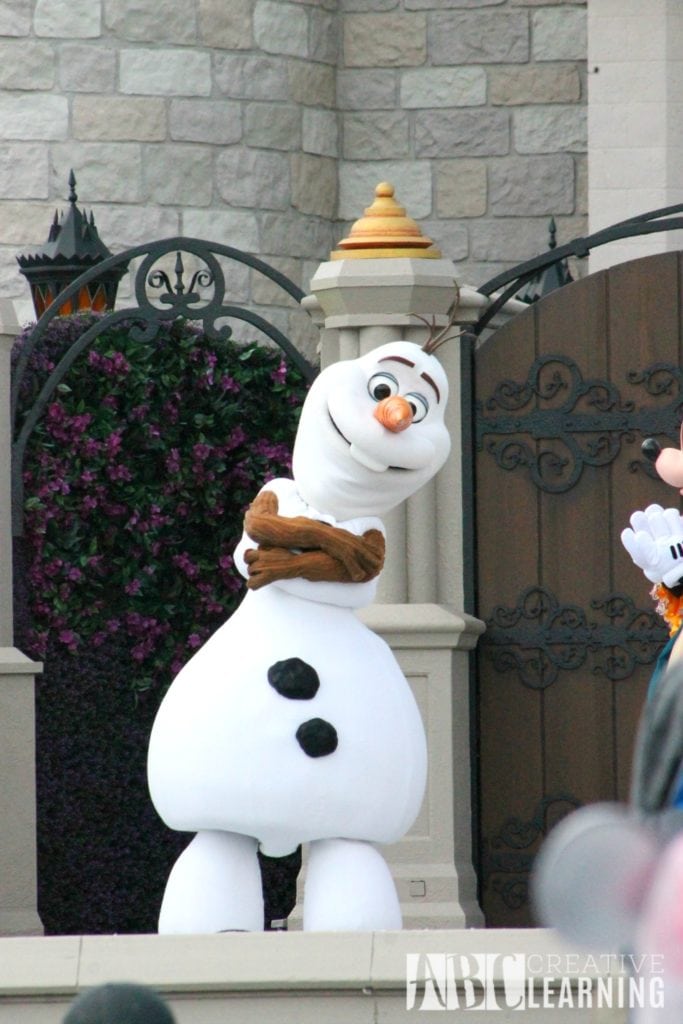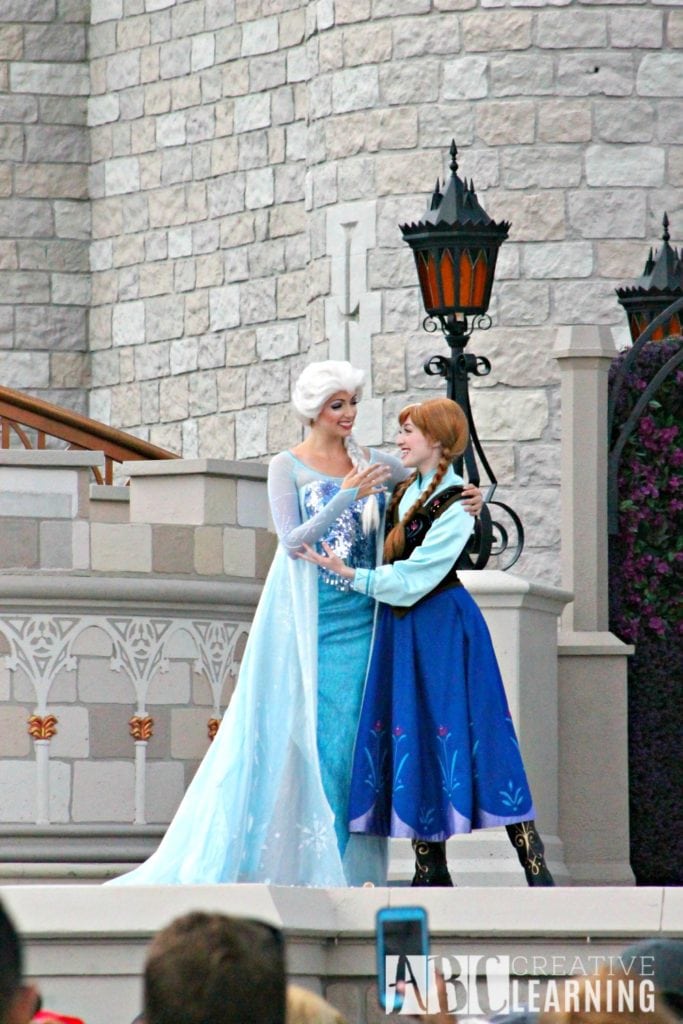 Mickey's Royale Friendship Faire at Magic Kingdom
Lets head on over to Magic Kingdom now for one of the newest shows presented in front of Cinderella's Castle, Mickey's Royale Friendship Faire. This magical dancing and singing show will have some of your favorite characters from Disney movies such as Rapunzel and Flynn, the Snuggly Duckling gang, Tianna and Naveen, Goofy, Donald Duck and Daisy, Anna, Elsa, Olaf, and of course Minnie Mouse and Mickey!
You do not want to miss this extraordinary fun dancing good time!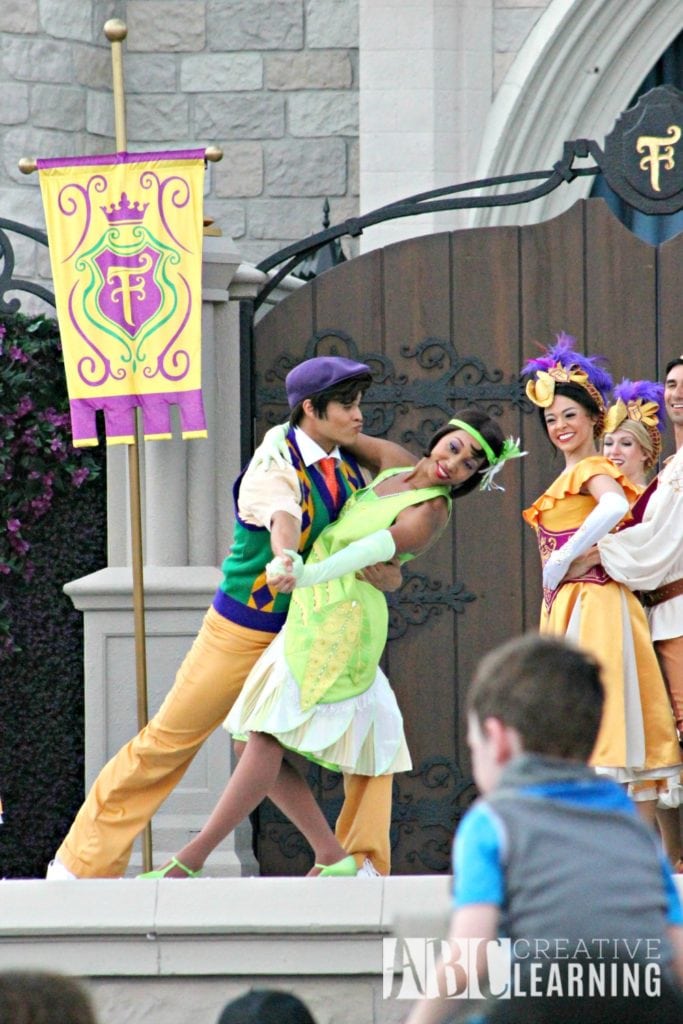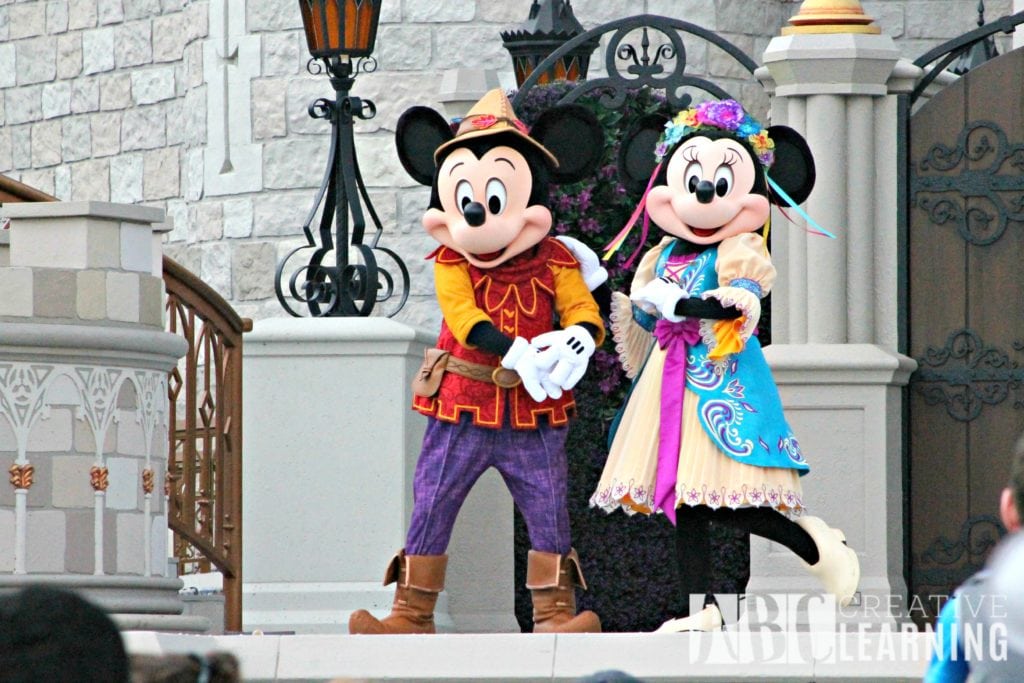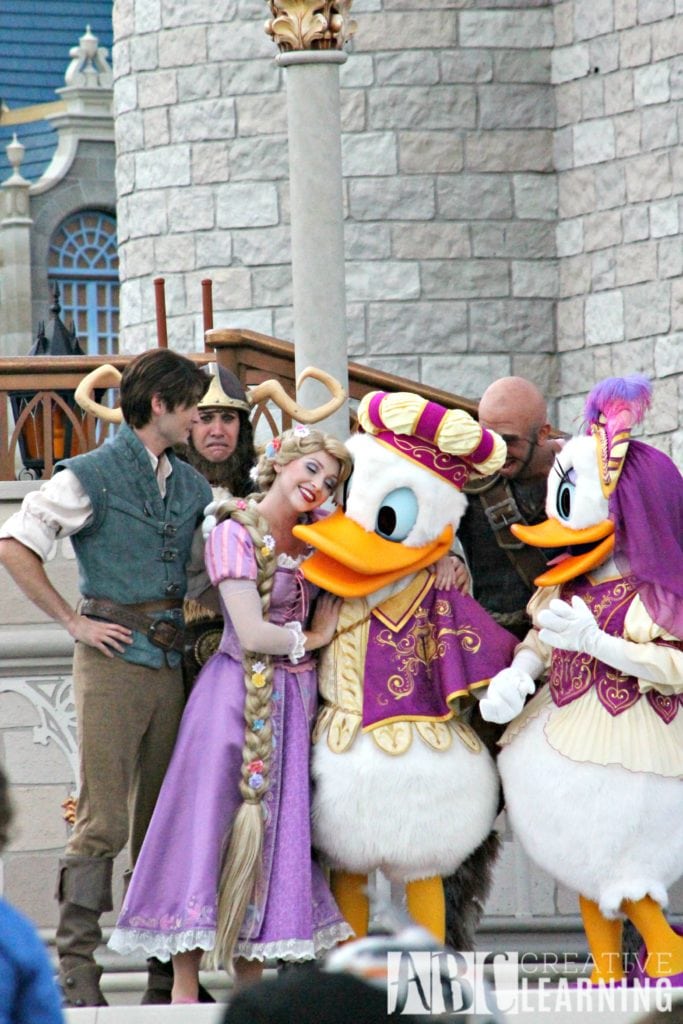 Tips:
Make sure to check out the schedule for the show either in a map brochure, website, or my favorite one the app.
Play lunch around the show. You can easily grab lunch and do a picnic while waiting for the show to start.
Get there early if you want a good spot, but because the stage is set high anywhere around the castle has a good view. Just remember the kiddos.
Make sure to have some extra room for dancing, I can guarantee that your kiddos will be dancing along some of their favorite Disney songs.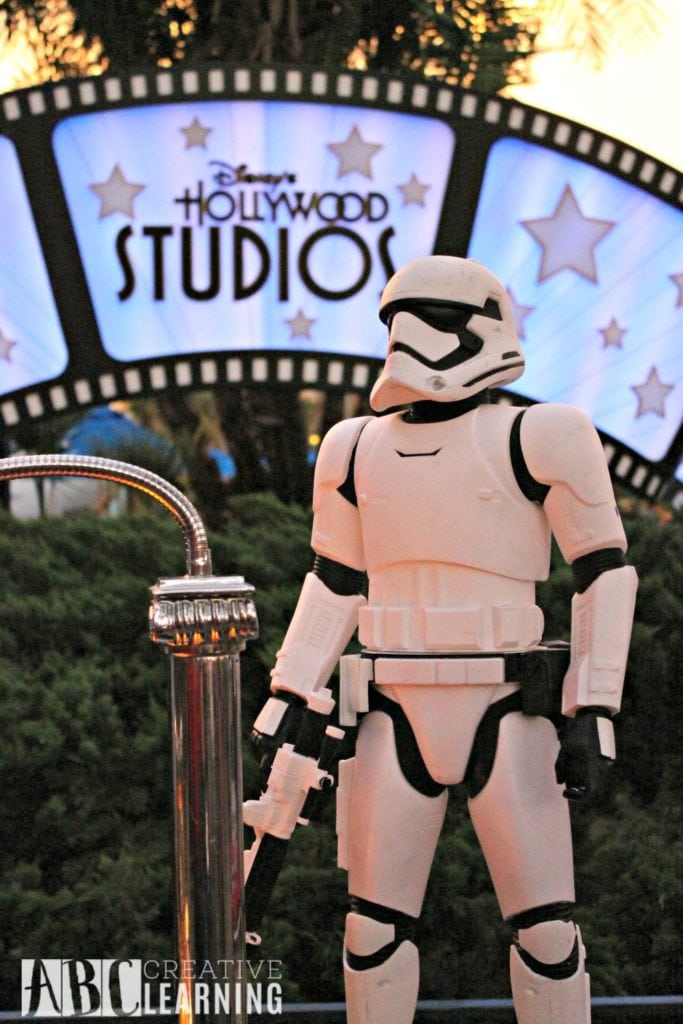 Star Wars: A Galactic Spectacular at Hollywood Studios and Dessert
What better way to end a day at Walt Disney World then with the newest Hollywood Studios show, Star Wars: A Galactic Spectacular fireworks show? I know I have shared about the dessert party before and the fireworks, but the show has an entire new spin that you do not want to miss and I had my nice camera with me so I took better pictures to share with all of you!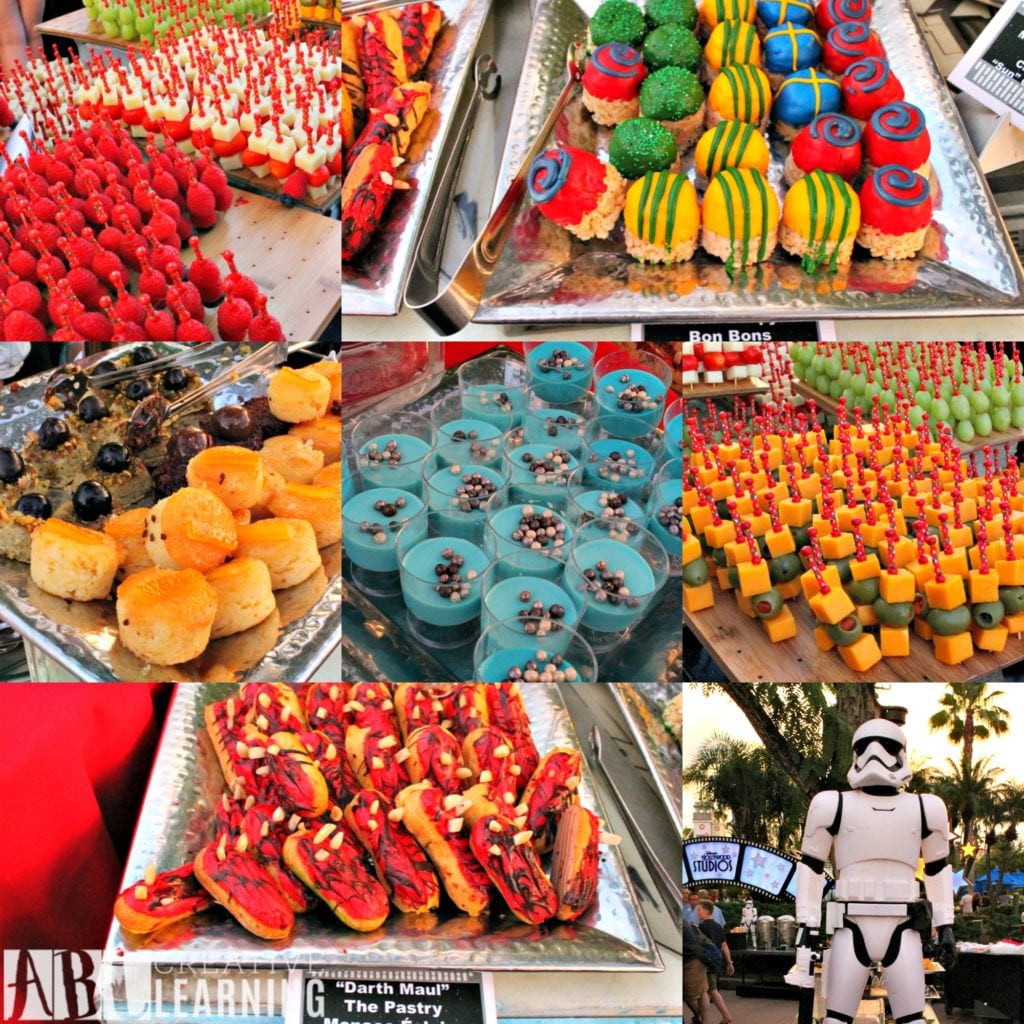 Tips:
I highly suggest purchasing tickets for the dessert party, because not only is the food amazing but you also get the best view of the entire show. If you do the dessert party come hungry, because they have all kinds of fruits, cheese, crackers, and every type of dessert you can imagine! Bye-bye diet!
If you are not doing the dessert party and you want to be up front get there early! Guests begin finding spots an hour before show time.
With all the new sound and picture projection you really can see the show from anywhere in front of the Chinese Theater
Must see more than once. Believe me, there is so much going on that you will miss things and you want to make sure to see it again!
Again, this is the perfect time to grab a snack or dinner on the go. Find a spot to watch the show and picnic it out!
To learn more about how the Force Is Strong With Hollywood Studios, check out my post from my Zootopia Event! Plus, check out my post about Star Wars Launch Bay, also at Hollywood Studios.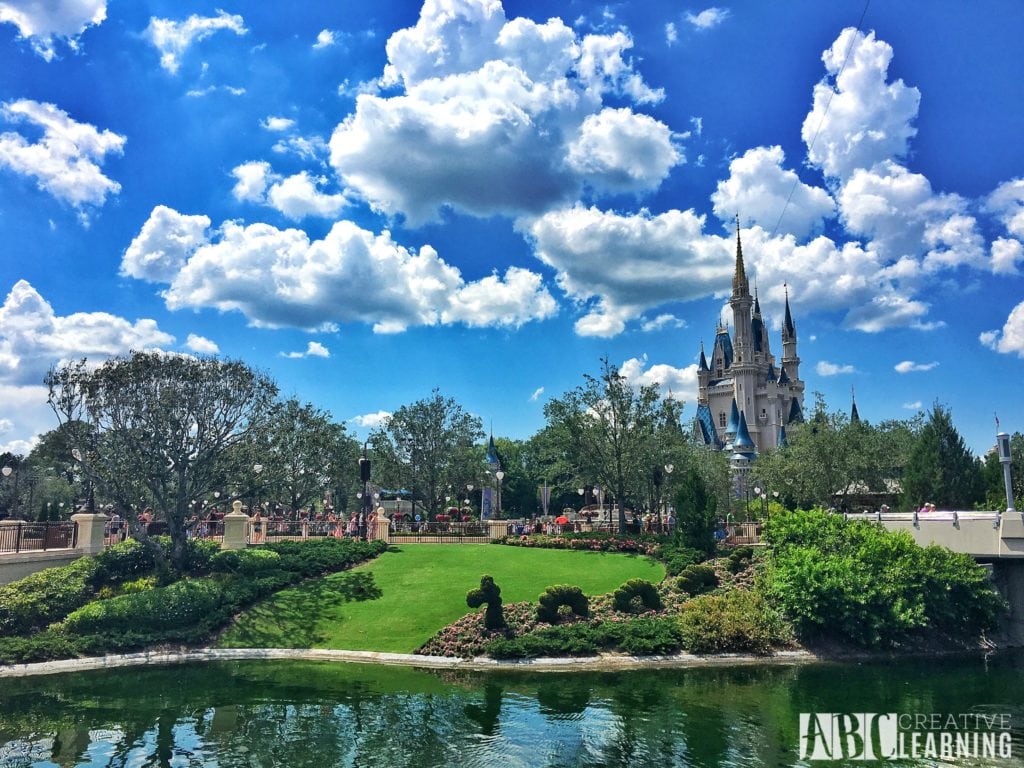 As you can see Walt Disney World has so many new amazing attractions and shows to offer their guests! If you are visiting soon make sure not to miss any of them and all of the other attractions! Disney is all about Magic, so enjoy every moment while at the parks! For more tips and guides about the parks make sure to check out my Disney tab!
Which new #AwakenSummer attraction are you most excited about?