If you're a fan of television drama shows, then you need to add season 2 of ABC's Station 19 to your watch list. Plus, check out my photos from the Station 19 set visit and interviews with Showrunner & Executive Producer Stacy McKee, actress Jaina Lee Ortiz ("Andy Herrera") and actor Boris Kodjoe ("Captain Robert Sullivan").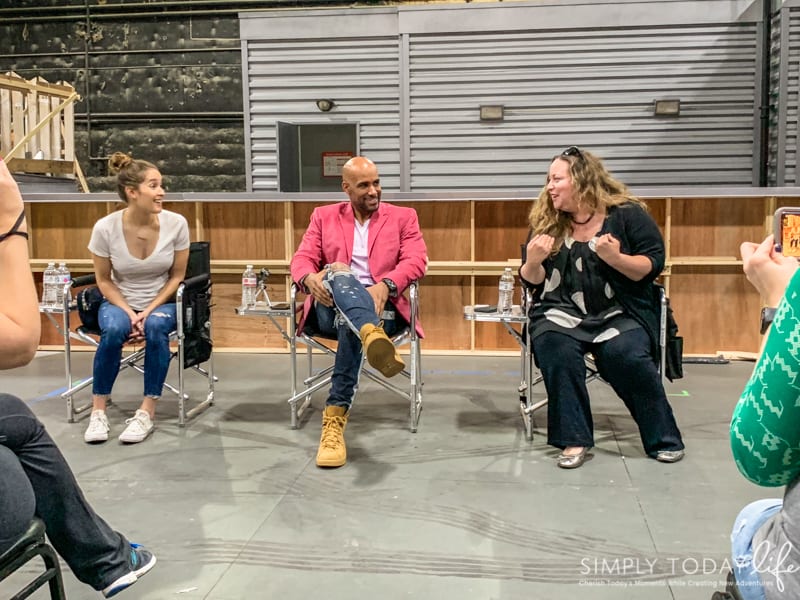 Station 19 Set Visit and Cast Interviews
If you haven't watched Station 19, it's a great spinoff of Grey's Anatomy. It has the same great drama, comedy, and storylines. So, if you are a fan of Grey's Anatomy, you should not miss Station 19 on ABC. Especially since Showrunner and Executive Producer, Stacy McKee is working on the show.
A Grey's Anatomy Spin-Off
In the background of all the Grey's episodes, you see all of the first responders scootching into the breezeway, dropping off patients and then you know, really quickly we dispense with them and get them out of the scene so we could focus on the surgeon. But, what about if we got back in the ambulance and drove away with them and then started to see what their life was like?What if there was a fire station, 3 blocks down from this hospital that we've been seeing for 13 years and they have a whole life that's been going on this whole time too.What if we just shine a light over there so that was really sort of the beginning gestation of the idea and it's just also just something really appealing to me. – Showrunner & Executive Producer Stacy McKee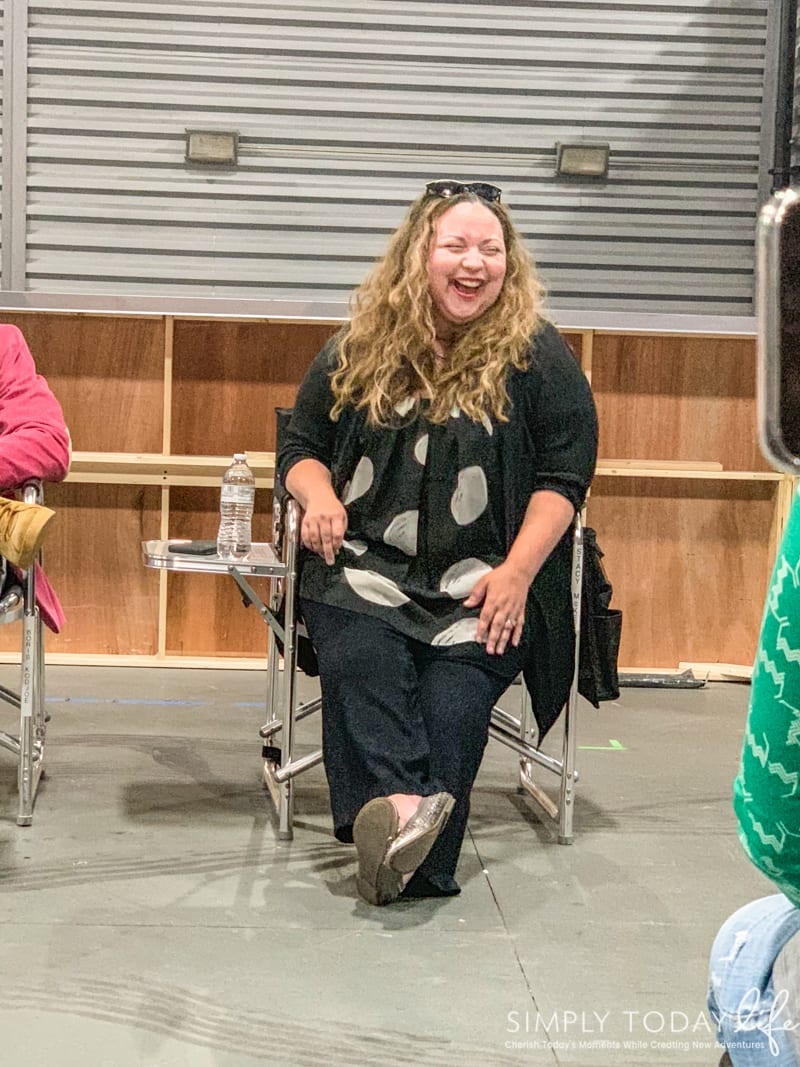 A Little Piece Of Joy Into The World
The reason I'm such a fan of television and movies is the pure fact that it's a way for us to decompress and live thru our favorite characters.
Especially right now, this day and age, I feel like the world can be tough.There's a lot of difficulties when you wake up every morning, you open up your news, there's stuff that's hard.And to focus on a group of people whose only job is to help other people.Doesn't matter who you are, doesn't matter what color you are, what your religion is, doesn't matter what your politics are.It doesn't matter.All that matters is that if you are a person who needs help, these characters will help you.And to me, that was just remarkable. – Showrunner & Executive Producer Stacy McKee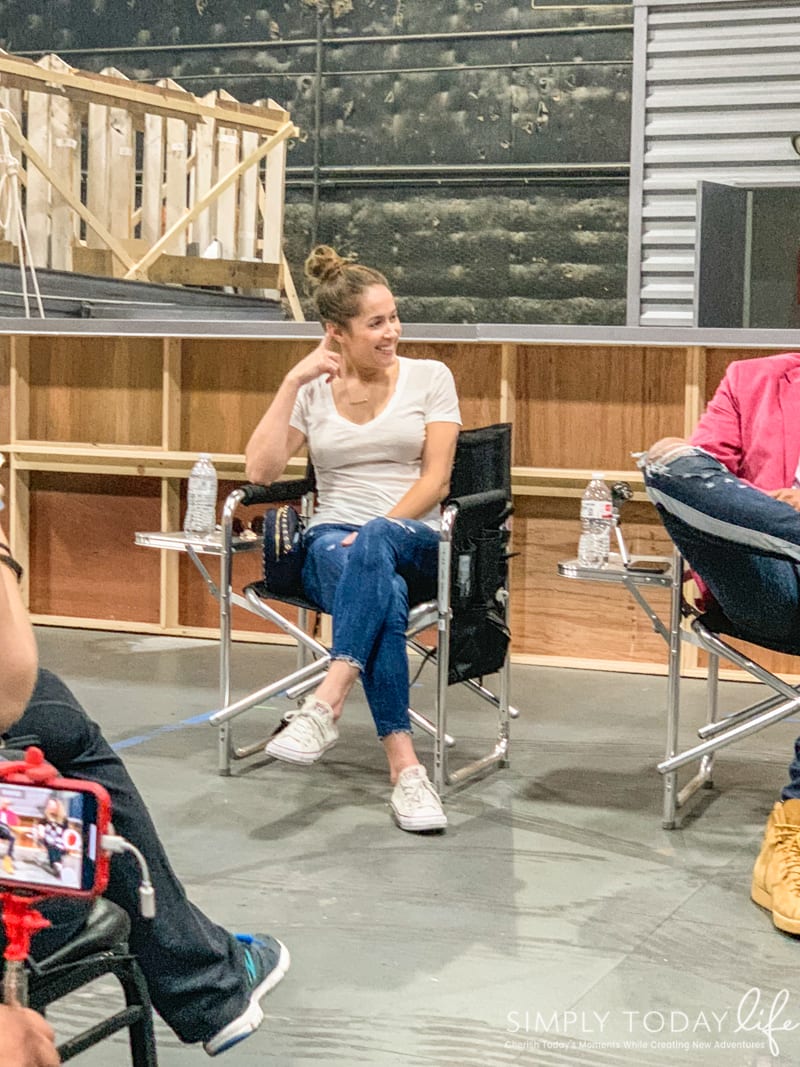 Inspiration From Real Life
One of the things that I loved about our interview with Jaina Lee Ortiz, was the fact that she wanted to make sure that she captured the essence of her character. She even took the firefighter test once she knew she had gotten the role.
I mean before the show even started talking to her, I signed onto the show the second I heard Shonda Rhimes is doing a spin off, I said yes, I don't care what it is, just put me in.Luckily, I found out it was about firefighters, I went and met 2 female captains and I was like Oh my gosh, these ladies are bad-ass and they could do everything.They could be moms and work and still have a life and balance. – Jaina Lee Ortiz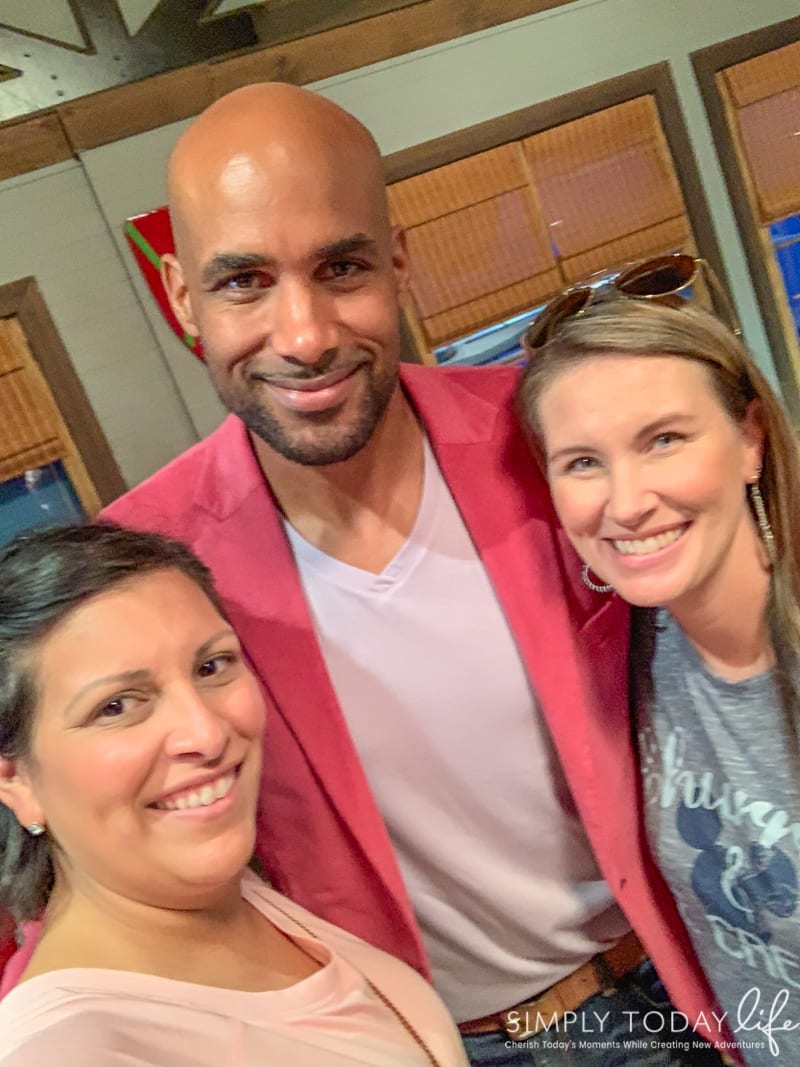 Being Apart Of An Amazing Cast
Boris Kodjoe shared with us that he wanted to apart of the show since the first episode, but unfortunately, he had to wait until the right time.
I love writers and I love great writers and to sort of put myself in the hands of someone like Stacy is an absolute pleasure and honor, because you know that every single episode where you don't think it can get any better and then you open a script and then the script is better than the script that you read before. That's always an amazing surprise and it's so much fun to go to work because not only do you get to speak these words but also work with people like Jaina and people who have been so embracing of me. – Boris Kodjoe
Creating A Realistic Show
I can't imagine how difficult it must be to create a show that is based on a career many of us consider as heroism, so being able to capture all of the details and the realism is important. Especially for families who live this every day of their life. I know for one, my cousins and brother in law are in law enforcement. I love that Stacy McKee said that they try their hardest to make sure the show is depicting what goes on a real station. The cast even wears full firefighter suits, weight, and everything. To make sure that the actors are moving and showing exactly how real firefighters would maneuver the equipment.
Grey's Anatomy fans are going to love watching Station 19. Especially since it has the same style of writing, drama, and commitment to making the show just as amazing, if not more.
Watch Station 19 Thursdays at 9|8c on ABC, Stream on the ABC App, ABC.com, Hulu, and On Demand on.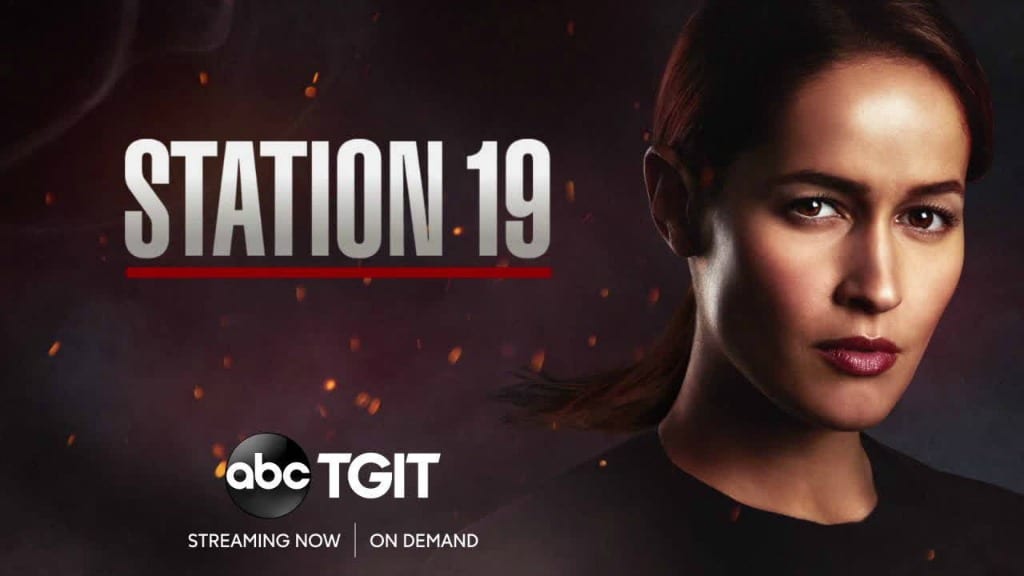 About Station 19
Station 19 follows a group of heroic Seattle firefighters as they put their lives and hearts on the line. The latest series from the executive producers of "Grey's Anatomy," "Scandal" and "How to Get Away with Murder" takes us inside the tough, tight-knit and sometimes heartbreaking world of the city's bravest first responders.

Season 2 of "Station 19" will return with answers to all of our burning questions. With a massive skyscraper fire raging, can Andy (Jaina Lee Ortiz) lead her team to safety?

You Are Also Going To Love:
If you enjoyed reading about Station 19 Set Visit and Cast Interviews, then you will also love the following Disney posts I have put together for you:
Do you watch Station 19?