Since I was a little girl I've been a huge fan of Winnie the Pooh, so you could just imagine how thrilled I was when we got to do an Interview with Jim Cummings about his latest film Christopher Robin.
Interview with Jim Cummings About Christopher Robin
In case you don't know Jim Cummings has been the voice behind the beloved character Winnie the Pooh since 1988 and the infamous Tigger since 1989. Meeting him was like meeting my childhood characters. Even until the age of 16 years old, I had all of the Hundred Acre Wood characters on my bed. Yes, that's how much I loved that silly 'ole bear!
This post contains affiliate links. Thank you, Disney, for inviting to The Nutcracker and the Four Realms event in LA. All honeytastic opinions are my own.
The Voice Of Our Childhood
When recording some of our favorite childhood characters like Winnie the Pooh and Tigger, Jim Cummings prefers to record them separately to maintain the integrating of each character. Especially since they are so different from each other. Tigger has a raspier voice and he's such upbeat.
Jim Cummings And His Favorite Character To Voice
Jim Cummings shared with us that two of his favorite characters to voice were Tigger and Darkwing Duck. He said he had several more and while he thought about it, he realized that they were all coincidently Disney characters. Another one being Hondo Anaka from Star Wars Clone Wars and Ray from Princess and the Frog. We, by the way, we love so much and for a fact is my husbands favorite Disney character! He said it's like choosing a favorite child.
Jim Cumming's Favorite Character Quotes
He shared that he has many different quotes that he loves, but the two below are the ones that stand out the most.
"People say that nothing is impossible, but I do nothing every day." – Winnie the Pooh
"You are braver than you believe, stronger than you seem, and smarter than you think." – Christopher Robin, Winnie the Pooh
Creating Different Characters
Jim Cumming's shared that he would put together voices of people he knew like his mailman, teachers, family members, and people he would meet to create a new character. That's how you stand out from other actors who do voices. You want to be you and not imitate what other people are doing. You have to be unique and create your own characters.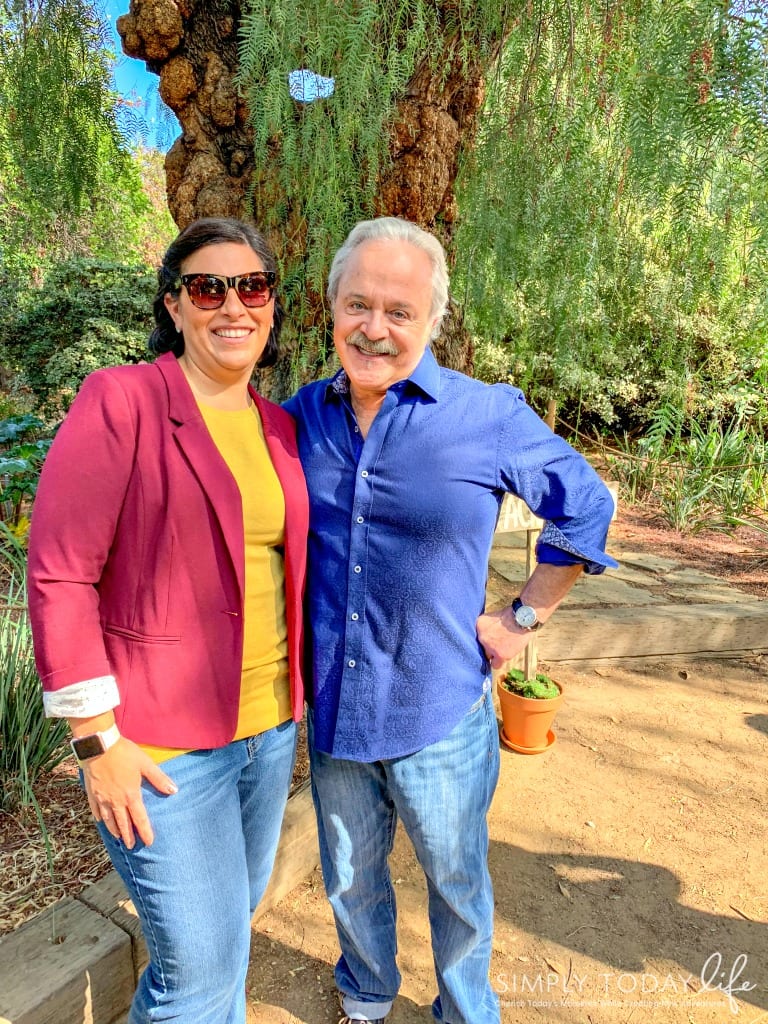 Meeting Jim Cummings was absolutely a pleasure, especially since I've been listening to him since I was a very young girl. Winnie the Pooh was one of my favorite characters growing up and had all of the toys even until I was a young adult. So, this experience was absolutely unbelievable! He has touched so many lives and so many children. His characters bring so much light and love into so many children across the world.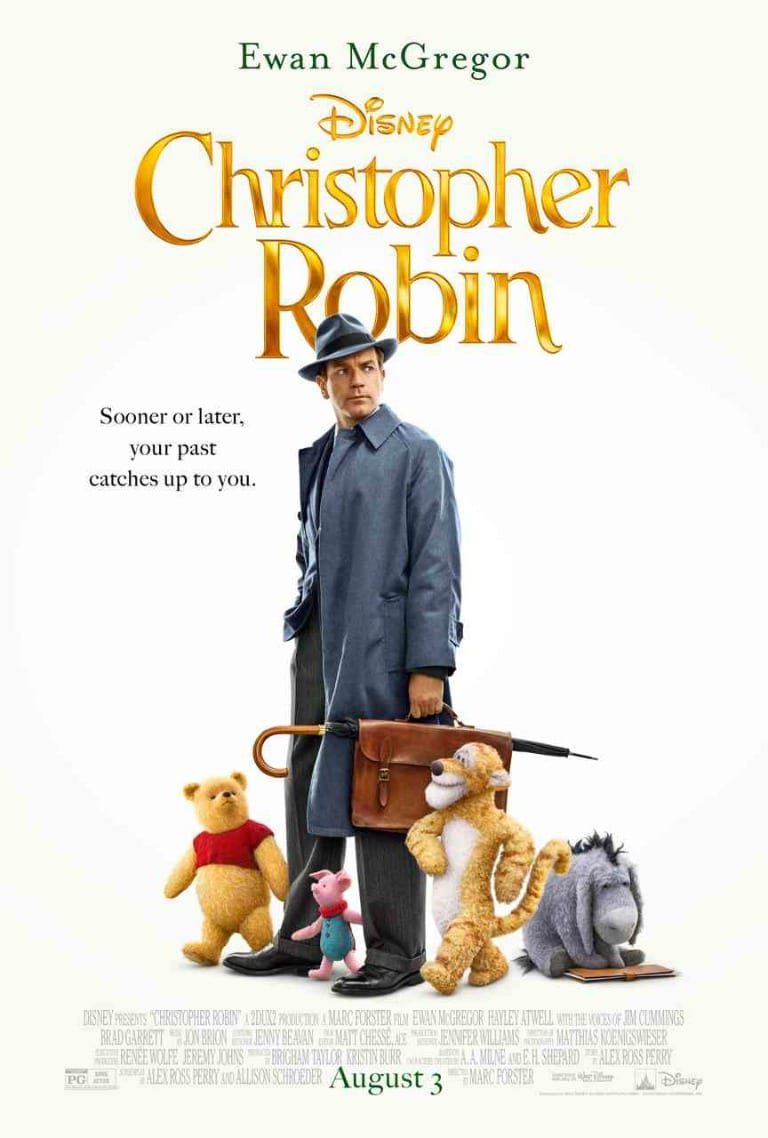 About Christopher Robin
In the heartwarming live action adventure, the young boy who embarked on countless adventures in the Hundred Acre Wood with his band of spirited and lovable stuffed animals, has grown up and lost his way. Now it is up to his childhood friends to venture into our world and help Christopher Robin remember the loving and playful boy who is still inside.
Bring Christopher Robin Home on Blu-Ray/Digital/DVD on November 6th

You Are Also Going To Love:
If you loved reading this Interview with Jim Cummings, then you will also love the following Christopher Robin and Disney articles I have put together for you:
Will you be bringing Christopher Robin home on Blu-ray?