That silly 'ole bear is finally coming to your homes! Pick up your copy of Christopher Robin Blu-Ray, plus check out all the amazing bonus features below.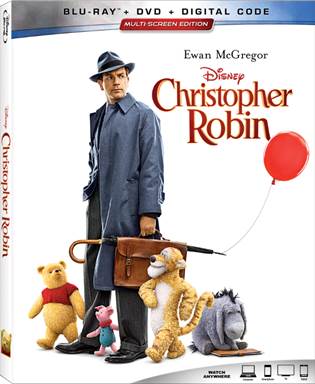 Christopher Robin On Blu-Ray and Bonus Features
I hope that you all read my Jim Cummings Interview yesterday because as a huge fan of Winnie the Pooh that was a dream come true. If you haven't I encourage you to check it out and learn a little bit more about the person who the voiced of Winnie the Pooh and Tigger too.
This post contains affiliate links. Thank you, Disney, for inviting to The Nutcracker and the Four Realms event in LA. All honeytastic opinions are my own.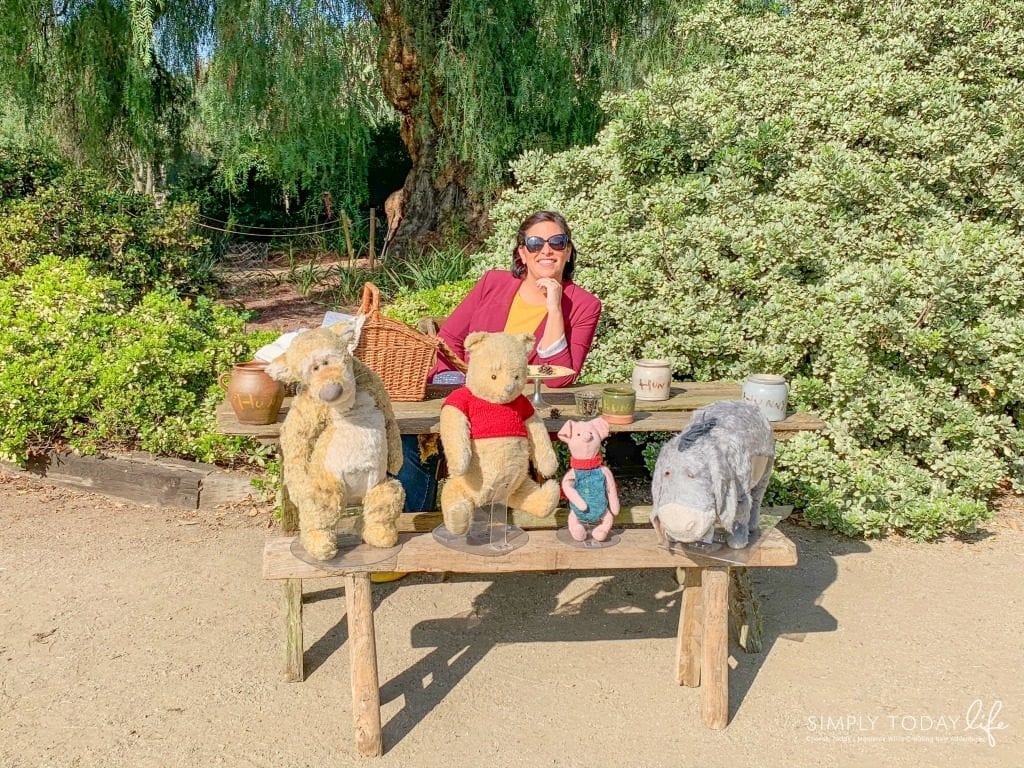 During our visit to LA, we, not only got a chance to meet the voice of Winnie the Pooh and Tigger, Jim Cummings, but we also got to meet the cast of Christopher Robin. Well, to me they are and I thought it was pretty awesome to take a photo with the Hundred Acre Woods friends. It was like my childhood coming alive.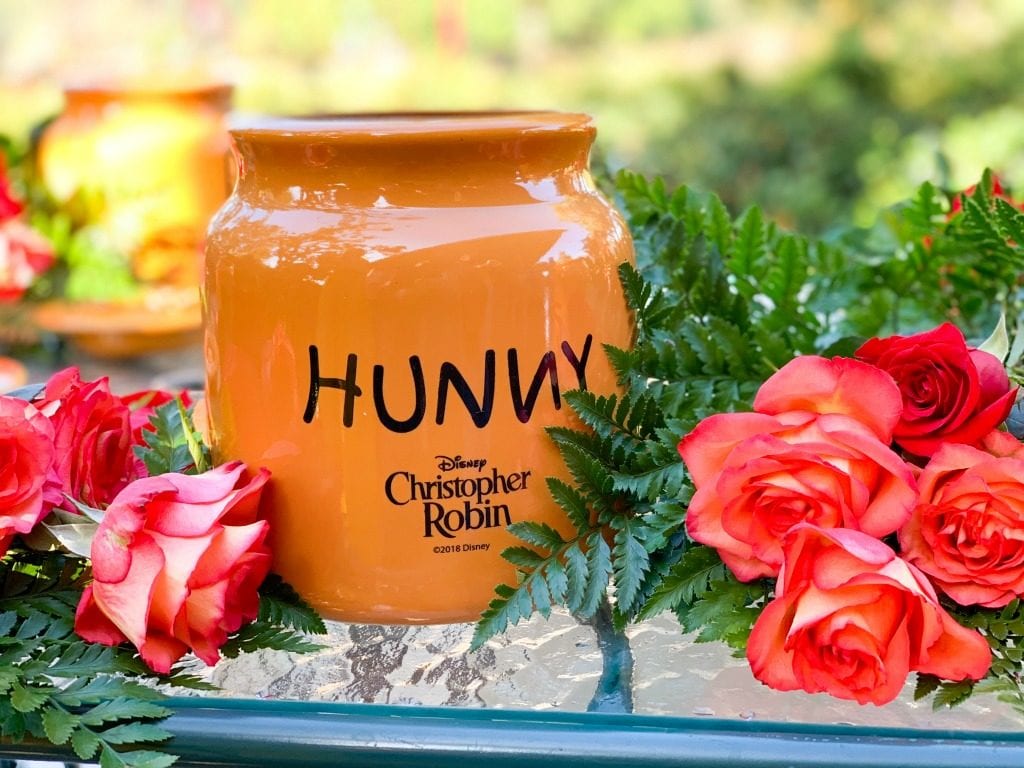 We also had the opportunity to create some beautiful flower arrangements inspired by Christopher Robin and Winnie the Pooh. I've always loved putting flower arrangements together and this was just a great experience. I couldn't' wait to bring home my honeypot cookie jar so that I could create some more flower arrangements at home.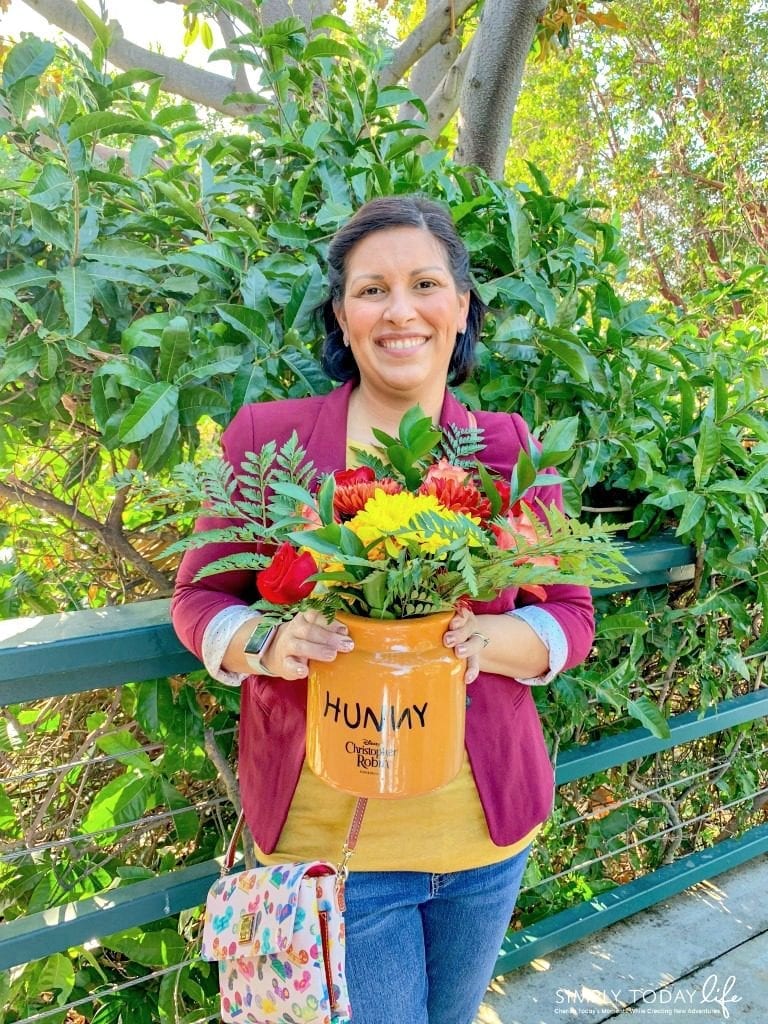 Bonus Features
BLU-RAY & DIGITAL HD:
A Movie Is Made for Pooh – Filmmakers and cast share their passion for this story in a behind-the-scenes look at the making of the movie.
Pooh Finds His Voice – Discover what it's like to voice Winne the Pooh, from voice actors Sterling Holloway to Jim Cummings.
Pooh and Walt Become Friends – How did Walt Disney and Pooh meet? Take a journey through time to explore the legacy of Walt's first encounter with Pooh.

Pooh and Friends Come to Life – See how Winnie the Pooh and Friends were brought to life as walking and talking stuffed animals in this magical live-action world.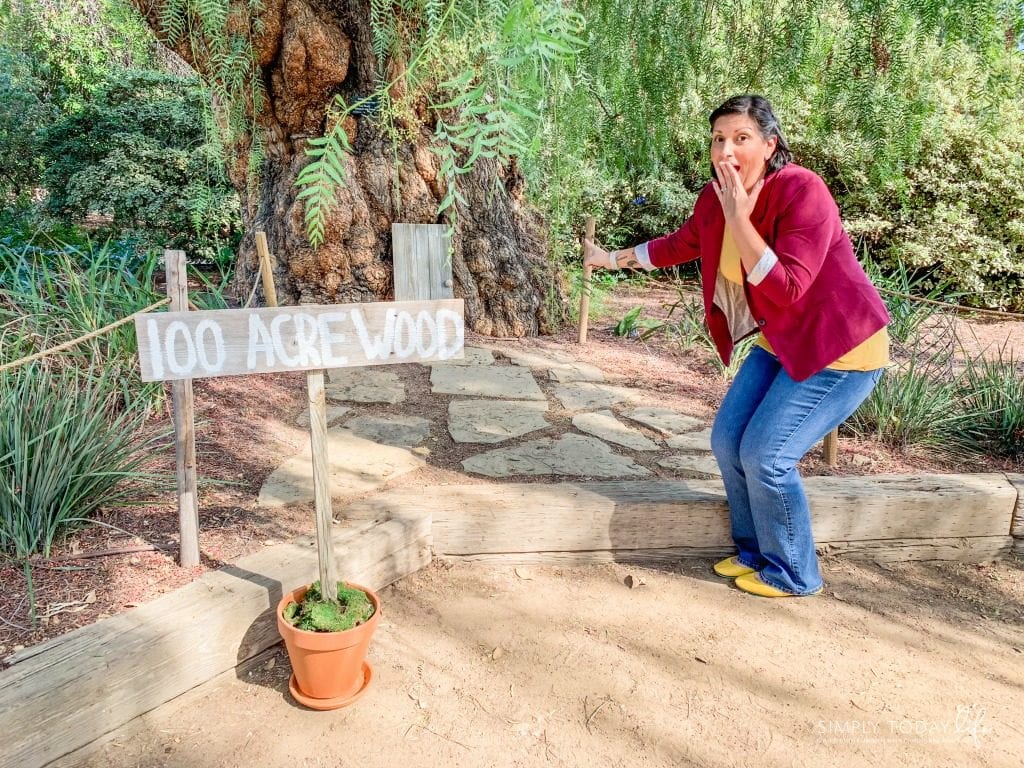 EXCLUSIVE DIGITAL BONUS FEATURE:
We Were Very Young – Meet the actual, original teddy bear who, along with his best friends, has inspired so much love worldwide for almost a century.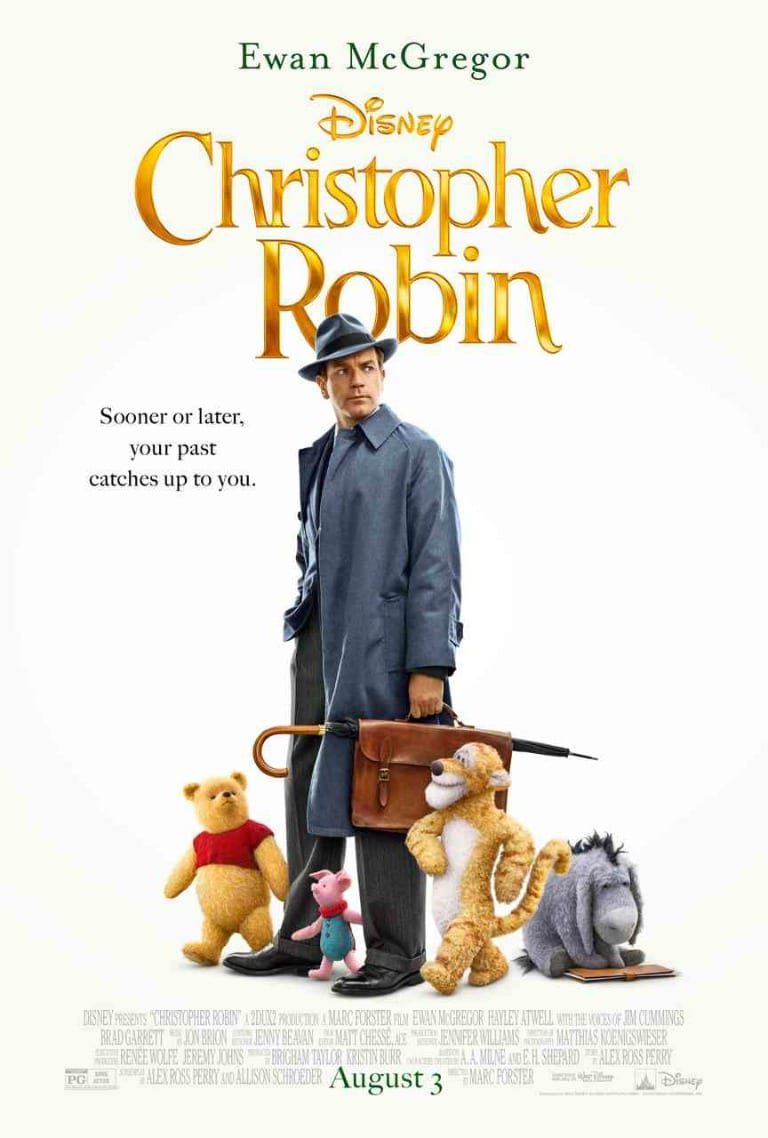 About Christopher Robin
In the heartwarming live action adventure, the young boy who embarked on countless adventures in the Hundred Acre Wood with his band of spirited and lovable stuffed animals, has grown up and lost his way. Now it is up to his childhood friends to venture into our world and help Christopher Robin remember the loving and playful boy who is still inside.
Bring Christopher Robin Home On Blu-Ray/Digital/DVD Today

You Are Also Going To Love:
If you enjoyed learning about Christopher Robin Blu-Ray and all the Bonus Features, then you will also love the following articles I have put together for you:
Will you be bringing Christopher Robin home on Blu-ray today?