There's a lot of things that I love most during the fall months, but my favorite has to be anything pumpkin and a nice hot coffee with my favorite creamer! So, I've decided to mix the two together for this delicious and easy Cinnamon and Sugar Pumpkin Churro Recipe. If you love pumpkin everything, then this is definitely right up your alley. This shop has been compensated by Collective Bias, Inc. and its advertiser. All opinions are mine alone. #DunkinCreamers #CollectiveBias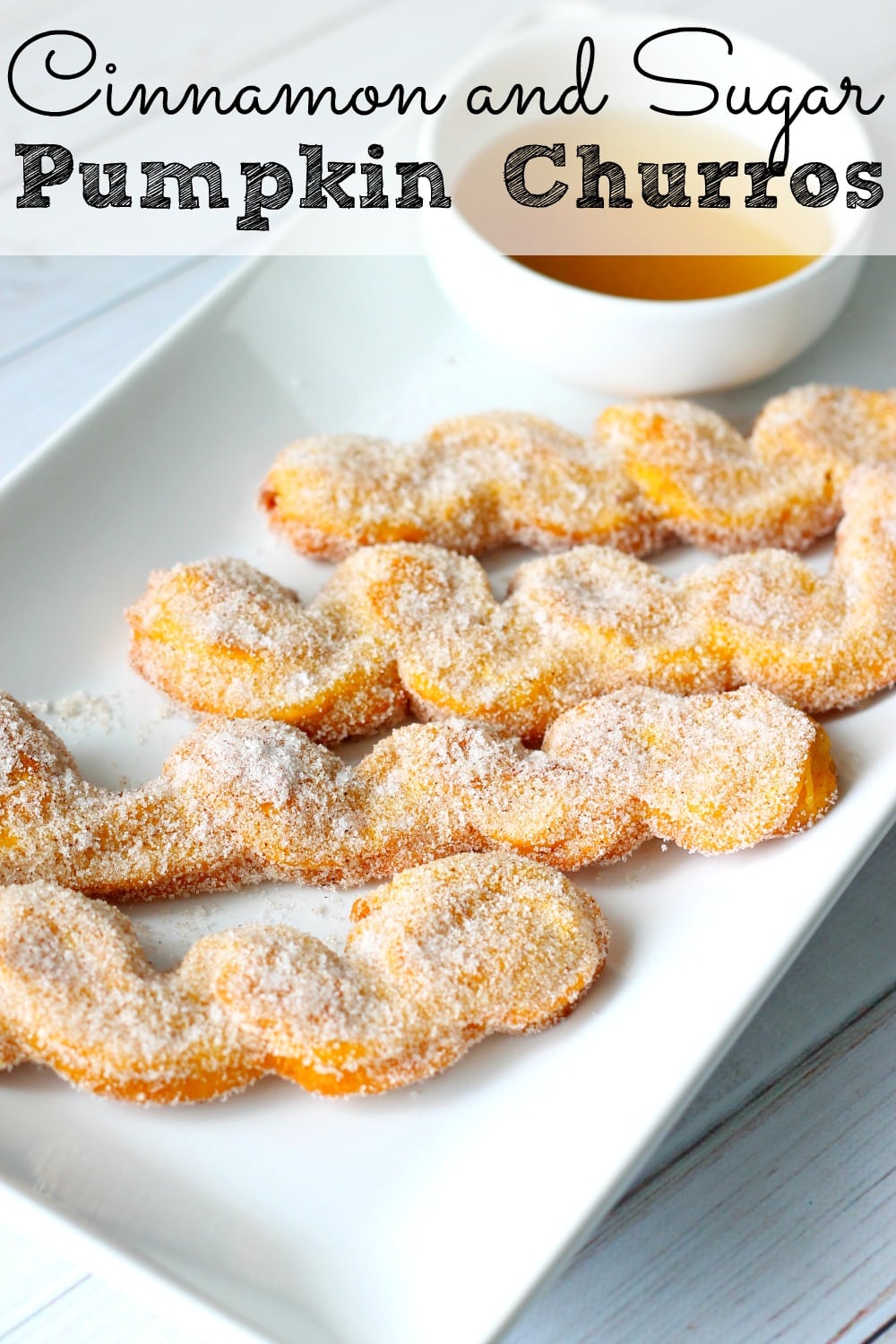 Cinnamon and Sugar Pumpkin Churro Recipe
I knew that as soon as I decided to make these cinnamon and sugar pumpkin churros I was going to be obsessed! So, I ran out to Walmart to pick up my favorite Dunkin' Donuts® Extra Extra and Vanilla Creamer located in the refrigerated aisle. Let me just say one quick thing here about the Extra Extra Creamer… it's seriously the best thing to hit my coffee every single morning! No sugar needed because it's made with real sugar, milk, and cream for a wonderfully rich and smooth taste.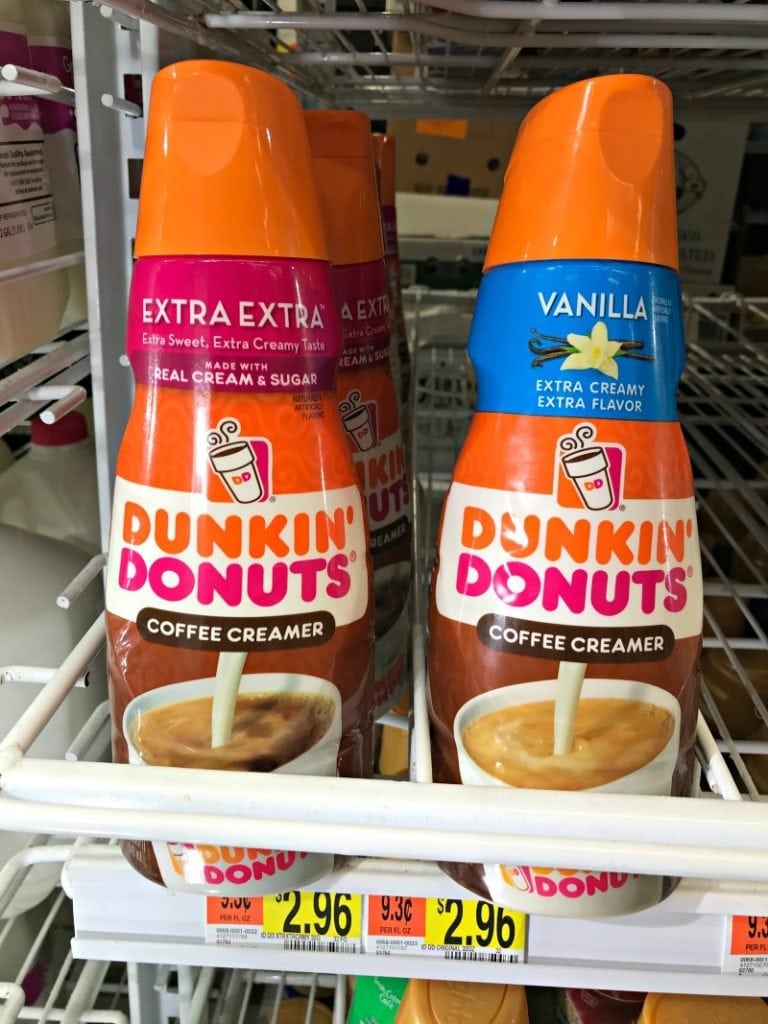 I just didn't realize that everyone in my house would be too. Which meant that I had to hide some of these delicious churros so that I could enjoy my morning coffee. Perfect for some of the fall weather Florida is receiving today!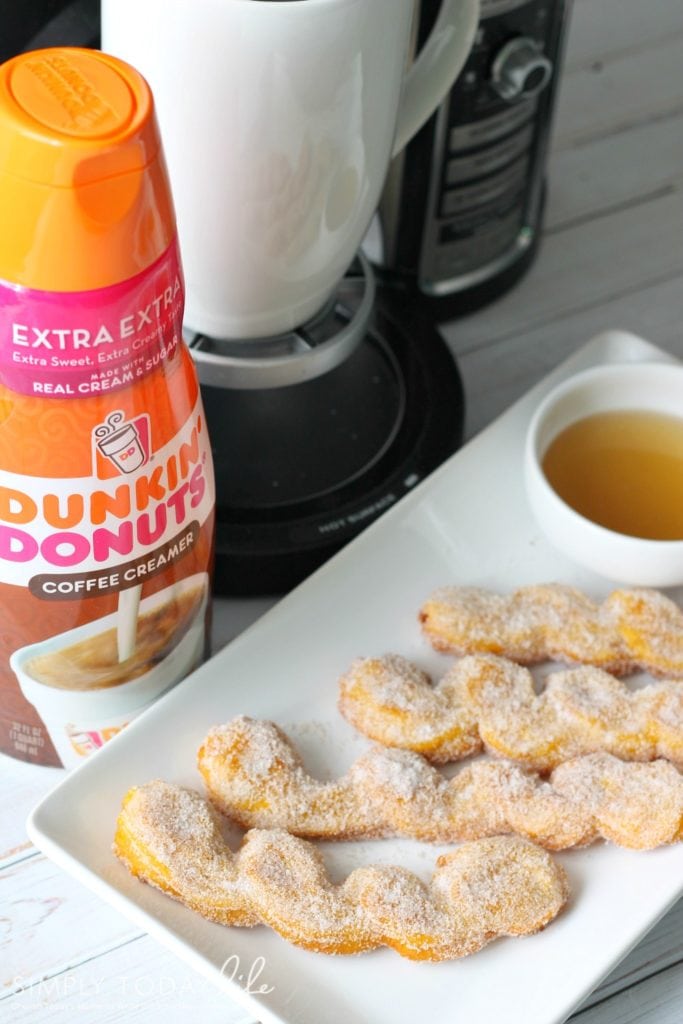 Now, I couldn't just enjoy Dunkin' Donuts® Extra Extra Creamer in my coffee! I had to also try it out on some fall recipes. Oh, and I'm so glad I did! It was the perfect addition to my pumpkin churros recipe without having to add sugar, milk, or vanilla to it. It gives it the perfect amount of sweetness and creaminess needed for the recipe.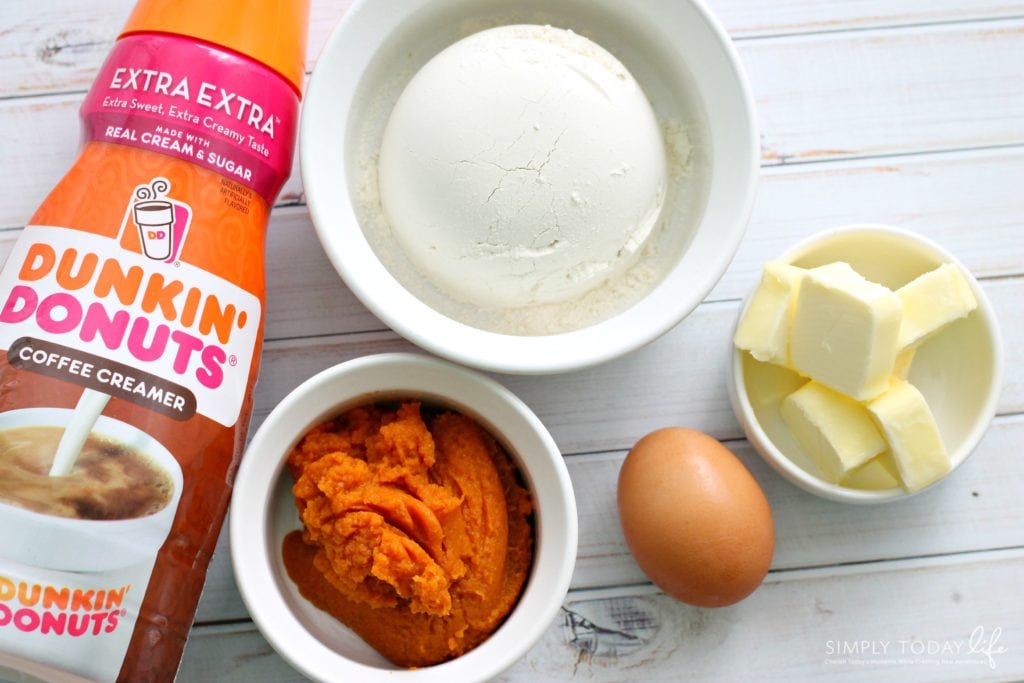 Ingredients Needed
1 cup of flour
pinch of salt
1 teaspoon of pumpkin spice
1/2 cup of pumpkin puree
1 cup of Dunkin' Donuts® Extra Extra Creamer
6 tablespoons of butter
1 egg
1/4 cup of water
vegetable oil for frying
1/2 cup of sugar mixed in with 2 teaspoons of cinnamon for coating
I love this recipe because it's super easy to make and taste delicious! Mixed together your sugar and cinnamon and set aside.
Then mix all your other ingredients together. Your mix will be a bit thicker in consistency. You need this so that it stays together when you fry them, plus they will be nice and soft inside.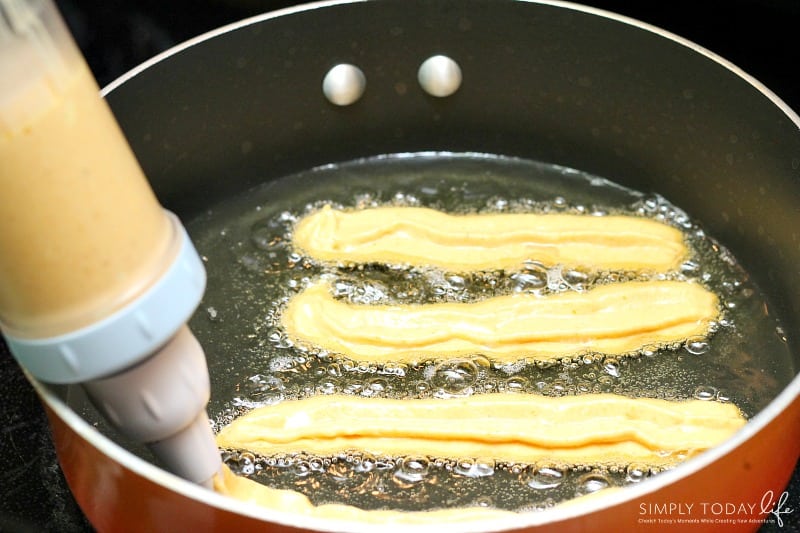 Using an icing piping or a ziplock bag with the tip cut off, you are going to squeeze into a hot pan of oil. Fry until golden brown on both sides.
Once cooked let sit on a paper towel to drain the oil and then coat with your sugar and cinnamon.
My girls love eating their pumpkin churros with honey!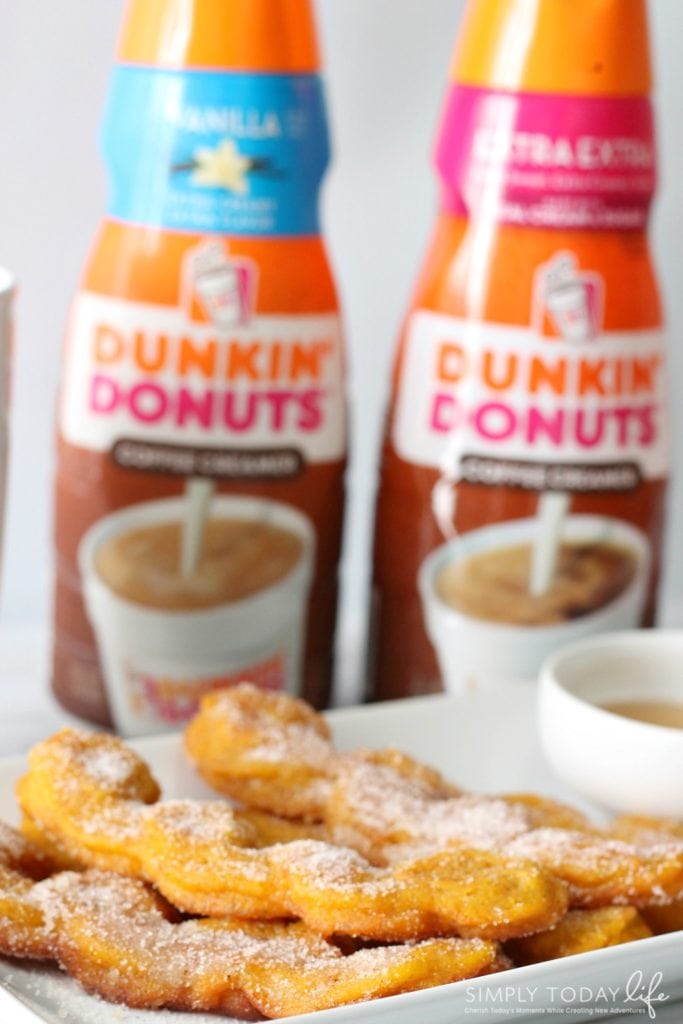 This must be one of my favorite fall recipes to make because the entire family loves it! Perfect with your morning coffee or for dessert after dinner. Either way, it's definitely perfect for fall weather!

Just make sure to hide some for yourself to enjoy with your morning coffee and Dunkin' Donuts® Extra Extra or Vanilla Creamer!
You Are Also Going To Love:
If you loved this Cinnamon and Sugar Pumpkin Sugar Recipe, then you will also love the following fall recipes I have put together for you:
Have you ever tried pumpkin churros before?