As much as I love traveling with my family, traveling on my own is very magical. That's why I believe that Moms Should Travel Solo at least once a year and I'm going to tell you why.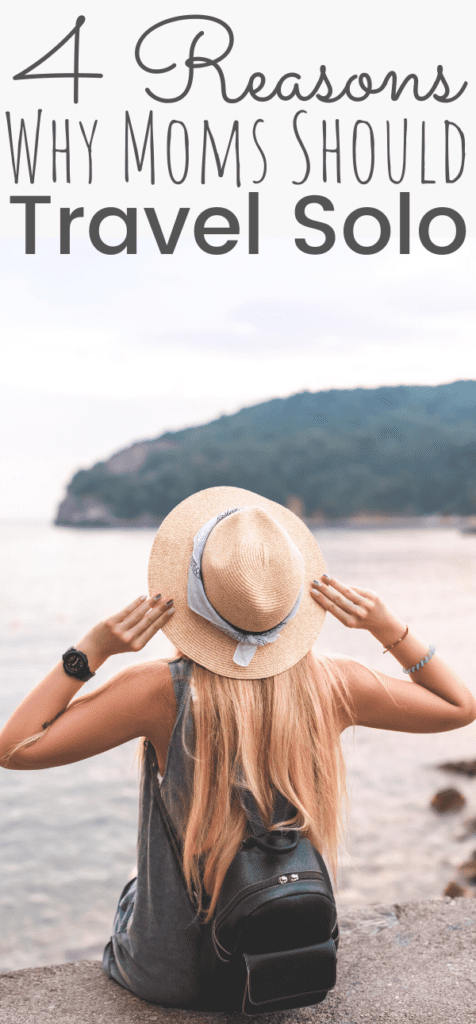 4 Reasons Moms Should Travel Solo
Have you ever wanted to take a mom's weekend getaway but wondered how others would respond?
Or just wondered who is going to take care of the family while you're gone?
The fact is that most of the time we are the only ones holding ourselves back from taking the trip.
If you were to truly consider who would take care of the kids and the home for just a few days you might be surprised at how quickly your partner, parents, family members, or friends would be up for the task.
Most of the time your loved ones want to spend time with your children and they want to see you be happy.
Since this is something I totally believe in, I wanted to share some great reasons why moms should travel alone and consider what is holding you back.
This post contains affiliate links.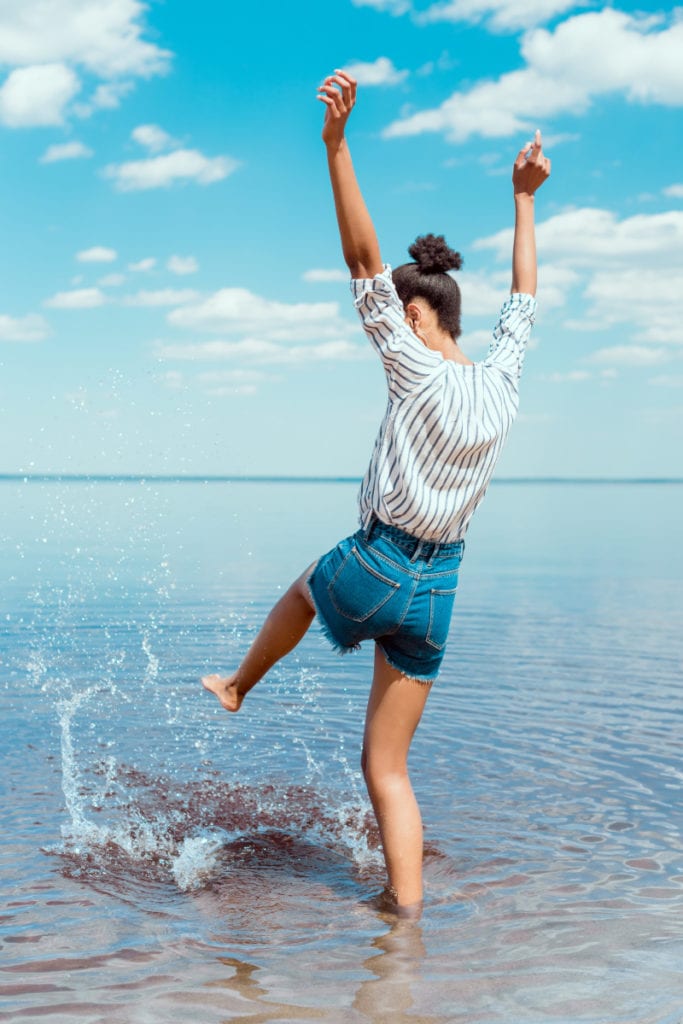 A Chance To Be Something Other Than A Mom
Moms often get bogged down in diapers, cooking dinner, and carpools. Taking a trip alone means they have a chance to be just themselves.
While this may not be important to some, for many women being a mom makes them feel, at times, like they have lost their own unique identity.
Moms need this time to refresh, relax, and just be themselves without worries of parenting.
A spouse or grandparent can handle those duties for a few days while mom gets a chance to be just herself again.
Relaxation Without Constant Responsibilities
It is hard to truly relax when you are always listening for your kid's needs, or thinking about the laundry that needs to be done the next morning.
As a mom, this is a constant issue and often means those few minutes of relaxation at night aren't really relaxing.
A few days away solo can really give moms a chance to recharge and truly relax.
If you question why moms should travel solo, this is, in fact, one of the biggest reasons.
They need real relaxation that won't come when they are faced with family responsibilities 24/7 at home.
It's about taking care of your mind, your heart, and your body.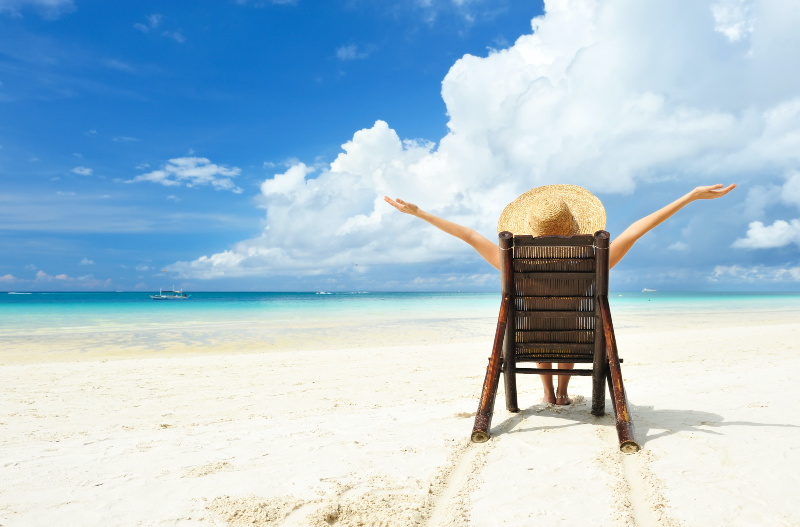 Helps Them Be More Appreciated By Their Family
Sometimes moms are just taken for granted or our spouses don't seem to realize everything we take on our plate.
Whether it is the laundry and cooking, or driving the kids to extracurricular activities, mom is always busy.
Kids and spouses alike can use a few days away from mom to see just how much she does to make things run smoothly.
A break for mom also means those left behind at home are much more likely to be appreciated and missed when they arrive home.
Don't get me wrong, there are tons of spouses and partners out there that pull their weight at home. The point is, to give them a chance to see what you do in full force.
Most importantly, for you to appreciate yourself!
Because Everyone Deserves Time Alone
So often, we say people need a break.
We say our kids may be overstimulated and need a nap or quiet time.
We look at friends and tell them to slow down and relax, but as moms, we forget about ourselves.
Why do we do this?
Everyone deserves time alone and a break from daily life. This most definitely applies to moms!
Moms take on so many things every day in their homes, and it is vital that they have time to recharge to do the best they can when they are on duty as mom later on.
It gives us time to recharge, refocus, and come home refreshed. Ready to take on the day once again!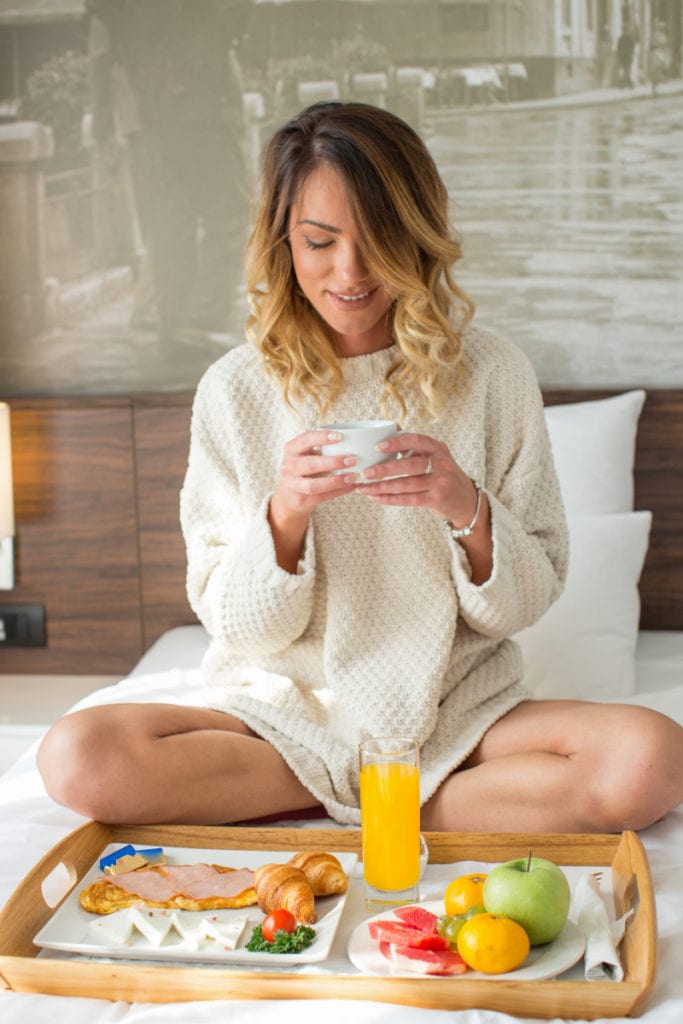 What Is Holding You Back From Traveling Alone
When it comes to moms traveling on their own there's always something that is holding them back.
Is it guilt? Money? Or just scared?
Whichever the reason is letting go of the story behind it is essential before booking your solo travel plans.
Why? Because there's is no way that you will be relaxing if you're worried about the guilt that is squashing your time alone.
It's pretty much defeating the purpose of going away.
So, I always suggest writing down the reasons that are holding you back from taking a trip alone.
Let go of the fear and trust that everything will be okay, Plus, think about how relax you will be when you return home from your mini vacation.
Mom Travel Resources
If you don't know where to start planning for your solo trip I've shared some fun traveling resources below.
Just don't forget, the reasons moms should travel solo is about energizing yourself.
If you want to take a big trip that's fantastic, I'm rooting for you!
But it's about taking a few days to recharge, whether that be at a beach house 30 minutes from your house or a plane ride to New York City!
The options are endless and it's up to you to decide!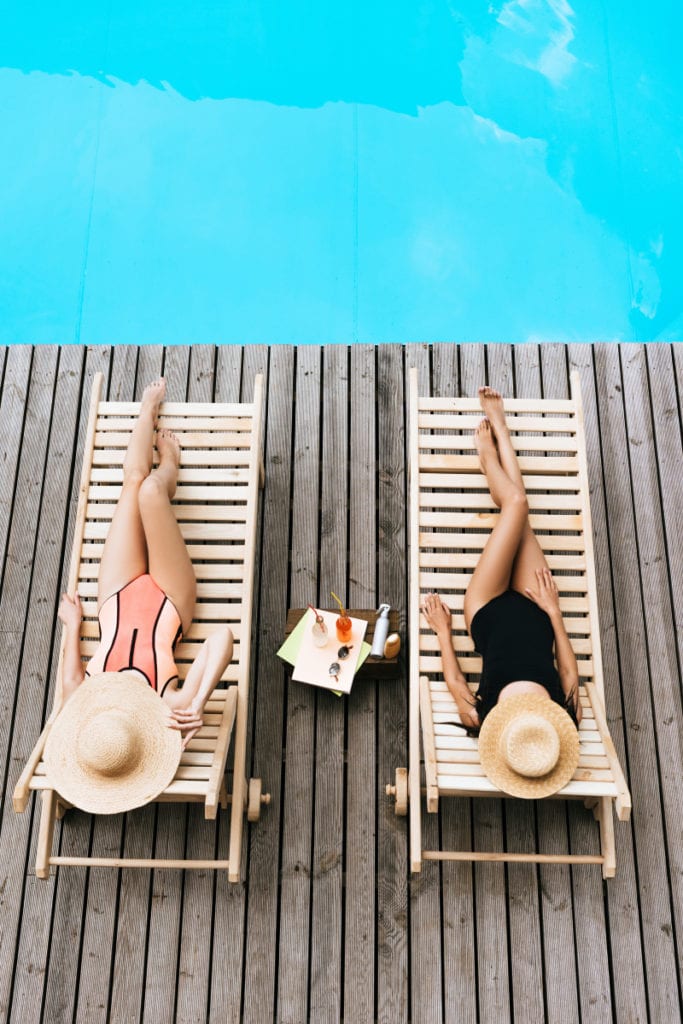 Why Moms Should Travel Solo
If people ask you why moms should travel alone, these are just a few simple reminders to share.
Moms, just like everyone else, deserve respect and understanding. That includes some time off to recuperate and recharge.
Don't hesitate to give yourself that break you much deserve.
Believe me, the laundry will be waiting for you when you come back. Plus, it will give your kids and spouse a chance to miss you.
Moms work so hard, and they deserve to have a break from the frustrations of life.
If you're not ready to travel on your own, plan a weekend getaway with a few girlfriends!
I'm telling you, the time will be a magical one rejuvenating one!
So go book that trip mama!
More Motherhood Resources You Might Enjoy
Will you be taking a solo trip this year mom?