One of my favorite things to do during the holidays is to capture my Latin culture in the food that I share with my family. Especially with my children. I want my girls to grow up knowing their culture and some of the amazing foods that come from our island. These Puerto Rican Sorullitos de Maíz Con Queso Recipe is one of my favorites during the holidays! They are perfect as appetizers or side items. Plus, they are delicious and super easy to make!
This is part of a sponsored collaboration with Sedano's and DiMe Media. However, all opinions expressed are my own. #CapturaTuCultura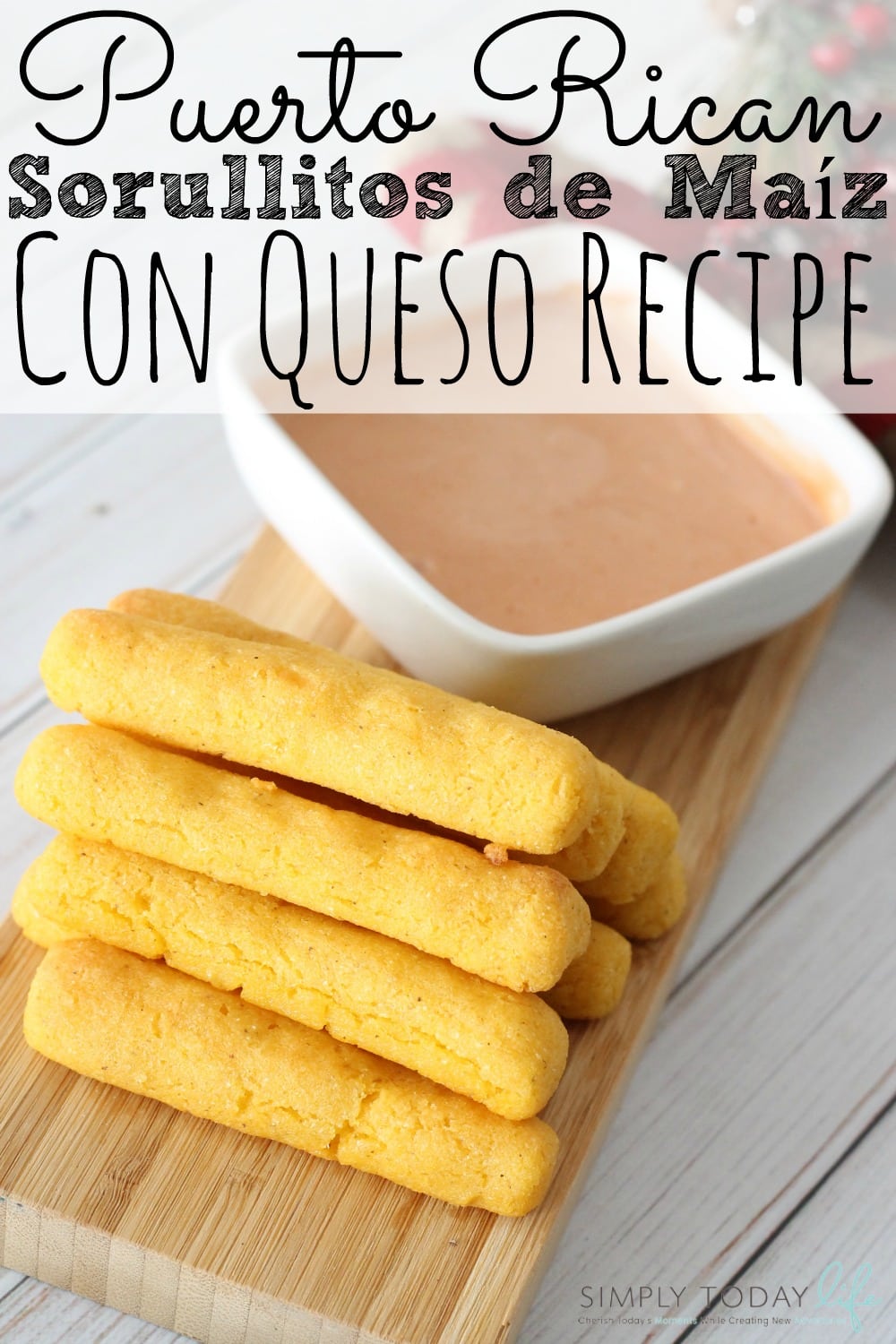 Puerto Rican Sorullitos de Maíz Con Queso Recipe
Even though I do this all year long, the holidays are just that much more special when creating some of my favorite Latino dishes at home. That's why when I'm creating a Hispanic menu I make sure to head on over to Sedano's Supermarket, because I know that they will have all the ingredients I need. Plus, a few yummy treats I can't get anywhere else!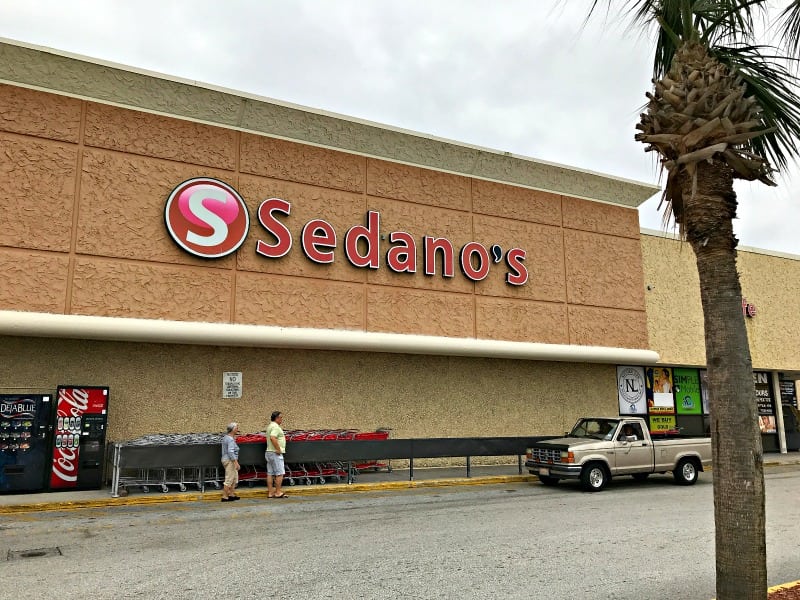 My husband knows that when I plan a trip to Sedano's that means that I'll be cooking some yummy Puerto Rican dishes! Plus, coming home with some of my favorite sweet treats from back home! It's definitely my one stop shop for anything Latin cuisine! Their shelves are always stocked with the best brands and the you can't beat the prices either.
Established in Hialeah, Florida in 1962, Sedano's Supermarkets has grown from a single neighborhood market into the #1 Hispanic retailer in America.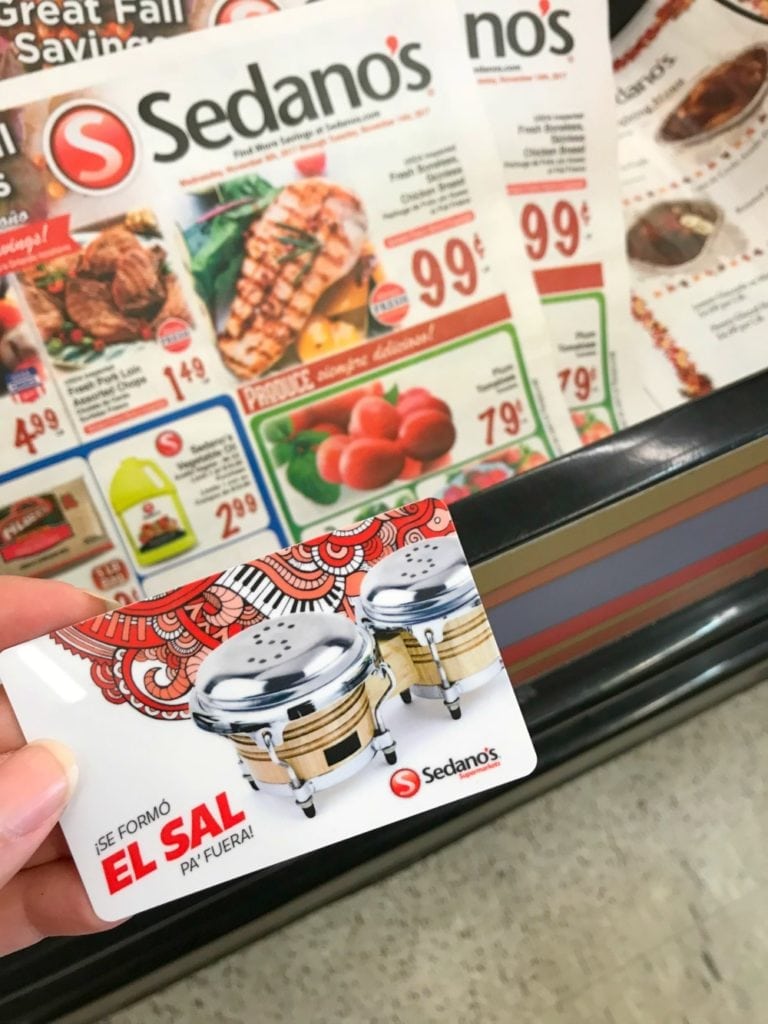 Even though my Sorullitos de Maíz Con Queso recipe is super easy, I want to make sure I have the right ingredients. I have my favorite brands and Sedano's carries all of them!
Ingredients
1 1/2 cup of cornmeal
2 tablespoons of butter
2 tablespoons of sugar
1 teaspoon of salt
2 cups of water
1 cup of shredded Queso de Papa (or cheddar cheese)
1/4 cup of Ketchup
1/2 cup of Mayonnaise
1 Garlic clove diced
Prep Time: 5 minutes
Cook Time: 15-20
Number of Servings: 30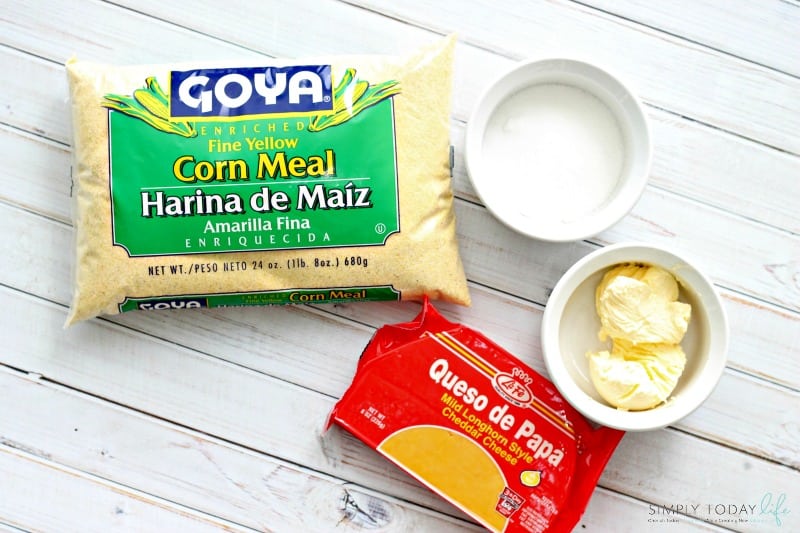 I will be creating this recipe many times for the next weeks to come! I know it's one of my families favorite appetizers, so I will be bringing them to all of our get togethers. Especially for Thanksgiving, Christmas, and Dia de Reyes! Oh, I just can't wait! It really is the best time of year to create some of these delicious cultural inspired recipes from when I was a child!.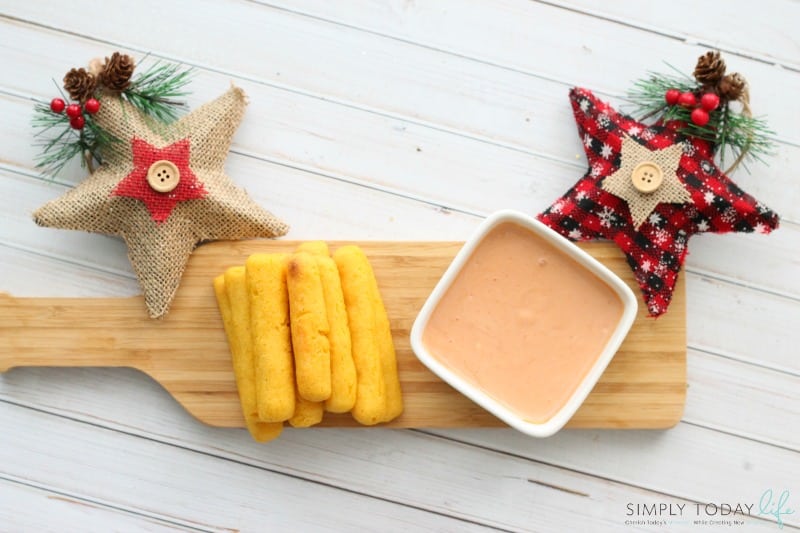 Cooking Instructions
Start off by shredding your cheese if you purchased a block like I do and set aside.
In a medium saucepan boil your water. Once the water has boiled add your salt, sugar, and butter. Stir until everything has melted down.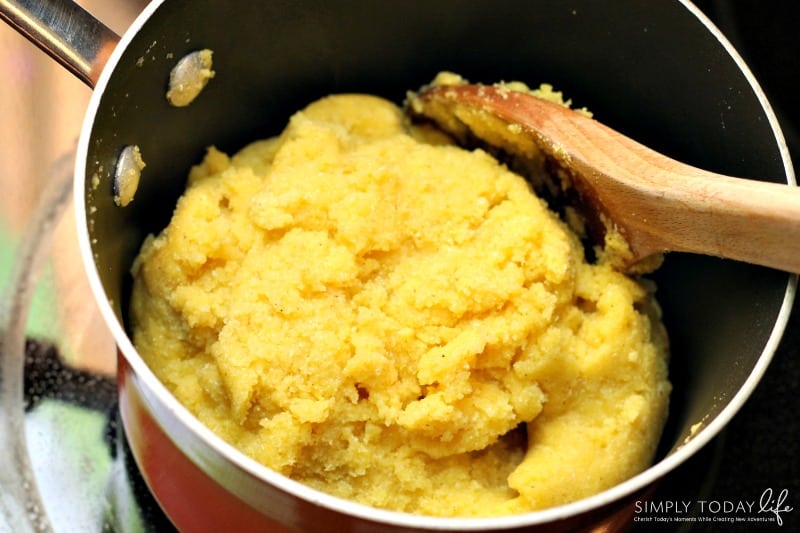 Turn down your heat to medium as you add your corn meal slowly while you stir with a wooden spoon until all of your corn meal is in your pan. Stir until the ingredients are combined and your dough forms into a ball.
Take your saucepan off the heat and stir in your cup of shredded cheese until combined.
Set your corn dough aside to cool off a bit. You're going to have to handle with your hands, so you want it to be cool enough, but still soft to mold.
This recipe is typically fried, which is delicious, but because I'm on a health kick we are baking these today! Believe me, they taste just as delicious! Bake your oven to 400 degrees.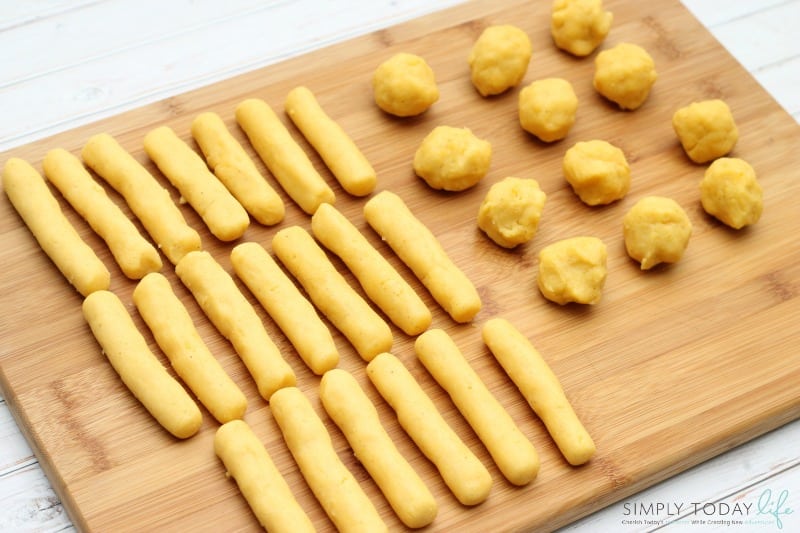 While your dough cools off, go ahead and create your dipping sauce. Simply combine your ketchup, mayonnaise, and garlic together. Stir until combined and set in the refrigerator until you're ready to serve.
To form the sorullitos, scoop up a spoonful and form a ball. Then using a table or cutting board roll your dough in form of a stick.
Lay on a baking sheet and bake at 400 degrees for about 15-20 minutes. They are also deliciously fried too!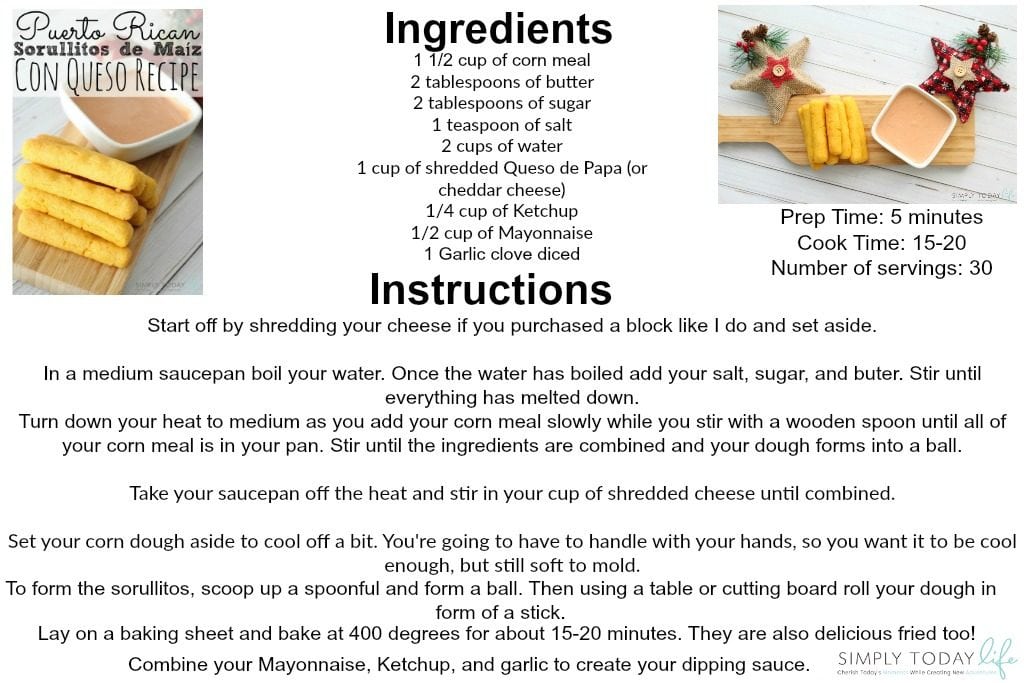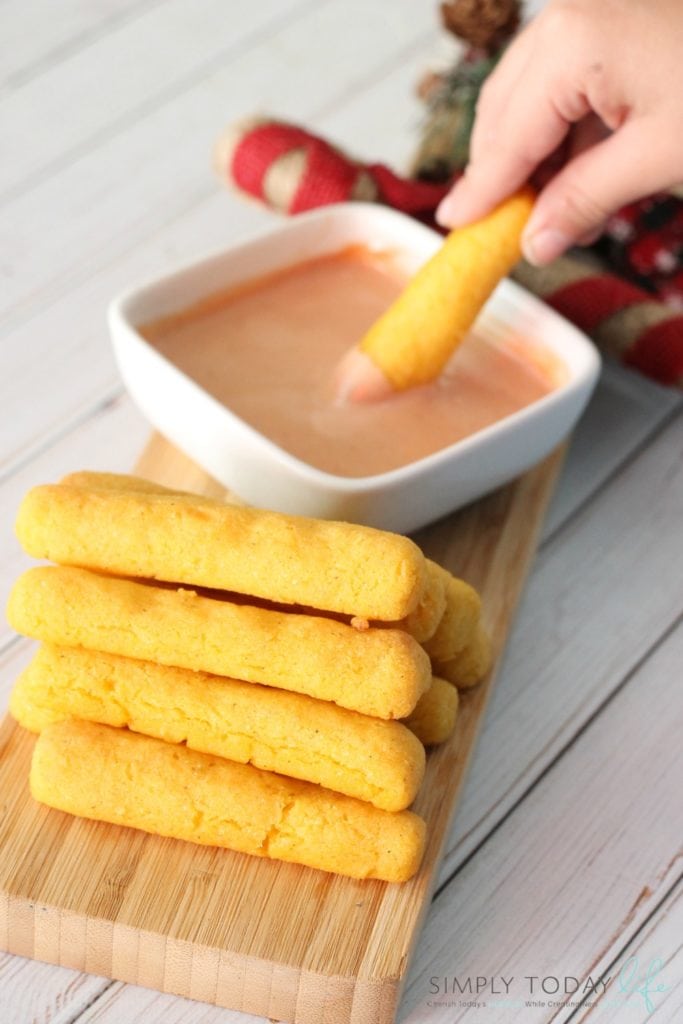 Don't they look delicious and just perfect for a snack or appetizer? You will thank you when you create these delicious sorullitos! They are super easy to make, moist on the inside, and crunchy on the outside! Perfect to share with family and friends!
Plus, don't forget your dipping sauce! It really is one of my favorite and even use it when I make tostones! YUM!
I hope that you join me in shopping at Sedano's Supermarket next time you need to create a delicious recipe! Especially if you're looking for all of your Latino favorite items and brands!
Have you shopped at Sedano's Supermarket before?

SaveSave
SaveSaveSaveSave
SaveSave
SaveSave
SaveSave
SaveSave
SaveSave
SaveSaveSaveSave
SaveSave
SaveSave
SaveSave
SaveSave
SaveSave
SaveSave
SaveSave
SaveSave
SaveSave
SaveSave