Essential oils are everywhere now, even though they have actually been around for hundreds of years. Personally, I've been using essential oils for a few years now and can see a difference in our day to day living, especially during our homeschooling lessons. Here is a bit on How I use Essential Oils for Homeschooling at home.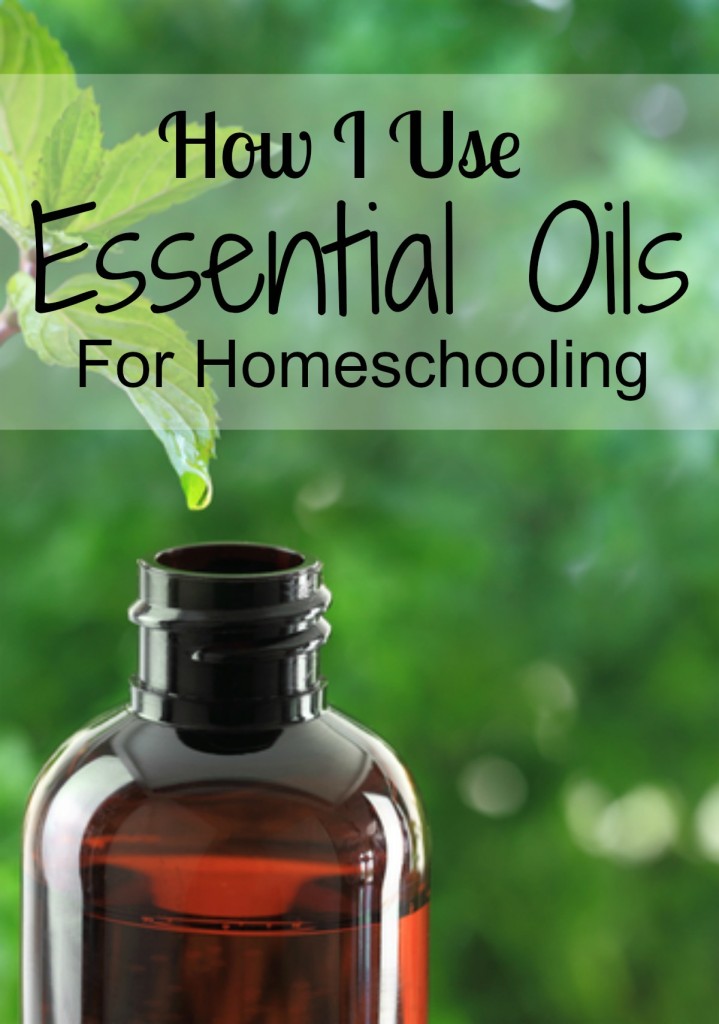 How I Use Essential Oils For Homeschooling
As I mentioned before Essential Oils have been around for hundreds and hundreds of years. Personally, I love using essentials oils in my home because they just smell wonderful! With so many different oils to choose from your home can really smell different every single day, but one of my favorite ways to use essential oils is during our homeschooling sessions.
I can see a difference between both my daughters and my concentration when doing school work. I even began using them when I sit down to write articles. It just really makes a difference to clear my head.
Why did I start using essential oils for homeschooling?
I love diffusing my oils during homeschooling time because it really helps me focus while I homeschool and I think my girls really like it a lot too. Every oil has its own use, whether it's a disinfectant, cuts down smells, or helps you concentrate. You just need to find the right oil for what you need.
I've noticed that when I diffuse certain oils we are more focused during homeschooling and things get done a little bit calmer.
What essential oils am I using and how do I use them?
For homeschooling times I use several different essential oils. I usually rotate between lavender, cedarwood, vetiver, or all three together. I also sometimes use Peace & Calming during homeschooling, but mostly before bed. I personally like to layer Vetiver, Cedarwood, and Lavender together and then I rub it on the big toe of my daughter's foot.
One of my other favorite things to do a lot is to diffuse lavender in our home using the diffuser below. I mean A LOT!! I just love the smell of Lavender and lemon mixed in together.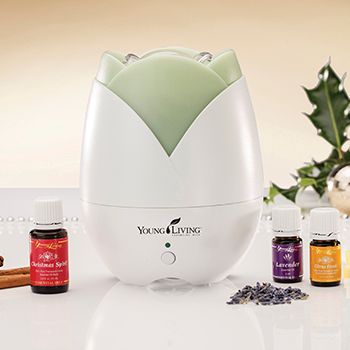 If you would like to learn more about using or to order Young Living Essential Oils feel free to send me an email or check out my website here. Please feel free to send me any questions you might have!
You Are Also Going To Love:
I have done a bit of research and learned that if you love learning about How to Use Essential Oils for Homeschool, then you will also love the following articles I have put together for you:
Do you use essential oils at home?
Notes: I only recommend using high-quality therapeutic-grade Young Living Essential Oils for ingestion. These are not everyday oils that you can find at the store. This is also what has worked for me and my family, this is in no way to take away from what is suggested from your doctor. I am not a doctor and I am not promising any healing or medicinal advice. I just love therapeutic oils and love sharing how we use them at home. These statements have not been evaluated by the food and drug administration. Contains Affiliate links.