A few months ago I was lucky enough to attend the Fancy Nancy press event in LA. Today I'm sharing with you all our Disney's Fancy Nancy Toys unboxing by Jakks Pacific. Thank you, Jakks Pacific Toys and Disney for sending us a box filled with Fancy Nancy toys. All Fantastique opinions are our own.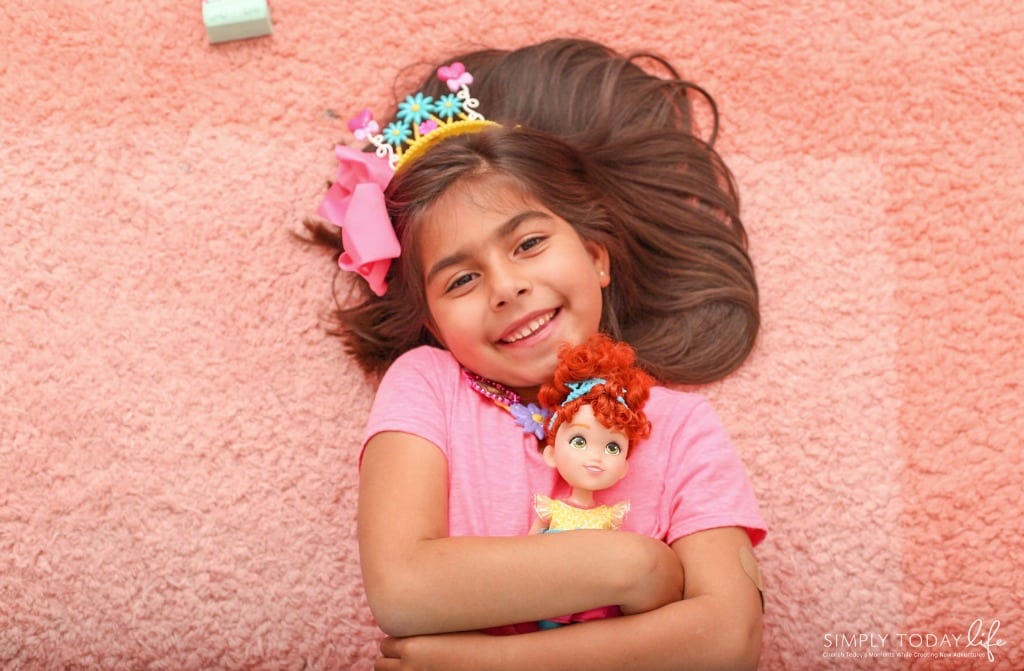 New Disney's Fancy Nancy Toys Unboxing | Jakks Pacific Toys
These Disney's Fancy Nancy Toys are brand new to the entire new Disney Junior show. Jakks Pacific has created a Fancy Nancy toy line that will have all of your little girls going Oooh-La-La! Make sure to check out our unboxing video on Instagram.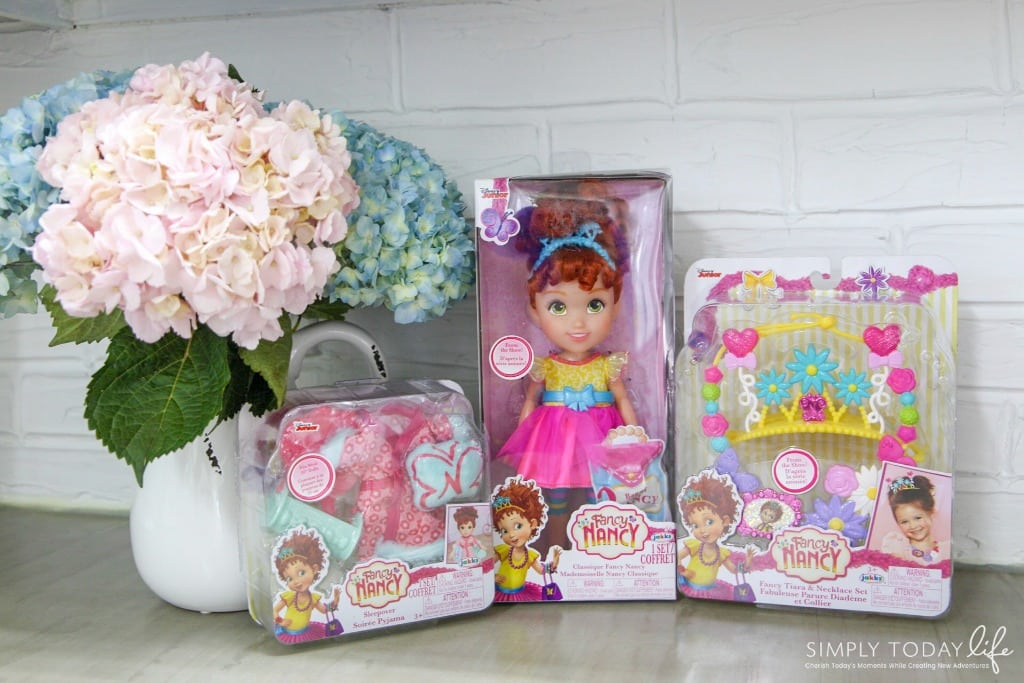 New Fancy Nancy Jakks Pacific Toys
My daughter received some of the cutest Fancy Nancy play toys and she was super excited to play with all of them. She loves to pretend to play with her dolls and dressing up as Fancy Nancy was the topping on her cake.
The Make Nancy Fancy™ (Assortment) features a fashion doll. We received the Classique doll with a Secret Bag of Fancy. The bag includes cute icons and decorative tape kids can use too! The Make Nancy Fancy™ (Assortment) is available for $12.99 and is recommended for kids over the age of 3.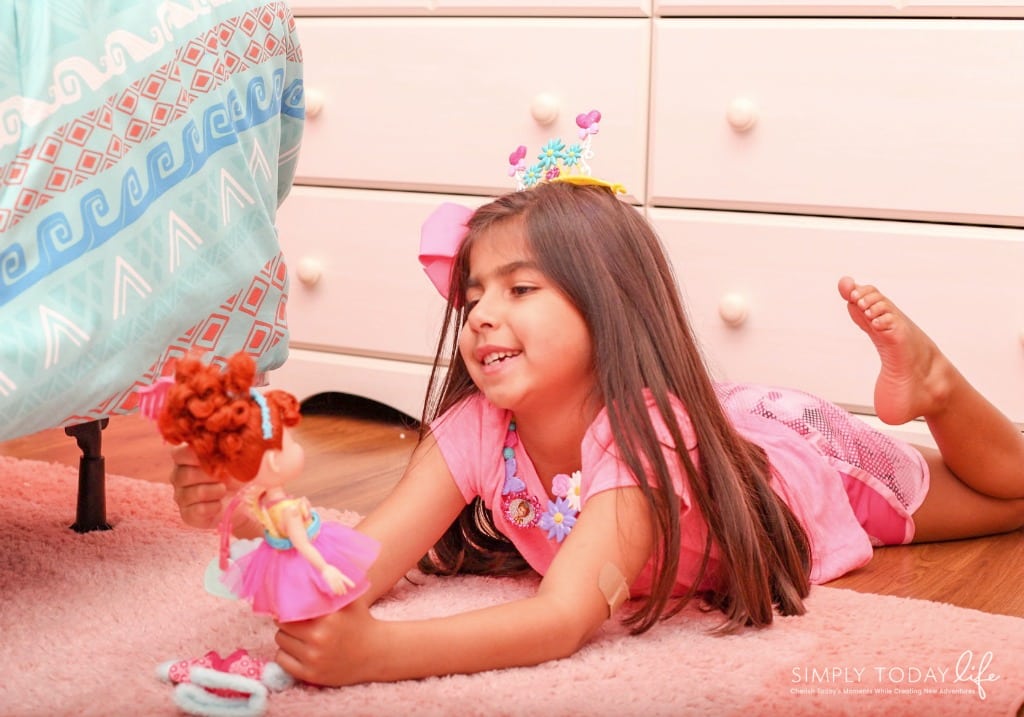 We also received Nancy Fancy™ dress up clothes, perfect for my little girl to play fashionista with her new best friend!
My daughter also received the Fancy Nancy™ Role-play whimsical fancy tiara and necklace set. This set is perfect for kids who love to dress up and role play. The role-play ranges in price from $9.99 to $19.99 and is recommended for kid ages three and older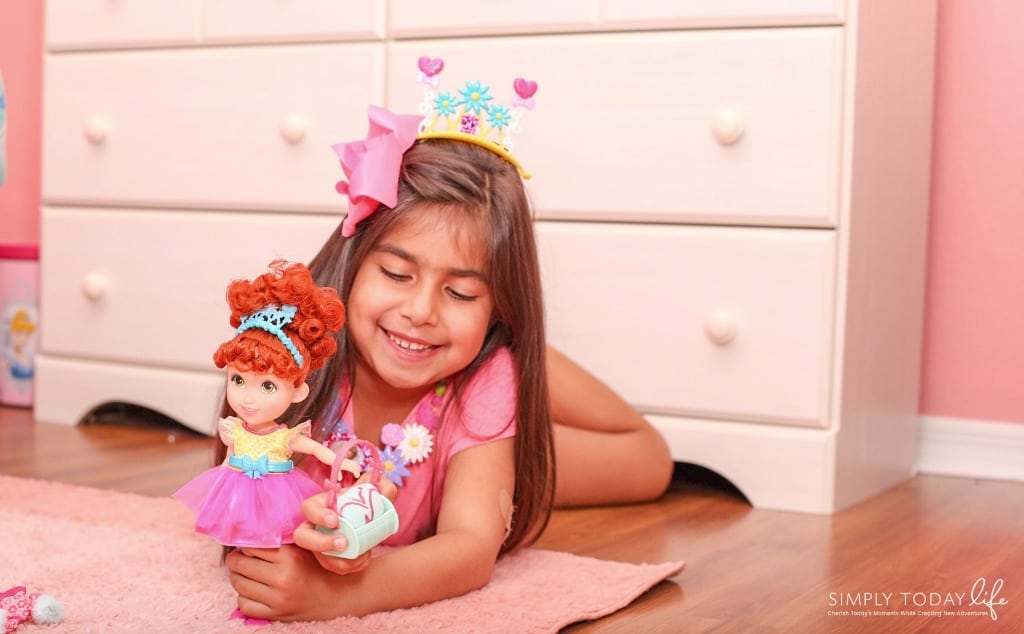 If you have a little girl who loves everything fancy and is a huge fan of Nancy Fancy, then make sure to pick up some of Jakks Pacific newest toys! She's already planning to invite friends over for a Fancy Nancy tea party! Don't forget to watch Fancy Nancy on Disney Junior weekly!

You Are Also Going To Love:
If you loved this New Disney's Fancy Nancy Toys Unboxing by Jakks Pacific Toys, then you will also love the following Disney toy list I have put together for you:
Is your child a Fancy Nancy fan?