Beauty and the Beast is not only the most anticipated movie for Disney fans this year, but I really think it's ONE of THE most anticipated movies of the year! My generation grew up watching Belle follow her dreams and aspirations. I seriously cannot wait to watch the movie out in theaters this week! Keep an eye out for a review coming up this Friday as I share a no spoiler review for parents! For now, I leave you with these 25 Beauty And The Beast Must Haves For You And Your Little Girl, because who said Disney is only for kids!
This post may contain affiliate links.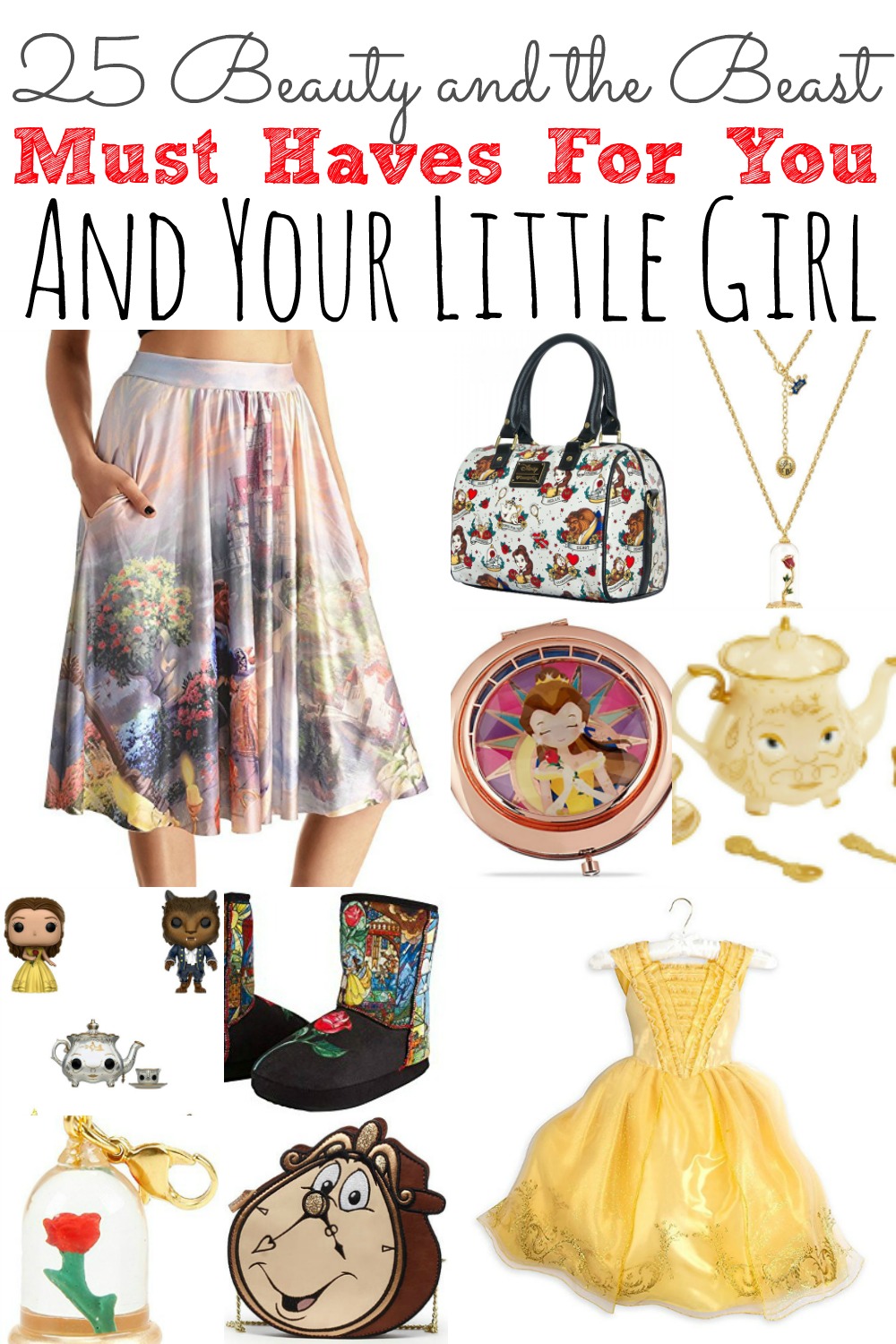 25 Beauty And The Beast Must Haves For You And Your Little Girl
I seriously want everything on this list! My girls specifically asked me if I ordered them Beauty and the Beast outfits to wear to the theater this week! At least they are huge Disney fans just like their mama! Check out some of the amazing Beauty and the Beast items below! I need the Funko set, skirt, and the glass rose necklace!!! Oh, and if you haven't heard the soundtrack make sure you do, it's absolutely beautiful and includes our all-time favorite songs!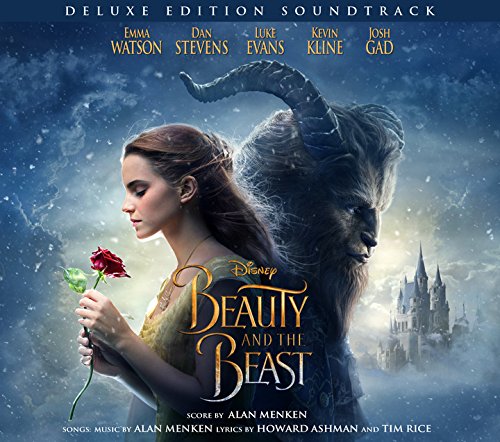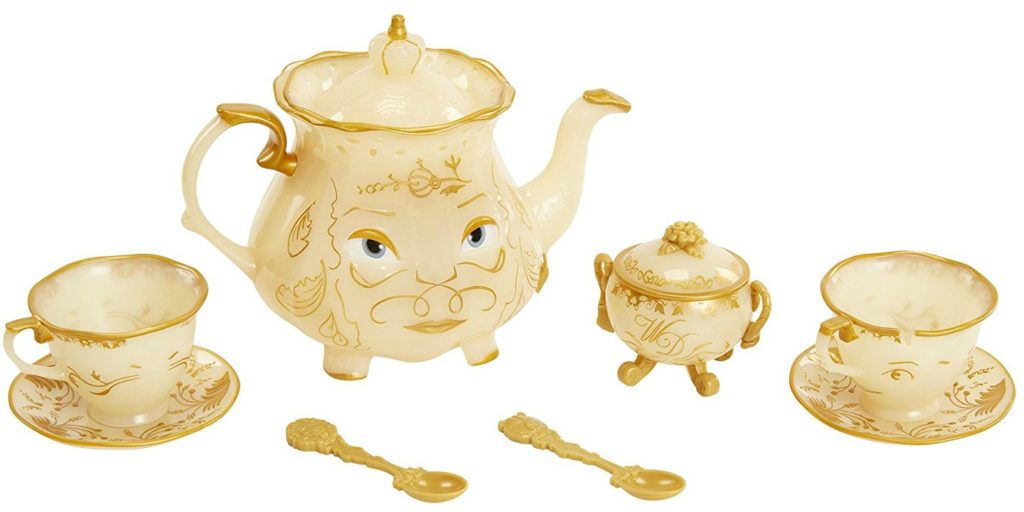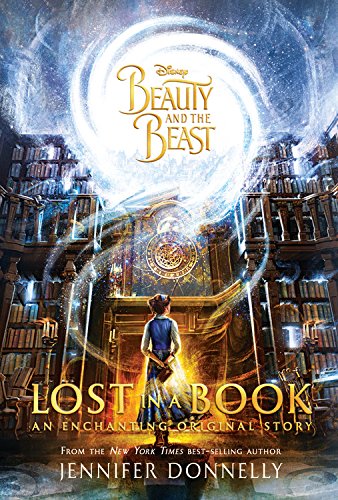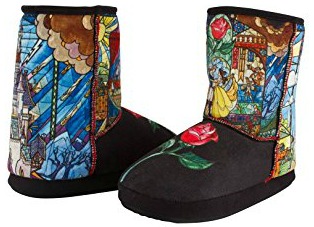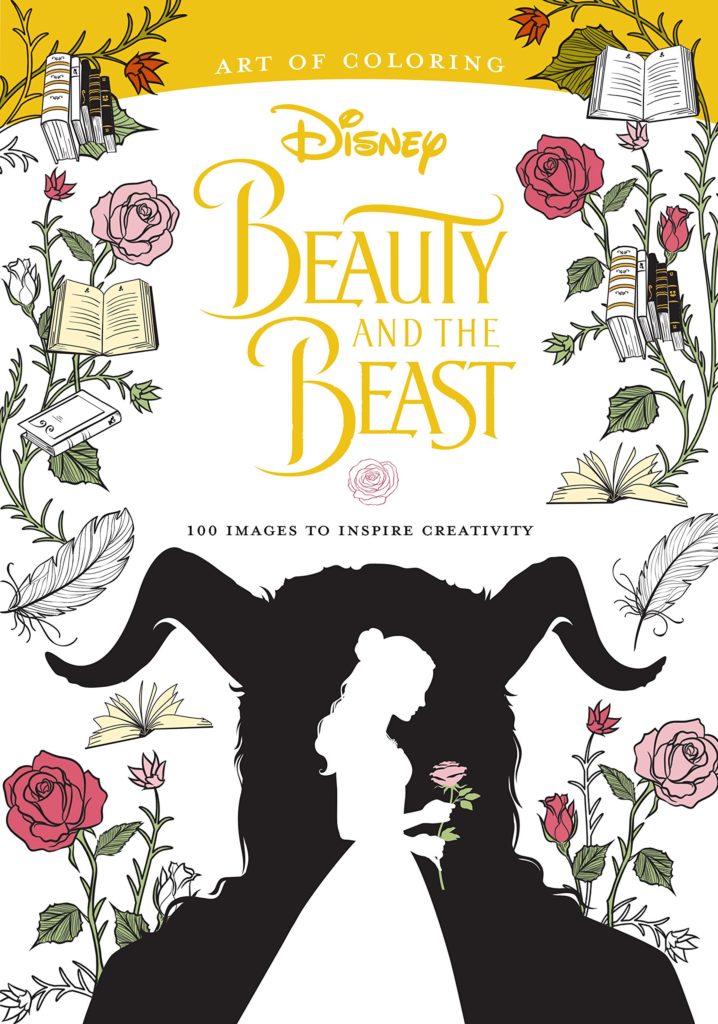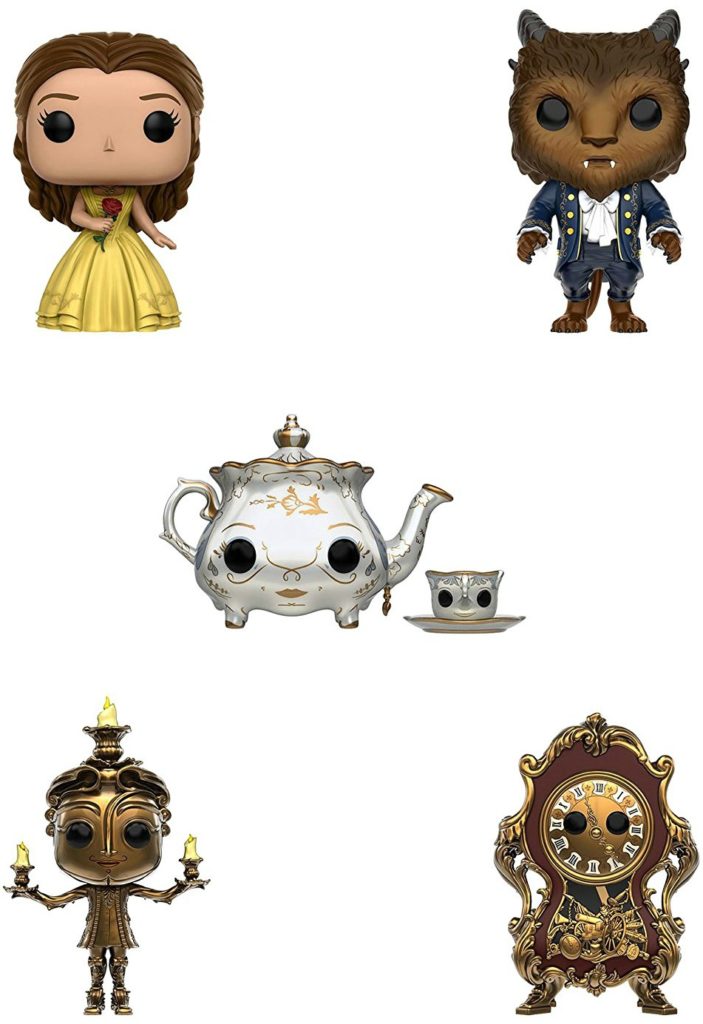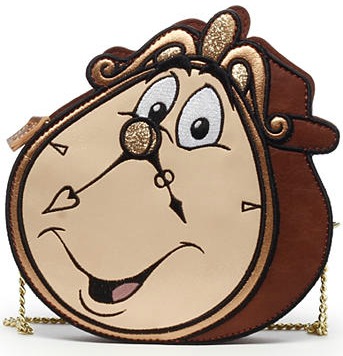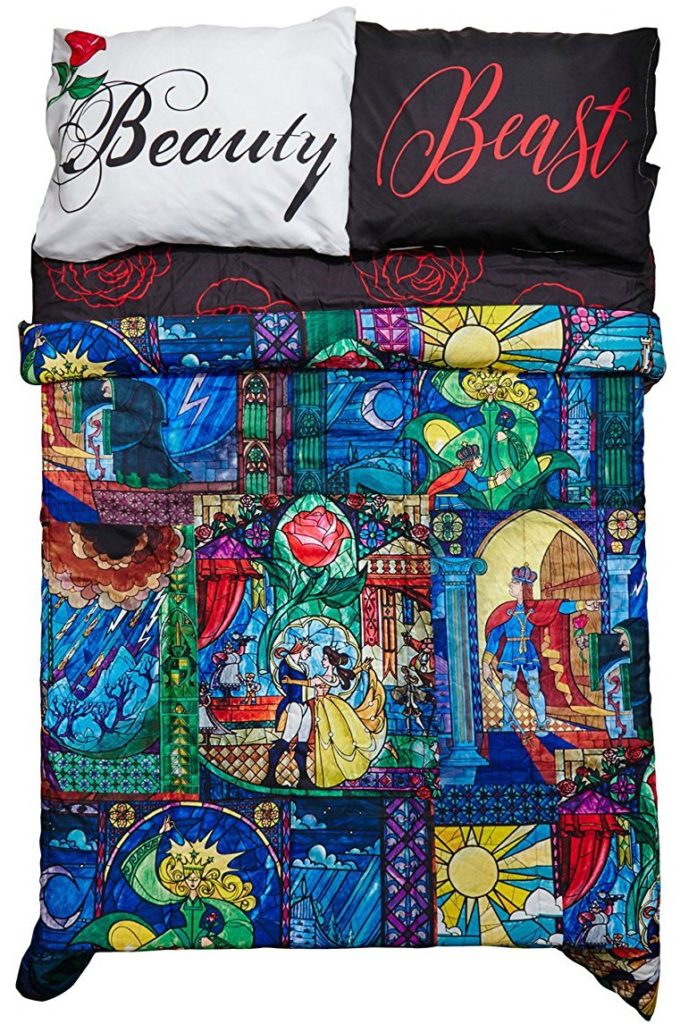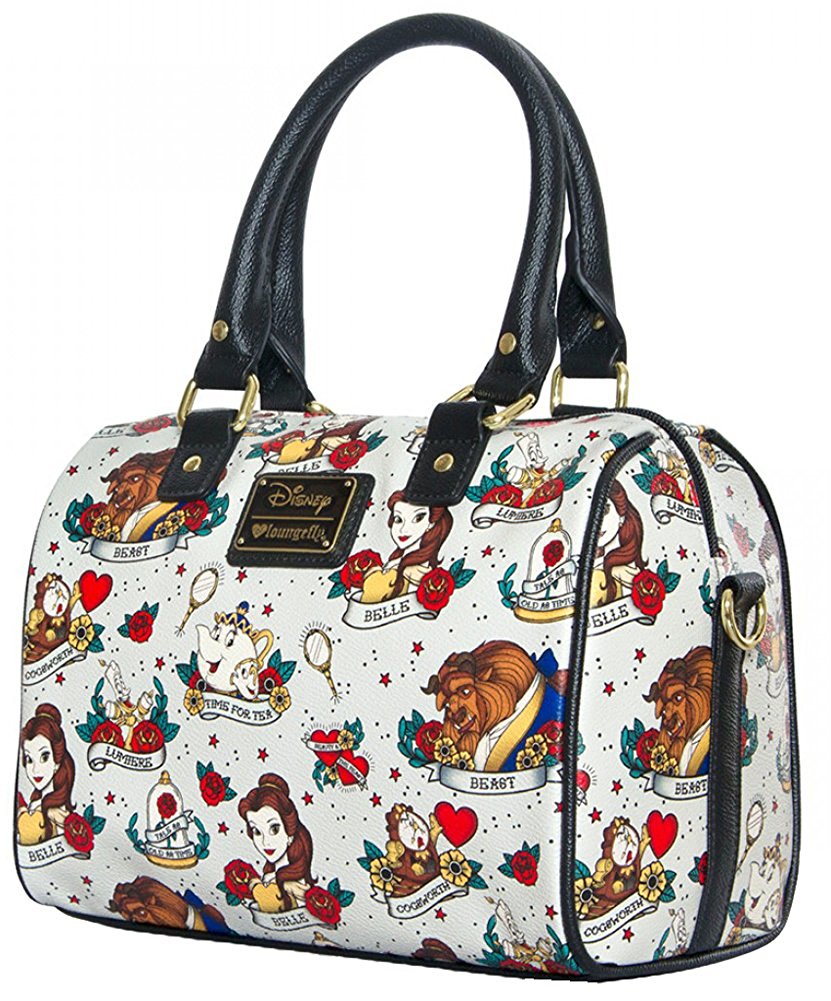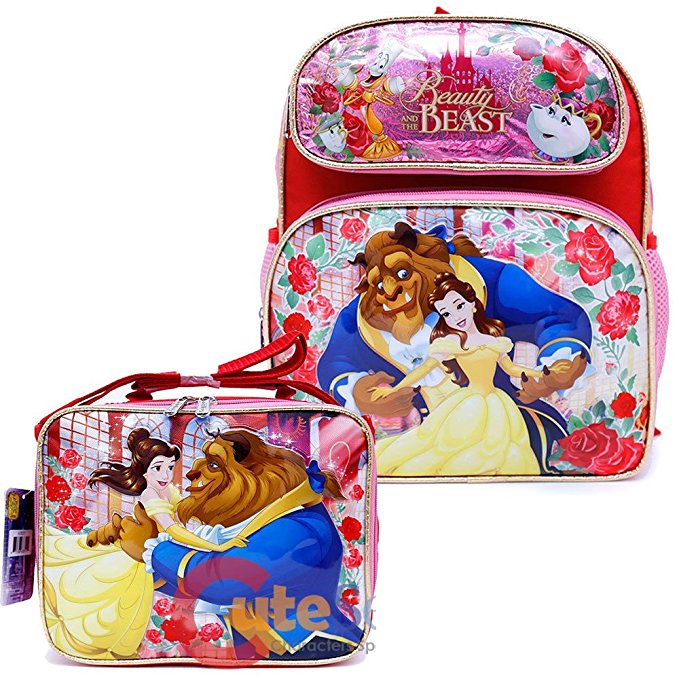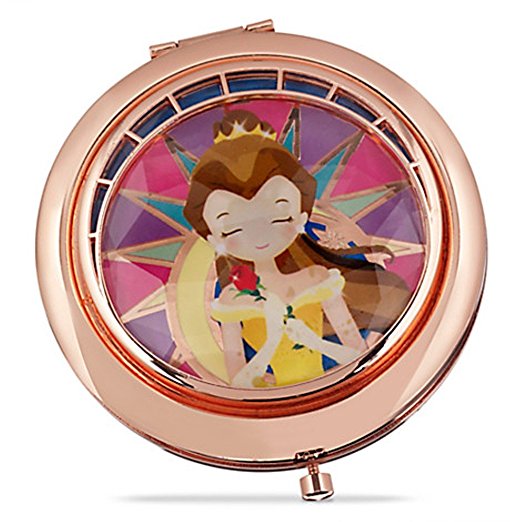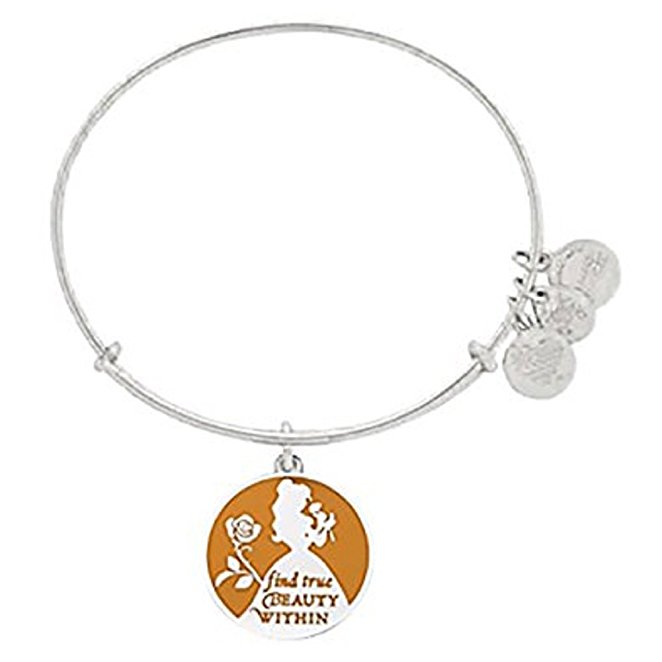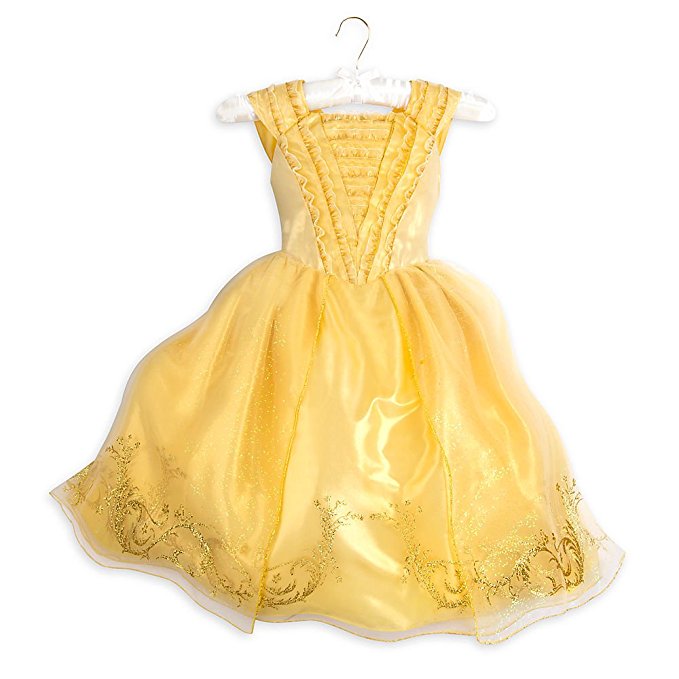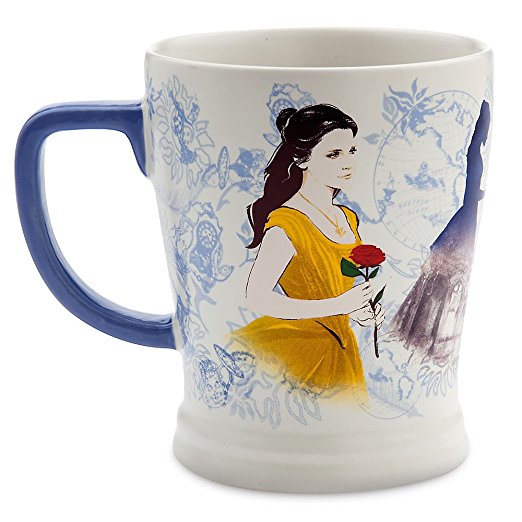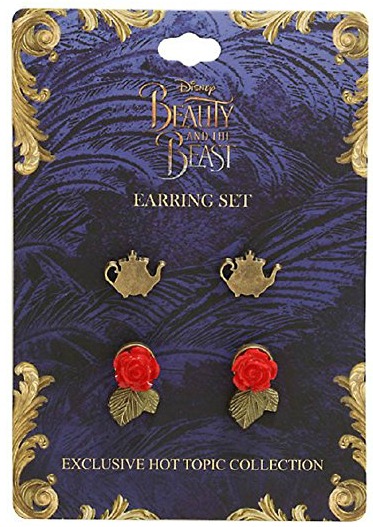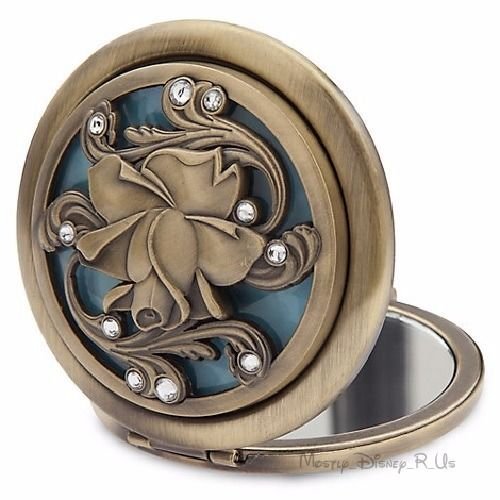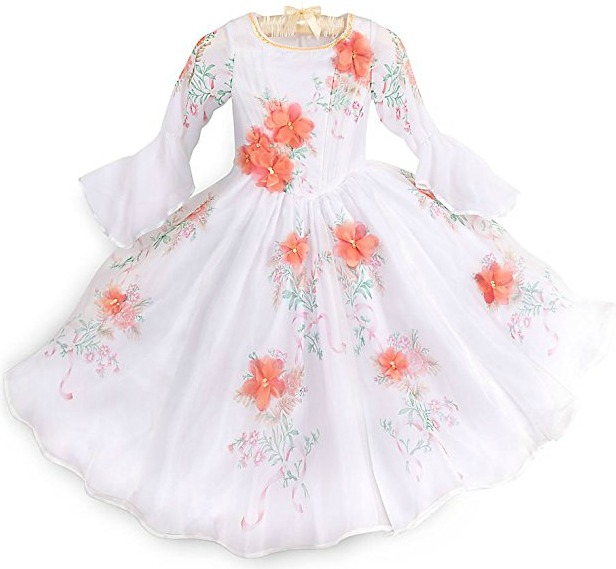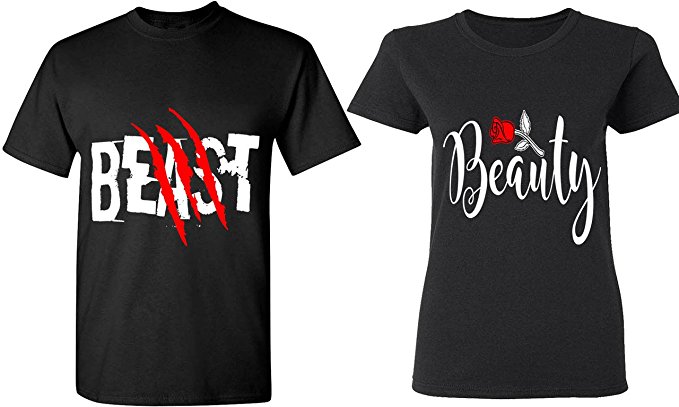 20- Women's Popular Beauty and the Beast Printed Pants Leggings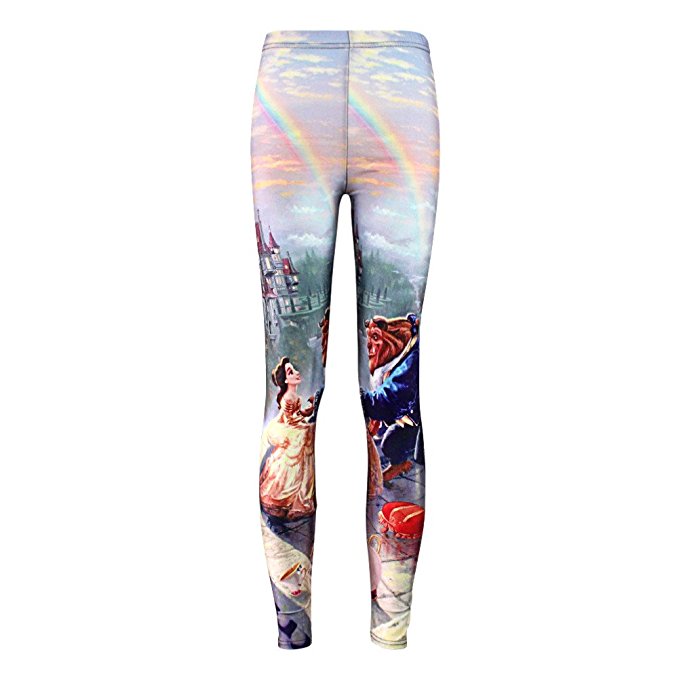 21- Women's Beauty Beast Stretch Waist A-line Pleated Midi Skirt with Pockets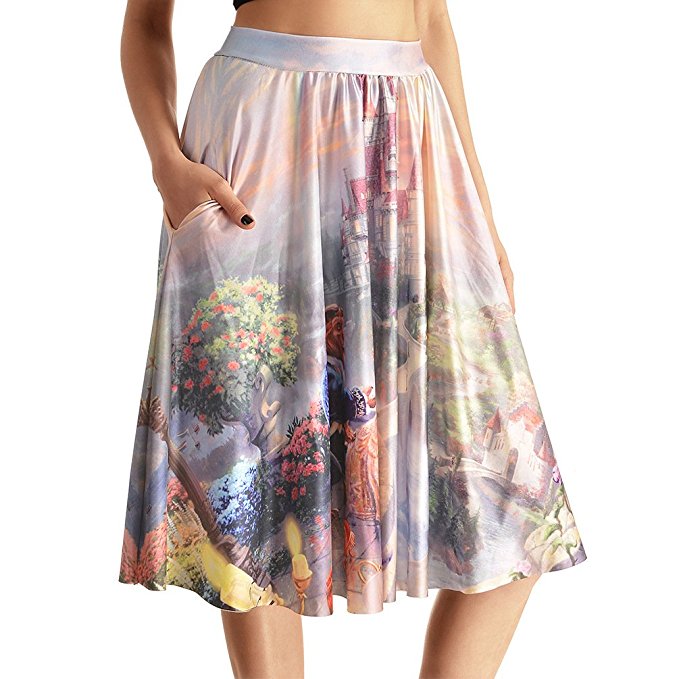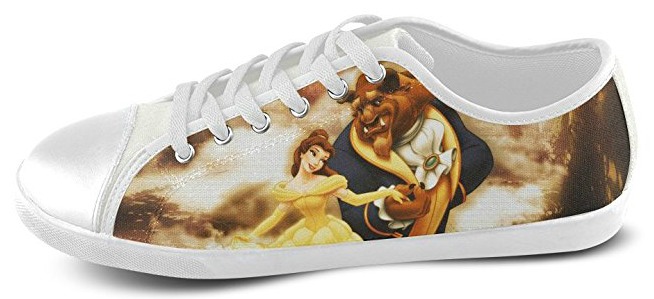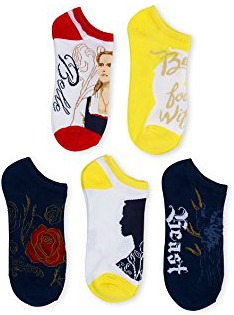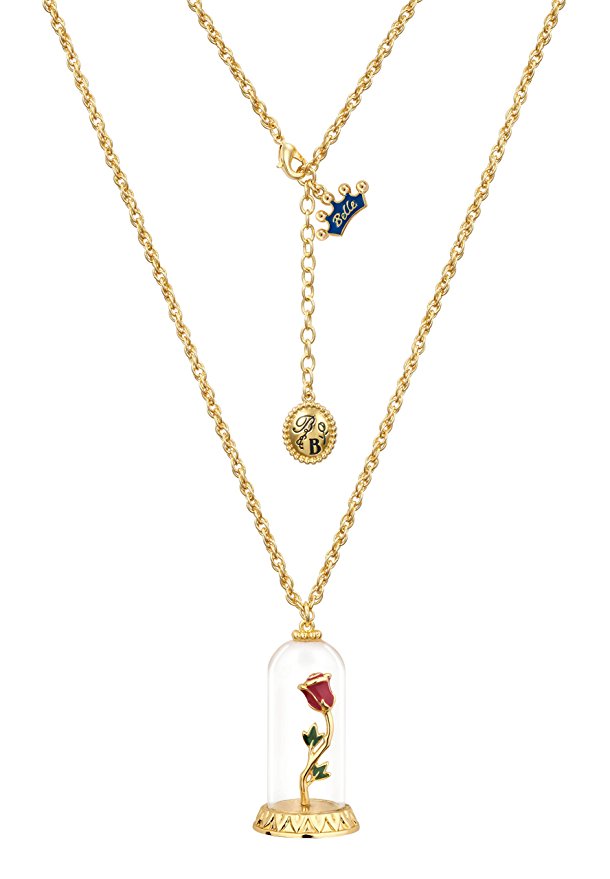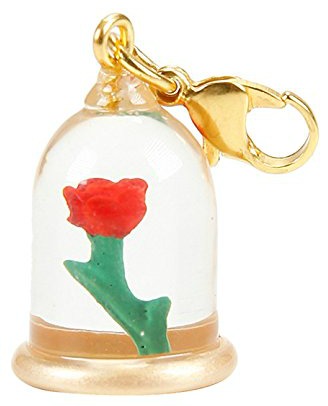 About the movie:
The story and characters audiences know and love come to spectacular life in the live-action adaptation of Disney's animated classic "Beauty and the Beast," a stunning, cinematic event celebrating one of the most beloved tales ever told. "Beauty and the Beast" is the fantastic journey of Belle, a bright, beautiful and independent young woman who is taken prisoner by a Beast in his castle. Despite her fears, she befriends the castle's enchanted staff and learns to look beyond the Beast's hideous exterior and realize the kind heart of the true Prince within.

Which Beauty and the Beast item is your favorite?

SaveSave