As a parent and former educator, I know the importance of play in a child's life. That's why I've partnered with The Genius of Play to share the best ways to incorporate play every day. Their mission is to give families the information and inspiration needed to make play an important part of every child's life. I will be sharing some tips and play ideas that will not only benefit your child, but are essential for their growth physically, emotionally, socially, cognitively, creatively, and orally. Thank you, The Genius of Play, for sponsoring today's post. All play ideas are my own.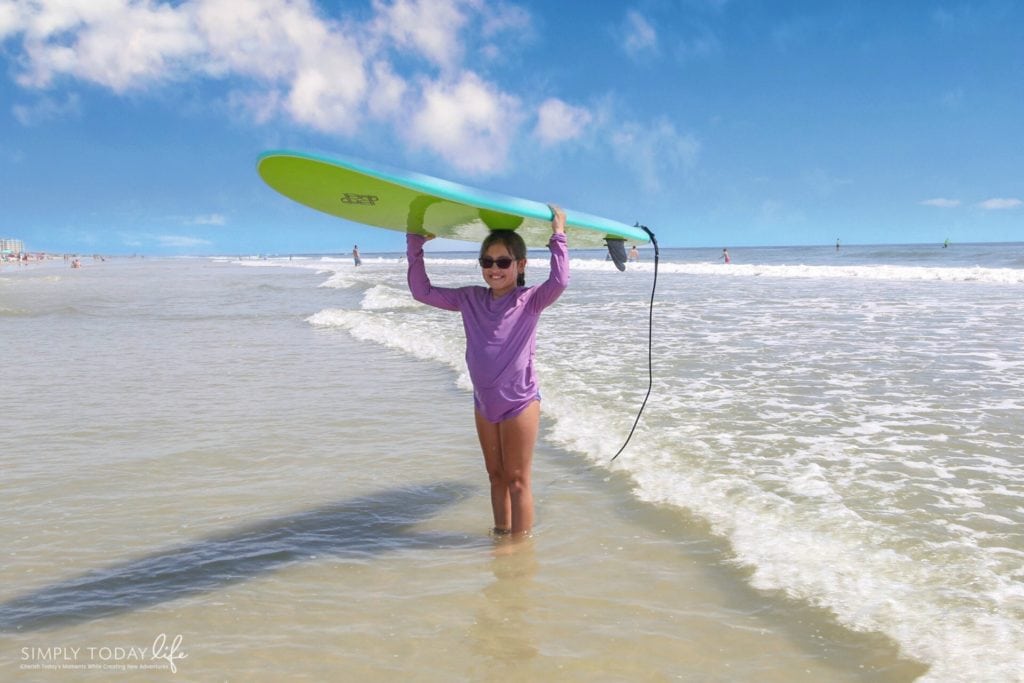 Best Ways To Incorporate Play Every Day In Your Child's Life | Tips and Play Ideas
Whether we realize or not, kids need to spend a good amount of playing every day. As parents, it's our job to provide the adequate tools or encouragement to help our children develop such an important part of being a child. Playing is one of the basic tools kids need to develop the six key benefits of play.
Six Key Benefits of Play
Physical
Emotional
Social
Cognitive
Creative
Communication
Incorporating Play Every Day
Kids can incorporate play into everything they do if you think about it. Their brains automatically think of play before anything else. Whether it's playing pretend, creating shapes with clay, or play ball outdoors. Kids imagination is amazing and it's our job to make sure that they are exercising these fundamentals to the full of their abilities.
Play Ideas for Kids
I wanted to share some easy play ideas that you can provide for your kids or students.
Pretend Play – This is one of my girl's favorite ways to play and the best part is that it doesn't take much. You can use old clothes or costumes to allow kids to use their imagination to create their own world. Allow them to use pots and pans from your kitchen, yes, your kitchen! My only rule is, the stove and knives are off limit.
Outdoor Play – Allow kids to run outdoors, play ball, tag, and even hopscotch. Think of those games we used to play with friends outside when we were young.
Board games and such – Board games are inexpensive ways to create group play for family and friends. Want to keep it simple? Think hot potato or telephone. My girls love playing telephone as a family and the giggles are non-stop.
Sensory Play – My youngest daughter loves anything that involves sensory play. This can include creating your own slime, playing with playdoh, or just adding some sand in a bucket for them to play with.
Arts and Crafts – Kids love to create things! I remember as a teacher my students would always draw me pictures or create artwork for me to hang on my desk. Providing art supplies like clay, crayons, markers, glue sticks, scissors, and paper can go a long way in a child's imagination.
Building Blocks – I've shared before how important playing with blocks and Legos are for kids. Not only does it help them develop fine motor skills, but it helps with problem-solving skills and creativity. Building blocks are also fantastic to use as manipulatives for math activities.
Check out some more play ideas and tips at The Genius of Play!
Tips for Encouraging Play
Provide an environment that is fun.
Provide toys and games. Check out this age by age toy and play guide.
Join in the fun and play with your child.
You don't need much, but what's around you.
Encourage kids to use their imagination.
Simple items like pots, pans, and paper money will go a long way.
Use empty boxes to use as arts and crafts to create a new world.
Use manipulatives when doing math problems.
Provide an array of art supplies and sensory play materials like clay.

Go on a nature walk or better yet on a "bear hunt".

Play music.
As you can see, play doesn't determine the materials available to a child. Children need to play to expand their life skills, social skills, physical skills, and mental skills. We can provide the encouragement needed for them to expand ways to do so by allowing them to explore.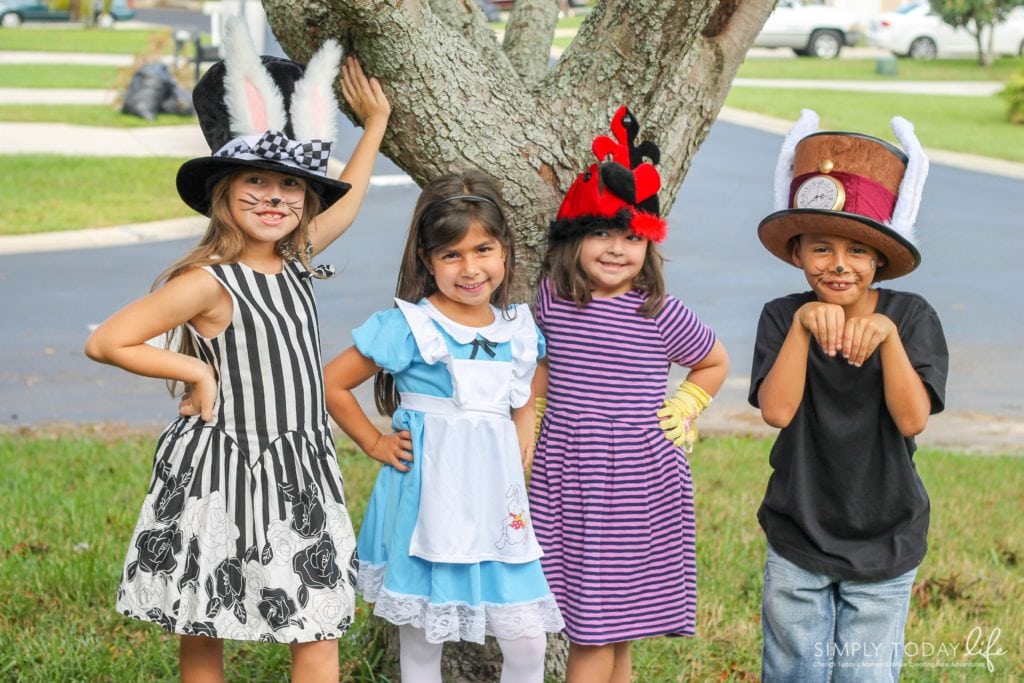 I hope that as parents, educators, babysitters, and family members you visit The Genius of Play website for more tips, ideas, and help in encouraging kids to play. You can find information on age-appropriate toys, playtime ideas, expert advice, and even curriculum ideas for teachers. You can easily read the website in English or Spanish! Making it even easier to provide information on play ideas!

What is your child's favorite way to play?