A guide to Disney Villains After Hours event to make sure you don't miss a thing! Plus, tips for visiting with the kids!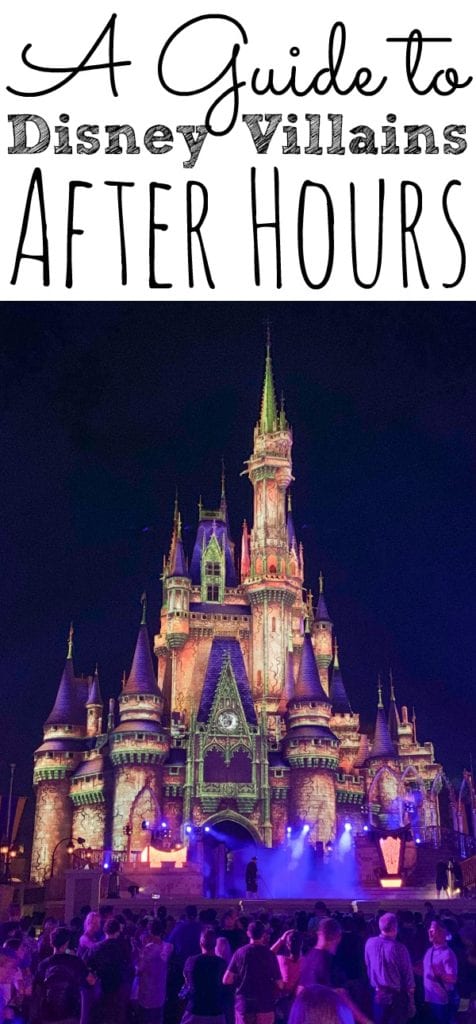 A Guide To Disney Villains After Hours
If you have followed Simply Today Life for a while now, then you know how much we love visiting the Disney parks. Especially special events like the Disney Villains After Hours. There are so many more extraordinary surprises during these events that my family enjoys.
Thank you to Walt Disney World Resorts for inviting my family to experience the Disney Villains After Hours event. All villainous opinions are our own.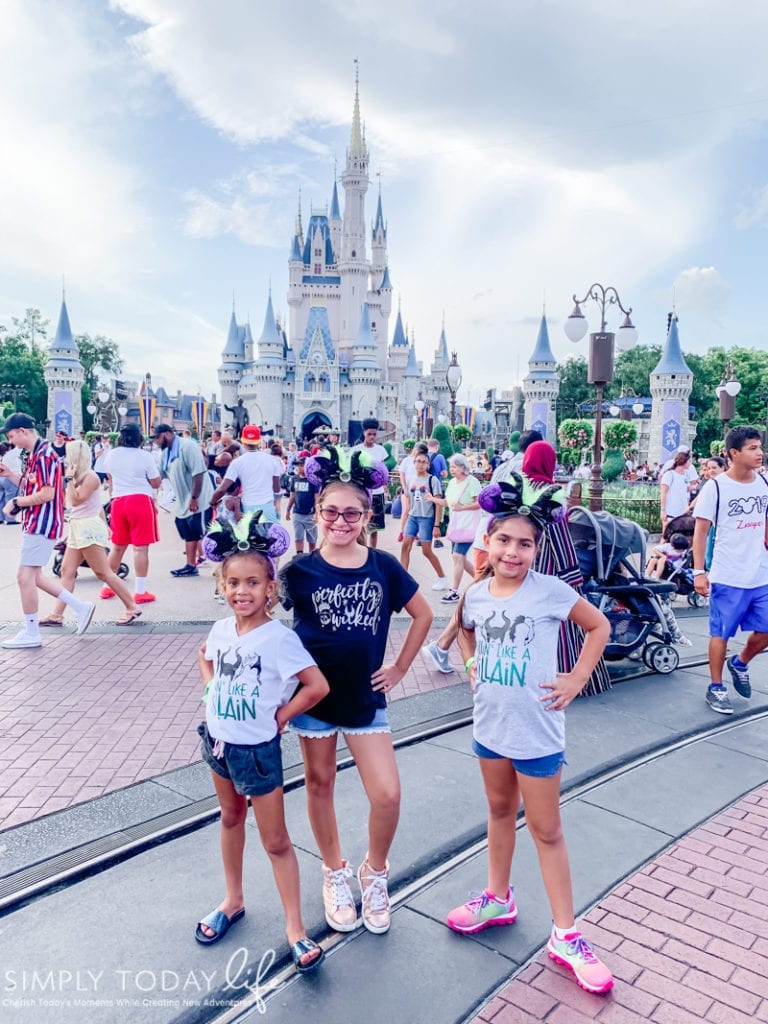 Since Disney brought the all-new After Hours events to the theme parks, it has become one of my favorite times to visit the theme parks. Here are the answers to some of the questions you all were asking me during the event on Instagram.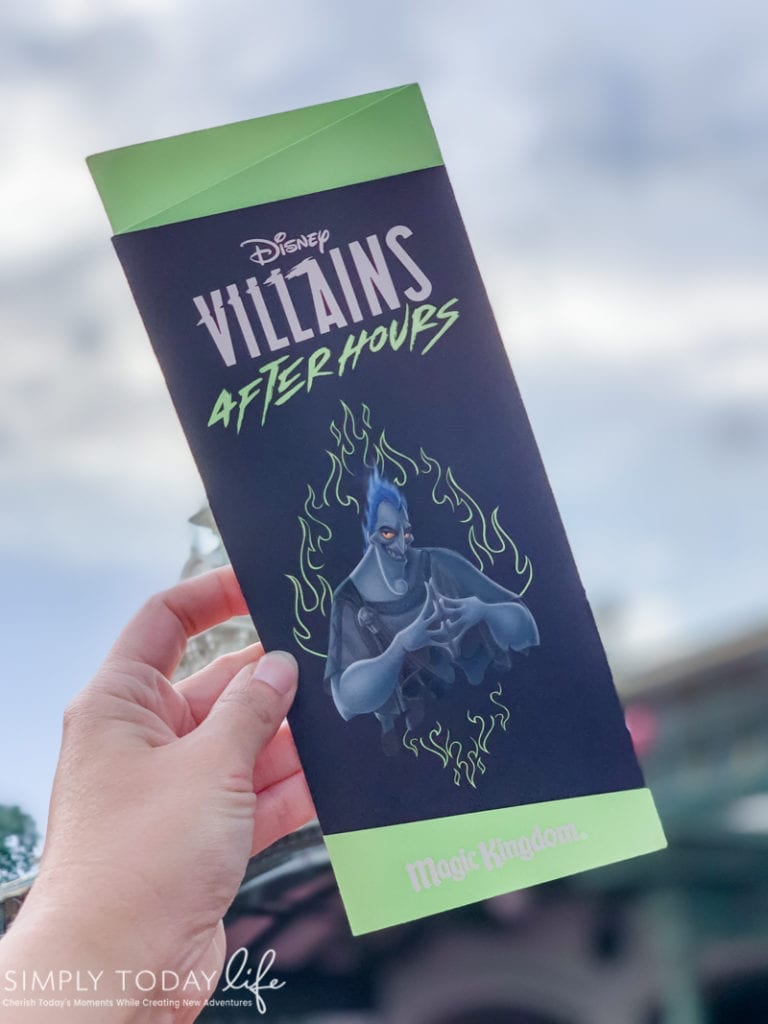 How Is Villains Different From The Other After Hours Events?
One of the questions I got asked was how is this event different from any of the other After Hours event. The main difference is that it has a unique theme. Hence the "Villain" name in the title. So, expect everything villainous from your favorite Disney villains!
There are, of course, exclusive shows, attractions, and fun treats to go along with an evil theme.
I also have to mention that unlike the other After Hours events, the park was more congested than I expected. Comparing this event to the former After Hours events I have attended, there was a lot more guests and longer lines. So, make sure to keep this in mind, but the night is worth it!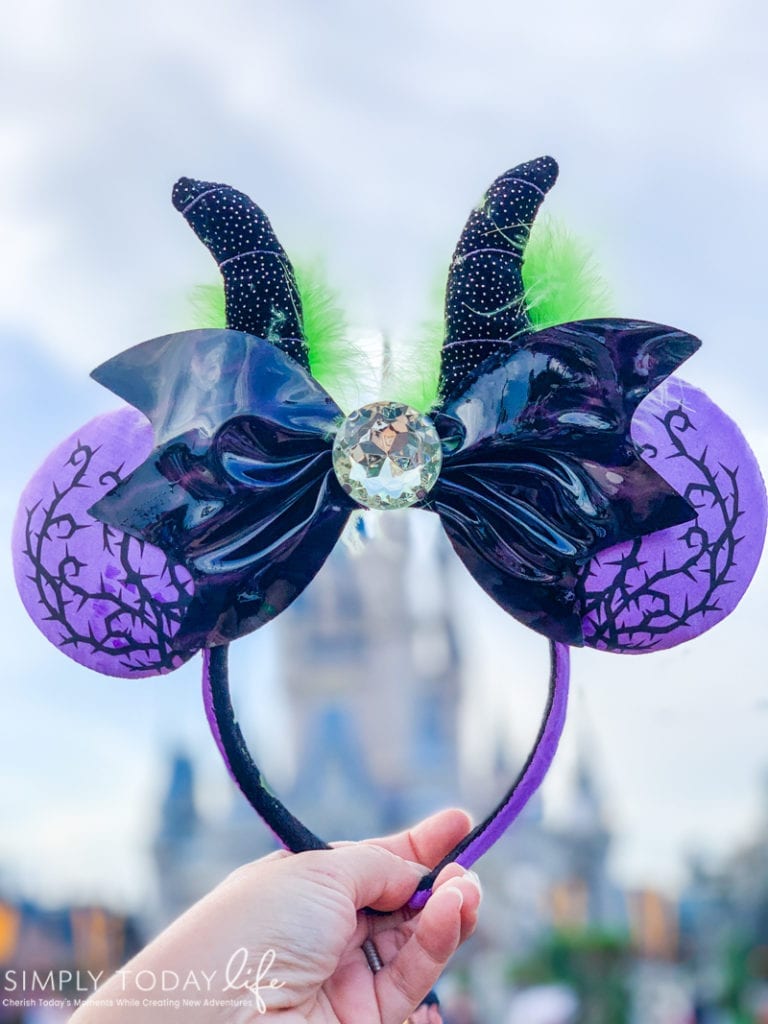 What's Included With Your After Hours Ticket?
Pretty much everything included during all Disney After Hours events are included in the Villains event at the Magic Kingdom. The following items are complimentary with your ticket.
Mickey Ice Cream Bar
Mickey Sandwich Bar
Strawberry Bar
Popcorn
Water
Soda
What's New During Villains At Magic Kingdom?
Two of my favorite things that they added for this special villainous night event is the Villains Unite The Night show and Maleficent At Night! But you also don't want to miss some of the specialty food, beverages, and merchandise created for this event!
Also, the two attractions that are a must ride are Pirates of the Caribbean and Space Mountain. The two attractions have villainous adventures you don't want to miss!
Tip: If you forgot your costume or special villain shirt, stop on by the Fantasy Faire for villain inspire face painting for an extra cost.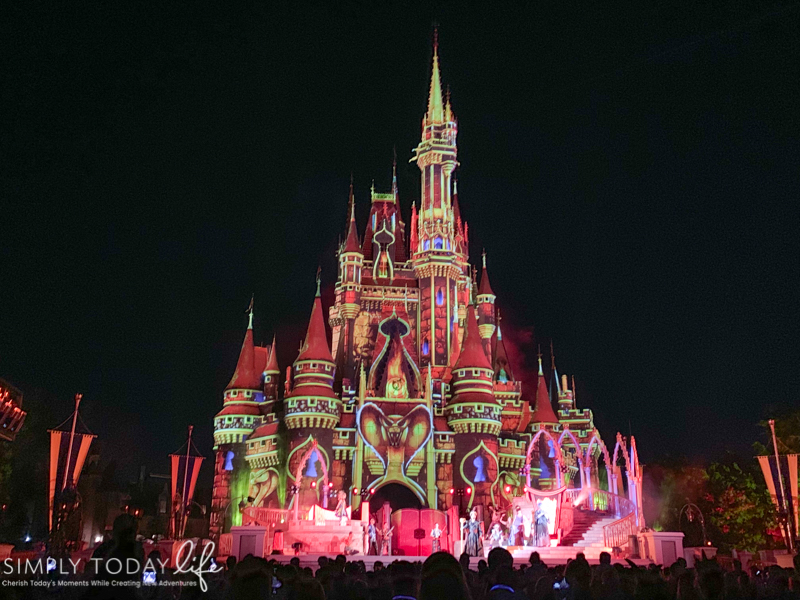 Highlights Not To Be Missed
Because I loved these two added entertainemnt events so much I want to tell you exactly what they are! You will regret it if you miss either of them, so don't!
Villains Unite The Night happened in front of Cinderella's Castle on the Forecourt Stage. Characters like Hades, Meg, Jafar, The Queen, Dr. Facilier, and Maleficent all make an appearance.
Maleficent At Night is begins at Frontierland and she strolls down the street all the way around the castle and back. You get to see Maleficent in her dragon fire breathing dragon form. Yes, she truly does breath fire! So, don't miss this spectacular Steampunk theme!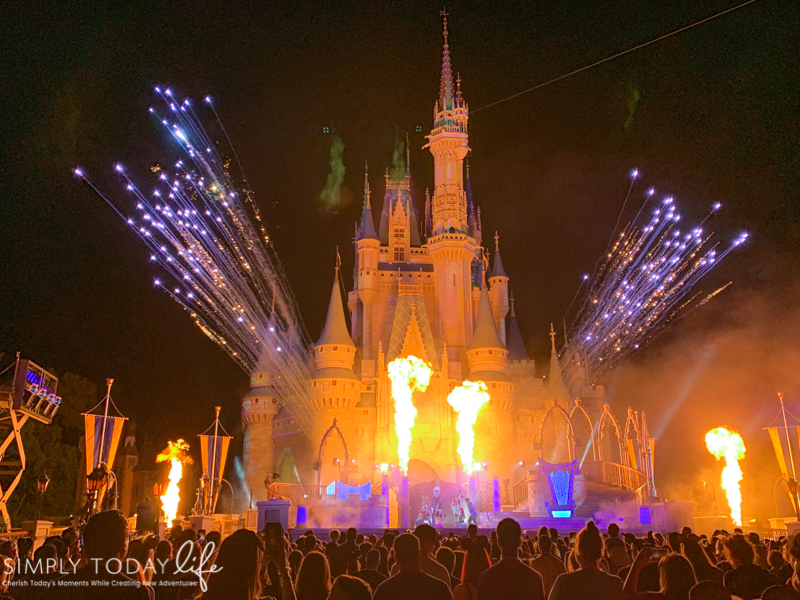 There's so much to do during Disney Villains After Hours at the Magic Kingdom! I hope that this guide helps you a bit more about figuring out what to do during the event or help you decided if it's worth it for your family! Head on over to my Instagram and find the highlight labeled Villains to see all the fun and attractions!
Make sure to visit Walt Disney World Resort website for more information, dates, and to purchase tickets to all special events!
You Are Also Going To Love:
Will you be visiting Villains After Hours?