Office Depot sponsored this post, but all thoughts and opinions are my own.
Are your kids prepping for back to school? My girls are ready with all of the Stylish Back To School Supplies must-haves they can get at Office Depot and OfficeMax!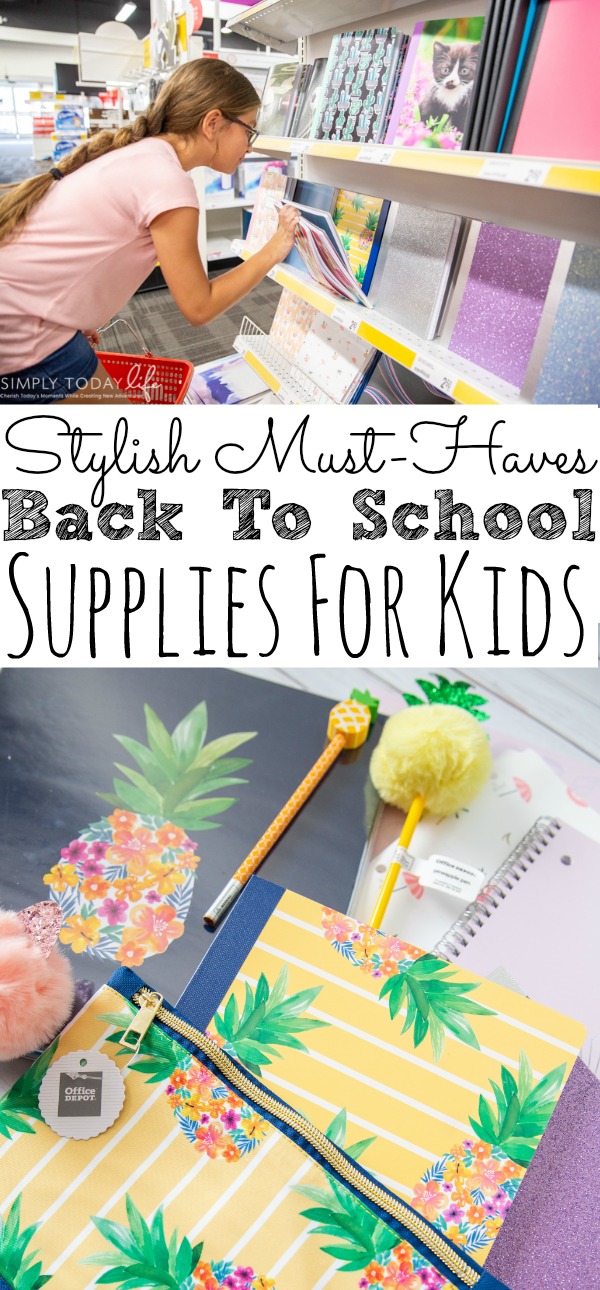 Stylish Back To School Supplies Must-Haves​
Let me tell you something about back to school shopping with a little girl and a tween who are all about fashion. The bolder, brighter, and more colorful the school supplies are, the better! I don't think much has changed from when I was a young girl when it comes to fashion sense and wanting the coolest school supplies.
Plus, these two sisters couldn't be any different when it comes to choosing their back to school supplies! Just like my sister and I were growing up.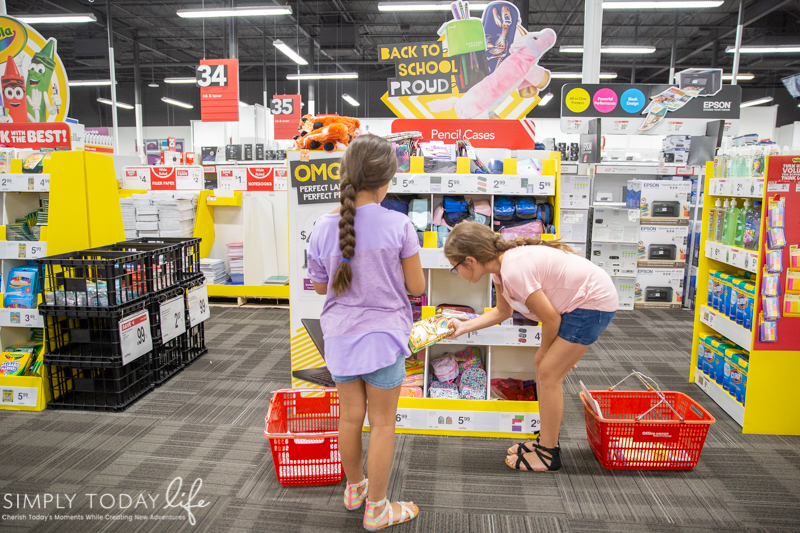 Thank goodness Office Depot has everything they need on their back to school supply list while making sure that their sense of style is still intact! I remember those days of school supply shopping with my mom, but, nothing prepared me for these two stylish girls.
My daughters take their back to school supply shopping seriously and explored our local Office Depot store from front to back. Making sure they found all of the back to school supplies needed on their list in the designs they wanted. Plus, a few extra items just for fun!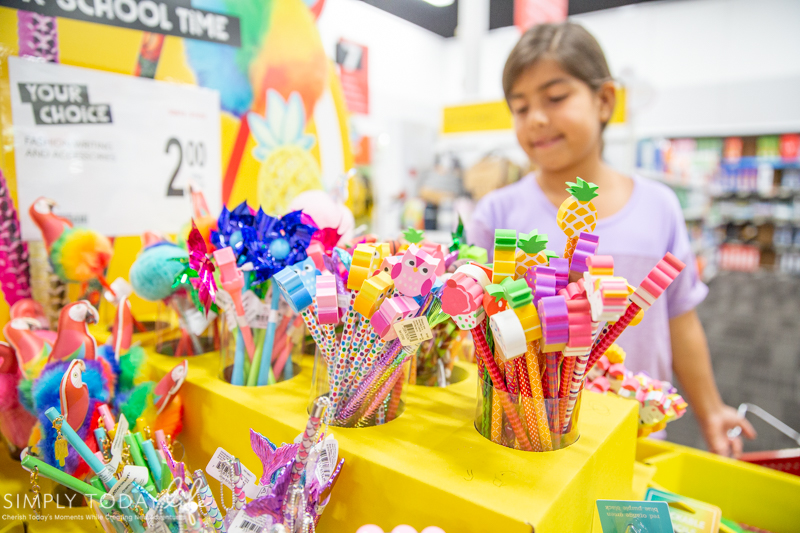 Everything Kids Need To Go Back To School In Style
Office Depot was not only perfect for my girls' stylish back to school supply shopping, but they had everything on our must-have school supply list too. It was the perfect one-stop-shop for busy parents like us.
Shopping during back to school season can be stressful when you have such big personalities as my daughters do. So, I'm grateful that this year's shopping atOffice Depot made all the difference. II couldn't believe that both of my girls found everything they were looking for in the styles they wanted!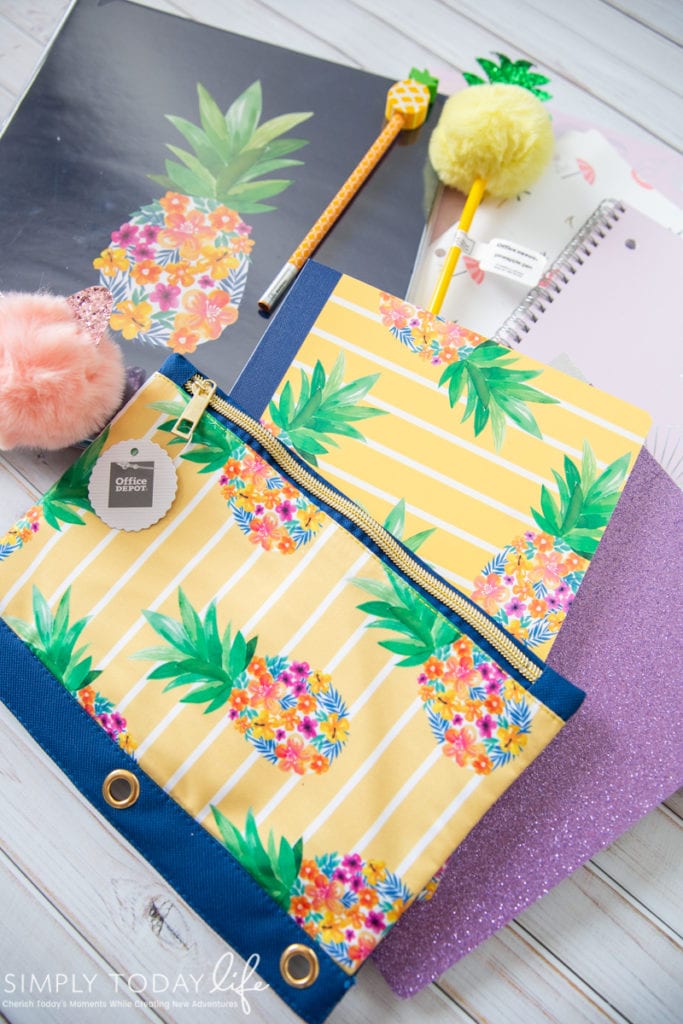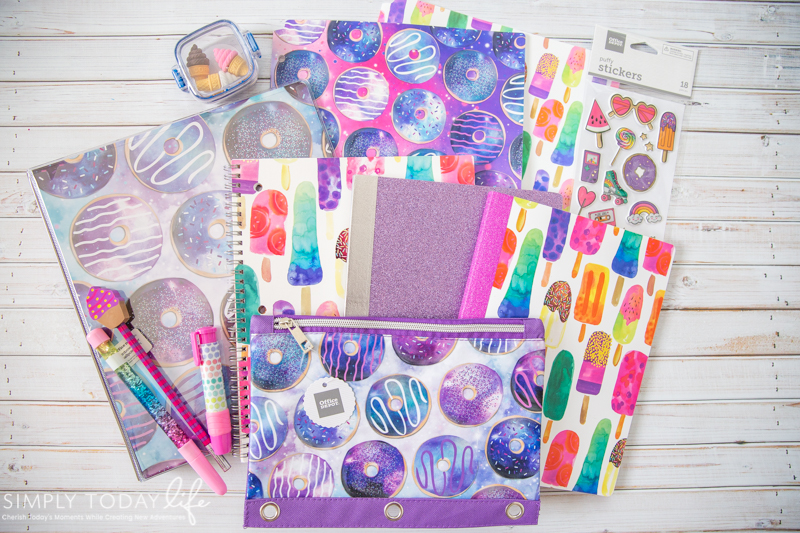 Spending time with my girls is important to me as a mom and making sure that their personalities are shown is on top of my list too. I want them to be able to express themselves creatively.
Back to school shopping is not all about my girls picking out items that are on a school list, but rather allowing them to feel confident going to school with all the products they love. All while letting their personalities shine through.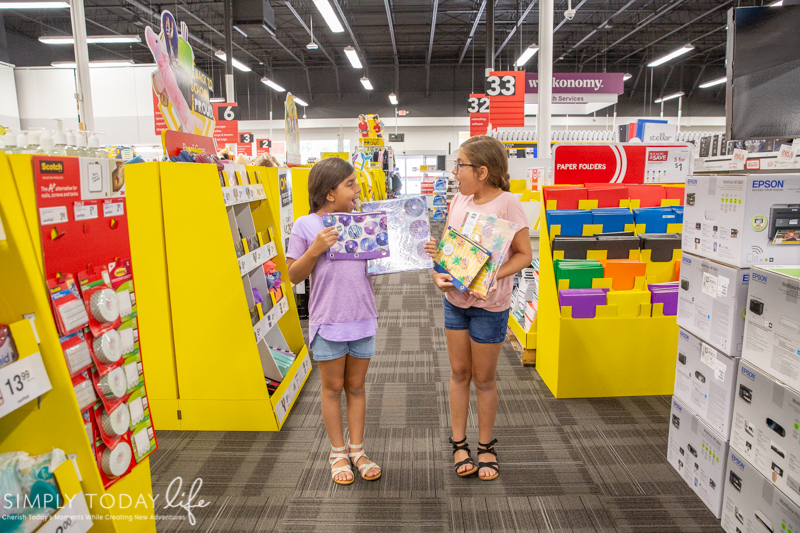 I've been sharing with all of my mom friends excitedly how Office Depot not only has these amazingly bright and stylish back to school supplies for kids, but the prices are great, too!
Fashion meets function at Office Depot with assortments of notebooks, composition books, binders, pencil pouches, stickers, charms, and folders all starting from $1.99. Which means this mama gets to save some money on back to school supplies. All while my girls are still getting all the supplies needed and keeping their style intact!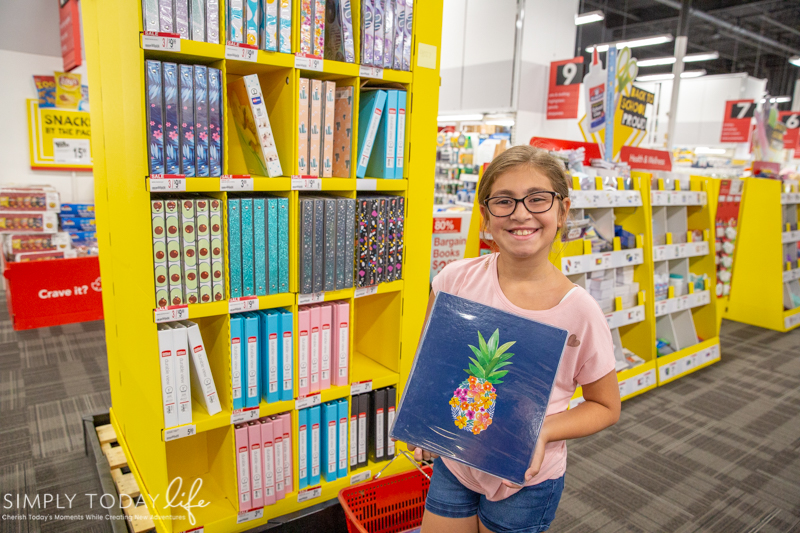 What Back To School Supplies Can You Find At Office Depot
Office Depot pretty much has every school supply your child will need for back to school. Whether your shopping for your Kindergartner or your high school students, Office Depot has you covered.
Plus, don't miss out on weekly doorbusters on everyday essentials and up to 80% off its best-selling school supplies.
Spiral notebooks
Composition notebooks
Pencils
Pens
Markers
Highlighters
Stickers
Crayons
Folders
Binders
Pencil pouches
Backpacks
Lunchboxes
Computers
and so much more!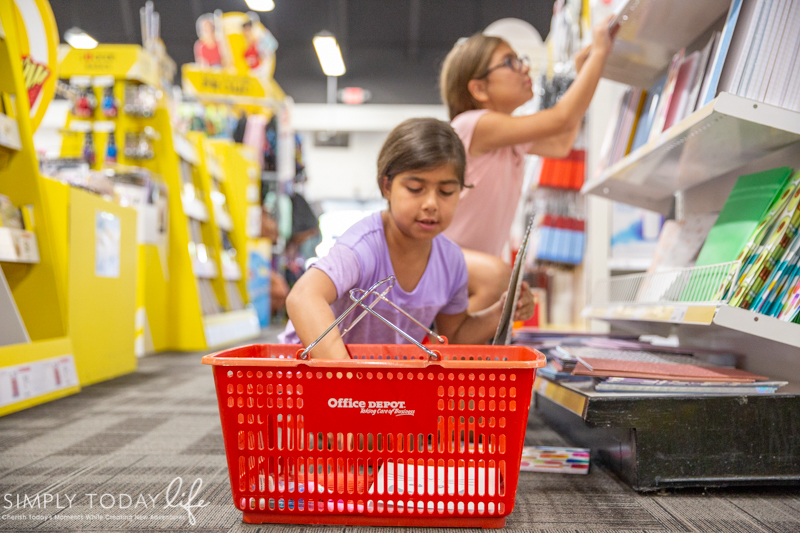 During our Office Depot back to school shopping, I found out from an associate that they even offer pre-packaged back to school supplies. These boxes are already filled with approved back to school supplies by grades for your local schools.
Want to have your child shop for their own items? Simply ask an associate to pull up their "School List with a Click," for your child's back to school supply list by grade. Our Office Depot had an entire section with all of our local schools' supply lists by grades.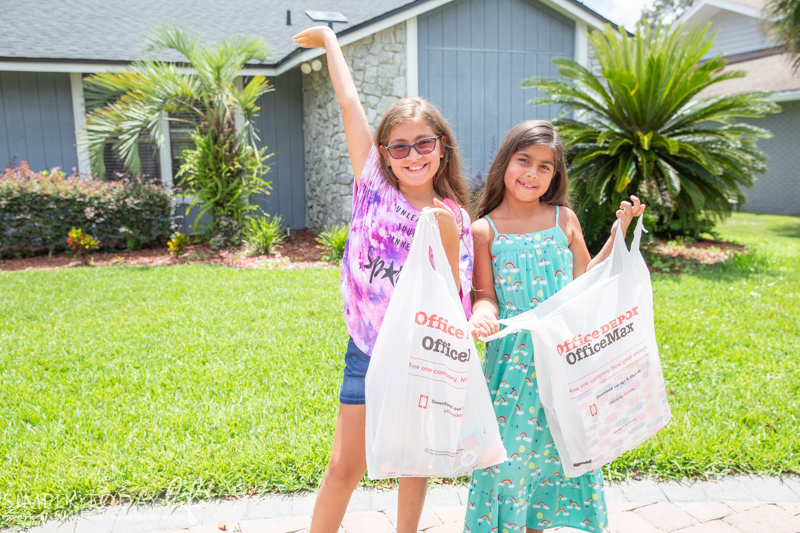 I'm so glad I'm finished with back to school shopping, and my girls were still able to keep showing off their personalities. School is about learning, but that doesn't mean they can't learn in style! Make sure to stop on by your local Office Depot store for all of your kids' notebooks, composition books, binders, pencil pouches and so much more! Your kids deserve to show off their personalities this school year!
They couldn't make it any easier if they tried! Parents no longer have to worry about back to school with a quick visit to Office Depot or OfficeMax. To learn more about Office Depot and their back to school supplies, visit their website.
Want to help your kids feel excited and more confident about the new school year? Share this fun video with your kids, in partnership with Disney!
How are you helping your kids to go back to school in style?
Office Depot sponsored this post, but all thoughts and opinions are my own.