Celebrating Valentine's Day with kids on a budget is easy to do. Every Valentine's Day we are encouraged to spend money on special gifts for our loved ones, but I think keeping it simple is the way to go.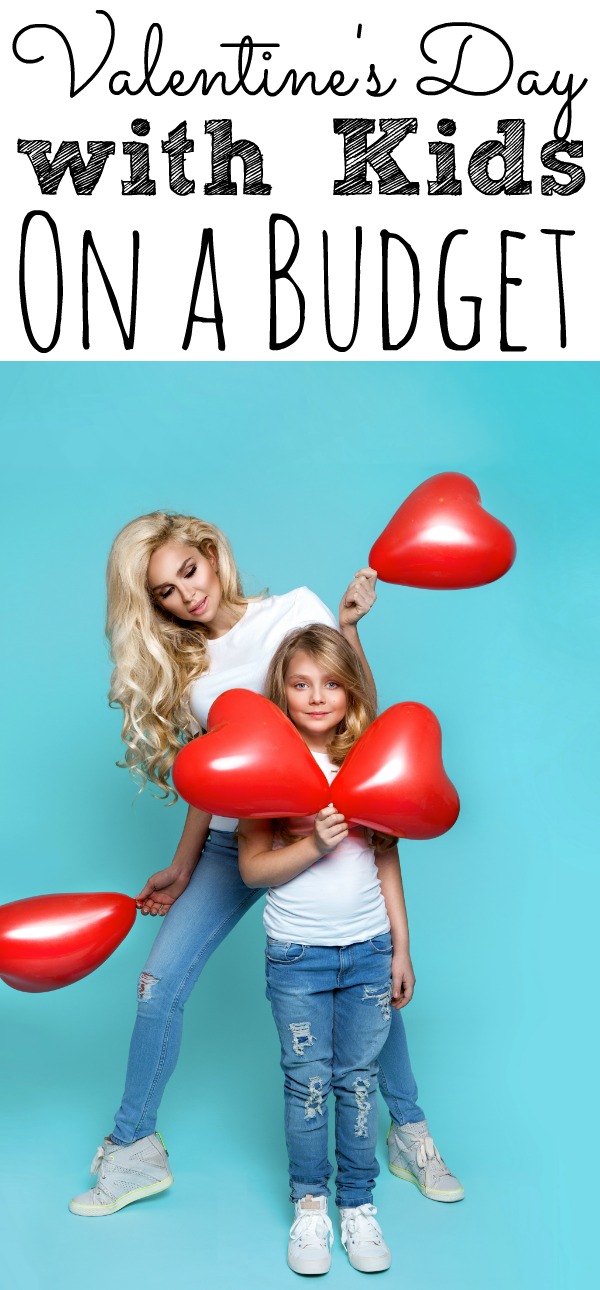 How to Celebrate Valentine's Day with your Kids on a Shoestring Budget
Valentines' Day becomes about purchasing expensive packs of candy and cards for our kids, rather than the love behind this time of year. There are plenty of options out there to buy sweets and stuffed animals for your kids all year long. This Valentine's Day keep it simple, but sweet with these ideas to remind your kids how much you love them without going over budget.
Breakfast in Bed
You may have helped them make dad or mom breakfast in bed, but have you ever given them breakfast in bed? Start their day with a heartfelt breakfast in bed with their favorite food. You can even add something extra special like heart shaped pancakes or fruit.
Make Homemade Valentine's Day Cards
There are tons of printables and tutorials for homemade Valentine's Day cards out there. Spend some time making a homemade Valentine's Day card with your child, and then exchange cards when you're done. I bet they will keep these close to their hearts, than any candy they will receive.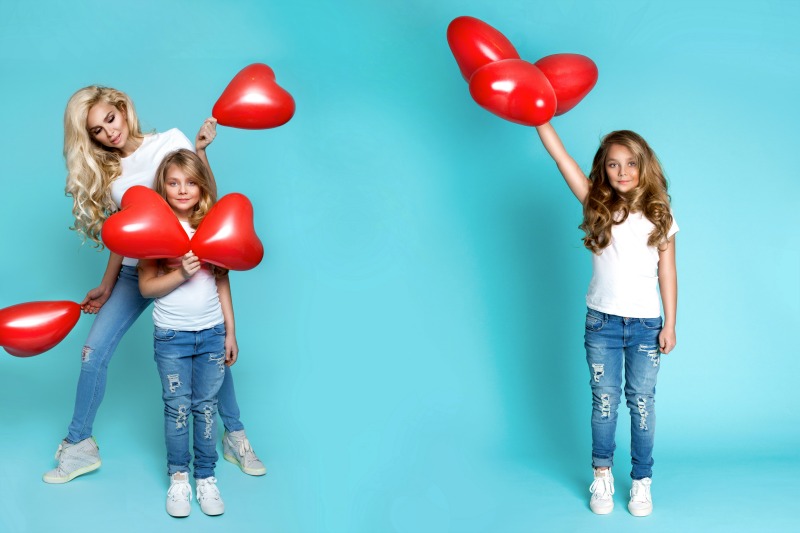 Create Valentine's Day Craft together
Kids love being creative and this is a great way to spend time with them this Valentine's Day. Here are 35 Valentine's Day Crafts that are perfect for kids. Not only will you create special memories together, but your child is expanding their creativity while doing it.
Bake them a Special Treat
Valentine's Day brings to mind thoughts of boxes of chocolates and sweet desserts. Skip the store-bought treats and make your own! Here is a list of 25 Valentine's Day Desserts you can make for your kids this year or better yet, make these desserts together.
Decorate their Door
Before they get up, decorate their door with hearts! This is sure to get them excited and make them feel loved. Use festive streamers or balloons, and even make little notes on hearts. Little moments like these are the ones they will remember for a lifetime and how knows, it may become apart of their own family traditions when they have kids of their own.

You Are Also Going To Love:
If you enjoyed reading How to Celebrate Valentine's Day with your Kids on a Shoestring Budget, then you will also love the following parenting articles I have put together for you:
How do you celebrate Valentine's Day with your kids?