Best Books For 7-Year-Old Girls heading into the first grade. Hopefully, this list will keep your reader excited about books all year.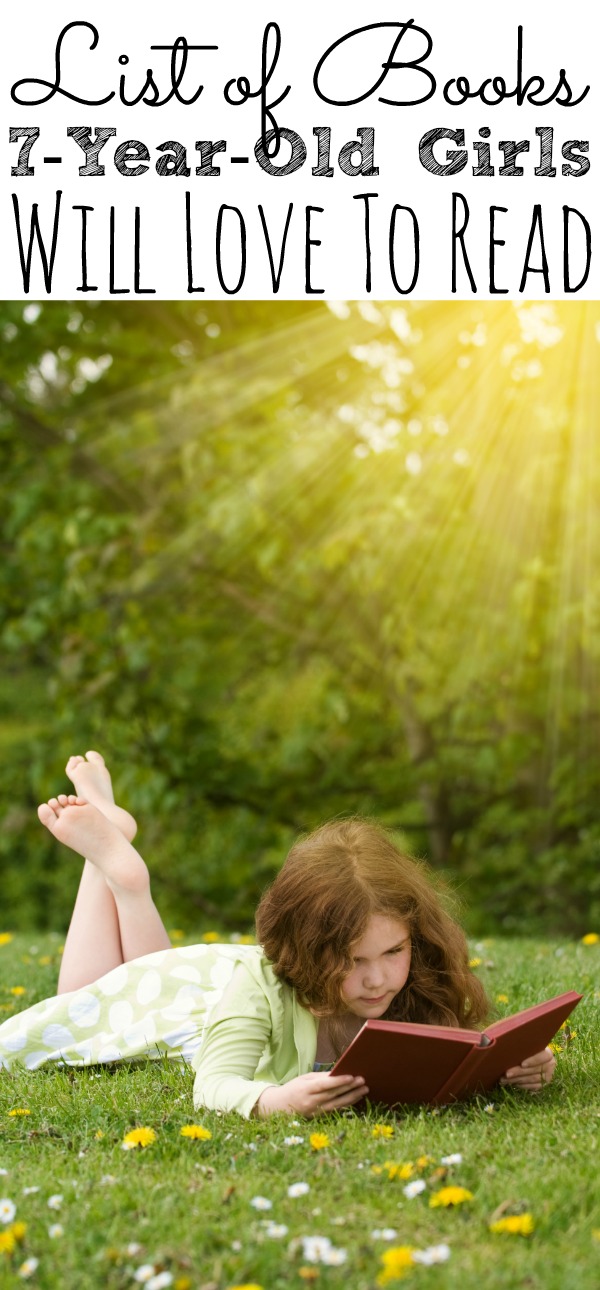 Best Books For 7 Year Old Girls | All Year Long
I'm lucky that both of my girls love to read, and it could be because I read to them every day, even before they were born.
Opening a book allows our brain to create a new world, take us to far-off places, and allow our imagination to run wild.
Taking us away from the real world.
It's an escape to an imaginative world that doesn't involve any electronics but our own imagination.
As a former teacher, reading is one of the few things that I don't negotiate.
Whether we're on vacation, summer break, or it's back to school time.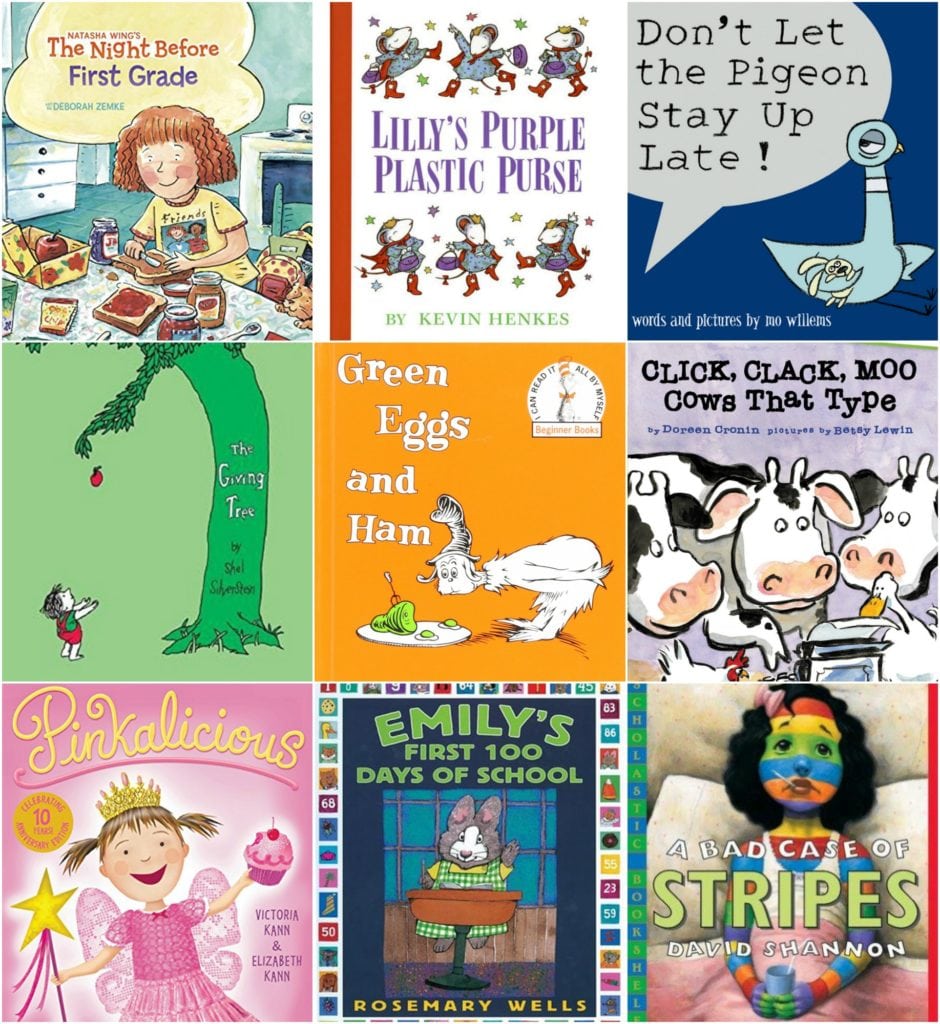 Picture Books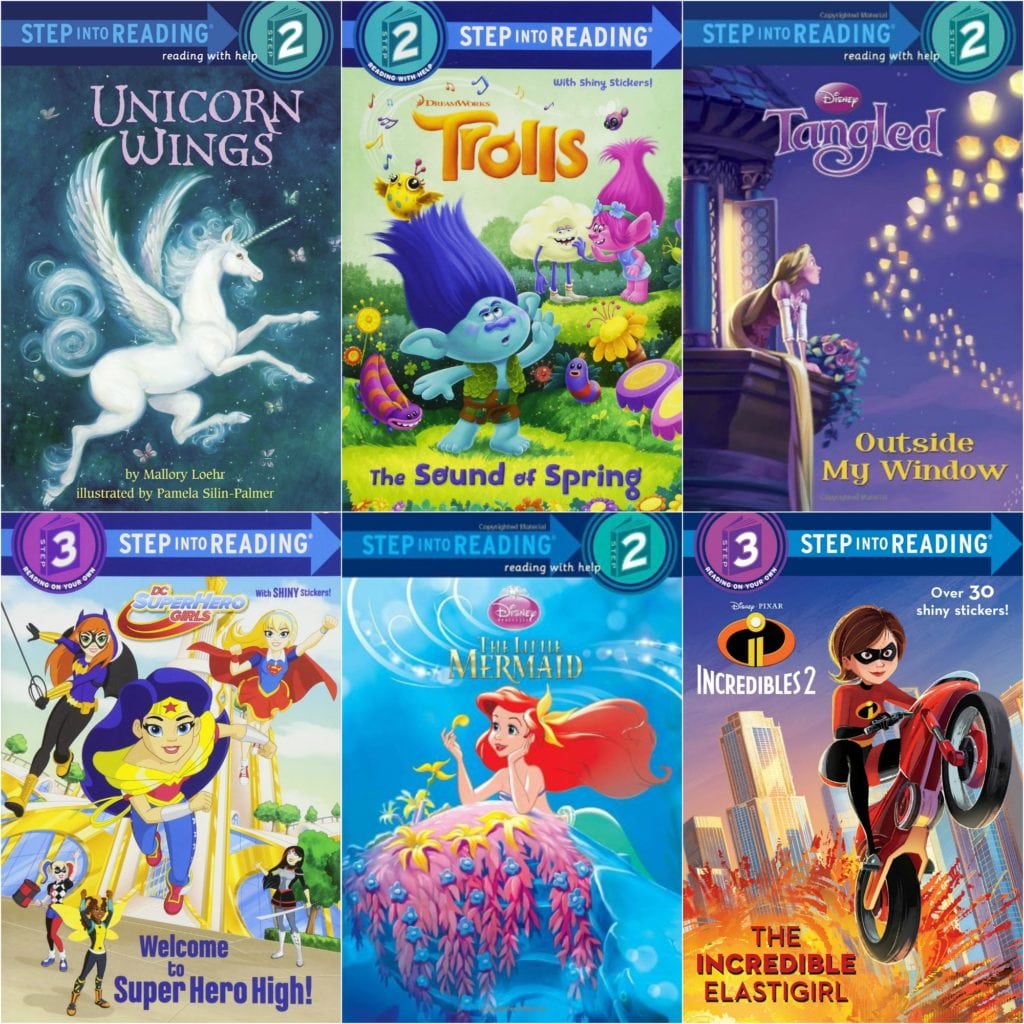 Level Reading Books

How Long Should Kids Read Every Day?
The length of your child's daily reading depends on their age, but I would suggest a minimum of 30 minutes a day for kids who are 7 and older.
Younger kids who need help reading should read for at least 15 minutes a night, but realistically it might be longer because they are still sounding out words and letter sounds.
Make sure to be encouraging and never force your child to read.
You want them to love it, not see it as a chore.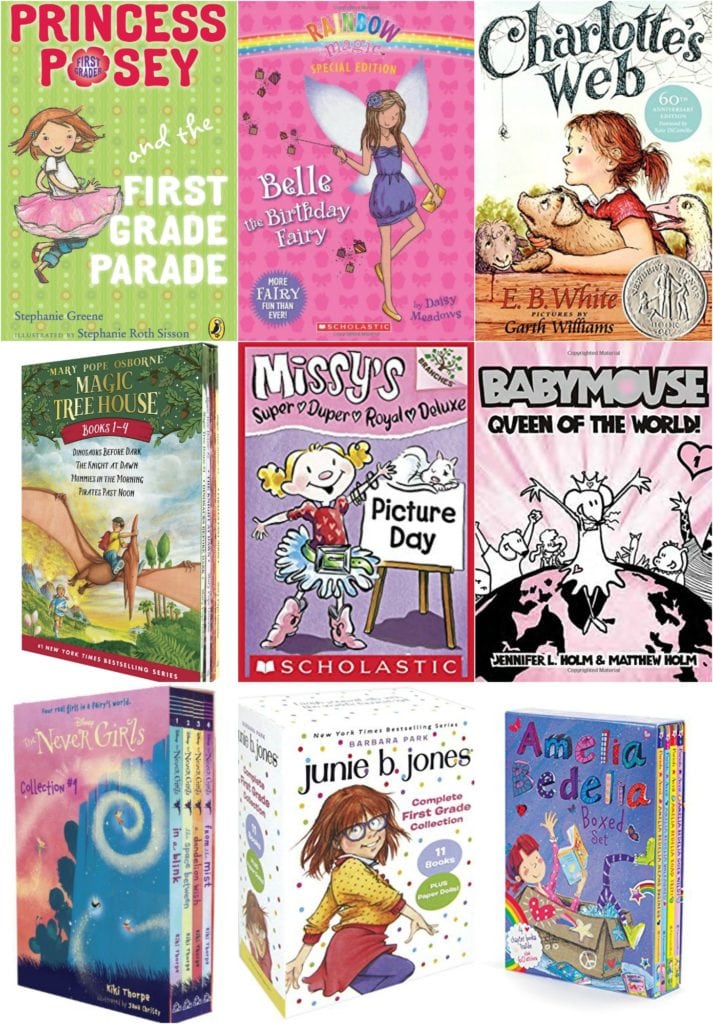 Chapter Books

How To Encourage Kids To Read
Encouraging kids to read with a positive tone is the most important part of making sure your kids see it as a fun activity and not a chore.
Here are a few tips that can help encourage your child to read more often and daily.

You Are Also Going To Love:
If you loved this list of Best Books for 7 7-Year-Old Girls, then you will also love the following book lists I have put together for you:

*Originally published June 2018*